Quick and easy – those are the two main criteria that I look for in a recipe…. if it tastes good and 4 out of 5 people in my household will eat it and not complain too much then that is what I like to call a BONUS! Each one of these easy dinner recipes are on my "to do" list to try out (as soon as I have all of my kids back from camp and before our school activity schedule gets in to full swing – so I think I may have about 3 weeks to try them out!) Stay tuned for reviews, but until then… let me know what YOU think and if you have any other great quick and easy dinner recipes!!!
/div>
Quick and Easy Dinner Recipes
One Pot Easy Chili Recipe by Princess Pinky Girl
Slow Cooker Chicken Tortilla Soup from Cooked by Rachel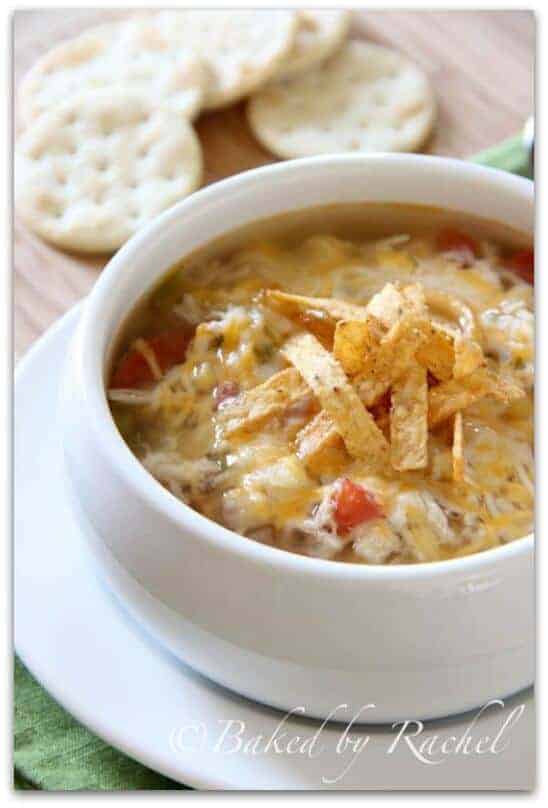 Mini Chicken Pot Pies from Betty Crocker
30 Minute Korean Beef with Toasted Sesame Rice from Half Baked Harvest
Slow Cooker Shredded Beef Tacos from Gimme Some Oven
Chicken Parmesan Baked Skillet from Tracey's Culinary Advertures
Chicken Parmesan French Breads from Bev Cooks
Firecracker Chicken from Damn Delicious
Garlic Chicken and Broccoli Pasta from Princess Pinky Girl
Taco Spaghetti from So How's it Taste
I've got TONS of easy recipes for you! Try some of my easy desserts!!