jennifer fishkind
Jenn is an easy recipe expert. She started Princess Pinky Girl to help people like her (self-proclaimed bad cooks), make good food with minimal effort! Her recipes have been seen on Good Morning America, Better Homes and Gardens, Buzz Feed, Good Housekeeping, Yahoo, MSN, CBS, NBC, ABC and more. When she isn't cooking, she can be seen traveling and spending time with her husband, Adam and 3 boys and 2 dogs.
evina yosiardi
Blog Director
Evina specializes in creating processes, systems, and technology automations for course creators and creative entrepreneurs. Over the last 7 years, she's helped 20+ businesses build and automate their processes, plan and execute high-level ideas, manage projects and large teams, and scale their organizations. As a result, many of her clients have been able to double their revenue (usually in under 12 months).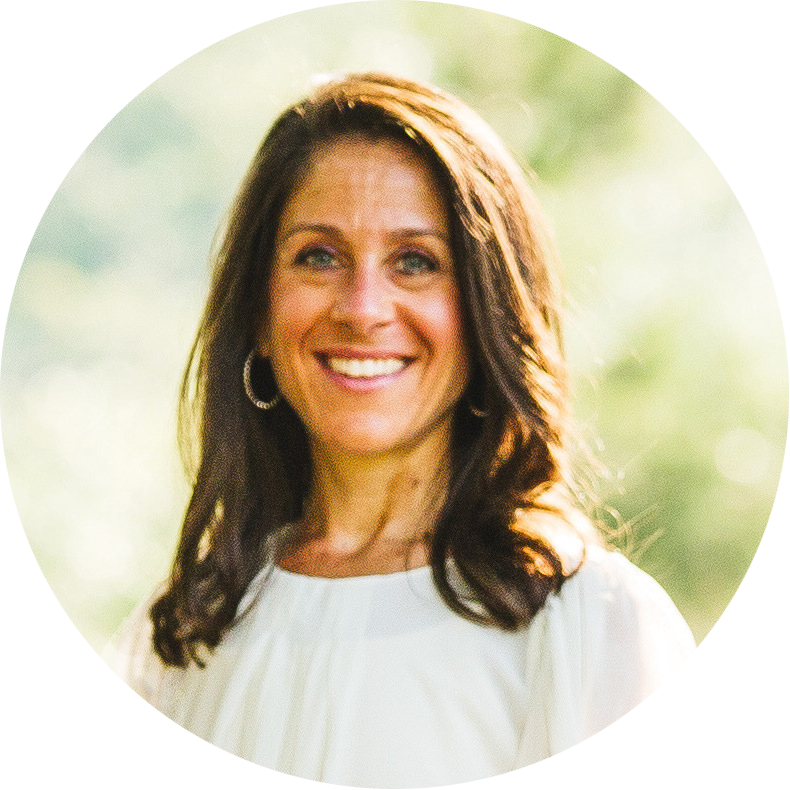 Stephanie Segal
Head Writer
Stephanie is a mom to 2 beautiful boys and wife to a loving husband. When she's not writing for Princess Pinky Girl, you can find her traveling with her family, skiing, running, and keeping active outdoors. Stephanie loves to read and is always happy to recommend a good book or recipe.
trish flake
Blog Manager
Trish has been part of the Princess Pinky Girl team since 2014 and loves every minute of helping Jenn share her fabulous recipes with the world. She lives in Lexington, South Carolina with her husband and two daughters. Her favorite Princess Pinky Girl recipe is Chocolate Lasagna. She and her girls make it for every family get-together and it is always a hit!