This post may contain affiliate links. Read my disclosure policy here.
These No Bake Peanut Butter Oatmeal Bars are the perfect quick breakfast or afternoon snack. Healthy and delicious!
We love making things easy during the school year. Some of our favorite time savers for a quick grab and gos are our DIY Uncrustable peanut butter and jelly freezer sandwiches, No Bake Monster Cookie Energy Balls and our Bacon Egg and Cheese Bites
No Bake Peanut Butter Oatmeal Bars – An easy after school snack
I am obsessed with our No Bake Peanut Butter Oatmeal Bars! They are the perfect grab and go snack when I am running to the school carpool line and need something quick to eat to get me through until dinner!
I like to say these are a "healthier" snack option. They still have some calories, but it is a better option than many of the alternatives out there. You just need to portion them properly!
The best part about these Oatmeal Bars is that I got to bake with one of my childhood friends, Sally! Sally is a REAL cook – she has some seriously mad skills in the kitchen (unlike myself, I assemble, more so than actually cook!)
That's why these No Bake Peanut Butter Oatmeal Bars were perfect for me – they are SO easy to make!
You only need 5 ingredients and a few minutes together whip this healthy treat that you family will love!
What's really great is that you can cut them up and wrap them in plastic wrap and keep them in the freezer for a ready to throw in the lunchbox treat!
So if you watch the video below, you will see I only cut the bars them into 9 bars. When I make them for my family, I usually cut them MUCH smaller. I typically get between 15-20 smaller bites.
They are really filling, and if you make them too large, you will not be able to eat the whole thing. (this also helps with portion control!)
What I like to do is after I cut them, I will wrap them individually in plastic wrap and put them in the freezer.
When you are ready to eat one, you can take it out a few minutes before you are ready to eat it and let it soften on the counter or eat it right from the freezer. I actually love them straight from the freezer!
I will also grab on and throw it in my handbag and eat it while I am waiting in a carpool line – which is basically always!!
They are also great for a grab and go after school snack or even a quick on-the-run breakfast! Your family will love this healthy snack!
Love chocolate and peanut butter? Try our Peanut Butter Blossom Cookies for a not so healthy treat!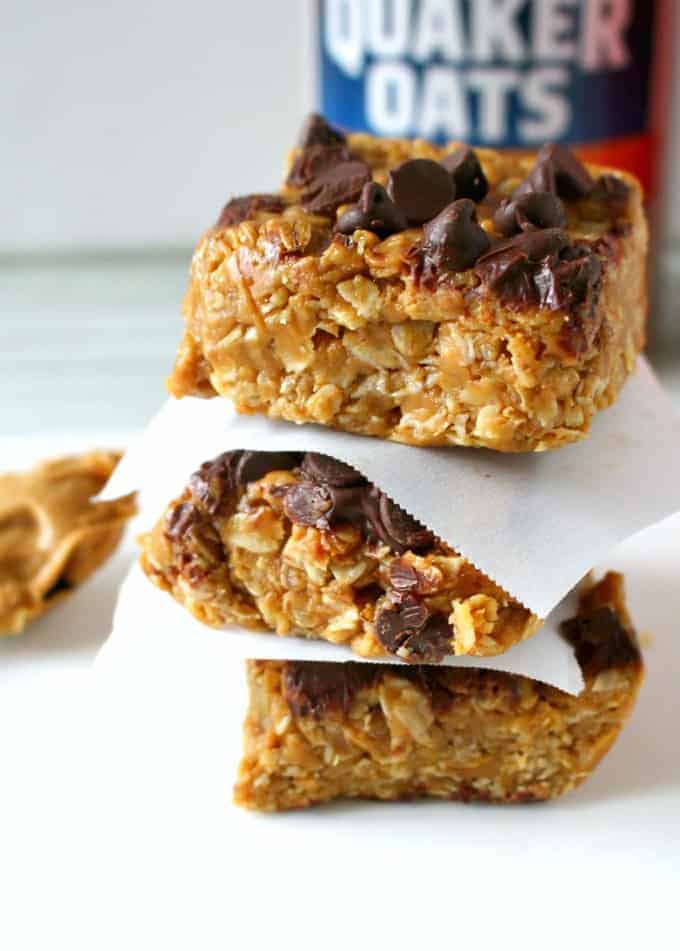 Optional Add-Ins for Oatmeal Bars:
Don't get me wrong…I think they are PERFECT as is, BUT, if you want to "enhance" your oatmeal bars consider some of these yummy add ins:
Craisins
Sunflower Seeds
Chopped peanuts
Raisins
Flaxseed
Cinnamon Chips
How to make No-Bake Peanut Butter Oatmeal Bars
See the How-To Video and Recipe below:
No Bake Peanut Butter Oatmeal Bars
These No Bake Peanut Butter Oatmeal Bars are the perfect quick breakfast or afternoon snack. Healthy and delicious!
Prep Time: 15 minutes
Refrigerate: 1 hr
Total Time: 15 minutes
Course: Dessert, Snack
Cuisine: American
Servings: 18
Ingredients
2 cups peanut butter
1 cup honey
3 cups old fashioned oats
1 teaspoon vanilla
1/4 cup Chocolate chips
Instructions
In a medium saucepan, mix peanut butter and honey over medium heat until melted (stir constantly).

Stir in vanilla.

Remove from heat. While hot, mix in oatmeal until all ingredients are combined.

Pour into well greased 8x8 baking dish and distribute evenly.

Sprinkle chocolate chips on top

Place in refrigerator until it firms up.

Slice and enjoy!
Recipe Video
Recipe Notes
I love to cut these up into small squares and wrap them individually in plastic wrap and freeze them. That way, they become a quick grab and go snack and it is great for portion control!
Nutrition per serving
Calories: 290kcal
Fat: 15g
Saturated fat: 3g
Sodium: 134mg
Potassium: 244mg
Carbohydrates: 32g
Fiber: 3g
Sugar: 19g
Protein: 9g
Vitamin A: 0.1%
Vitamin C: 0.1%
Calcium: 2.3%
Iron: 6.8%
Keyword: After School Snack, Healthy Snack
More great No-Bake Recipes!
No Bake Chocolate Eclair Cake – this is a really easy and quick dessert to make! Light and creamy – you will love it!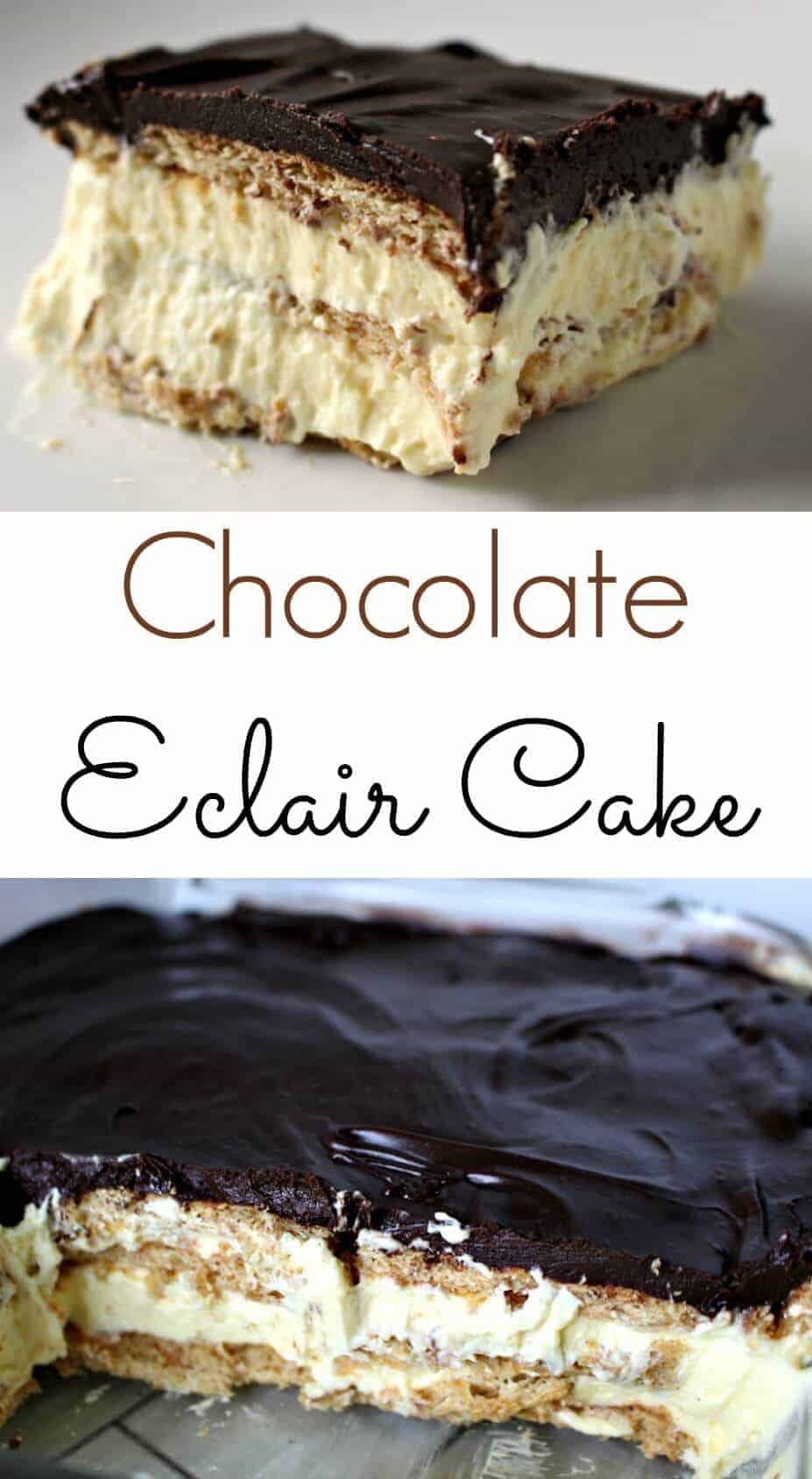 No Bake Chocolate Peanut Butter Pretzel Bars – Sweet and Salty treats are my jam!!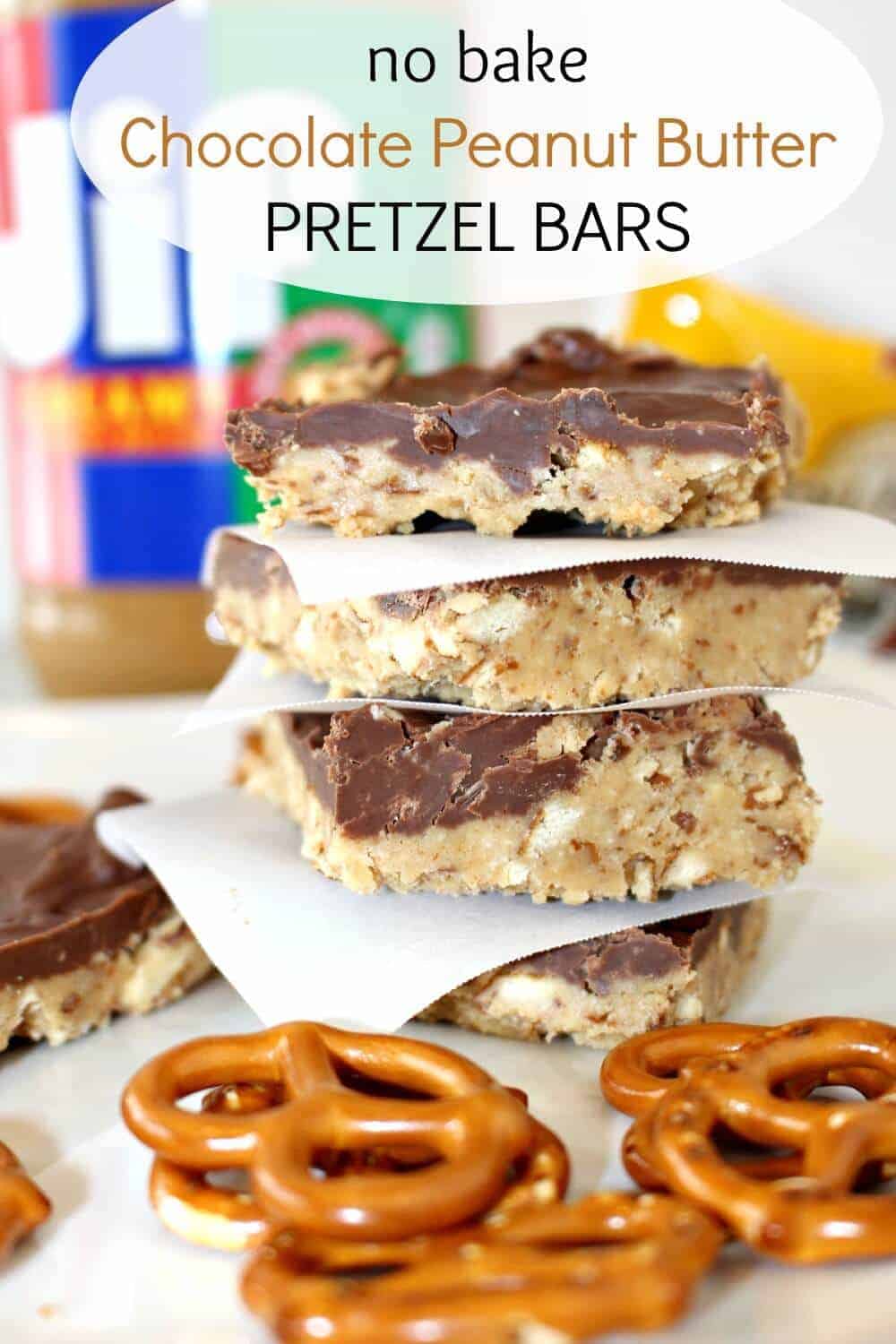 No Bake Truffles – Cookie Dough, Peanut Butter and Oreo! If you haven't ever made truffles, you must try these! They are so easy and beyond delicious!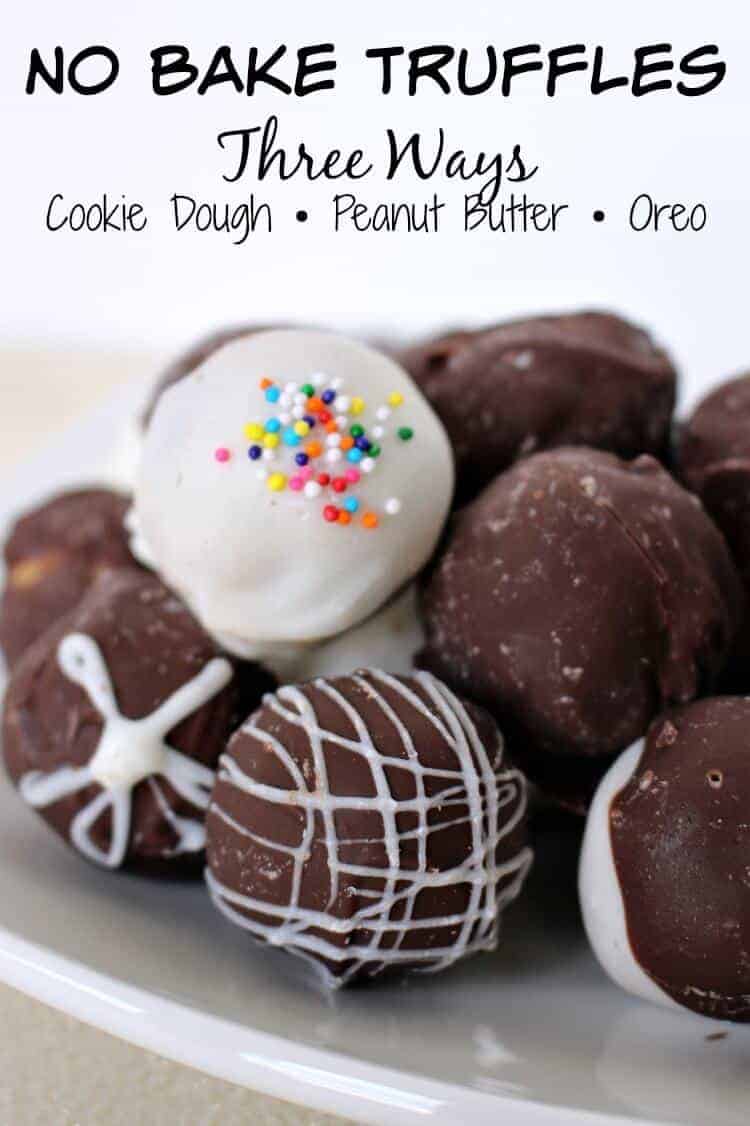 Sign up for the Princess Pinky Girl Newsletter and automatically receive our latest & greatest delivered right to your inbox! Follow Princess Pinky Girl on Facebook, Twitter, Pinterest and Instagram for all of the newest recipes, crafts, travels and updates!
If you make a Princess Pinky Girl creation make sure you take a picture and share it on Instagram with @princesspinkygirl ! I love seeing your masterpieces!