Rainbows, puppy dogs, unicorns and cupcakes – what do these things have in common? They just make me happy! Check out these adorable and easy to make cupcakes that your family will love.
There are so many fabulous cupcakes out there – but I have searched for cupcakes that meet some important criteria: Jenn friendly (which mean I could actually make it), sounds delicious & unique, and, of course, adorable (because who wants to eat an ugly cupcake?) Looking for easy cupcake recipes?…. then you have come to the right place!
These recipes are from amazing bloggers across the web, be sure to stop by their sites (click on the title or site name to go there directly) for the recipes and to see all the other fabulous recipe ideas they have to offer!
Chocolate Nutella Cupcakes | 52kitchenadventures.com (click to see recipe!)
These are touted the obe "better than sex" – Yup…. these are on my to-do list!
Owl Cupcakes | Kids Activities Blog (click to see recipe)
These cupcakes involve my kind of decorating – cookies & candy!!
These are crazy amazingly cute AND after looking at the Smart School House how-to – I CAN EVEN MAKE THEM!!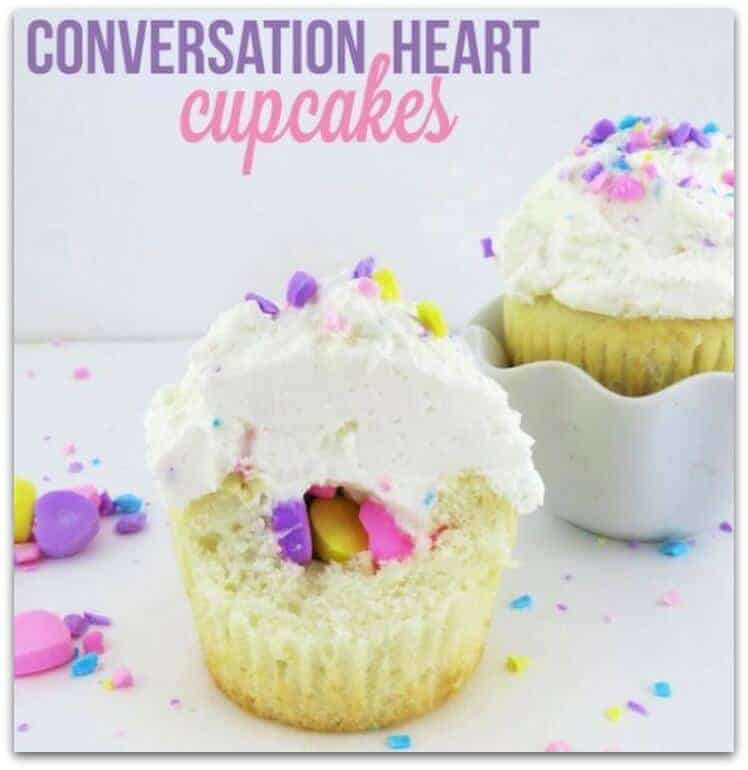 I have a strange fascination with Peeps so these adorable Easter cupcakes totally speak to me!
Cupcake + Ice Cream Cone = uber cuteness!! How great would these be for a birthday party?
Be still my heart. Three of my most favorite things merged together – salted caramel AND Starbucks in a CUPCAKE – Are you kidding me – this is heaven rolled into a cupcake!!! I bow down to you My Frugal Adventure!!!
Ice Cream Sundae Oreo Cupcakes | The Taylor House (click here for recipe!!)
These have a whole lot of deliciousness rolled into one!!