Are you looking for an easy and delicious cookie recipe? Why not try a cake mix cookie! These cookies are simple to make and come in a variety of flavors. Here are eight great recipes to get you started.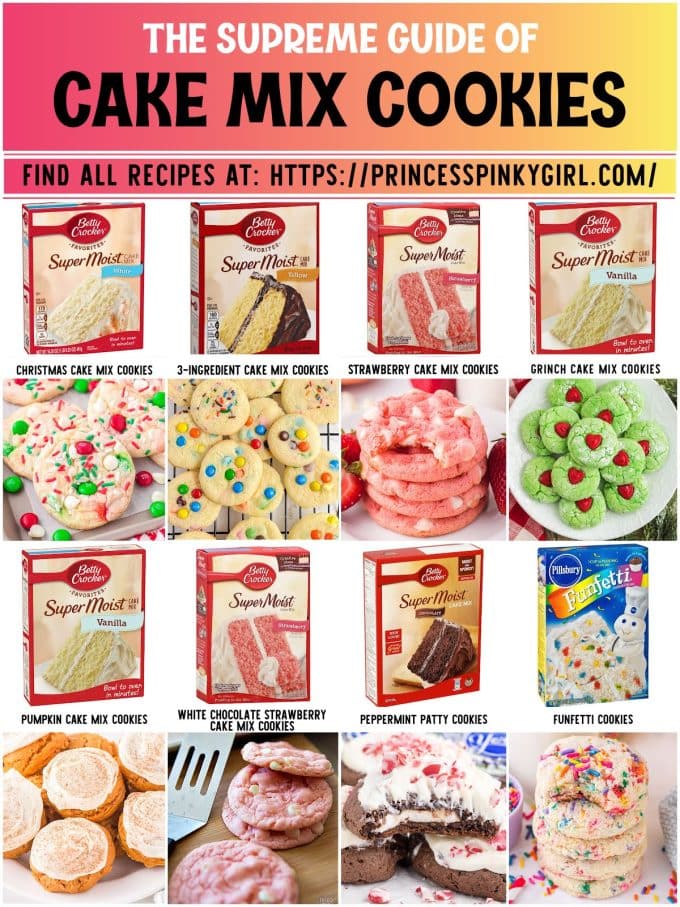 Cookies From a Box of Cake Mix!
Got a cake mix lurking in your pantry cabinet, just waiting to be put to good use? Well, today is your lucky day! We've rounded up 8 delicious and easy cookie recipes that are made with a cake mix. From chocolate chip cookies to sugar cookies, there's sure to be a recipe here that will satisfy your sweet tooth. So what are you waiting for? Get baking!
The Ultimate Guide to Cake Mix Cookies
Anyone who has ever baked a cake from a mix knows that the results are never as good as when you make the batter from scratch. However, what if we told you that there are some ways to make cake mix cookies that taste just as delicious—if not better—than cookies made from scratch? It's true! Keep reading for our favorite recipes.
More Cake Mix Hacks