Anatomy of a s'more –
1) Graham Cracker
2) Marshmallow
3) Chocolate
Grill marshmallow over fire – assemble – eat
Or so you thought!!! The day of the simple s'more are over people….. my eyes have been open to a whole new wonderful world of s'mores!!!! I found these amazing recipes on last few week's of Whimsy Wednesday link-up parties! Check out what these incredible bloggers whipped up!!
Chocolate Caramel S'mores by Simply Designing – OMG I <3 chocolate and caramel ANYTHING, but these look amazing!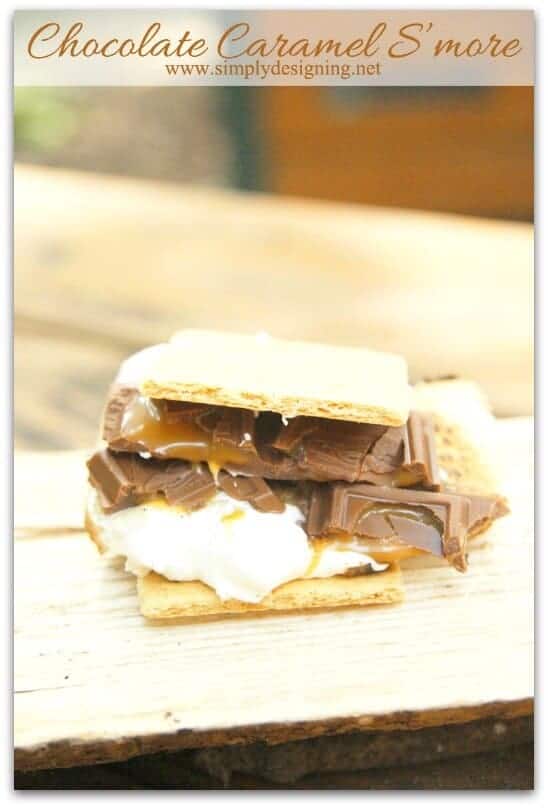 S'mOreo from Princess Pinky Girl – Yup, you read it right!!
Peanut Butter Marshmallow Fluff Chocolate Dipped Frozen S'mores from the First Year Blog- WHEW – that was a mouthful of deliciousness!!
S'more Toffee Bark from I Thee Cook – Love me a s'more with some crunch!
S'more Brownie Batter Bar from Tastes of Lizzy T – not sure if this will even make it to the oven!!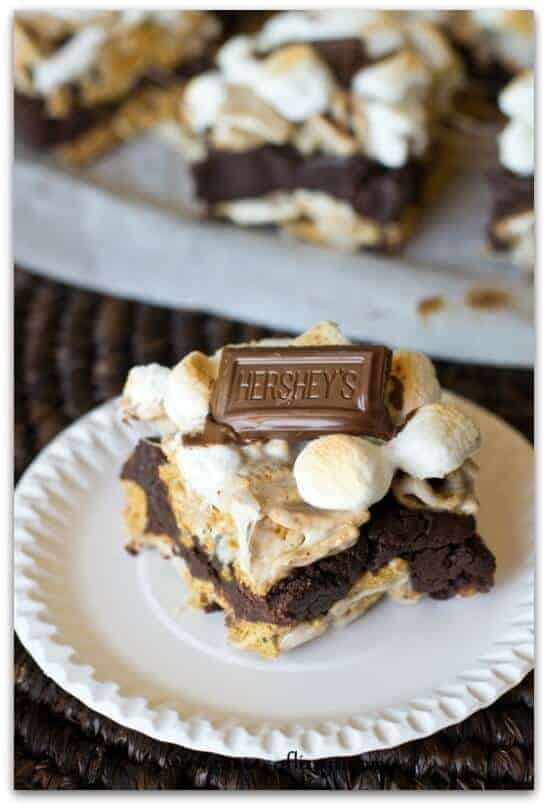 S'more Bites from Princess Pinky Girl – This is one of the EASIEST and YUMMIEST things I have ever made!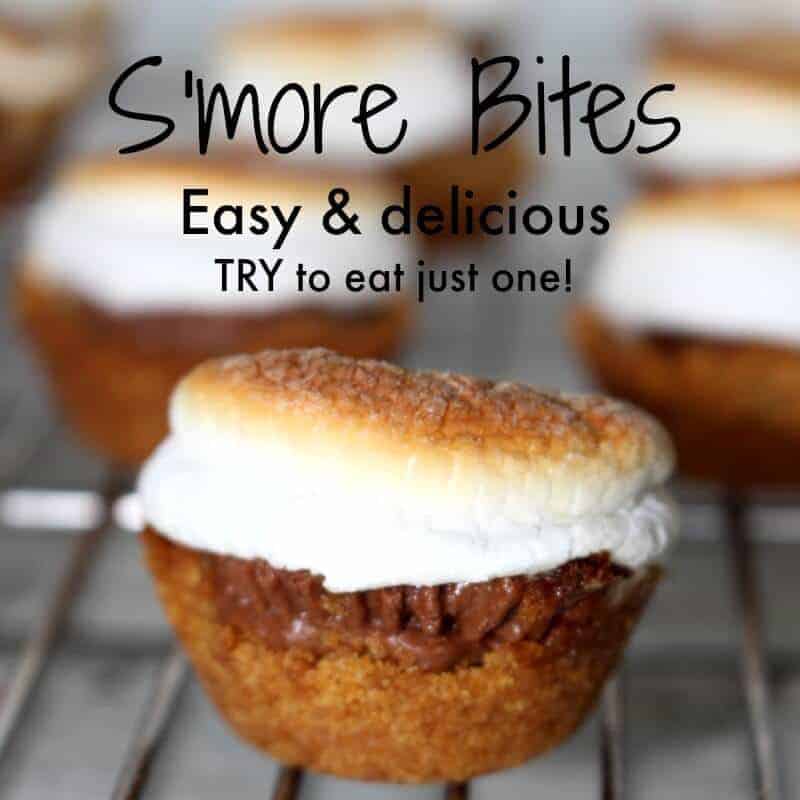 Mini S'more Cheesecake from Annie's Mom– the problem would be only eating ONE!!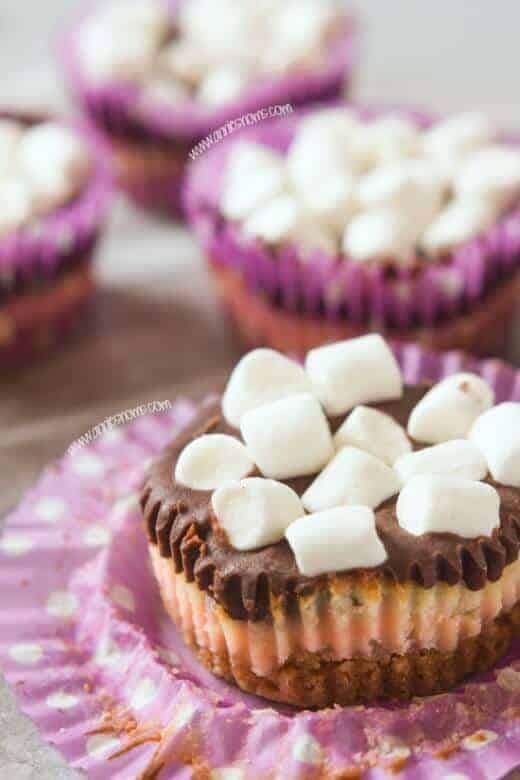 Double Chocolate Cookies and Cream S'mores from Shaken Together – This should help my chocolate fix!
No Bake S'more Cheesecakes from Life with the Crust Cutoff – They look almost too cute to eat… ALMOST!!
Rocky Road S'more Bars from Wine and Glue – These bite size treats could be dangerous!
Looking for more DE-LISH desserts?