This post may contain affiliate links. Read my disclosure policy here.
Totchos, also known as Tater Tot Nachos, takes the deliciousness of Nachos, but rather than chips, uses Tater Tots! Then add gooey cheese, bacon, sour cream and whatever other great toppings you can dream up!
We love appetizers that are easy to throw together for a crowd like our Beef Taco Ring and our Spinach Artichoke Dip.
Who needs nachos, when you can have Loaded Totchos!
Loaded Totchos are my new favorite appetizer! Tater Tot Nachos take the "loaded potato" or deconstructed baked potato to the next level! This is the absolute BEST Totcho recipe (and it only uses ONE PAN!)!
Side note, if you are looking for some other amazing (and easy to make) appetizers, be sure to check out our Fresh Herb Baked Brie and our Baked Salami – these are total crowd pleasers!
SCROLL DOWN FOR THE PRINTABLE RECIPE AND HOW TO VIDEO!
Last week I was in Orlando and met up with some of my friends for dinner. We went to the newest restaurant at Universal Orlando City Walk, The Toothsome Chocolate Emporium and Savory Feast Kitchen!
This place was off the hook! Every dish and drink that came out was more impressive than the last. Not only was the food incredible, but the presentation was to die for – it was truly a food bloggers dream!
Their milkshakes were meals in themselves – they are like the new Freakshake craze (what's a Freakshake – think of them like the better and more creative version of the milkshake), check out this round-up of amazing Freakshakes!)
But more importantly, I discovered Totchos! As soon as I saw them on the menu, I knew that this not only needed to be ordered STAT, but I needed to recreate them! Hence the birth of my BEST EVER TOTCHO recipe!
But, let me get back to the reason we are all here – the TOTCHOS! I have heard of totchos before, but I have never had them. Well, this may have been a good thing, because now I am totally and completely obsessed!!!
I am going to give you my version of the totchos, but similar to nachos, this is a very personal thing.
There are no rules when it comes to tater tot nachos, except, you need to have the tater tots. without the tater tots, you basically just have a pile of toppings, which isn't so bad, except we are making Totchos – so you must has tater tots!
After that, add whatever you want. You can add ground beef or chicken, tomatoes, avocado – you choose!
I decided to make mine with cheese, bacon, sour cream with a delicious kick of ranch dressing (ranch dressing makes everything better in my opinion)
Looking for another great Tater Tot hack? Try our favorite Tater Tot Casserole. This is a weekly must-make during the school year!
How to make Totchos (Tater Tot Nachos)
Totchos - Tater Tot Nachos
Totchos, also known as Tater Tot Nachos, takes the deliciousness of Nachos, but rather than chips, uses Tater Tots! Then add gooey cheese, bacon, sour cream and whatever other great toppings you can dream up!
Prep Time: 5 minutes
Cook Time: 35 minutes
Total Time: 40 minutes
Course: Appetizer, Side Dish
Cuisine: American
Servings: 12
Ingredients
1 32 ounce package Frozen tater tots
1 8 ounce package Shredded cheese
1 cup Cooked bacon (cut up in small pieces)
1 8 ounce container Sour Cream
1 package Ranch seasoning
1/2 cup Green Onion (Chopped)
Instructions
Line baking sheet with either a silicon baking mat or parchment paper

Bake frozen tater tots according to the instructions on the package (get them good and crispy)

Sprinkle cheese on top of the tater tots

Add the bacon pieces and place back in oven at 425 degrees for 2 minutes

Spread sour cream on top and sprinkle ranch seasoning

Sprinkle more cheese, bacon and green onion
Recipe Video
Nutrition per serving
Calories: 205kcal | Fat: 5g | Cholesterol: 1mg | Sodium: 191mg | Potassium: 16mg | Carbohydrates: 20g | Protein: 5g | Vitamin A: 40% | Vitamin C: 0.7% | Calcium: 3% | Iron: 0.1% |
Keyword: Easy Appetizer, Game Day Food
Looking for more easy appetizer ideas! We have tons of them! See all of our great appetizer recipes here!
This Fresh Herb Baked Brie is always THE requested appetizer!
Need a super quick and easy appetizer, these Mini Corn Dog Muffins are just that and always please a crowd!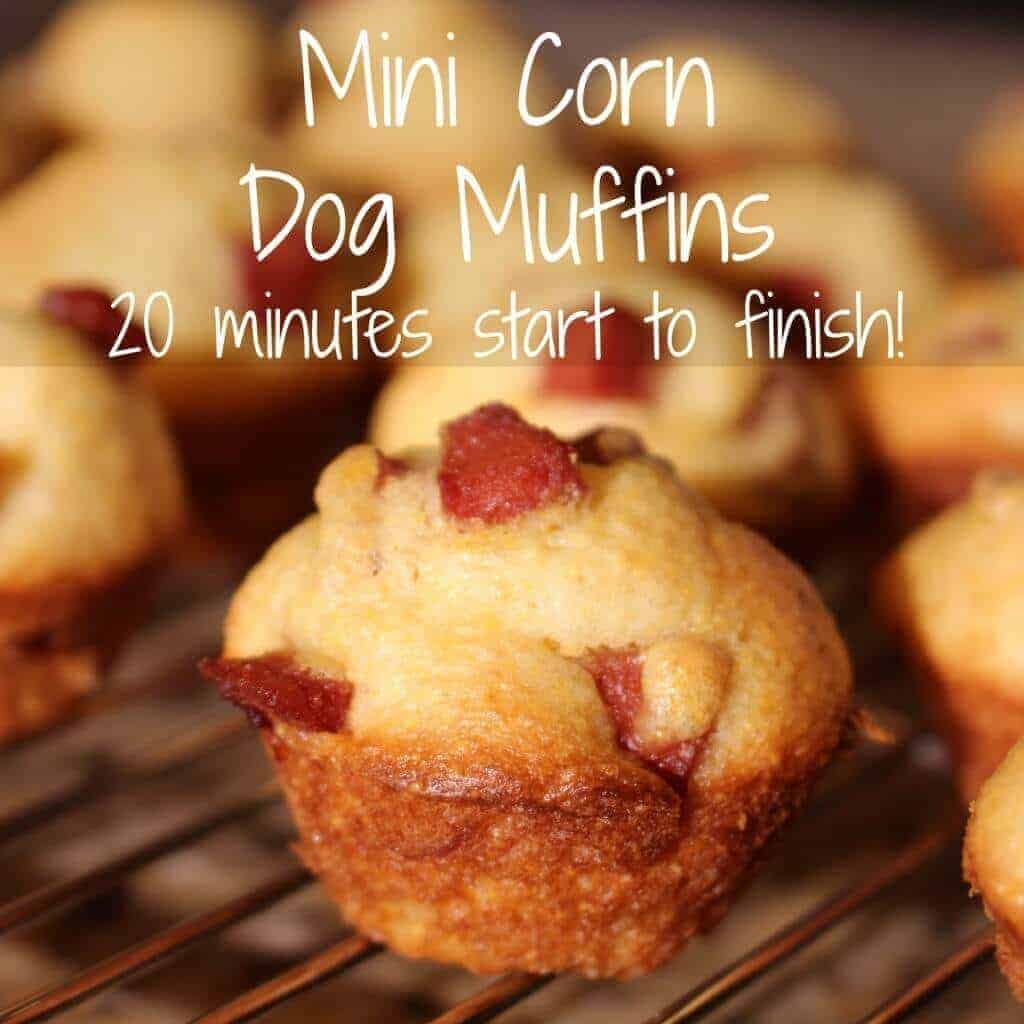 Originally posted May 19, 2017
Sign up for the Princess Pinky Girl Newsletter and automatically receive our latest & greatest delivered right to your inbox! Follow Princess Pinky Girl on Facebook, Twitter, Pinterest and Instagram for all of the newest recipes, crafts, travels and updates!
If you make a Princess Pinky Girl creation make sure you take a picture and share it on Instagram with @princesspinkygirl ! I love seeing your masterpieces!