My husband and I were lucky to partner with Princess Cruise Line again this year. We sailed on a Mediterranean cruise on the beautiful Royal Princess.
I am super excited to be working with Princess to share my experiences and pass along what I learned to future Mediterranean cruising passengers! In a series of articles, I will tell you about the ship, the itinerary, the ports, what to pack and some other little gems along the way!
On our weeklong Mediterranean cruise we visited:
Barcelona, Spain
Cartagena, Spain
Gibraltar, Great Britain
Marseille, France
Genoa, Italy
Livorno (Florence area), Italy
Rome, Italy
How can you not look at that itinerary and say WOW! I am going to give some basic information in this article about each location, but then get into more detail on a few of the locations in a few separate posts, otherwise this article would take you days to read – this will focus on the Mediterranean cruise in general and the ship and cruise line.
Let me start out by saying that a Mediterranean cruise is an amazing way to see a whole lot of Europe in a very short time! I cannot believe how much we accomplished in a week – 4 countries in 7 days and we never had to pack and unpack! Think of a Mediterranean cruise like a floating hotel. You travel while you sleep and you wake up in this exciting new location everyday, best of all, you don't have to pack and unpack each time you go somewhere new – it is easy, and isn't that what a vacation should be….easy?
What we really loved about seeing Europe like this is that we got a really good taste of each of the cities. We got to hit all of the highlights and now we can decide if there are any places that we would like to go back to and dig a little deeper (spoiler alert, the answer is yes, we will definitely be back.)
A quickie on the locations (again, I will have full write ups on them coming soon)
Barcelona, Spain – We left out of Barcelona and came in a day early to really get some time in the city. It is BEYOND amazing. Spain is incredible and it should be on every persons bucket list. The architecture is unreal, the city is bursting with energy, and the food…. I. Can't. Even. – the food is ridiculous – Tapas and Sangria – my new most favorite things!
We stayed in a very central location The Majestic Hotel and Spa on Paseo de Gracia. They have standard rooms and apartments. We stayed in the apartments and they were amazing! Huge, full kitchen with everything you need, and the price was very reasonable! I would totally recommend this hotel.
Couple of must do's – you must see the most amazing church designed by architect Antoni Gaudí (his creations are all over Barcelona), Basilica de la Sagrada Familia. You must visit the La Boqueria Market – your senses will be on fire with this incredible outdoor farmers market – go in the morning or lunch. Visit the Gothic Quarter and you must take a stroll down by the beach. Don't get me wrong – there is a TON more to do, but at the very least, hit these four areas. (more details to come in my Barcelona write up)
Cartagena, Spain – Cartagena is a smaller port, but just charming. You can walk off the ship and see pretty much everything right there! There is cute shopping, restaurants and some amazing sites (we loved the ancient Roman theater – definitely worth a visit).
Gibraltar, Great Britain – What an absolute gem! I had no idea what to expect, but I loved it here! If you go, you MUST go see the monkeys. They are the cutest things ever and they are everywhere – also, don't miss Saint Michael's Caves. Tip: You can get off the ship and hire a driver to take you to the three top spots – St. Michael's Caves, see the monkey's and the top of the rock of Gibraltar (this is where the WWII tunnels are too – we did a quick walk through there, worth stopping for the view alone.)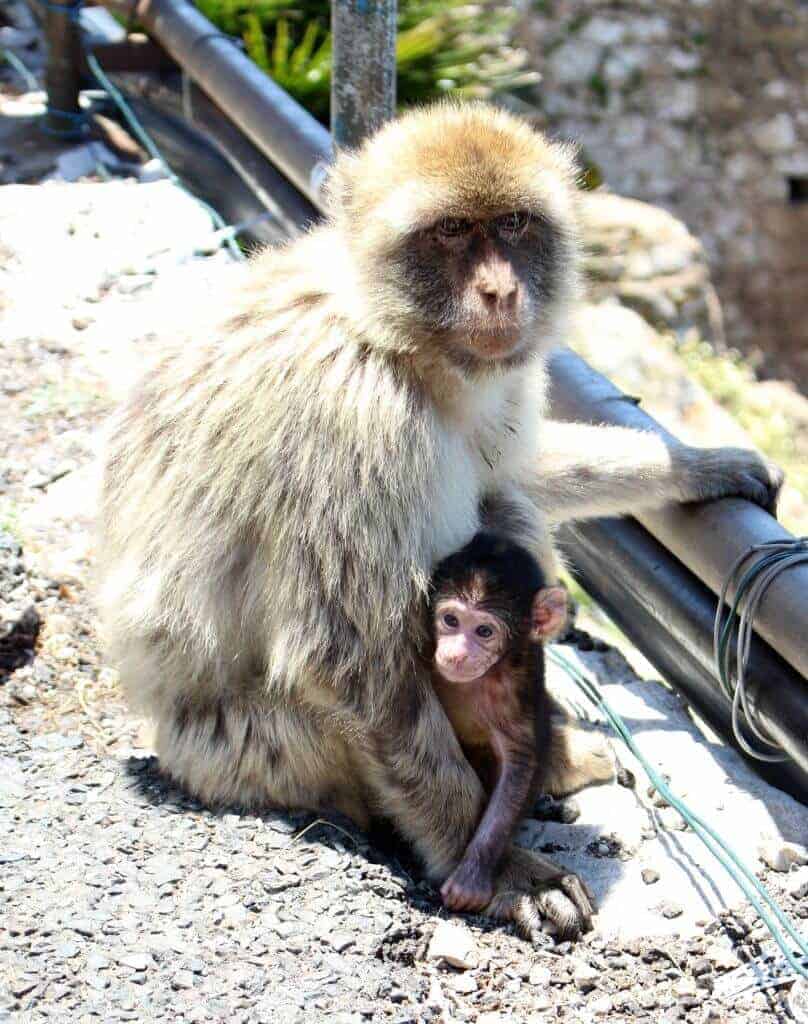 Marseilles, France – I have been to France before, but never like this! We saw so much here, from the traditional French town of Aix-en Provence, to a vineyard to the adorable fishing town, Cassis. One of my favorite stops! We had a private guide and it was totally the way to go! We got to see everything that we wanted to see, plus more!
Genoa, Italy – No, we did not have genoa salami (I don't think they even have it there), but what they do have is Portofino, which was the most beautiful place we stopped. I could have spent all day in this colorful little city. We had an amazing lunch, in Rapallo, which I am still drooling over. We saw a lot in a short time and this is an area in Italy that I will be back to!
Livorno – Since we had recently visited Florence, we opted to take a day trip to Cinque Terre – which make up five small coastal villages. These are quaint and adorable little towns which we were incredibly excited for, but unfortunately, it was a torrential downpour. We enjoyed looking in the shops and a wonderful lunch, but Cinque Terre will remain on my bucket list as a MUST DO! If you can fit it in, do it…. if you can't fit it in, change your itinerary to fit it in! I cannot wait to go back!
Rome Unfortunately, we had to bail on Rome this time around, because we had to get back to our little one's and we had recently been there a few years back. Our best advice for Rome in a day is to hire a guide through the ship or go on one of their excursions. They will get you in and out of the top attractions quickly – otherwise you could be waiting in some crazy long line (they can usually completely bypass the lines and get you in and out!)
Stay tuned for more on our trip to the Mediterranean, including – ship review, excursion tips, packing lists and some other inspirational recipes and DYI ideas that I brought home with me!! Take a look at my pictures from my trip on Instagram and follow along on future adventures! Got questions? Bring 'em on – happy to answer any!
(Check out my Royal Princess Ship Review here!!)
Also, thinking about going to Alaska – Click here to see all of my Alaska posts.
Disclosure: This post is sponsored by Princess Cruise Line. All opinions are completely and totally my own!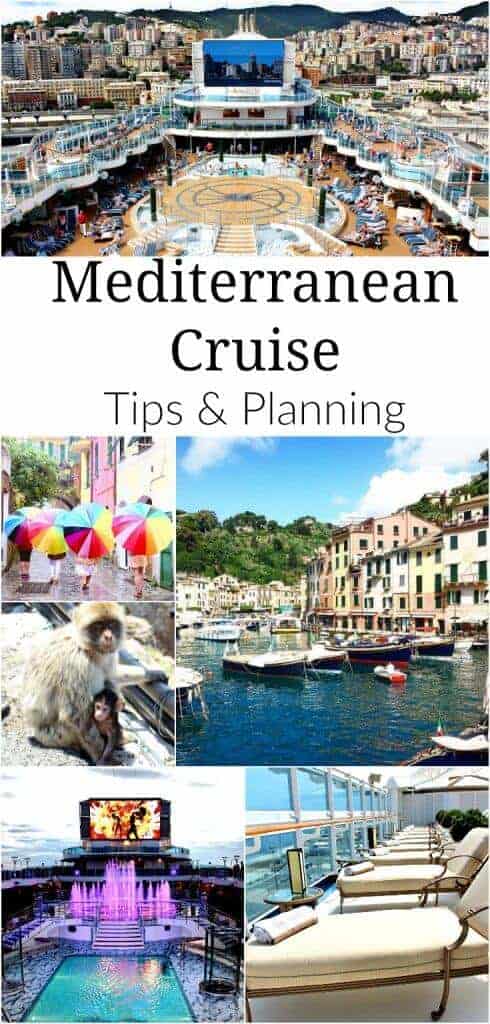 Sign up for the Princess Pinky Girl Newsletter and automatically receive our latest & greatest delivered right to your inbox! Follow Princess Pinky Girl on Facebook, Twitter, Pinterest and Instagram for all of the newest recipes, crafts, travels and updates!
If you make a Princess Pinky Girl creation make sure you take a picture and share it on Instagram with @princesspinkygirl ! I love seeing your masterpieces!