My husband and I recently returned from an incredible cruise in the Mediterranean as guests of Princess Cruise Lines aboard the wonderful Royal Princess. Our favorite place that we have ever visited, in all of our travels, is Italy. The people are super friendly, the scenery is gorgeous and the food is beyond words. The worst meal in Italy, is better than our best meal here. In particular, the pasta in Italy is like no other….The homemade pasta, the fresh ingredients, the wonderful meats…. I could go on and on and on (but it is making me hungry!)
I think one of the biggest mistakes Italian restaurants in the US makes is overcomplicating their dishes. The simple and traditional dishes in Italy are as close to food perfection as I have ever tasted. By far, our favorite pasta dish was the Spaghetti Bolognese. Now, anyone who knows me or has read my articles before, knows that I am not so much a cook, as I am an "assembler" of food. So I am not going to say that you should make your own homemade pasta and go to your garden and get those fresh herbs and veggies, but if you can, it really will make a difference. But for me, I am going to go the easy way and share how to make Spaghetti Bolognese, that is not only delicious, but ….gulp… uses sauce from a box – and is still amazing! (want something delicious to serve with your pasta – try my Rainbow Sangria, which was inspired from our stop in Barcelona, Spain)
Here is what you need:
1 lb ground beef
1/2 cup chopped onions
1 Tbsp minced garlic
1 cup shredded zucchini
1 box (26.46 ounces) Pomi Strained Tomatoes
3 Tbsp Italian seasoning
salt to taste
Here is what you do!
Saute the ground beef until brown. Strain and add the onions and shredded zucchini. Allow to cook until the liquid from the zucchini evaporates. Add the garlic, salt and Italian seasoning and let it cook for a few mins. Pour in the entire box of
Pomi strained tomato
sauce. Bring to a boil, stir and reduce heat to low. Let it simmer for 1 hour.
Serve over fresh cooked pasta.
Side note…If you've never tried
Pomi tomato sauce
, I highly recommend it. I am not a fan of canned food, plus the acidity of the tomatoes eats away the inside of the can lining. There are other brands that also sell tomato sauce in a box, and of course you can use them too.
Check out some other pictures from our incredible time in
Italy
– these are from Portofino (which is beyond amazing), Santa Margherita and Rapallo. We also stopped in Cinque Terre, but it was raining cats and dogs! See the super cute rainbow umbrella picture with my other amazing blogger friends!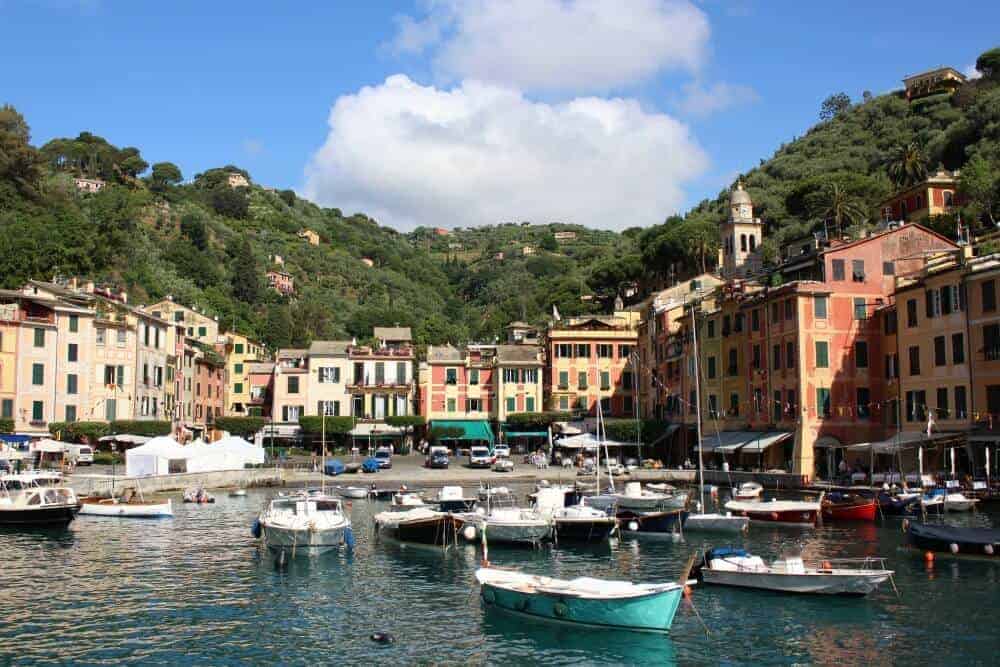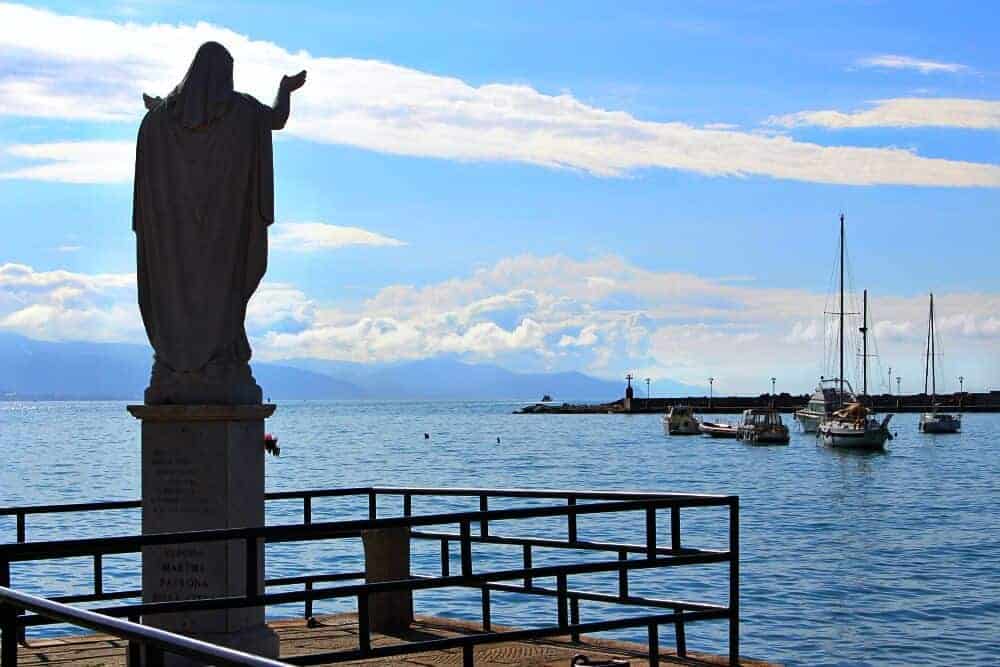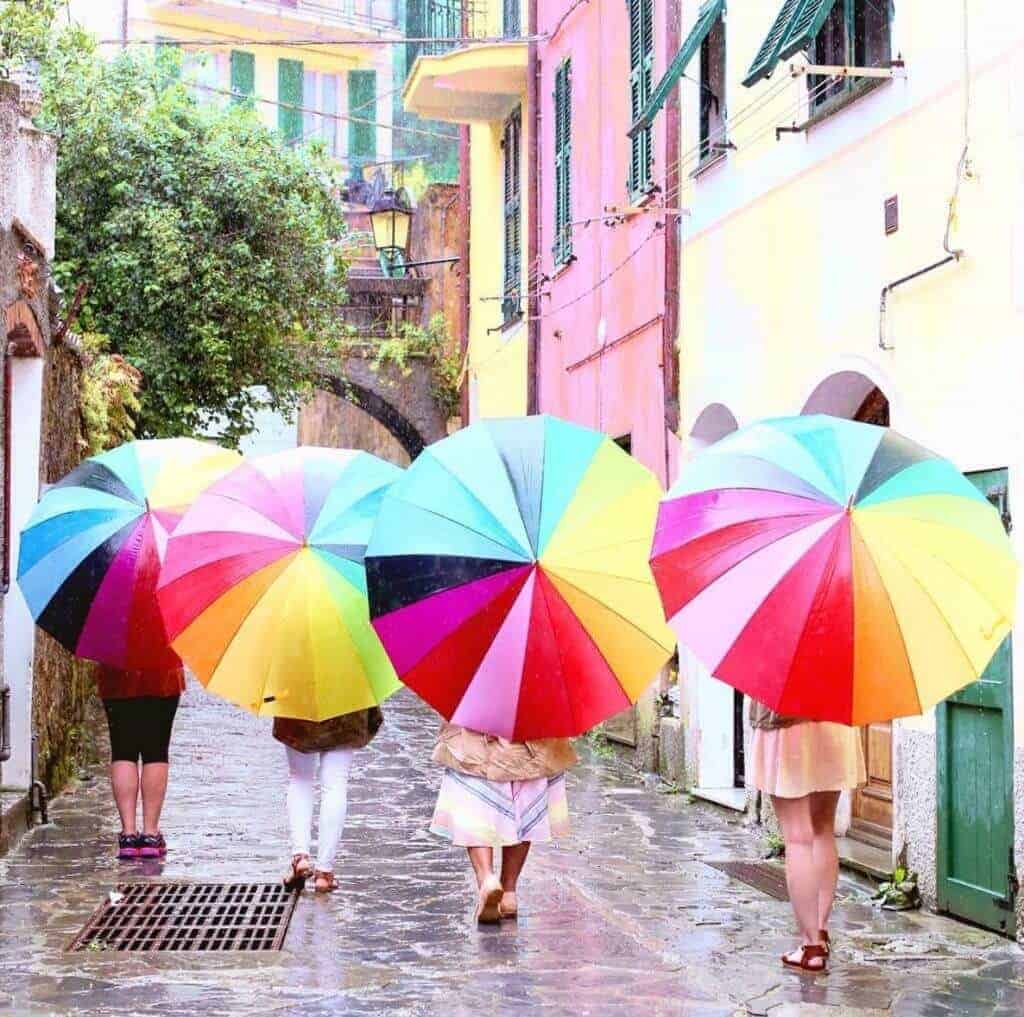 This post is sponsored by Princess Cruise Lines, but all opinions are always 100% my own!