If you are anything like me, when you need to bring a dessert to a friends house, you wait to the last minute to start thinking about what you are going to make! That is why these easy dessert recipes are perfect for you! Think of this as a guide to last minute dessert recipes!
Funny story…So I was sitting at lunch with my friend, Betsy, and we were talking blog! I was showing her some of the desserts that I have made and posted about. She was like "wait… you didn't make these" and I was all "Yes, I did."
This went back and forth for a while. You must understand…. I am a god awful cook. My sister, Julie, is the cook of the family. When we were kids I would beg her to bake cookies with me and about 10 minutes in I would get bored and go watch TV.
So, I am not all that offended when people don't believe that I made the desserts on my blog! I am actually pretty damn proud of myself. The thing you can always guarantee with the recipes that I post – if I made it, ANYONE can!! These easy dessert recipes are simple and idiot proof – scouts honor – now give them a try!!
/div>
Click on any of the pictures to get to the recipes! Enjoy and PLEASE let me know what you think!
One of my newest favorites are these Spring Flower Pretzel Bites – they are super easy to make and a great food craft to do with your kids for Easter (or spring… or whenever!)
Reese's Chocolate Chip Cookie Bites – Only two ingredients needed and about 10 minutes to make!!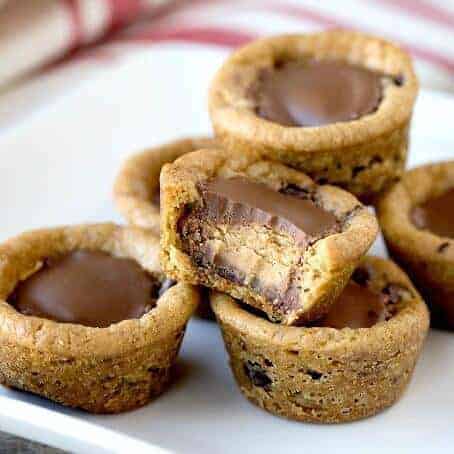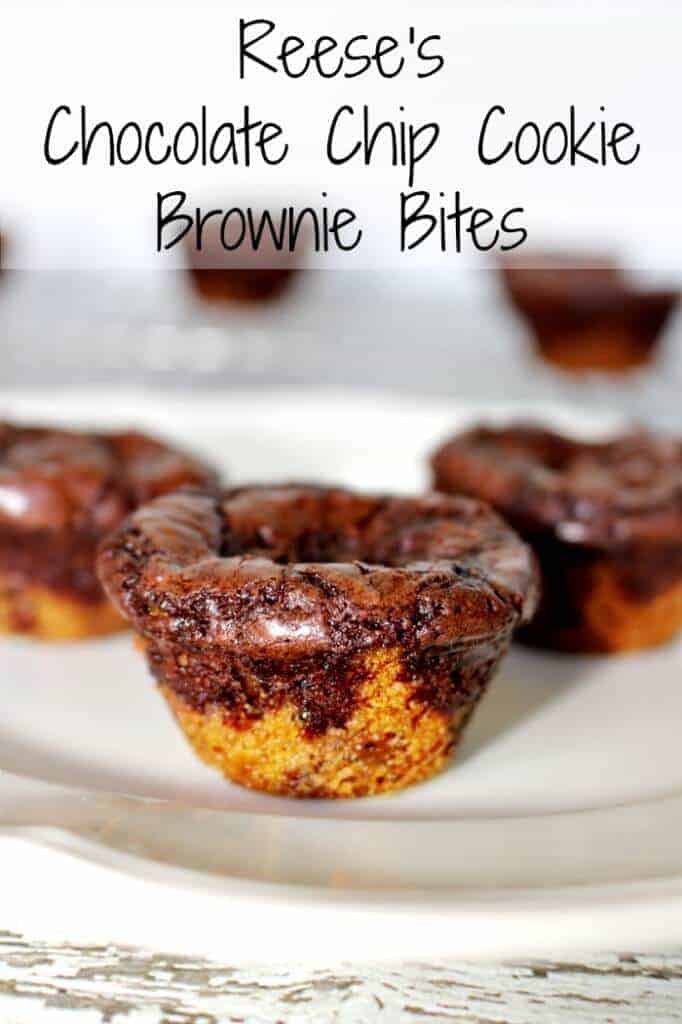 Reese's Chocolate Chip Cookie Brownie Bites – get the best of both worlds with this easy recipe!
These S'mores Bites will knock the socks off of your guests! They look like they took a lot to make them, but they are crazy easy to make (and totally addictive!)
Looking for an easy Fourth of July Dessert – these Red, White and Blue Star Rice Krispie Treats are impressive, but again, easy to make!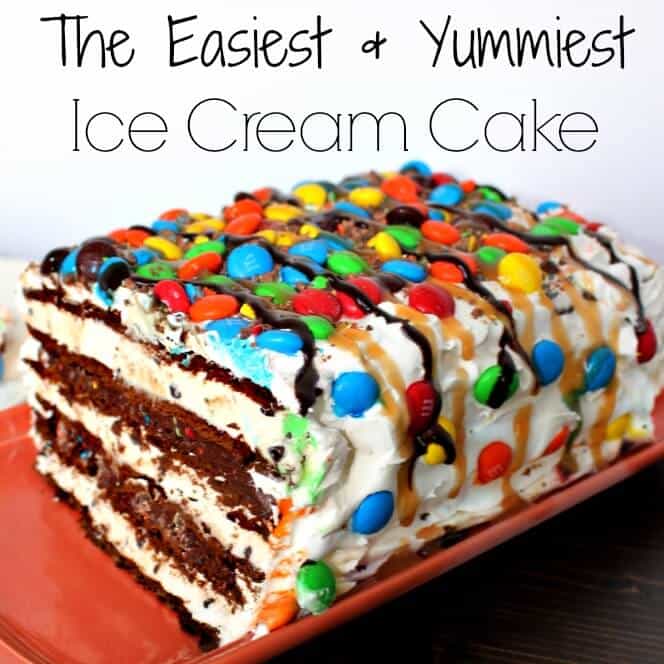 It doesn't get easier than this Ice Cream Sandwich Cake! You aren't even really cooking…you are assembling! This will be your go to easy dessert recipe for sure!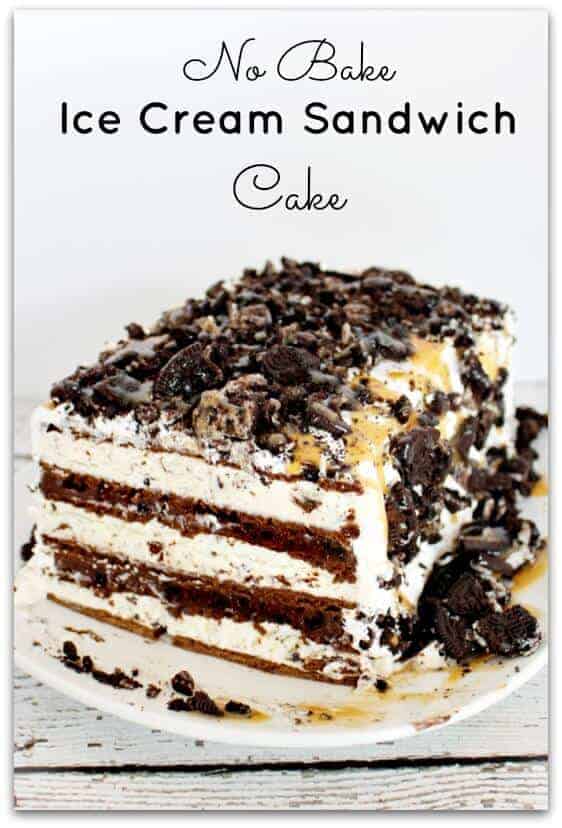 Don't like M&M's – well then, try this version of my No Bake Ice Cream Sandwich Cake!
Chocolate Covered Chocolate Chip Macaroons – One of my most favorite easy dessert recipes EVER! It is like eating an Mounds Candy Bar, but even better.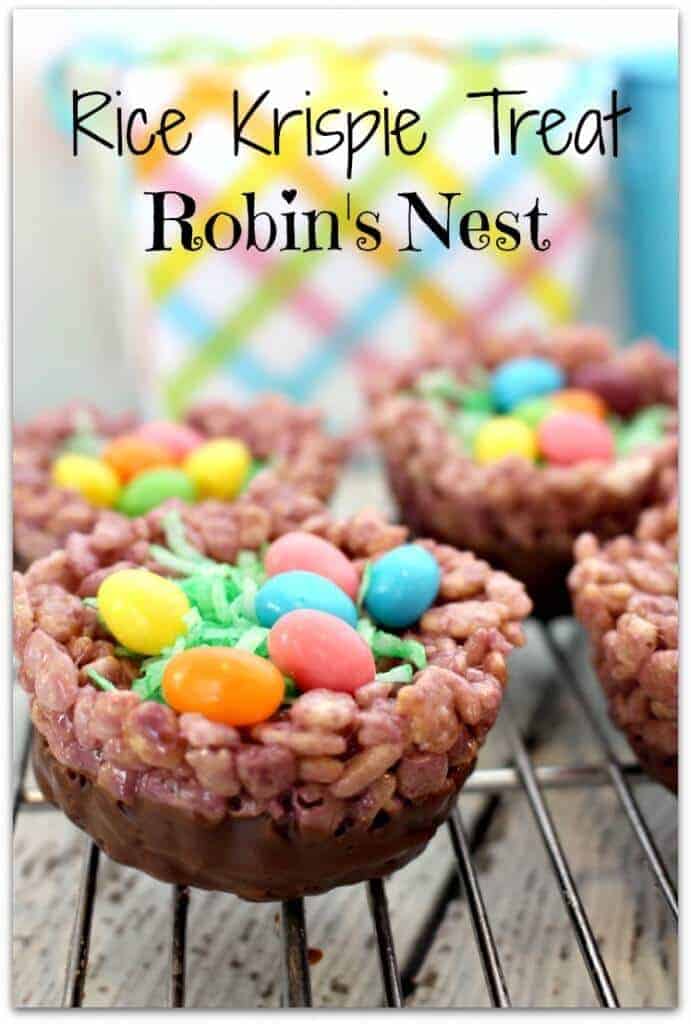 Something easy for Spring or an easy Easter Dessert Recipe? How about these Rice Krispie Treat Robin's Nests?
Another family Favorite – this ice cream cake is easy to make and beyond amazing to eat!