Freezer Meal Recipes – Instant pot recipes, crockpot recipes, one pan, one dish, they are all great time savers when it comes to cooking dinner, but take it a step further and have everything ready to go with these great freezer meal recipes that will save you an extra step!
Breakfast, lunch and dinner…. Chicken, beef and vegetarian. Get ready to clean out your freezer so you can stock it up with all of these delicious freezer meals!
The Best Freezer Meal Recipes
What is one thing that you can do to make your hectic life a little less chaotic? For me… it is definitely freezer meals. They are such a lifesaver!
I love having the ability to throw a meal in the crockpot, on the stove or in the oven with no preparation at all. It does take a little planning and work up front, but it is so worth it in every way.
I set aside one afternoon and batch cook several meals at once, freeze and then enjoy them on nights where we are so busy that there is just no time to cook.
I notice that we eat a lot less take out and junk and we rarely have to eat a bowl of cereal dinner, unless we want to.
Today I'm going to share a month of freezer meals. That's right… 30 days of freezer meals that your children will love!
Chicken Freezer Meals
In just twenty minutes, you can have this yummy Tuscan Pasta Freezer Meal by Six Sister's Stuff prepped and ready to go.
It has just the right amount of chicken and pasta and would be a good choice for those pasta lovers!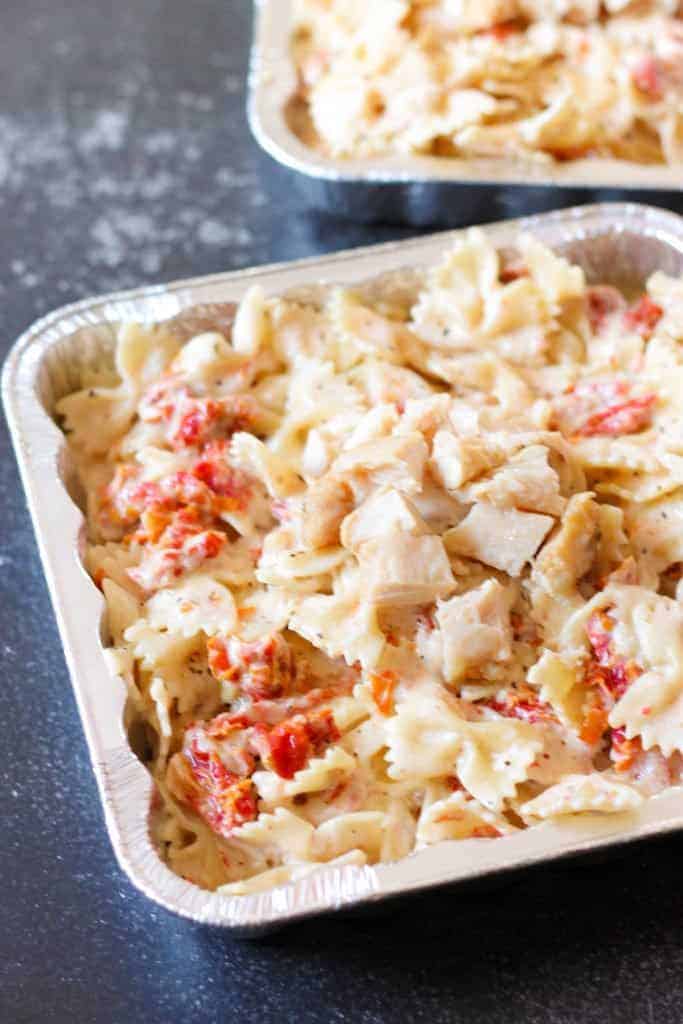 I really want to try this Cheesy Chicken Spaghetti Casserole by Plain Chicken. It would be such a great dish to bring to a potluck or when you need to feed a crowd. Also… who doesn't love a recipe that starts with cheesy?
I've never tried making lasagna rolls, but now I really want to after seeing Ally's Sweet and Savory Eats Chicken Alfredo Lasagna rolls.
Sounds like the perfect flavor combination and this would really freeze well. Here's to trying new things!

Graceful Little Honeybee has a recipe for freezer chicken and rice casserole that looks so simple that anyone could make it. I have a feeling that this is something I'd make over and over again and the fact that you can whip four up in a snap and throw them in the freezer? I'm sold!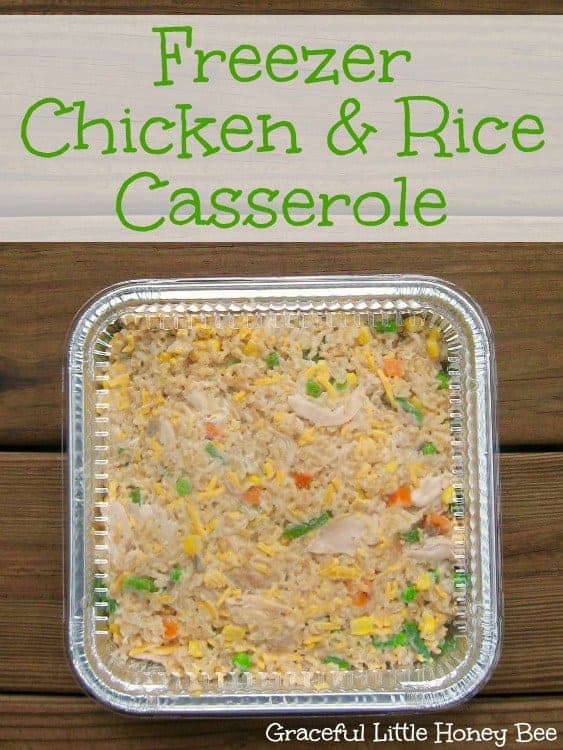 This hearty Poppyseed Chicken Casserole will be a hit with even the pickiest eaters! Just prepare a few, throw them in the freezer and cook them when you are ready. It doesn't get any easier than this!
Freezer to Crockpot Recipes
I do love a good ham dish and I love it even better when it is piping hot and ready to eat when I get home from a busy day! Try out this Freezer to Crockpot Scalloped Potatoes and Ham Recipe from Free Tastes Good.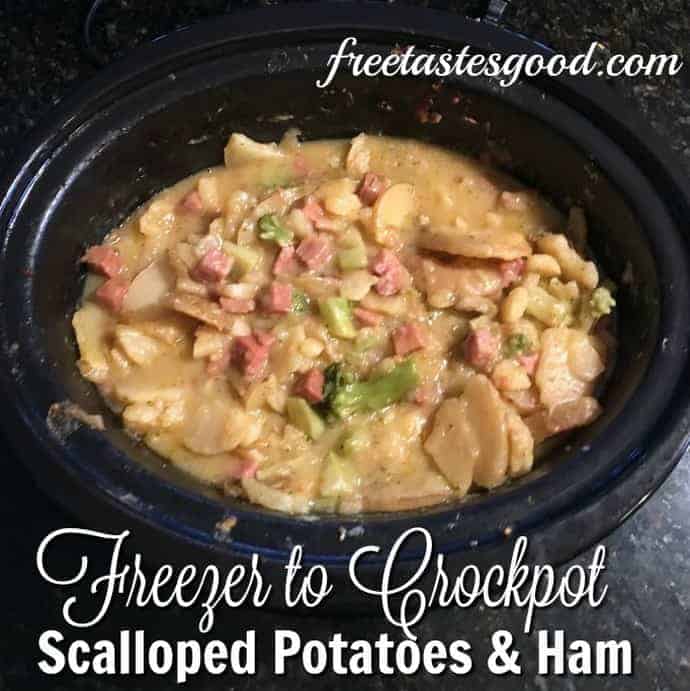 Be almost totally hands off after you prep this Freezer to Crockpot Chicken Fajita recipe by The Humbled Homemaker. Everyone loves fajitas and this idea looks like a breeze to make.
With the cooler temps finally beginning to arrive I'm craving soup and this recipe for Black Bean Taco Soup by Six Sister's Stuff is perfect to kick off soup season. A little prep, freeze and then throw it in the crock pot!
Here is another great soup idea and it is one of my favorites! Try out The Family Freezer's Freezer to Slow Cooker Italian Wedding Soup. This one is on my list… for sure!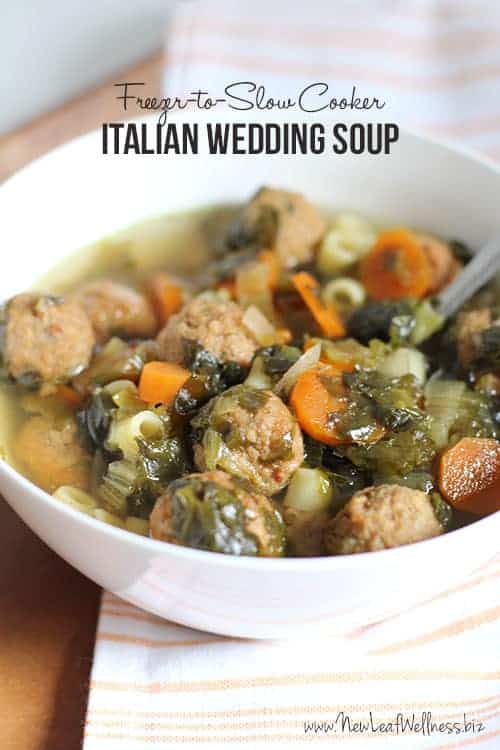 Do you love sausage and peppers? We love to have this yummy dish at our house. This version from Free Tastes Good looks so good and super affordable, too!
Ground Beef Freezer Meals
Do you do Taco Tuesday at your house? This Easy Taco and and Rice Casserole by Eating on a Dime is a great way to switch things up a bit and the whole family will love this meal, too!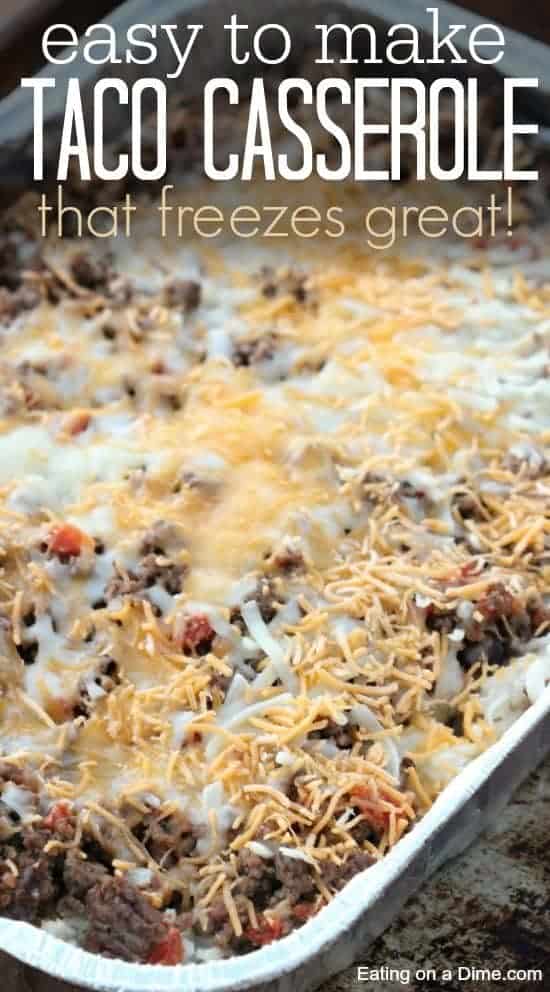 This freezer-friendly baked ziti recipe from Macheesmo looks simply delicious. Throw this in the oven straight from the freezer and one hour later you have a piping hot dish that will fill everyone up.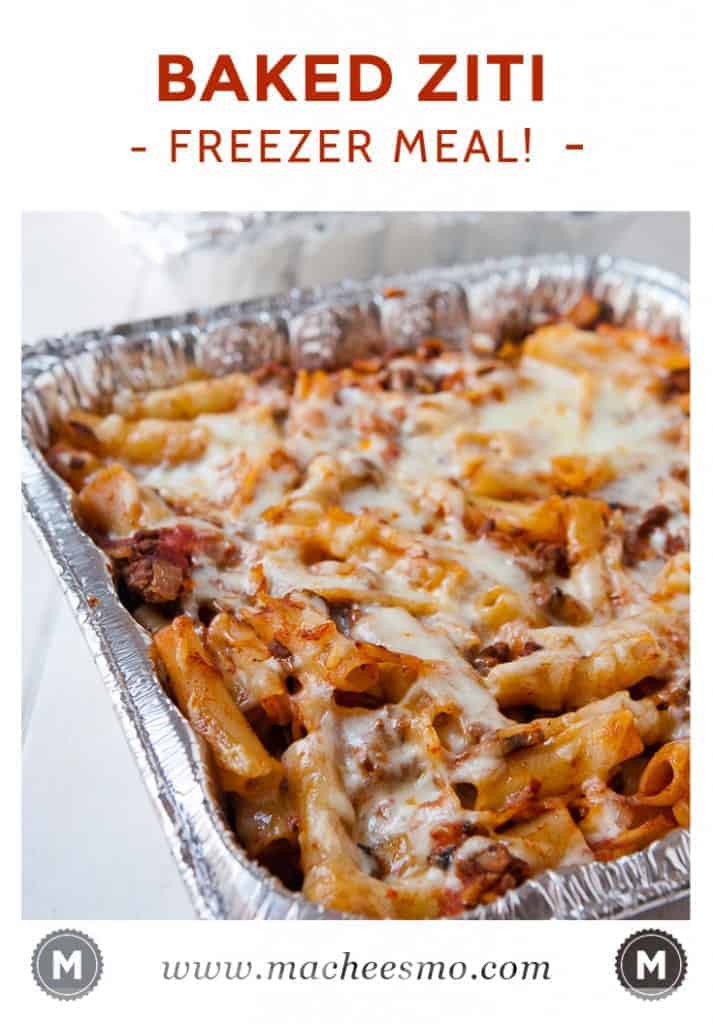 Frozen meatballs make cooking a snap. Add them to just about anything like a pasta dish or even cook them up for meatball subs. This is such a great recipe from Belle Vie that will quickly become a go-to for you.
Lasagna Soup… so so good! I love an easy to make soup and this one freezes so well, too.
The flavor is so warm and filling. Your family will ask for it again and again.
Meatless Freezer Meals
We love enjoying a meatless meal every once in a while and this recipe for Spinach & Ricotta Stuffed Shells by A Healthy Slice of Life looks like a great one to add to the rotation. It freezes well and is great for bulk cooking.
Get ready to drool over these freezer to oven Enchilada Stuffed Sweet Potatoes by Sweet Peas and Saffron.
This is a wow-worthy meal and you'd never guess it was made ahead!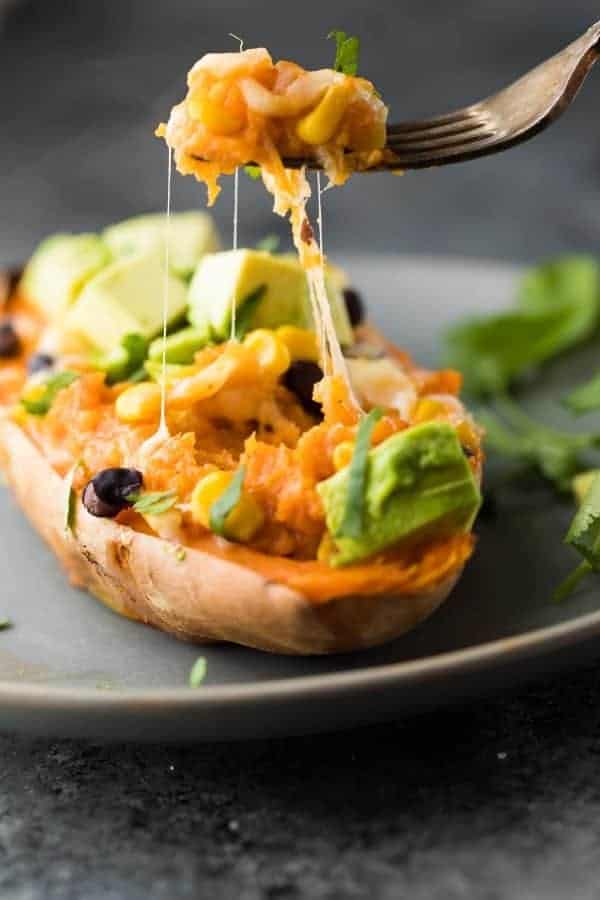 Lasagna fans… this one is for you. I can't wait to make this Mushroom and Spinach Lasagna from Life as a Strawberry. It looks simply amazing!
These black bean and quinoa freezer burritos by Hey Nutrition Lady would be so easy for the kids to fix for themselves when you can't get home in time to fix dinner or during the summer.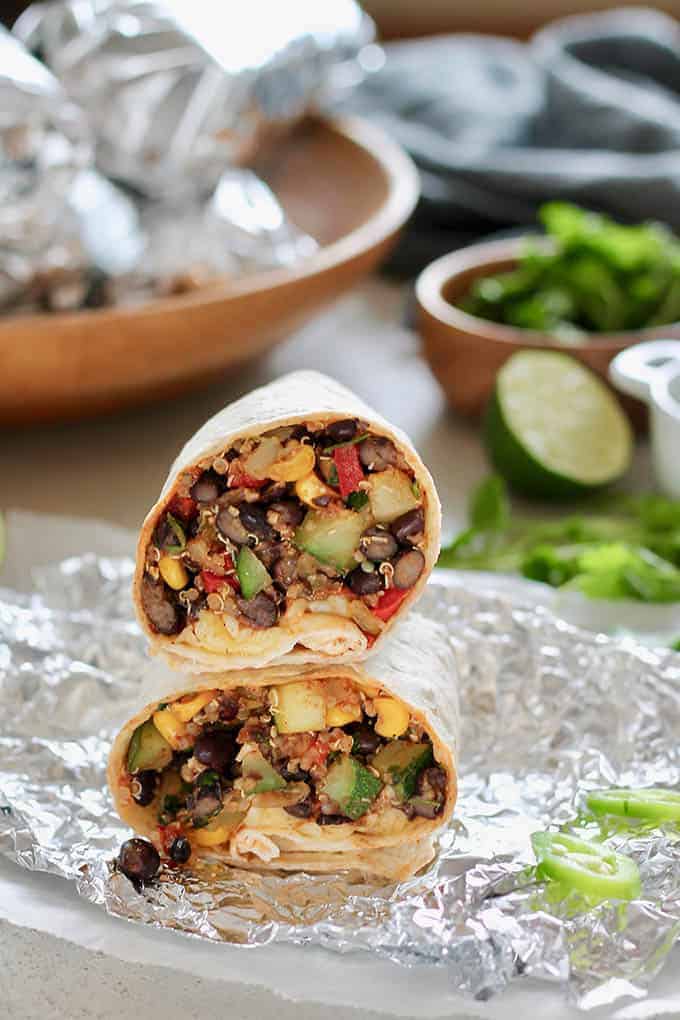 I'm totally making these freezer ready mini pizzas this week. I love this version by Budget Bytes.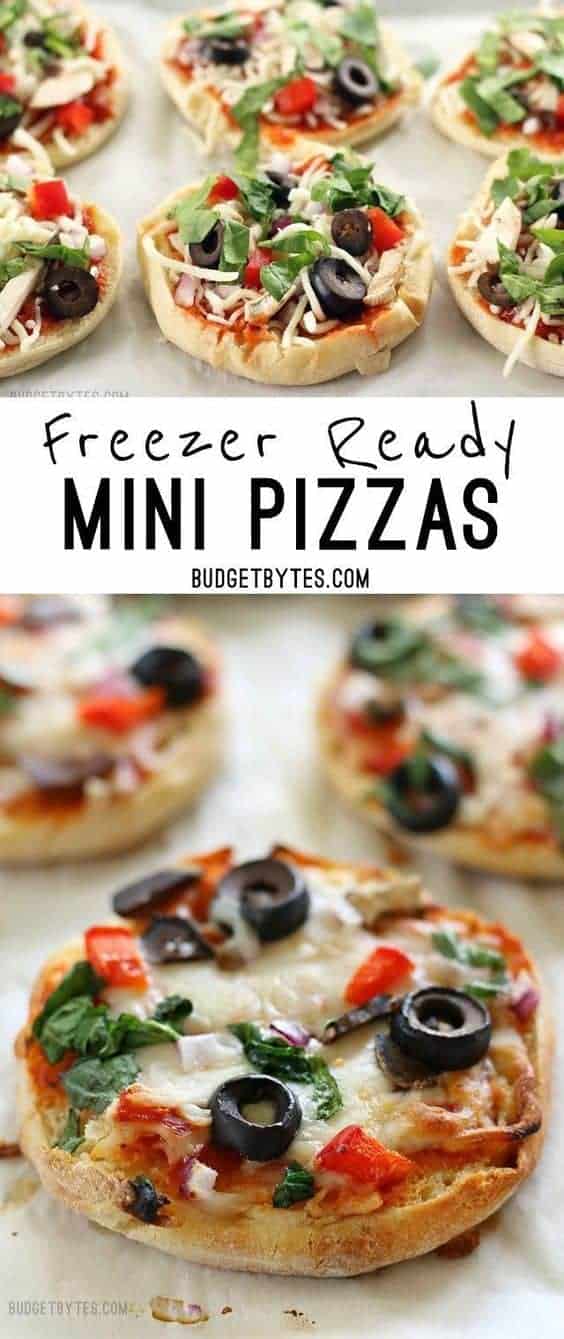 Breakfast Freezer Meals
I love the idea of having breakfast foods ready to just heat up in the mornings. This way I have so much more control over what get's eaten for breakfast and everyone starts the day with a full belly.
Try out these sausage and cheese biscuits by Cleverly Simple.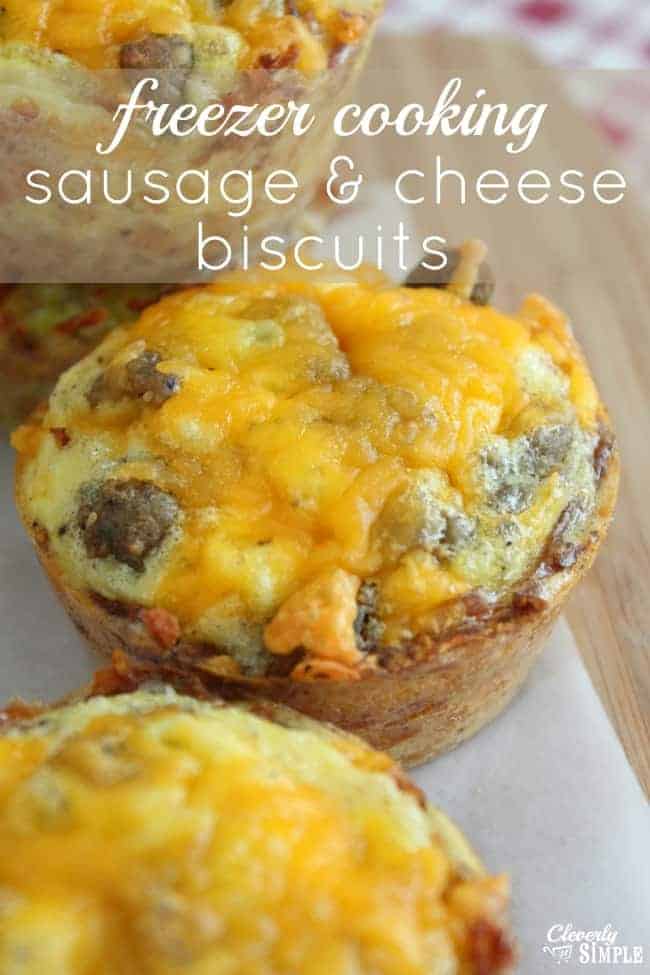 Need a grab and go idea? These freezer breakfast sandwiches by Eat Cake for Dinner can go right in the microwave for a fast on the go breakfast!
Hip 2 Save can show you how to make waffles in a big batch and freeze them for later. This is golden for those who have a bit of a sweet tooth in the morning!
These Veggie Freezer Breakfast Burritos by Kristine's Kitchen look perfect when you really need to pack those veggies in!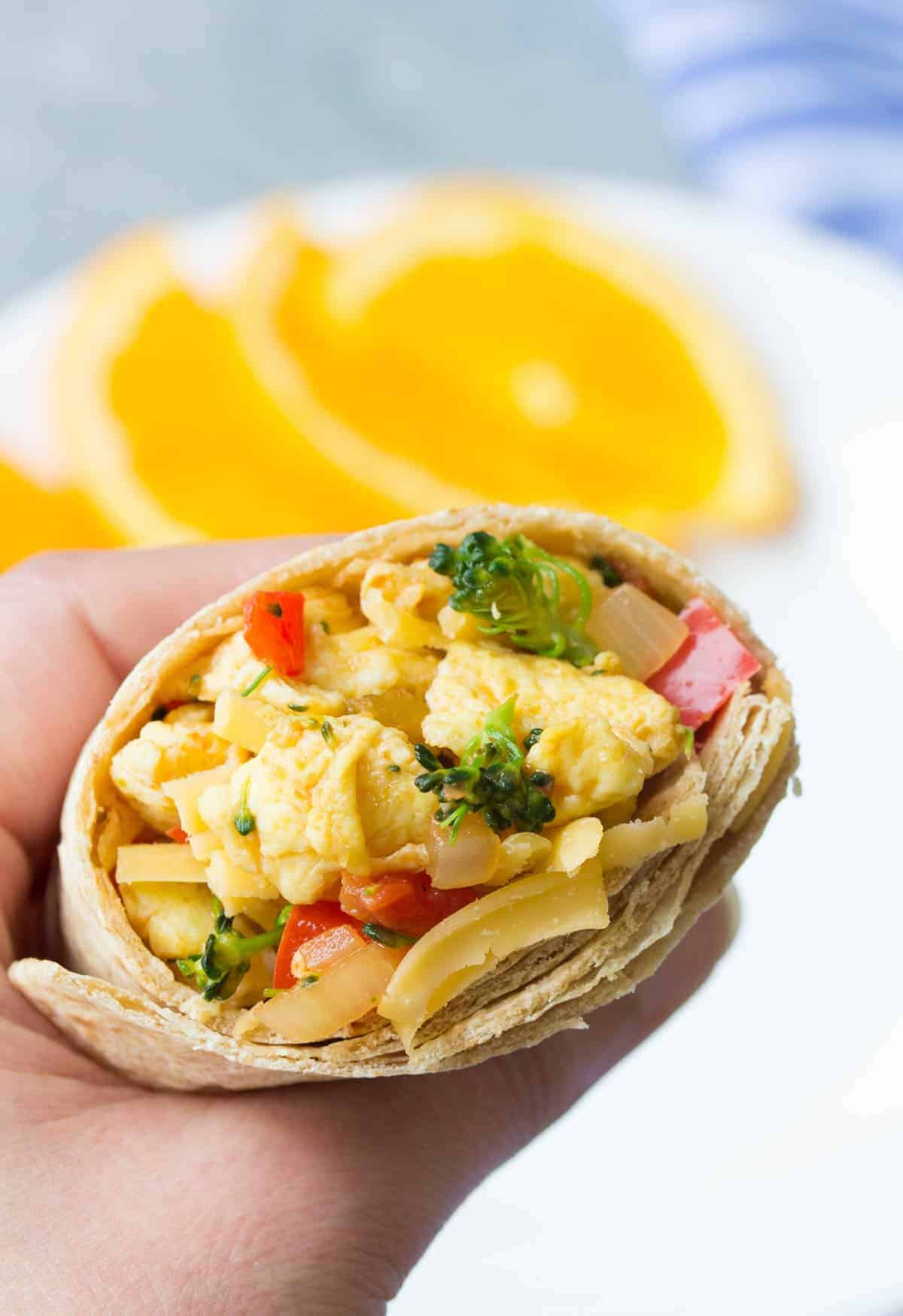 Even more delicious freezer meal ideas!
Be Sure to Pin this Post for Later…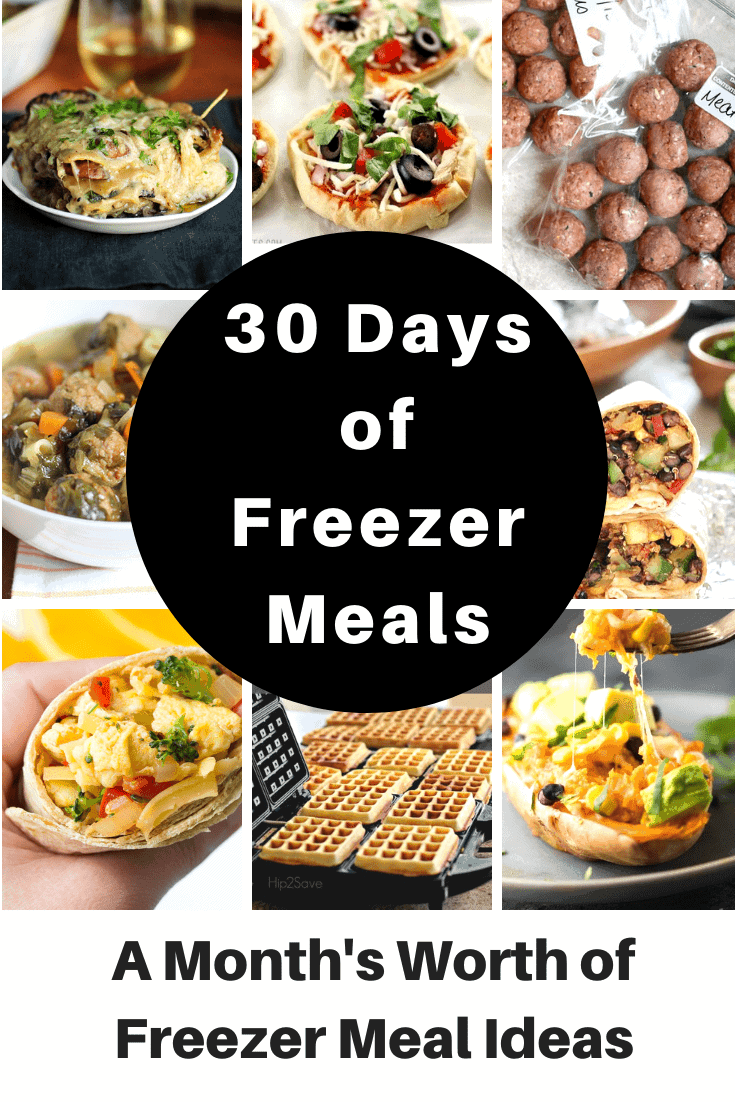 You May Also Like these Ideas…