It's winter. Here in the Midwest we are COLD – We are all looking for ways to warm up and brave it through the winter. Nothing is better than coming in from the cold to a house that is warm – maybe the fire is going – but even better it smells of amazing comfort food! AND nothing puts those wonderful food smells in the air like the crockpot! So, for all of you out there who can totally commiserate with me – here are some quick and easy crockpot recipes that I will be trying out this winter….. AND for those of you smart people out there "braving" it out in those southern states – you can try them too :)!
Crockpot Chicken Teriyaki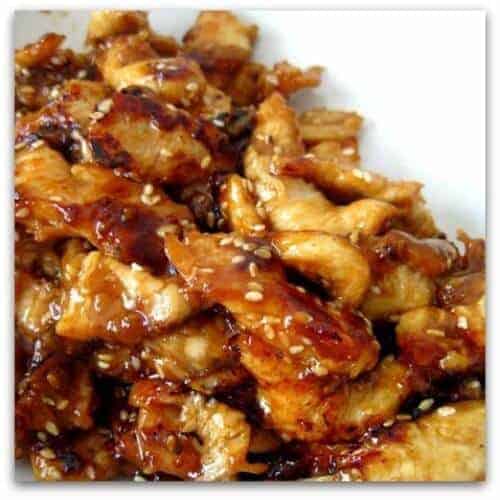 source & instructions:
Crockpot Sweet Garlic Chicken

source & instructions: passtherecipe.wordpress.com
Crockpot ravioli with crumbled italian beef

source and instructions: crystalandcomp.com
Crockpot Spaghetti & Meatballs

source and instructions: southernfood.about.com
Crockpot Chili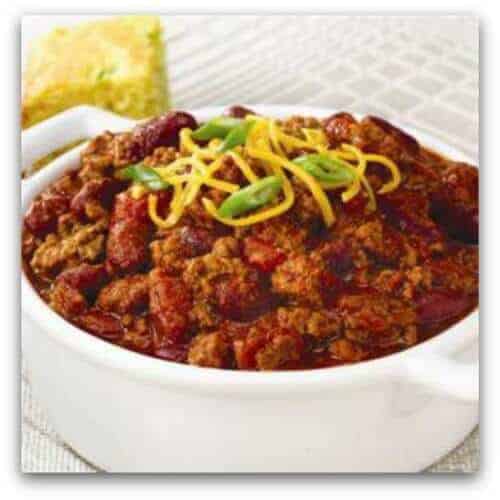 source & instructions: manicmamaof2.wordpress.com

source & instructions: coersfamily.com
Crockpot Cincinnati Style Chili

source & instructions: wannabite.com
Slow Cooker Honey Barbecue Brisket
My friend, Jacki, totally swears by this one!!

source & instructions: theshiksa.com
Check out my other crock-potting posts:
Quick & Easy Crockpot Recipes

Even More Crockpot Recipes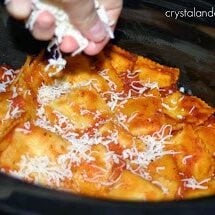 I am ALWAYS looking for some new and easy crockpot recipes (slow cooker, etc.) to try….. any good ones that you have tried?? If so, PLEASE share!!! Also, thanks to all of these wonderful sites that created these fabulous recipes – be sure to check them out and see all of their other great ideas!