I have a new obsession…. life hacks! What exactly is a life hack, you ask?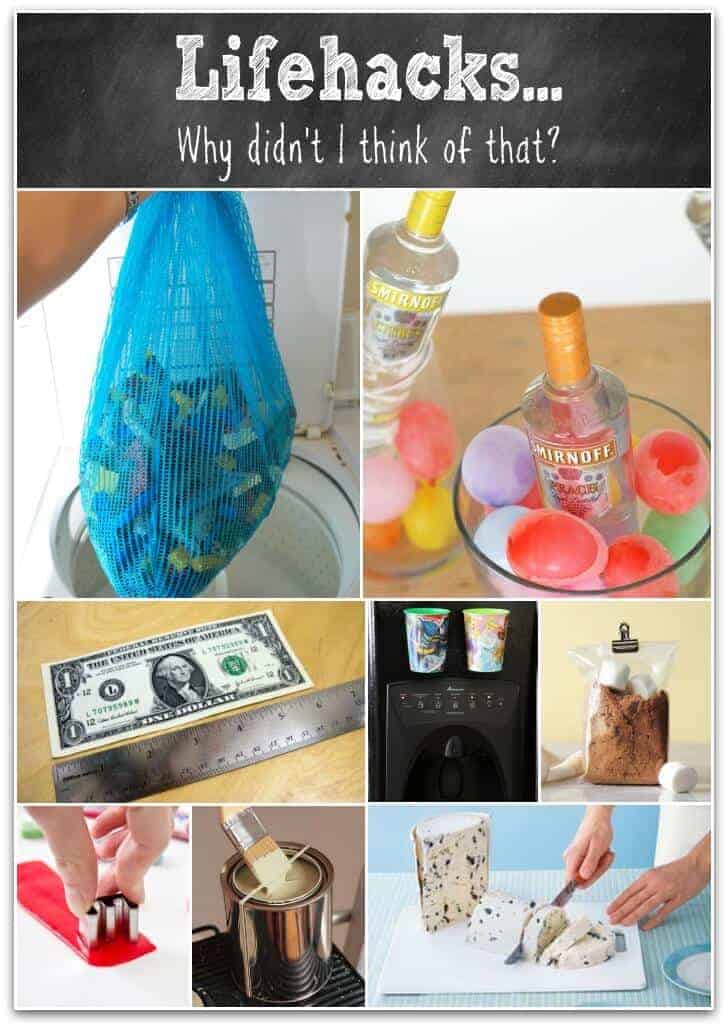 These are the tips you read on line and you hit your hand on your head and say "OMG, SO smart!…. How did I not know that??"
There are THOUSANDS of life hacks out there! There are hundreds of websites with tons of life hacks. However, I have sifted through these sites and am sharing some of my favorites. I have found the best site for life hacks to be 1000lifehacks.com, (although they are well over 1000 now!)
Wash kids Legos in mesh bag from Gettinby – I am SO excited about this! I hate washing legos, but they get totally yucky dirty! This will make cleaning them super easy! Goes right along with my OCD!!
Cut ice cream with a knife when serving to a crowd from Real Simple – I HATE scooping ice cream at my kids birthday party! I started using ice cream cups, but my kids don't really like them… they like the "fun" ice cream! This is a great way to get your cake and eat it too (ha, ha, ha!!)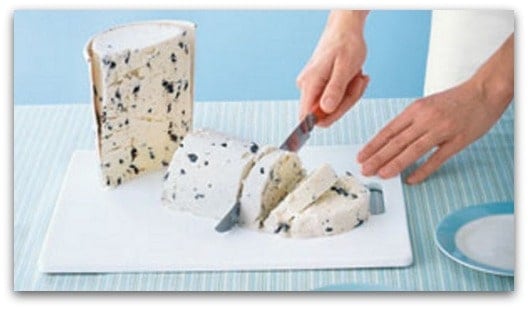 Use Airheads to cutout letters for Birthday cake from Studio DIY – I CANNOT write with those little gel decorator pens – I totally stink at it! This is absolute genius!! This will happen!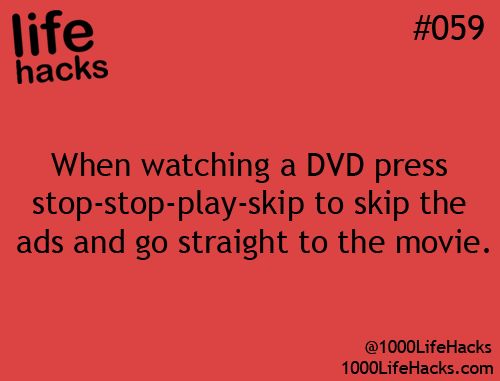 Fill water balloons and freeze them as a cooler – Pretty and practical – two of my favorite things!!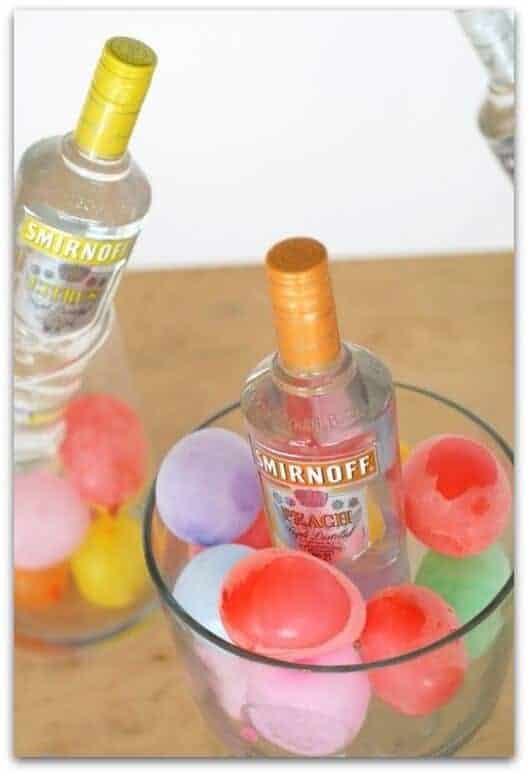 Place freezer pops upright for an clean cut from lifehacksdaily.com – This is just one of those things that annoys me. I hate the sound of cutting ice. Don't judge!
Magnetic cups for fridge from Adventures in Pinteresting – We go through 1000 cups a day. I don't understand it, all of a sudden I will turn around and my entire top rack of the dishwasher is totally full! I absolutely LOVE this idea!!!
Cut a sticker in half to help with left and right shoe from One Creative Housewife – This will end the problem of your child walking out of the house with his shoes on the wrong feet! Problem solved!!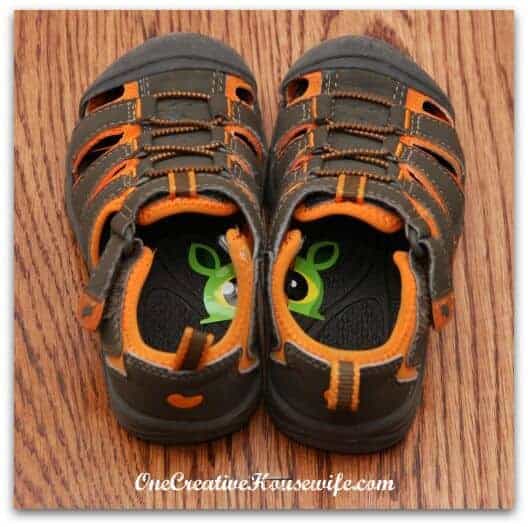 Dollar bill to measure 6 inches from Thread Magazine – I NEVER knew this! This one will for sure come in handy!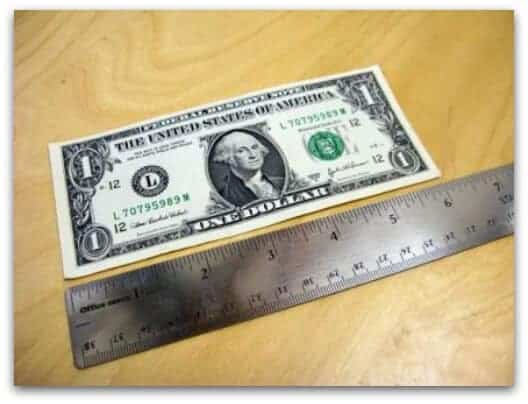 Rubber band on paint can from Martha Stewart – WHY didn't I ever think of this one? I HATE when the paint can gets all drippy!
Marshmallow in Brown Sugar to Keep it Soft from Real Simple – This is a game changer if it works!!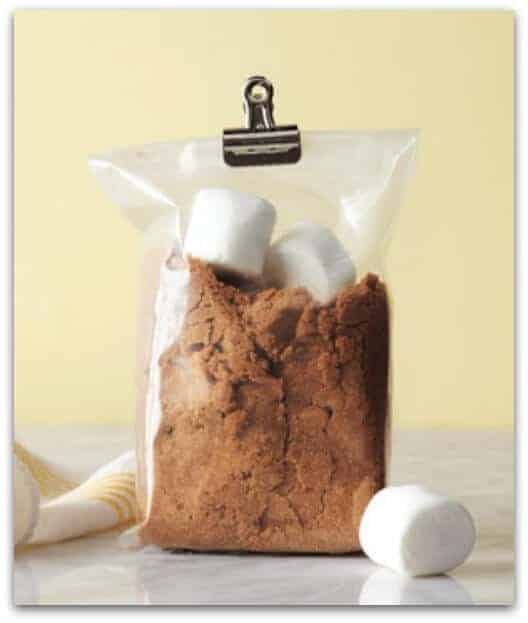 I know that you all have some GREAT life hacks out there!! Please, please, please share them with me!!!
Are you are home organizing freak like me? If yes, check out some of my other home organizing tips!