Stay warm and active with these cold weather hacks. Crafts, recipes and activities – these things to do in the winter will keep you busy until the spring!
It is absolutely freezing out right now, so I thought this would be the perfect time to share some winter weather tricks and cold weather hacks to stay warm and keep you active all at the same time.
Some of you may deal with the effects of winter weather for months on end and others may only have to deal with it occasionally, but everyone will benefit from these cold weather hacks and survival tips. They are so clever!
I'm also going to share some great cold weather recipes, winter outfit ideas, as well as some tips for staying healthy.
For those of you who love to stay active, you'll love these ideas for playing in the snow, as well as cold weather indoor activity ideas. You will definitely keep the "I'm bored" comments at bay.
This, my friends, makes a happier time for absolutely everyone in the family.
How to stay warm in the cold weather
When the temps dip down low, we all crave that feeling of being warm. There are lots of things that we can do to help that along.
These ways to stay warm in the cold weather are so creative and some will save tons on your electric bills, too. That is serious business for most of us.
Keep your legs plenty warm when you add these upcycled sweater boot cuffs by Petit Elefant. I love that idea recycles clothing items that you can no longer wear, but this makes a cute, new accessory absolutely free.
There are no fancy or advanced sewing skills involved on this project. Raid your closet or visit the local thrift shop to make them in several patterns and color combinations.
Fill several hot water bottles and slip them between your bed sheets. When you crawl into bed that night you'll feel nice and toasty.
Using bottles can save energy costs when you do this instead of having an electric heating blanket. There is nothing like snuggling into a warm bed when you have been on the go all day out in the elements and bitter cold.
Build a fire to stay warm in the winter. There is nothing more cozy than cuddling up by the fireplace to warm up. Using a wood fireplace can also save tons of money on energy costs, too.
Even if you don't have a fireplace, use candles or a ceramic heater. Spread them around your home to take the chill out of the air.
Make changes to your home's interior. Switch out lightweight blankets for wool throws and heavier linens for your bed. Hang drapes on windows to provide extra insulation. The heavier the better.
Let there be light. When you wake up in the morning, open the curtains and blinds and let the light in. The natural light will help to heat your home and not force your heating system to work as hard.
Run your ceiling fans on low and be sure to switch on the reverse direction. This works wonders!
Things to do in the cold
Winter weather brings its fair share of extra work with shoveling snow, icing walkways and keeping our homes warm, but it also brings lots of fun activities!
Make snow ice cream! Gimme Some Oven shares this wildly fun 5 minute snow ice cream recipe. This not only is super fun to do, but the sprinkles make it look absolutely adorable.
Snow ice cream is a must for snow fun!
Do you want to build a snowman?
Of course we do! Check out these super fun ideas for building the most creative snowmen. You will be the talk of the neighborhood when your Frosty snowman is as cute as some of these that were shared by Buzzfeed.
These creative snowman ideas are just so smart and inventive.
Make your own igloo out of snow. Your Modern Family shows us step by step instructions on how you can create your own igloo so easily.
SO many great tips and tricks are shared. Your kids will absolutely love this and there will be a lot fewer trips inside for hot chocolate, too!
Cold Weather Food
There is nothing more comforting that a warm pot of soup on a cold winter day. To me it is the essence of winter food.
This chicken and wild rice soup is just my favorite. It is warm, creamy and comforting and you can make it in under 30 minutes, your family will love this easy soup recipe!
Ready for some good winter comfort food? This Easy Chicken Wild Rice Soup Recipe will warm your belly and warm your soul!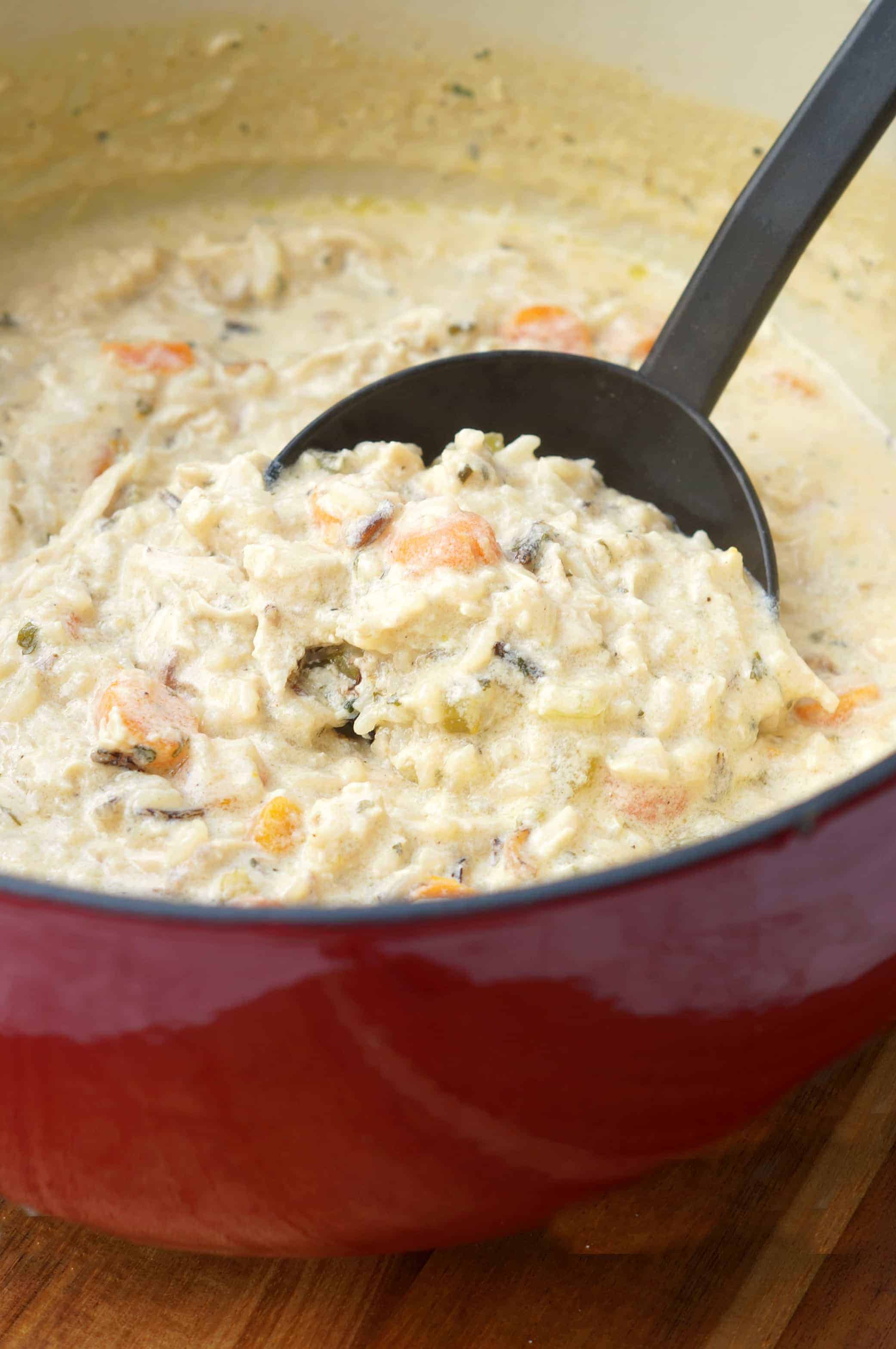 Have you ever tried Lasagna Soup? It is the out of this world. It is so filling and just the thing to make when you need to warm up after a cold day outside.
You really won't believe how easy this recipe is to make. Give it a go this week, you will love it!
If the cold weather has you not feeling well, this Chicken Noodle Soup will help you feel better! Heirloom recipes have a way with making us feel better and the ingredients in this soup will actually help you heal, too!
It will go a long way to help you stay healthy this winter.
Cold Weather Outfits
I am always thinking of fashion and winter is no exception. Stay in style with these great finds!
Fingerless Knitted Gloves and Mittens
PDF Pattern for Crochet Slipper Socks
CC Stretch Ponytail Beanie Hat
Cold Weather Cocktails
When it gets frigid out, I know that a hot cocktail can really warm you up. I've gathered up a few of the most pinned cold weather cocktails on Pinterest and I think you'll enjoy them. So the next time you are snowed in, enjoy a warm cup of cheer.
Learn how to make a hot buttered rum with the Kitchen is My Playground. I've always wondered how these were made and it looks pretty easy!
This campfire s'mores hot chocolate cocktail by Sugar and Soul looks divine. I don't think you have to have a campfire to enjoy this delicious treat!
If you are entertaining a crowd, this crock pot mulled wine by Tammilee Tips is a great option. Just look at how beautiful it is!
Be sure to pin this post for later…
You may also like these great ideas…
Get ready for some major fun with these ideas for creative activities to do in the snow.
Warm your bones and with the ultimate winter comfort food. These are the tastiest and easiest soups around. Your whole family will love these soup recipes.
These indoor activity ideas will save the sanity of moms with little ones. When it is too cold to play outside, these game ideas are sure to keep your family entertained in a big way!