Cake Mix Hacks are super easy and always delicious! Take a box of cake mix and turn it into a recipe masterpiece! Make a cake mix into a homemade dessert!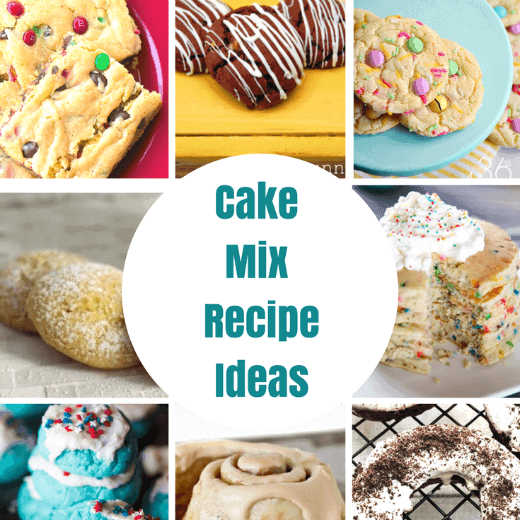 Do you know some of the best recipes I have ever tasted start with a box of cake mix? Today I am sharing some amazing Cake Mix Hacks and Cake Mix Recipes that will blow you away!
I always have several boxes of cake mixes in the pantry. I'd love to have the time to bake from scratch, but in our busy season of life, that is just not possible.
It really doesn't bother me too much, because good old Betty Crocker and Duncan Hines do an amazing job at delivering a moist and yummy cake.
Today I want to share something totally out of the "cake" box, literally. I want to share box cake mix recipes that aren't your traditional cake. They can come in the form of cookies, pancakes, muffins, you name it and I'm going to be sharing it today.
The one thing that they have in common is that they are always easy to follow recipes and they use ingredients that you keep in the pantry and fridge most of the time.
These make great recipes for older kids to try their hand at this summer. They also taste amazing, so good luck choosing what you want to try. Or you can try them all, just don't blame me if your swimsuit is a little snug.
Let's see those delicious cake mix recipes…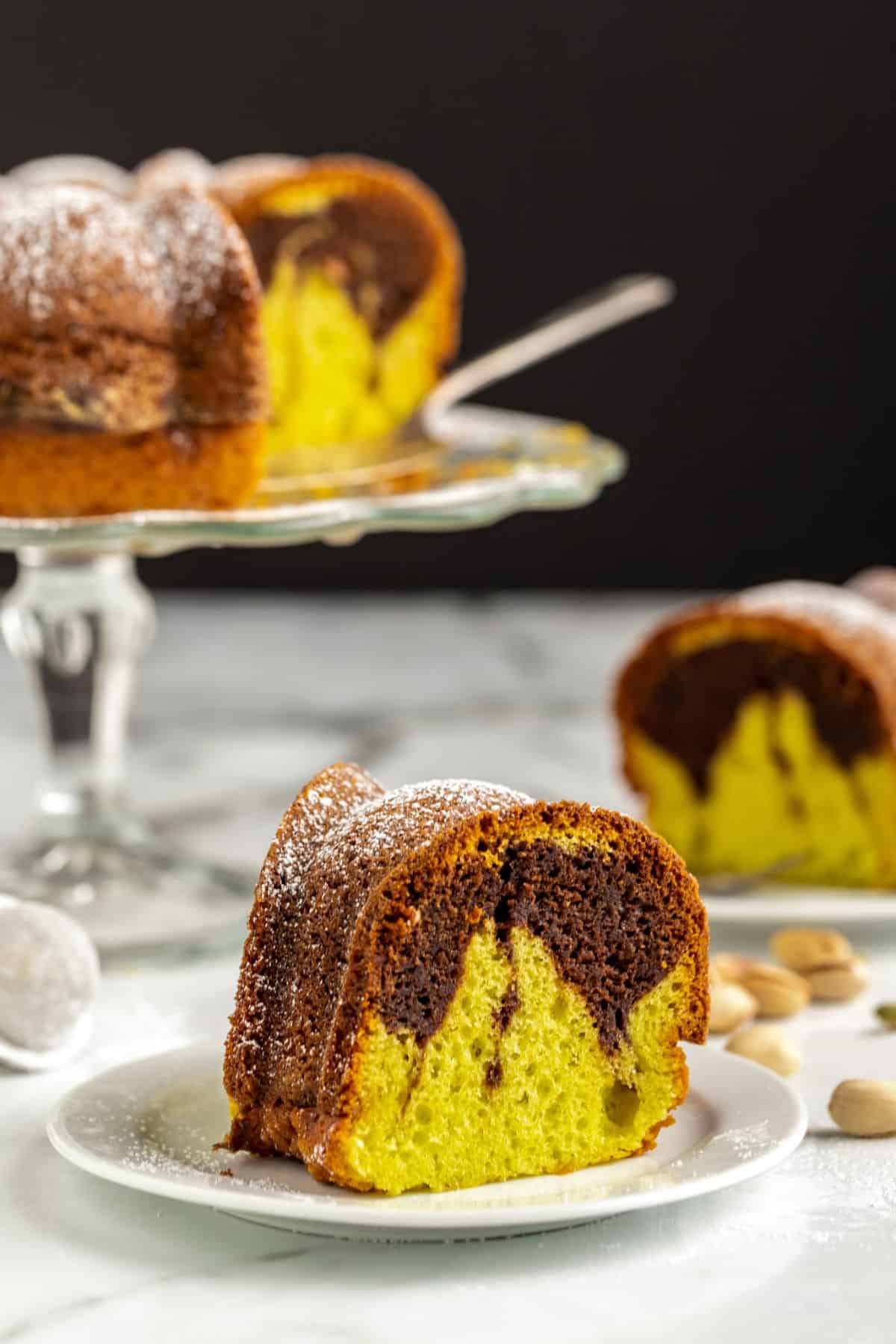 This Chocolate Pistachio Cake recipe was handed down to me from my Grandma. At the time, I had no idea it started with a boxed cake mix! BUT, there is a secret ingredient that makes it extra moist and delicious!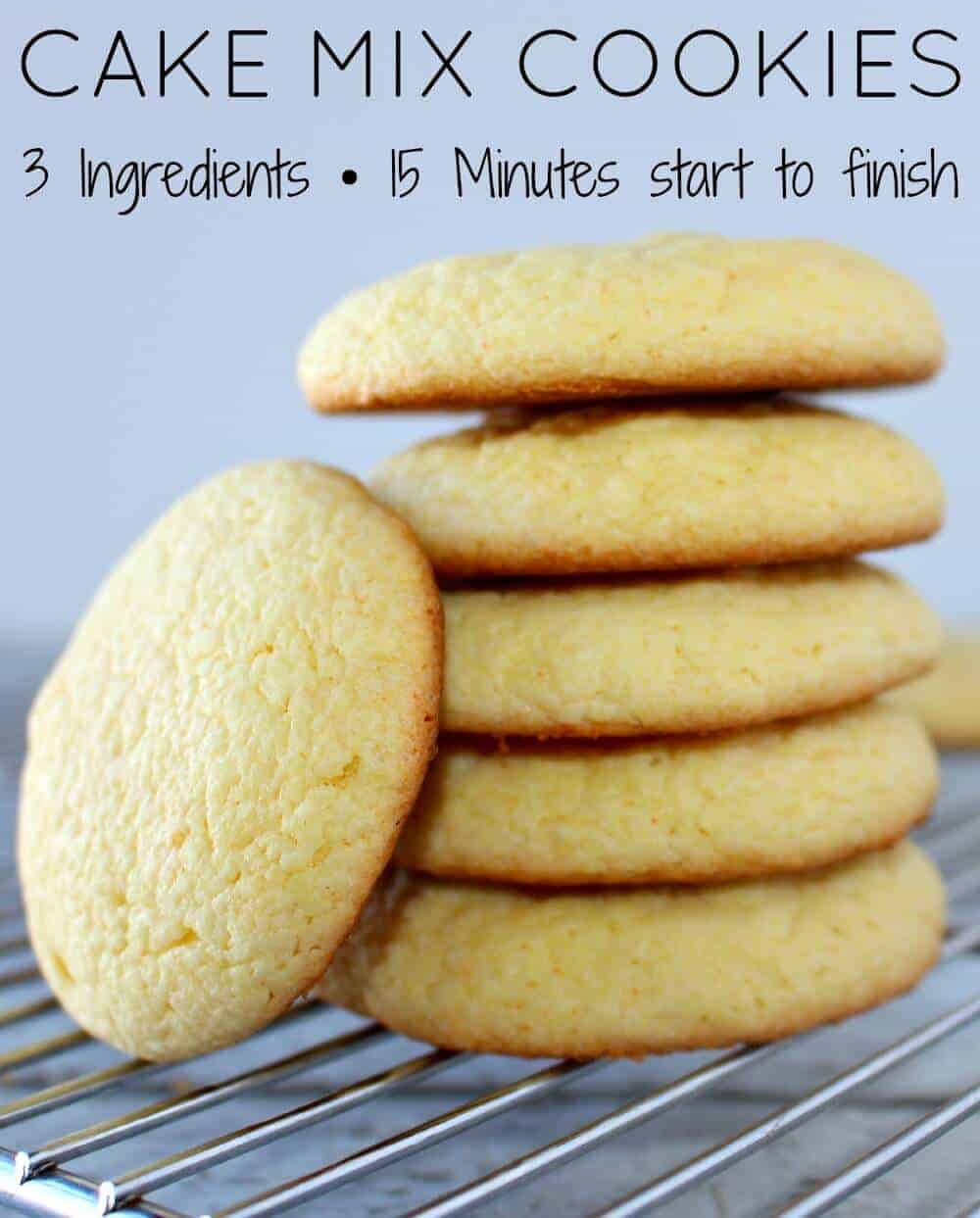 This is my first dip into the cake mix cookie pool. Let me tell you there isn't anything easier to make.
Only three ingredients and start to finish they are done in less than 15 minutes. That is my kind of cookie, folks. Seriously… beyond simple.
Our Dump Cake Recipes are the ultimate Cake Mix Hacks! We have lots of different flavors, but we really love our Peach Dump Cake! It is sweet and cinnamony and delicious!
Soft and Chewy Chocolate Chip Cookie Bars only have 4 ingredients and are thick and buttery and melt in your mouth delicious.
So easy to throw together for an after-school snack, potluck, bake sale or your next party!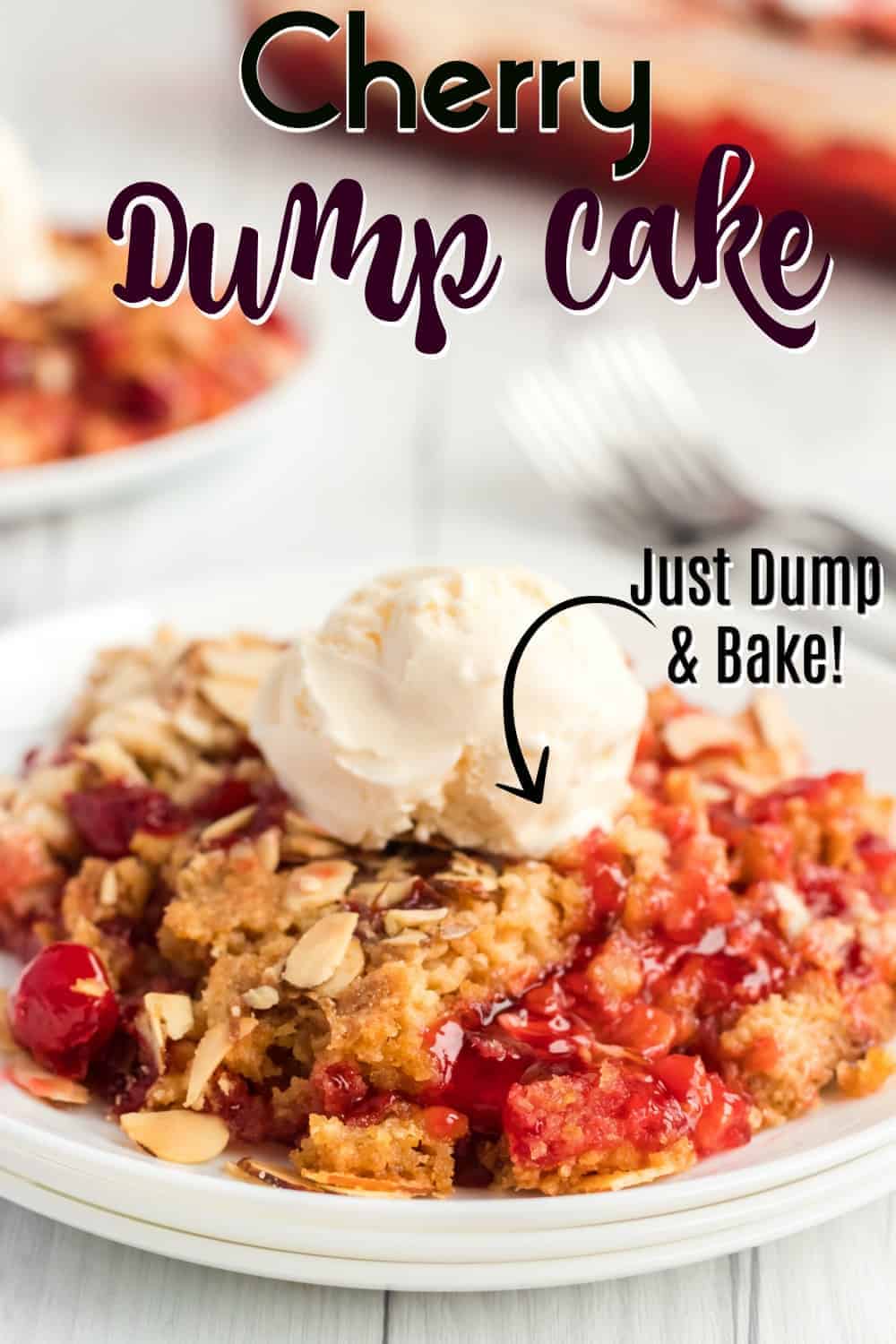 Dump cakes may be the easiest desserts ever. They are just like they sound, just dump the ingredients in one dish and bake! No mixing required! This cherry dump cake will be one of your new go-to desserts using boxed cake mix and cans of cherry pie filling! Easy as pie (or dump cake)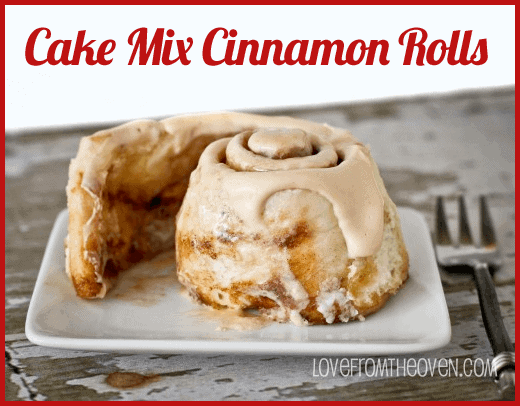 Love from the Oven makes a really fabulous version of cinnamon rolls with a cake mix.
This is so smart, because cinnamon rolls from scratch can be super time consuming.
These look amazing and this recipe saves you a few steps that you would have had to add if making them purely from scratch. They don't look like are missing any sticky sweet flavor. Look at that icing… yum!
These are perfect for the summer holidays. Tastes of Lizzy T made these patriotic cake mix jello cookies.
I love how vibrant and fun they are. The kids would polish these off in a matter of minutes at my house.
I have to tell you, though… that whipped frosting is calling my name!
The best part about these cookies is that they are made with cream cheese, so they stay nice and soft and chewy for a long time. Although, I doubt that gets tested much.
Anytime you break out the box of Funfetti Cake Mix Recipe you know a little fun is getting stirred up!
The 36th Avenue is well known for some great and festive recipes and this time is no exception.
I am dying to try her Funfetti Cake Mix Cookies! I don't know if it is all the fun colors or the addition of the candies, but they are bright and beautiful and ready to hop into my tummy!
Belle of the Kitchen has introduced us to Pineapple Sunshine Cake and I am so excited about it.
Doesn't it just look so luscious and divine? It didn't even last long enough in her house for her to photograph the uneaten cake! You know that is yummy when that happens!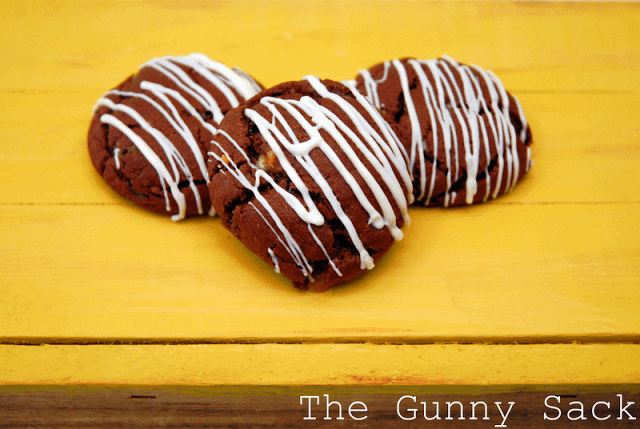 The Gunny Sack came up with this dessert when she was in a time crunch. She grabbed what she could find in her pantry and came up with a family favorite recipe.
These Chocolate Toffee Cake Mix Cookies were born. Sometimes these are the very best kind, don't you think?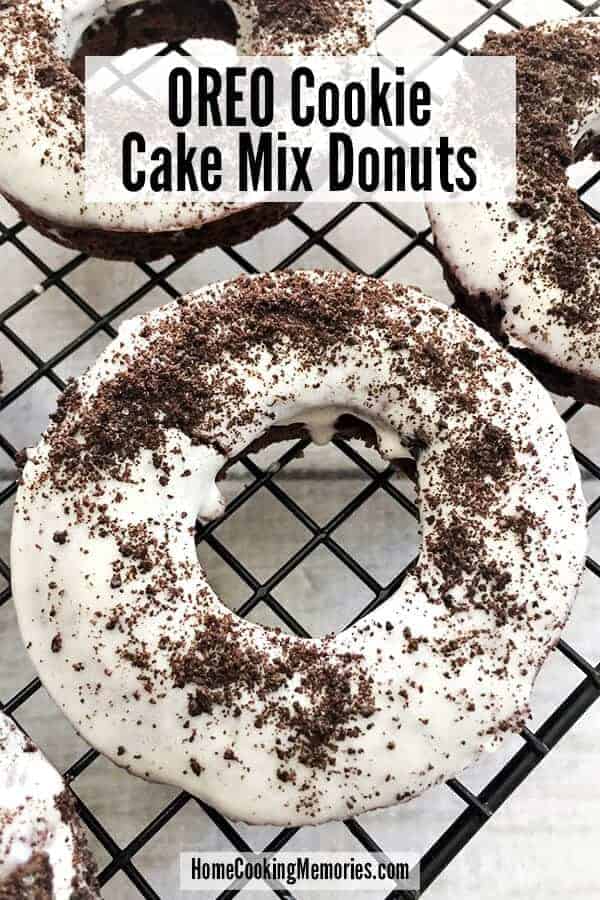 Have you ever made your own donuts? Home Cooking Memories has made lots, but these Oreo Cake Mix Donuts look amazing and like a real crowd pleaser.
If you ever wanted to try your hand at making homemade donuts, this looks like a great candidate to me! Perfect for breakfast or even dessert. They are baked, so they are a much healthier version that the fried.
When my contributor, Made to be a Momma shared these Lemon Cake Mix Cookies, I knew they would be a hit!
They are so light and delicious and not too tart… just the perfect amount of sweetness. They are a cinch to cook, too.
Perfect for summer, but the post also features some really adorable meet the teacher printables for the start of the school year.
Oh Dear Crissy… I am drooling. I don't know if it is because these Cake Mix Cookie Bars look so utterly yummy or that you say they are dead simple to make.
Any way you slice it, I want to eat these immediately…. they look amazing! It looks like it would make a good bit of bars, too. Great for a holiday party or just for a fun treat to make with the kids.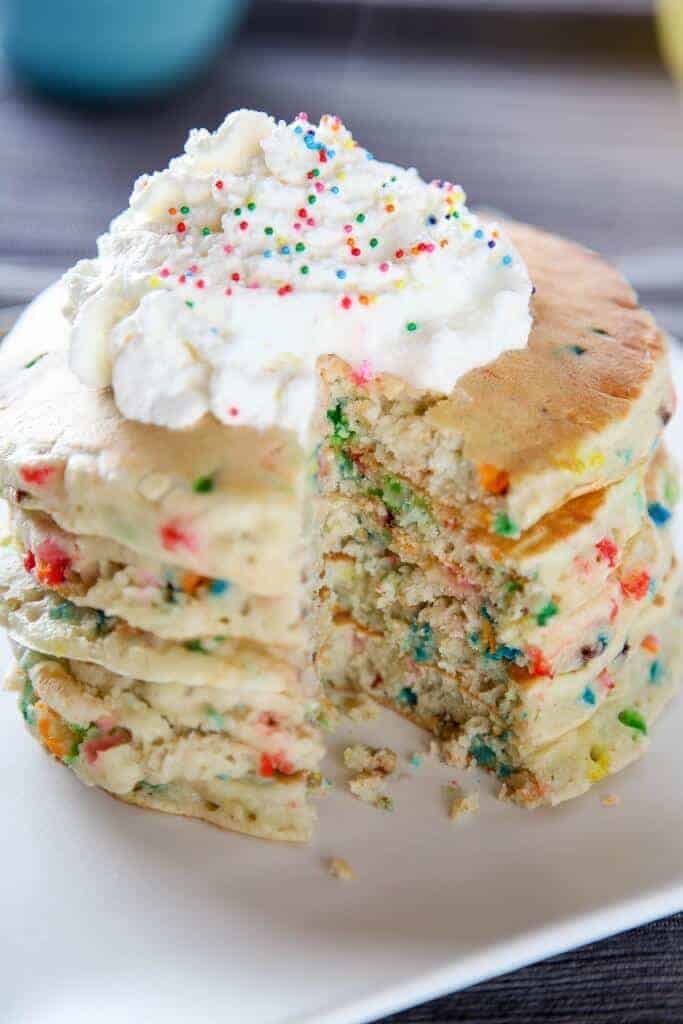 It was hard to pick, but this was by far my favorite cake mix breakfast!
Baking Beauty has whipped up a tall stack of fun with these Cake Batter Funfetti Pancakes. I am partial to whip cream and sprinkles, but the pancakes have the consistency of pancakes, but taste just like birthday cake.
This may need to become a new tradition in my house… when the kids have a birthday, it is funfetti pancakes to celebrate!
Be sure to pin this post for later… you will want to, I promise!
Looking for some other delicious AND easy recipes? Well, this Ice Cream Sandwich Cake is also a great hack, because it literally uses ICE CREAM SANDWICHES!!