Baby Stroller Halloween Costumes that Rock!
Let's face it, some of us really know how to do Halloween. Whether it is awesome decorations, the best candy in the candy dish or crafting a wonderfully handmade costume, some parents can really pull it off. To the parents who deck their baby strollers out to the nines, you nailed it These ideas are adorable and can you imagine how much you will ooh and ahh over the pictures of your baby for years and years to come? These are just a few of my favorite ideas and you are going to love them. If you still have a stroller rider… their ride is just about to get a bit snazzier. Get ready for the cuteness… because there is a whole lot of it!
Let's see those adorable baby stroller Halloween costumes…
Casino Dealer by Costume Works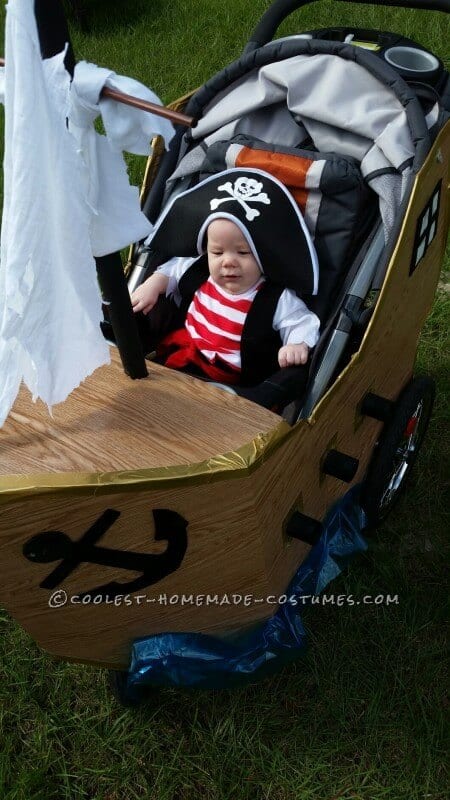 Pirate Stroller Costumes by Coolest Homemade Costumes
Cutest Dorothy Ever!!
Cabbage Patch Kid Stroller Costume by Costume Works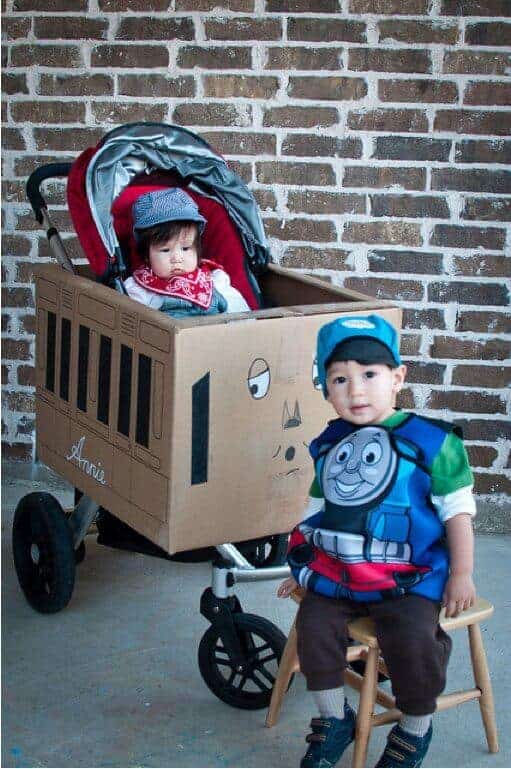 Thomas the Train Stroller Halloween Costume by Flickr user Sweetorneet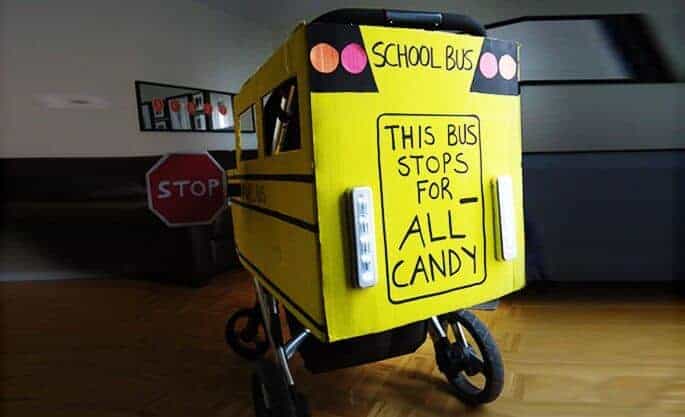 School Bus Stroller Halloween Costume by the Inhabitots
Elmo Halloween Stroller Costume by Phinneywood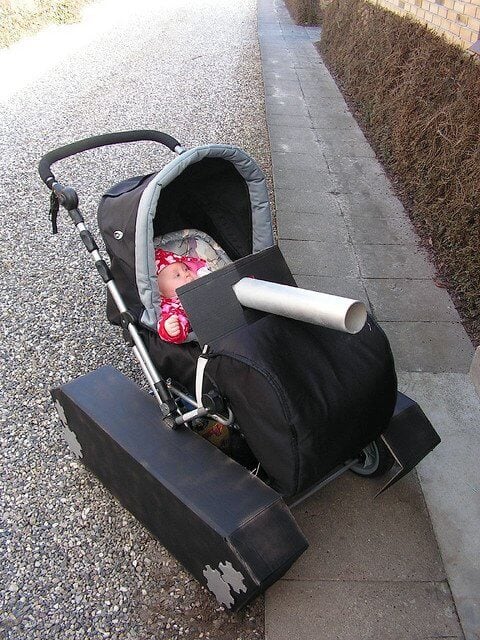 Tank Stroller Halloween Costume by Flickr User Arne Sostack
Cinderella in her Carriage by Coolest Homemade Costumes
Batman and Robin in their Batmobile by Just a Girl and Her Blog
Back to the Future Delorean Stroller by Lunchbox Dad
Flintstones Car Halloween Stroller Costume by Weird Nut Daily
Subway Car Halloween Stroller Costume via Flickr user JPOTISCH
Mousetrap Costume with wagon by Coolest Homemade Costumes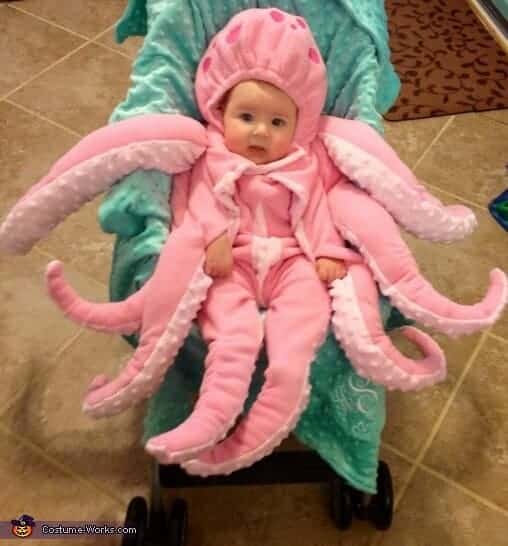 Adorable Octopus Baby Stroller Halloween Costume by ETSY – the original picture below is no longer available, but I found something similar here.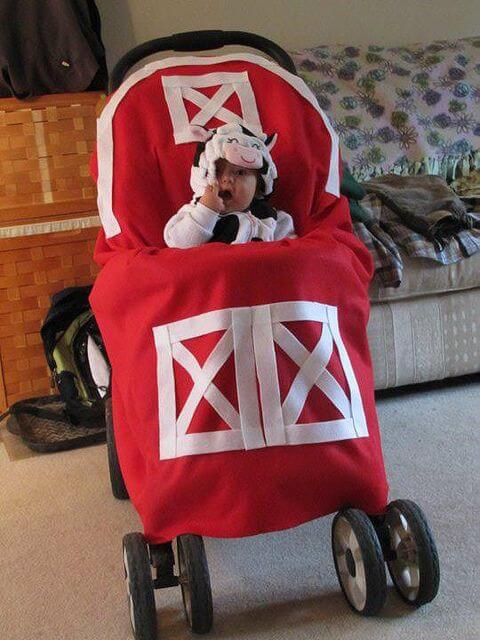 Cow in the Barn Stroller Halloween Costume via Flickr user etedesco
Baby Golfer in a Golf Cart by Coolest Homemade Costumes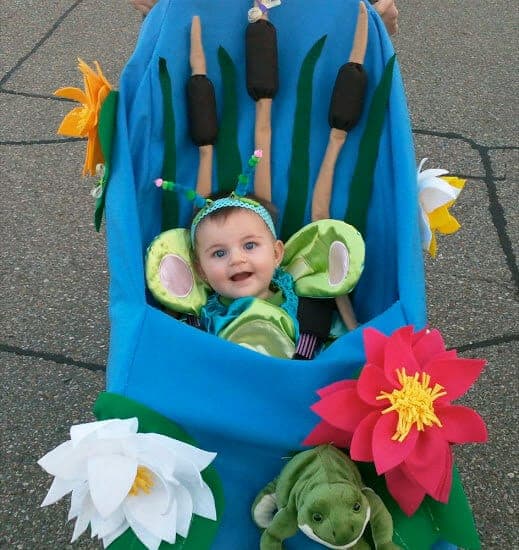 A Bumble Bee and her Rolling Flower Garden by Chaos N Crafts
Hamburger and Fry Stroller Halloween Costume via ETSY
Prince Charming Frog Prince Kissing Booth by Tip Junkie
Looking for some other super fun Halloween ideas:
Guest Blogger: Mom-to-Mom Great Baby and Toddler Products!