Life Hacks – they are a truly beautiful thing. They are those small tweaks that can make your life a whole lot easier.
They are those things you see on Pinterest that make you say – "Why didn't I ever think of that?" Well, now we are taking Life Hacks to the next level with these genius Parenting Hacks!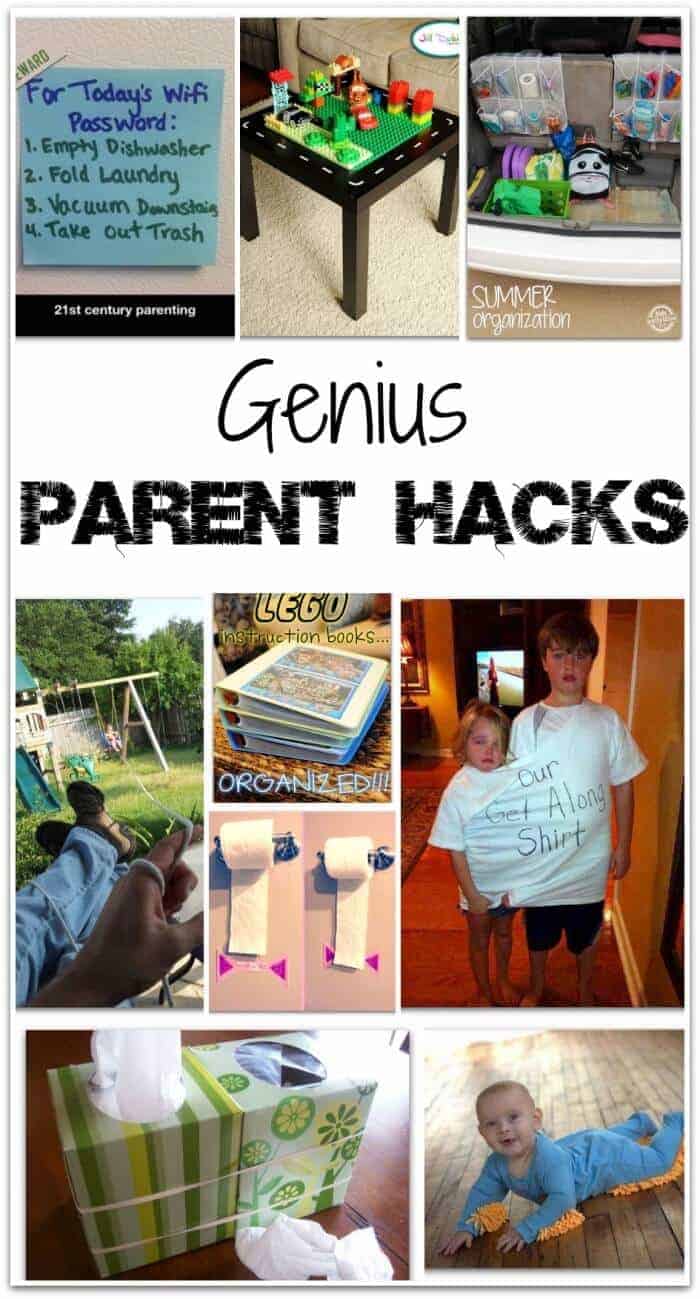 I have written a few posts on Life Hacks already that have had some life changing ideas! If you are obsessed with Life Hacks like me, check out my Backyard Hacks, Life Hacks and MORE Life Hack posts.
Genius Parenting Life Hacks
Wifi Password held hostage – I am not above a technology bribe!
Best tissue box idea ever – this would be great next to my sons bed!!! SO smart!!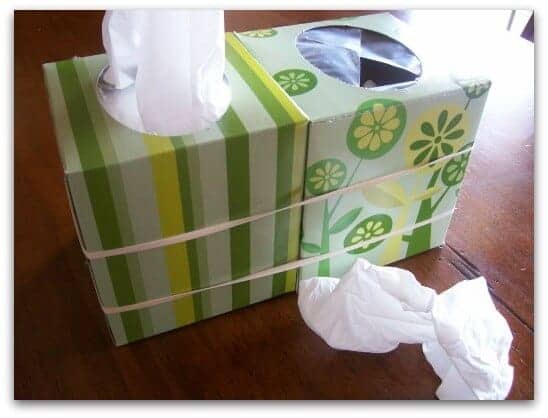 Shoe bags to organize your car from Kids Activity Blog – Such a GREAT idea – all of those little items that roll around your car!!
Lego Instructions Organized from My 4 Misters and their Sister – I never know where to put all of these little books – this is great!
Tooth Fairy Pillow from How Does She – Do you have a light sleeper? This is the way to go – hang it on their door, rather than having to tip toe (literally) through their room!
Get-Along Shirt – this may be my favorite EVER!!!! I threaten this with my kids and they behave!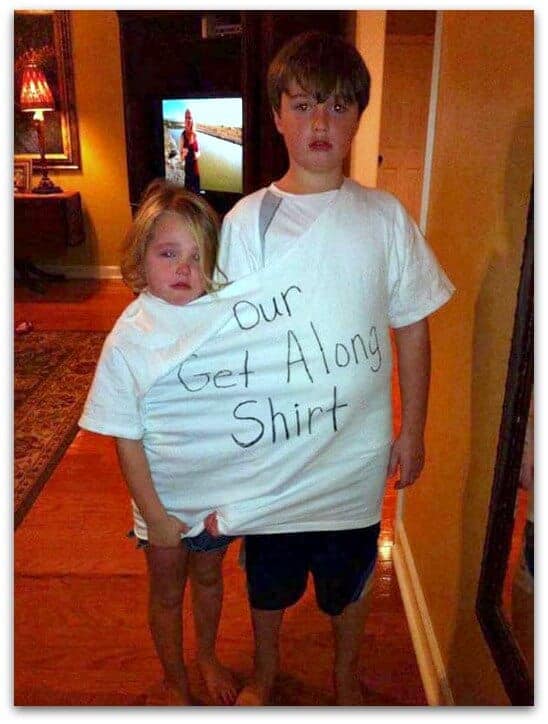 Genius tooth fairy note – I am in awe of the parent who thought of this!!
This is what happens when you ask your husband to go push your child on the swing – just not okay!
Put iPad in Kid Mode from OSX Daily – this is a MUST do …. like now!!
Toilet Paper Line from The Virtuous Wife – Do you have ANY idea how much TP these kids use??? This is great!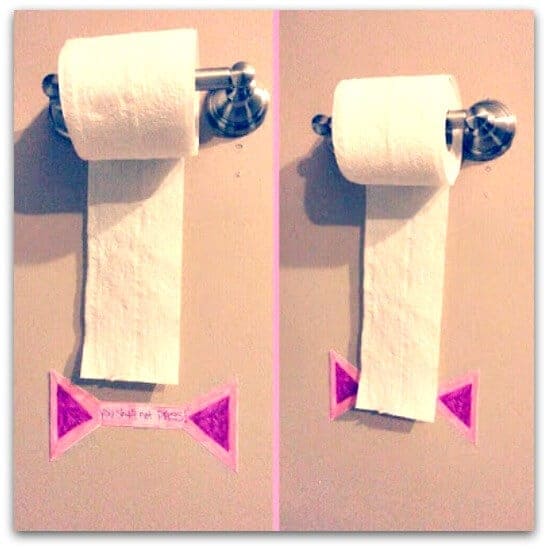 Dad playing video games – this one is for the dad who likes his video games. Give the kids remotes that are not hooked up. They think they are playing and you get to play. FUNNIEST THING – I was laughing about this one during breakfast this morning and my two older boys looked at each other smirking – I asked what that was about and they told me they used to tell my youngest son that he was "playing" as the bad guys in Lego Star Wars, when in actuality, they were both playing and he thought he was moving the guy, but no one could actually control the bad guys – STINKERS!
Baby mop – you can actually buy this…. true story! Here is the link!!
Ikea Lego Table Hack from Cokuke.com – How great is this??? So easy too!
Tonight/Not Tonight from Nordstrom – This one is for you, girls…. this should make everything perfectly clear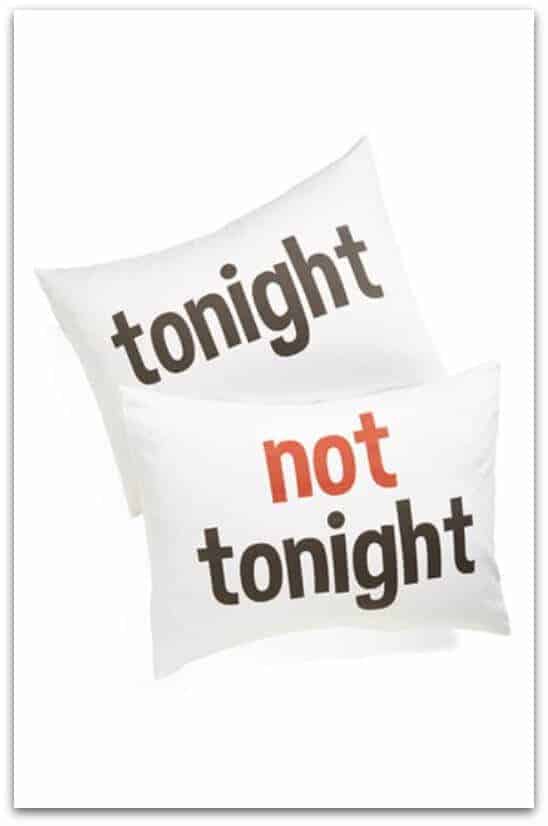 Time out chair from Christiney's Crafts
Organize kids clothes and make mornings easier for everyone involved from Kortney Brady on Instagram
Bring a water balloon fight to a whole other level from Smart School House
Use dollar store dog collars for baby proofing!!
Love hacks? Check out some of these other great life hacks!!