This post may contain affiliate links. Read my disclosure policy here.
Homemade Popsicle Recipes
YAY!! Warm weather has FINALLY found its way here! My kids are outside playing, I am out walking the dog, X-BOX is getting a much needed break! How many of you out there can relate to this? You are outside playing in the yard with the kids (okay, well they are playing and you are sipping on a much needed glass of wine), when all of a sudden your kids stop dead in their tracks.
"What? What's wrong?" you ask.
"Did you hear it?" replies your son.
"Hear what? I don't hear anything" you say.
"ICE CREAM TRUCK!!!!" the kids scream!!
Seriously, I can be standing right next to my kids asking them a question and they will say "huh, what" 15 times over. The ice cream music can be playing 3 miles away and they hear it. I swear they must put the ice cream truck music at one of those decibels that older ears just cannot hear anymore….. just kids and dogs!
So, the ice cream truck comes (usually either right before dinner or as they are heading in to get ready for bed) and $15 later we have four ice creams – and they are not even GOOD ice creams!!!! You know the kind I am talking about, those gross Spongebob popsicles with the black, hard as rock eyeballs! I could have bought them each a pint of Ben and Jerry's for that price.
Well I am fighting back! I have found 11 GREAT homemade popsicle recipes (one is an adult version, which, personally, I cannot wait to try!)
11 Homemade Popsicle Recipes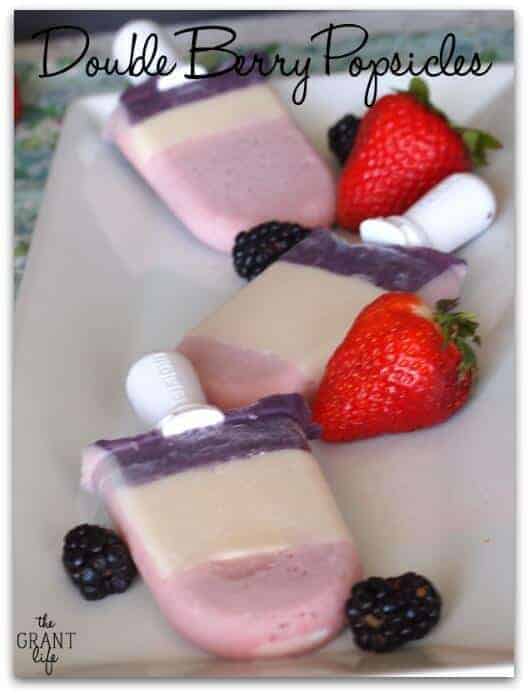 On an ice cream kick – how about making your own ice cream?
Want to be the star of the party – bring these ice cream desserts!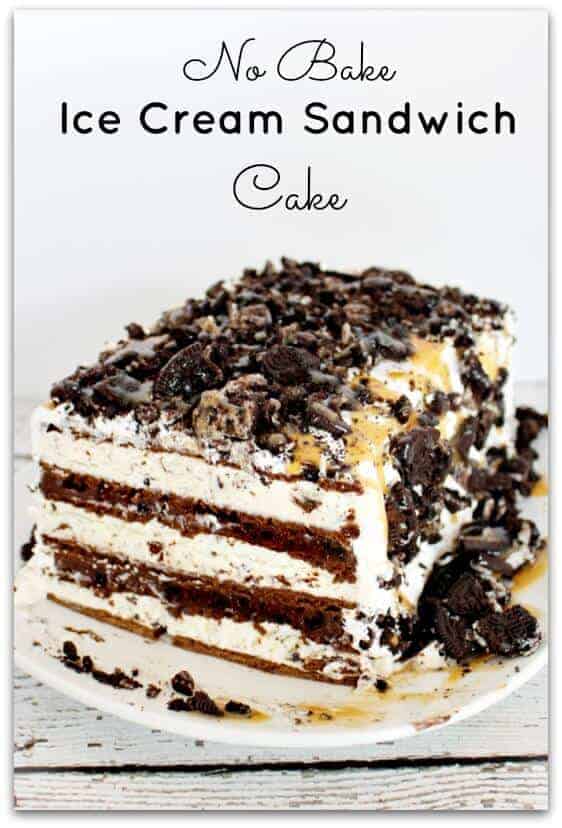 Sign up for the Princess Pinky Girl Newsletter and automatically receive our latest & greatest delivered right to your inbox! Follow Princess Pinky Girl on Facebook, Twitter, Pinterest and Instagram for all of the newest recipes, crafts, travels and updates!
If you make a Princess Pinky Girl creation make sure you take a picture and share it on Instagram with @princesspinkygirl ! I love seeing your masterpieces!