Anyone can go to Hallmark and buy a card for their Valentine, but my mom always said the best gifts are homemade (or she said something like that!)
I am always looking for new DIY Valentine's Day gifts for my hubby, kids, the grandparents and my kids classrooms. I have found some really cute ideas out there to share!
I really adore mason jars – these are so sweet with the hearts and glitter. A great grandparent or girlfriend gift.
Conversation Heart Soaps | marthastewart.com
Cute and sudsy – these could be made into other shapes as well for other gifts!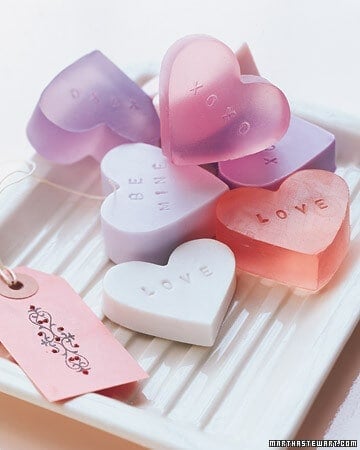 Make Heart Shaped Eggs
I tried to find the original source of this great idea, but couldn't (if anyone know, please let me know so I can properly credit them!) How fun would it be to come down to breakfast for these adorable heart shaped eggs?
I have a huge thing for sweet & salty – these are right up my alley AND they are so easy that I can even make them!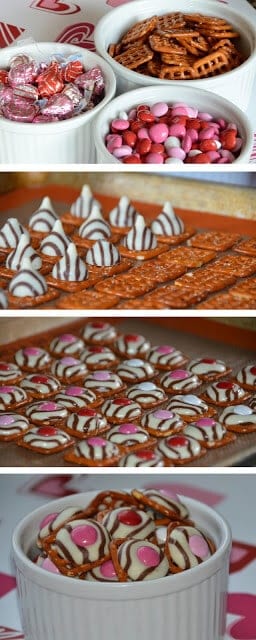 Ah-Maze-ing Valentine | Jacolynmurphy.com
I am always looking for some new and original valentine's for my kids classrooms. Anyone can go and buy a bag of candy, but you don't see this every day!!
Cut-Out Cards
Such a cute card – use this template to help you create it!!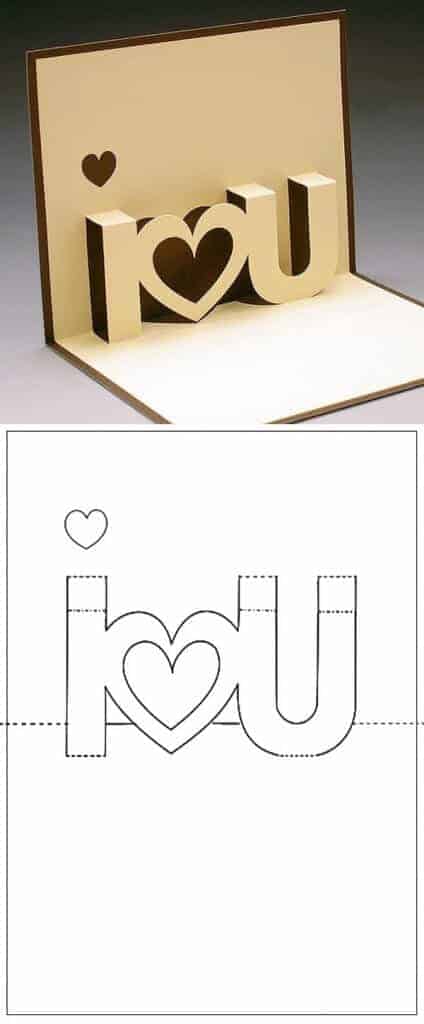 This one has great step-by-step instructions: instructables.com
I told you that I can't get enough of sweet and salty and these are so darn cute (and they are at my cooking level!)
Chocolate Peanut Butter Heart cookies | Bettycrocker.com
What's better than a chocolate peanut butter cookie A chocolate peanut butter cookie WITH A HEART ON IT!!!!
Check out my other Valentine's Day Posts:
Non-Candy Valentine Gifts for Classrooms
Valentine's Day Crafts
Valentine's Day Treats