The DASH Diet plan is so popular right now for lowering blood pressure and weight loss.
Have you heard of the DASH Diet? From time to time I love to talk about healthy recipes and today I want to focus on the DASH Diet. I am hearing so many great things about it and I wanted to share the basics with you, as well as some delicious Dash Diet recipes with you today!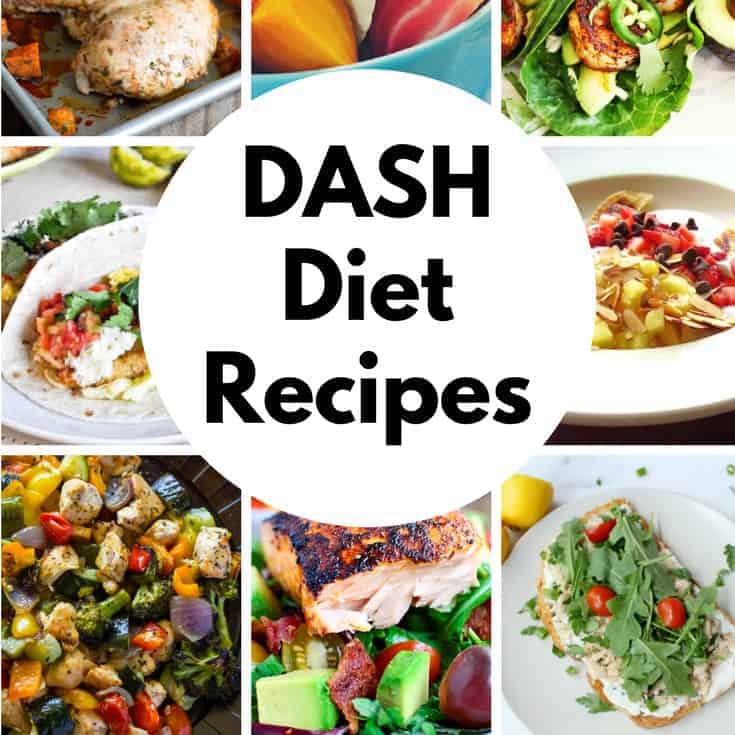 What is the DASH Diet?
The DASH Diet was originally developed to stop hypertension and to reduce the need for medication by reducing blood pressure. This is literally life changing for so many affected with high blood pressure.
The most amazing thing is what came next. Researchers found that The DASH Diet can also be linked to reducing the risk of other diseases such as cancer, stroke, heart disease, kidney stones and diabetes.
That is truly amazing! It goes a step further and is a successful and healthy way to lose weight, as well! Some easy say that the DASH diet plan can even help with depression.
What type of diet plan is The DASH Diet?
The DASH Diet is an eating plan is filled with fruits, veggies and lower fat options of dairy. It includes mostly whole grains, lean cuts of meat, fish, poultry, nut and beans.
It is moderate in fats and high in fiber. It is also regulates sodium and provides lots of vitamins and minerals that your body needs to function at its best.
You will be asked to cut back on Sodium, sweets, sugary drinks and red meat. You will also be advised to reduce consumption of foods high in saturated fats, cholesterol and trans fats.
What does DASH stand for?
DASH stands for Dietary Approaches to Stop Hypertension.
Who can benefit from the DASH diet?
Absolutely everyone can benefit from The DASH Diet.
This is a healthy eating plan that every member of the family can adopt and the benefits are so plentiful. The benefits include lower blood pressure, reduced inflammation, lower cholesterol and overall well-being. According to WebMD, those who are on the DASH Diet can see a reduction in blood pressure within two weeks.
DASH Diet Tips and Tricks
These great tips and tricks will give you some ideas to make the DASH Diet plan work for you.
Make your coffee as a latte in the morning using skim milk
When making smoothies, use fresh fruit, skim milk and no added sugars
Frozen vegetables can make cooking easy when you don't have time for fresh
Visit the salad bar at your local grocery store for pre-chopped fruits and vegetables
Make your plate super colorful with fruits and veggies
Non-fat yogurt makes an excellent sweet, breakfast or snack idea
Go for convenience with bagged cut carrots, broccoli and cauliflower
Watch out for foods that are "cured, pickled or smoked' they are usually high in salt
Condiments such as soy sauce, msg, pickles, mustard and ketchup can also be high in salt content
Use Aromatic vegetables like onions, garlic and peppers for flavoring
Add fruits and vegetables to every meal
Consume whole, unprocessed foods
Get 55 percent of your calories from high-quality carbs, 18 percent from protein, and 27 percent from fat
8 Foods on the DASH Diet Plan
According to Fitness, these are the 8 foods that are on the DASH Diet Plan. They also discuss that by simply eating whole foods, this goes a long way toward the goal of healthy living, weight loss and reduced blood pressure.
• Sweet potatoes. Their vitamin A and fiber further boosts blood vessel health.
• Beans. Any type works, but white beans shine brightest. Just rinse canned brands first to reduce sodium.
• Winter squash. Sub spaghetti squash for pasta to cut calories.
• Fish. Steak-like catches like halibut and cod boast the most potassium.
• Clams. Get them fresh, not canned, to skip salt and preservatives.
• Dairy. Look for low-fat yogurt, milk, and cheese.
• Fresh juice. Run carrots or oranges through your juicer (pre-packaged or concentrated varieties aren't always as nutrient-dense, DeVito points out).
• Bananas. America's favorite fruit provides about 13 percent of your daily potassium needs.
What are some recipe ideas for the DASH diet?
Following the DASH diet plan is super easy, but I always love recipe ideas when I am trying out a new way of healthy eating. I think you'll like these… they sure look fresh and delicious!
Sweet and Smoky BBQ Salmon by The DASH Diet Collection of Recipes
An Open Faced Garden Tuna Sandwich via Shape.com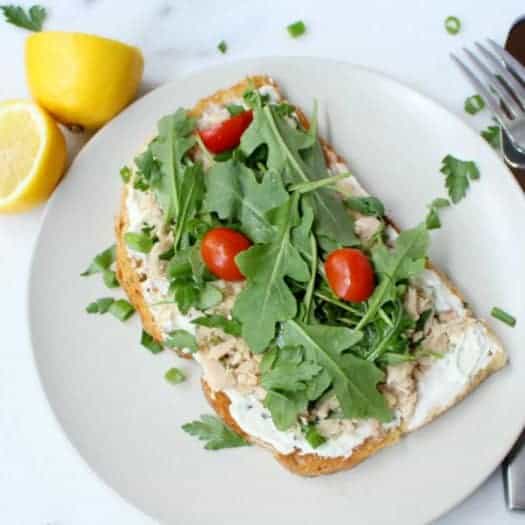 Grilled Banana Split Breakfast Bowl via Live Strong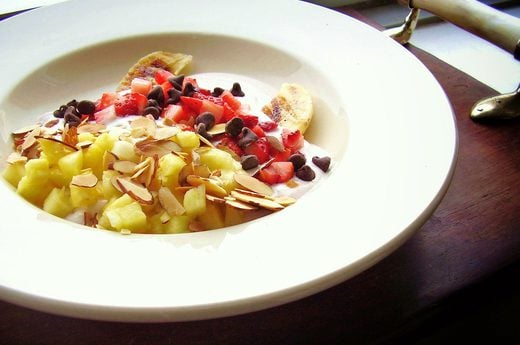 Spicy Shrimp and Avocado Lettuce Wraps by The Garlic Diaries
Crock Pot Chicken Lime Tacos by The DASH Diet Phase 2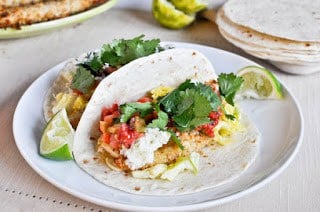 Delicious 15 Minute Healthy Roasted Chicken and Vegetables by Gimme Delicious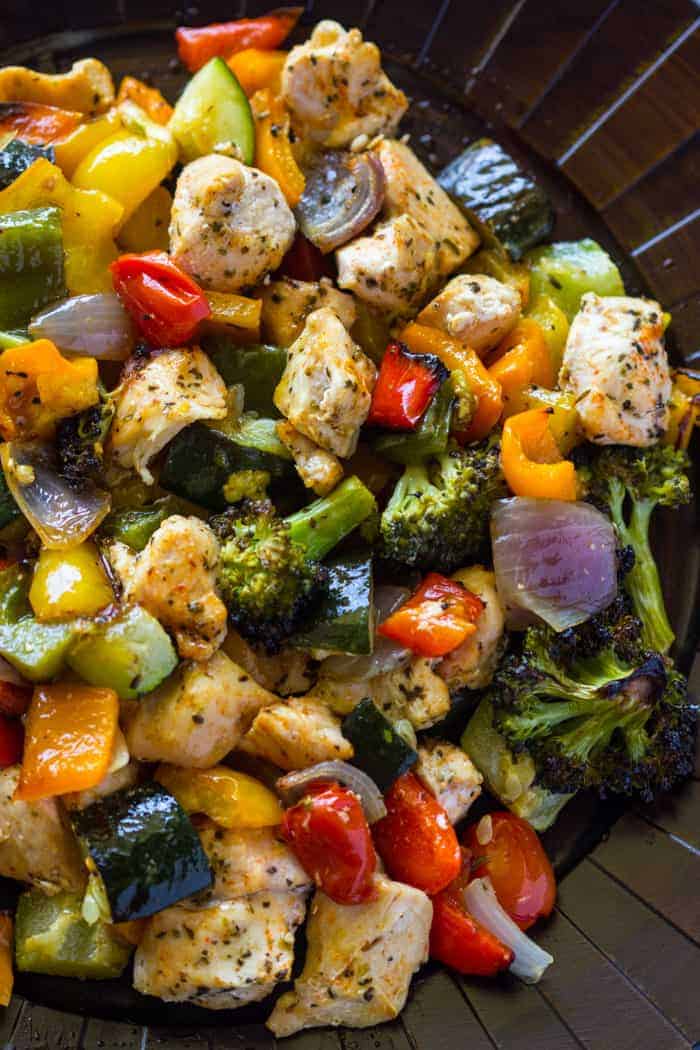 Clean Eating Cinnamon Carrots and Chicken Sheet Pan Dinner by The Gracious Pantry.
For even more great ideas, check out these yummy DASH Diet Lunch Recipe Ideas!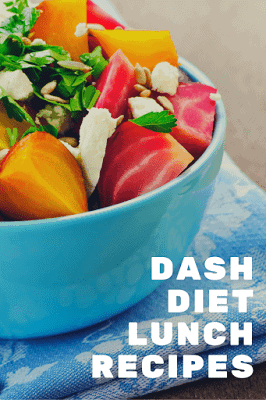 You may also love these great healthy ideas…
Healthy Recipe Ideas That Everyone Will Love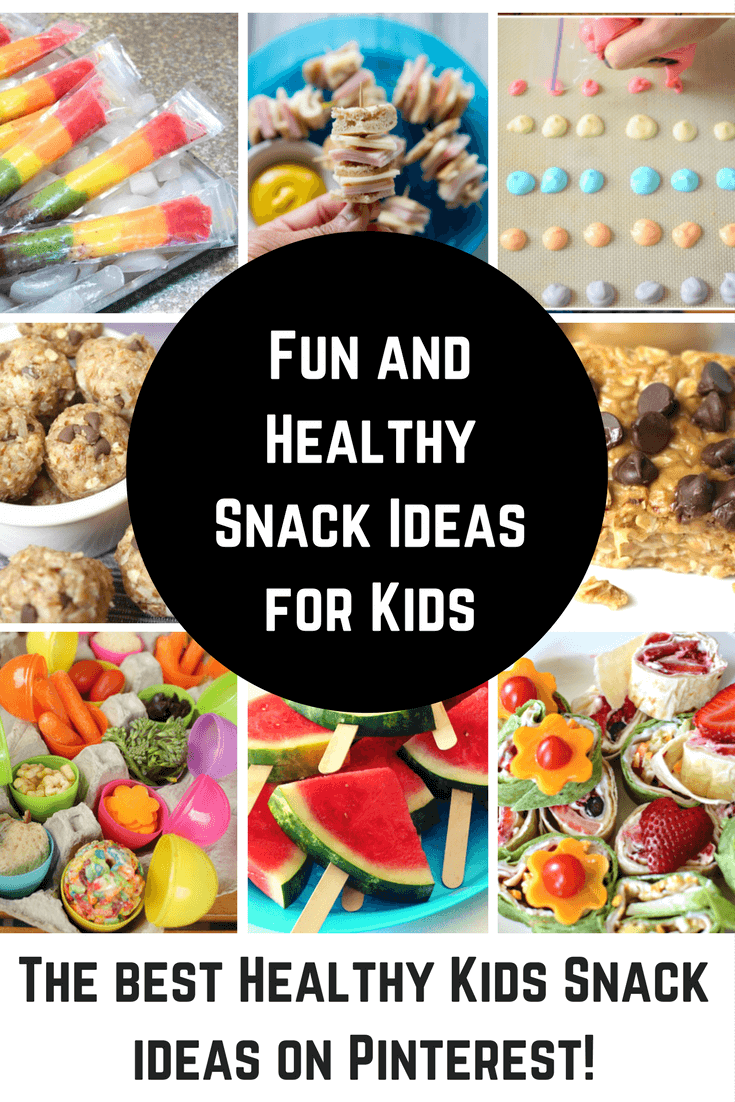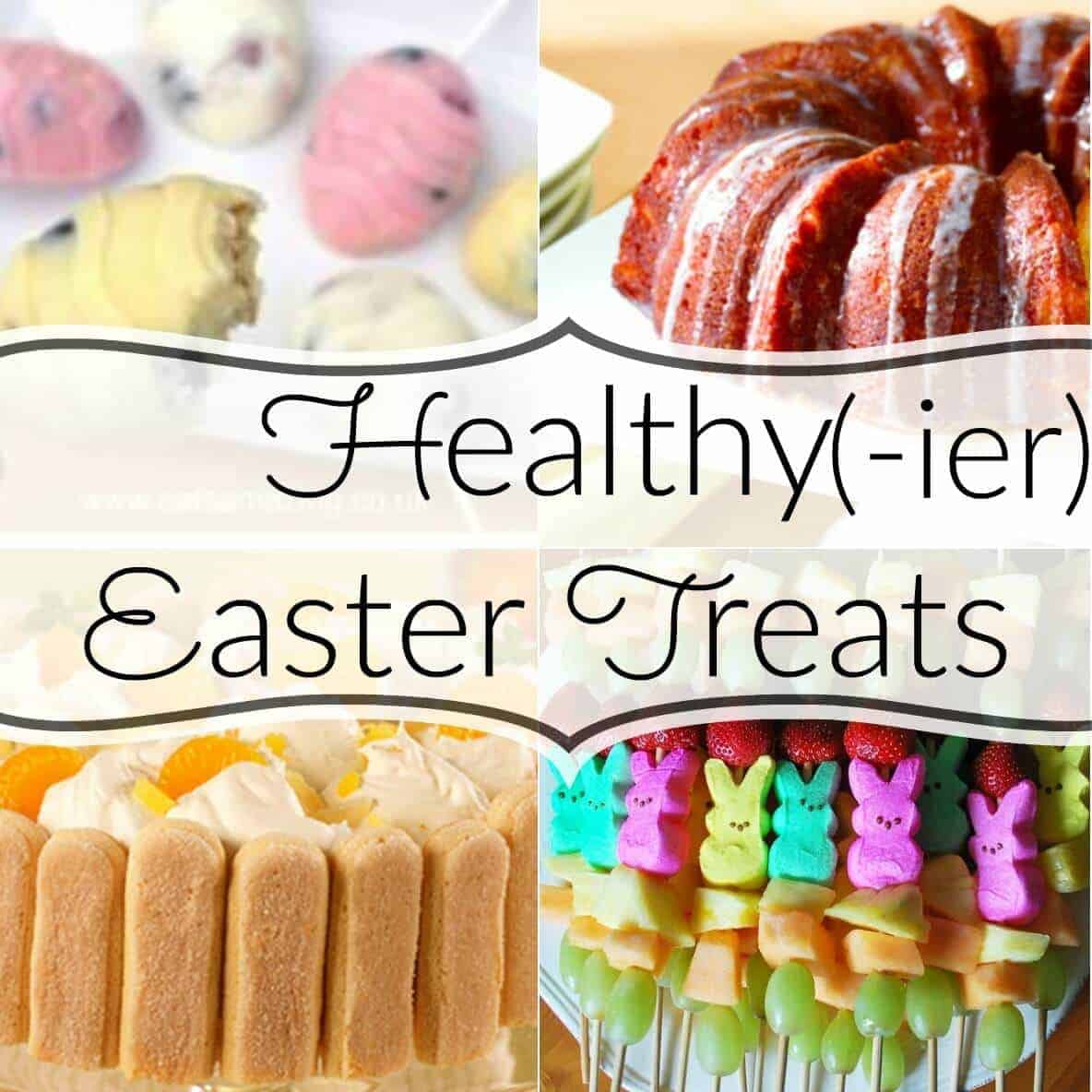 Be Sure to Pin these DASH Diet ideas and recipes for later…