Heading to Alaska on a cruise ship? Check out some of our highlights and overviews before you dig into packing lists and excursion tips!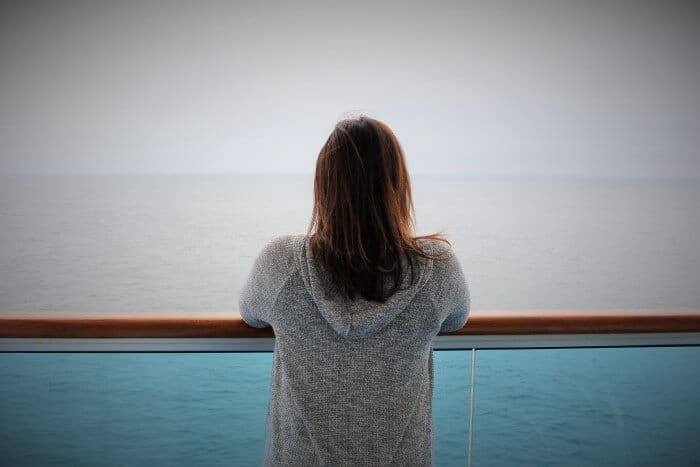 Last week, my husband, Adam and I were lucky enough to go on a seven night Princess Cruise Line cruise to Alaska on the beautiful Ruby Princess! I am super excited to be working with Princess to share my experiences and pass along what I learned to future Alaska cruising passengers!
Now, Alaska was always on my bucket list of things to do, but Adam wasn't as enthusiastic about it, let's just say he was kind of "meh" about visiting Alaska – could take it or leave it.
We live in Michigan and when we go on vacation we typically like to head South to warm and tropical. However, when this opportunity to partner with Princess Cruise Line was presented – OMG, we jumped at it!
SPOILER ALERT – Wow…were we wrong about Alaska (by we I mean Adam) – if this trip is not on the top of your bucket list, it is time to rearrange that bucket list right now!!! This was the trip of a lifetime! Alaska is beyond amazing AND I got my husband to admit he was wrong (bonus points for me!)
So what is so great about Alaska, you ask? It is eye-opening, jaw-dropping, drop-dead gorgeous! The air is crisp and clean, and the sights are amazing – it is the miracle of mother nature right at your fingertips and before your eyes.
There are many different ways to see Alaska – obviously, we chose to go the cruise ship route – I would totally recommend this!
There are so many wonderful places to see and cruising just makes it so much easier – you unpack once and let the ship take you to the sites! Not to mention, what isn't great about getting totally catered to while on the ship – great meals, great spa, great entertainment – the perfect way to see the beautiful Alaskan sites!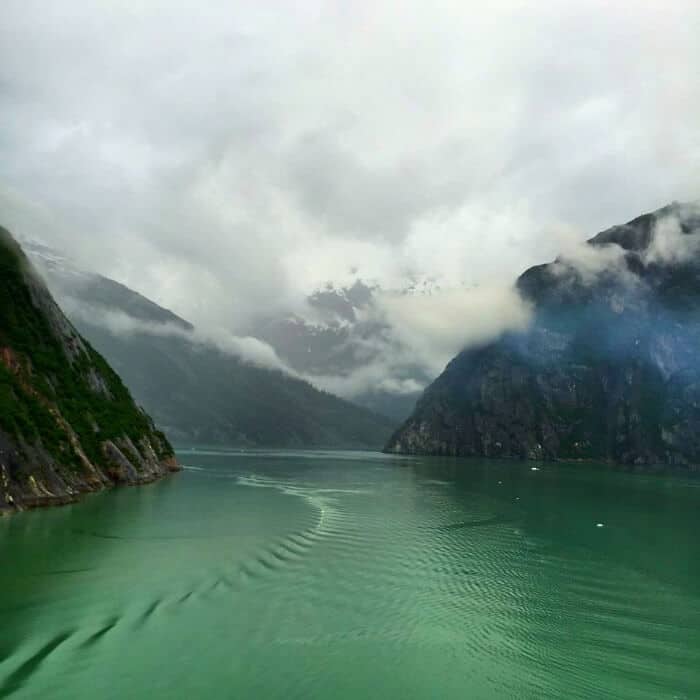 From seaplanes to catamarans, from crab to salmon, from helicopters to dog sleds – we did it all!
This post is the first of my PPG TRAVEL Alaska series (check out my pics on Instagram #PPGTRAVEL) – Click here to see all of my posts on Alaska – I will have posts about the ship, excursions, ports, packing lists, and more, over the next few weeks! I am also happy to answer any questions you may have about planning your own trip to Alaska!
In the meantime, check out a few of my pictures highlighting our trip! Much more to come!!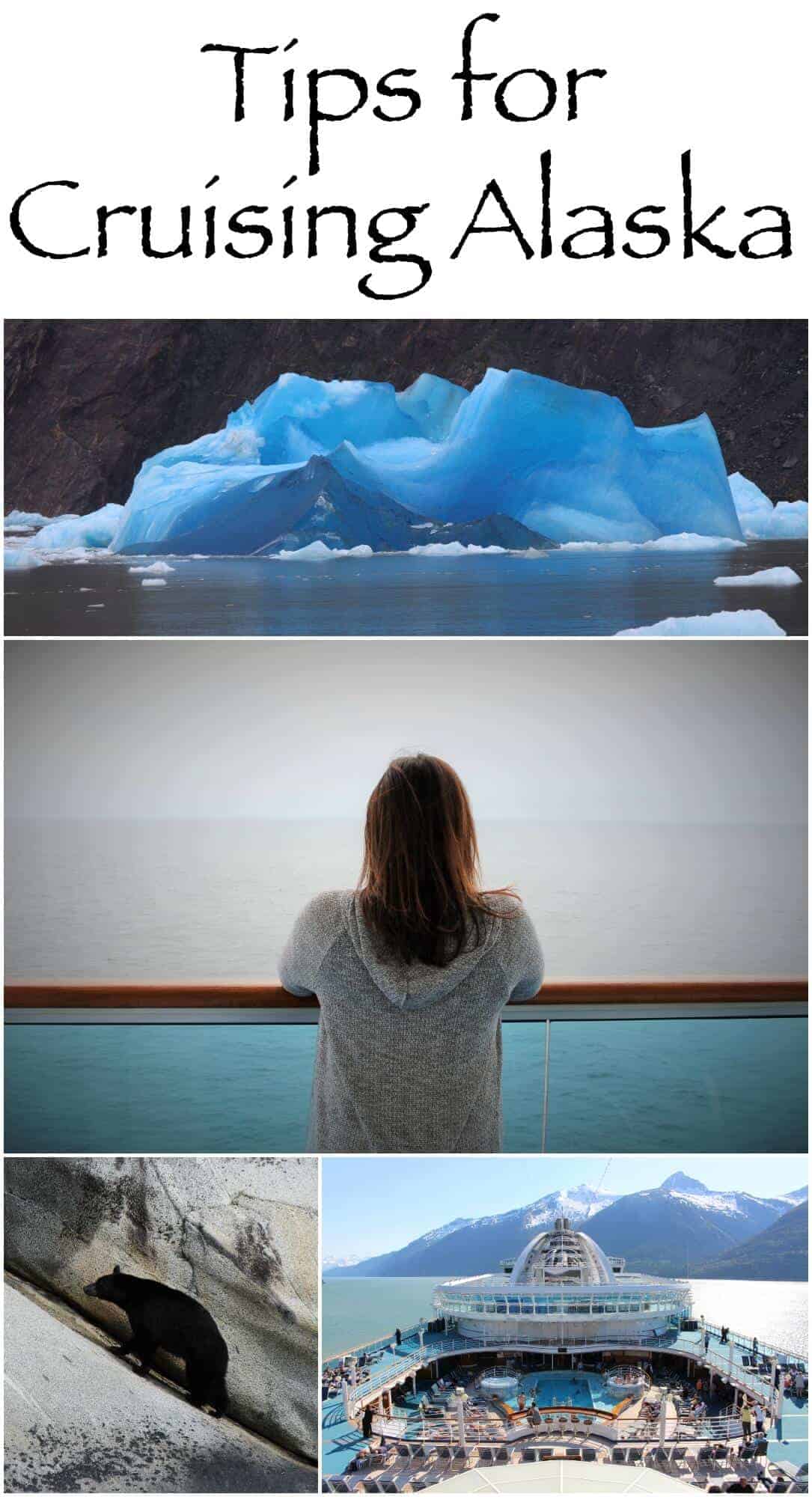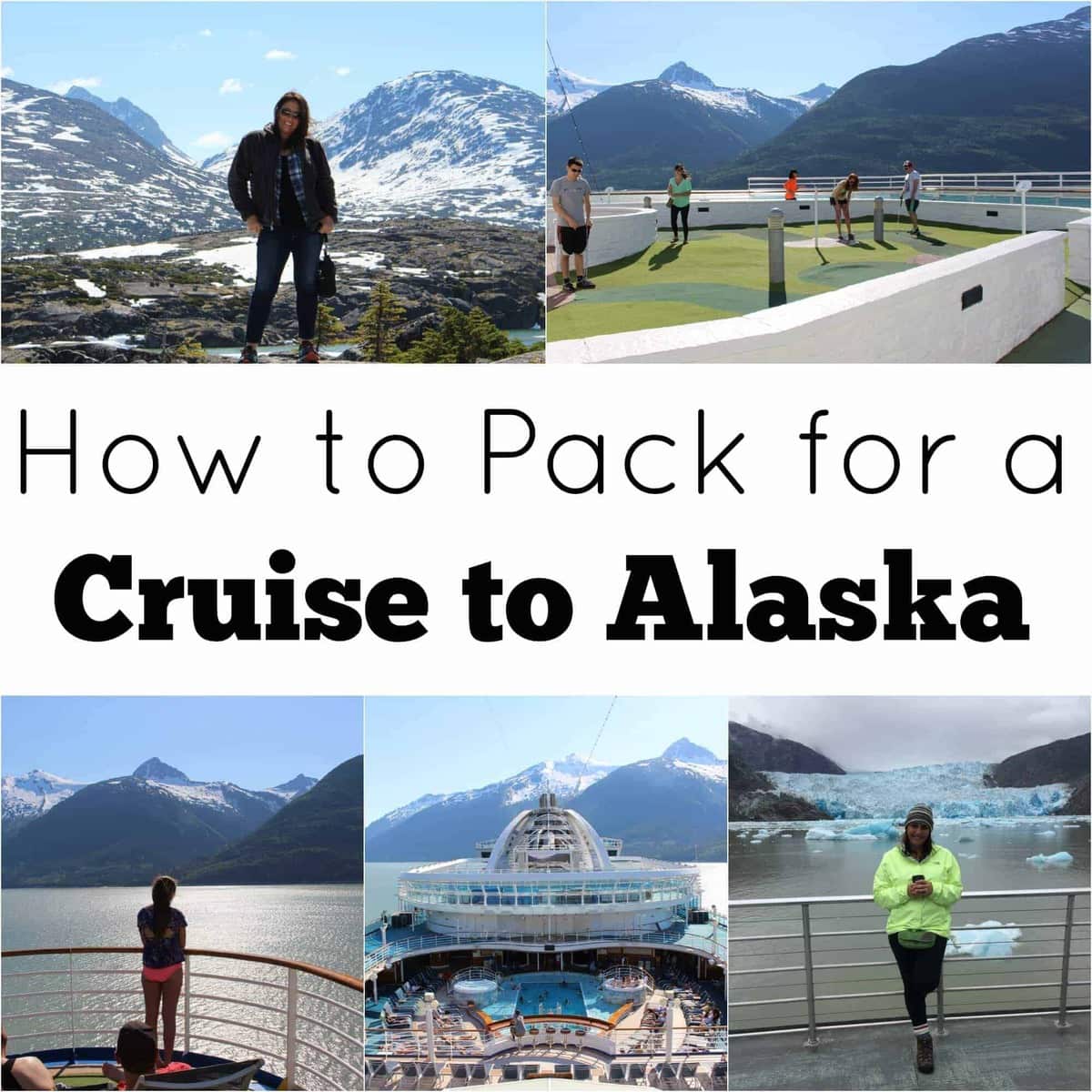 Did you love Alaska? Looking for that next "bucket list" trip? Check out our 4 Day Iceland Itinerary and see all of the amazing things to do in Iceland!
Wondering what to do in Alaska? Check out this post of Alaska excursions!