Creative Pumpkin Carving Ideas! Greet your trick or treaters with the most creative and fun pumpkin designs of the season!
Halloween is such a fun holiday. We love decorating for it every year! Some of our favorite decorations to go with our pumpkins are our Tomato Cage Ghosts and our easy Halloween Luminaries! Check them out – they are both so easy to create!
The Most Creative Pumpkin Carving Ideas
We love decorating for Halloween, but sometimes coming up with cool pumpkin carving ideas can be so hard. We don't want to just go get a template like every other house on the block, we need to get creative.
It is one thing though, to think of a creative pumpkin idea to carve, but they need to be easy too! Not only are these pumpkin ideas totally creative, I think for the most part, I could actually pull these off…. maybe not Tinkerbell, but I think I could do any of the others!
Pumpkin carving in my house can be a bit of a disaster, if you missed my post on Pumpkin Carving Hacks – be sure to check it out – there are some great ideas there that I think will make this year better than ever!!
Not in the mood to clean out all of the pumpkin guts? No worries, we have some easy No-Carve Pumpkin Ideas for you too!
Let's take a look at those creative pumpkin carving ideas:
Tinkerbell with Pixiedust from Makezine – Isn't this just beautiful! It reminds me when we used to watch Disney movies on Sunday nights and Tinkerbell always flew across the screen before the movie started.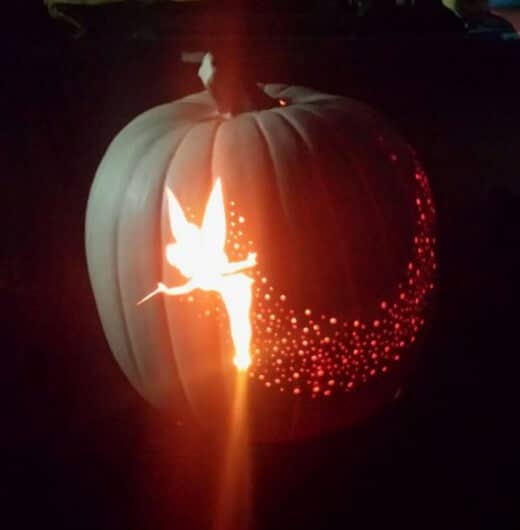 Minion Pumpkin from Debt Free through Spending. This minion pumpkin is actually a no-carve pumpkin idea! Super cute and no mess!
Football Pumpkin from Go Erie- Do you have some sports fans in your house? This football pumpkin is another no-carve option and super cute.
Peek-a-Boo Pumpkin from BHG. This has always been one of my favorite pumpkin ideas! All you need is some felt and google eyes! Easy to make and really adorable.
Hamburger Pumpkin – this pumpkin always cracks me up. It would be a really cute centerpiece for a Halloween party. Not sure I would leave it outside at night on my porch though.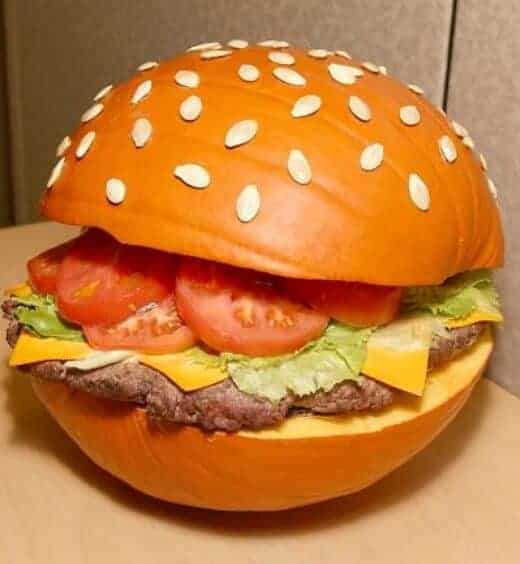 Tin Man Pumpkin. I have always been a huge Wizard of Oz fan, so this Tin Man pumpkin is always a favorite. So creative and not that hard once you get it painted!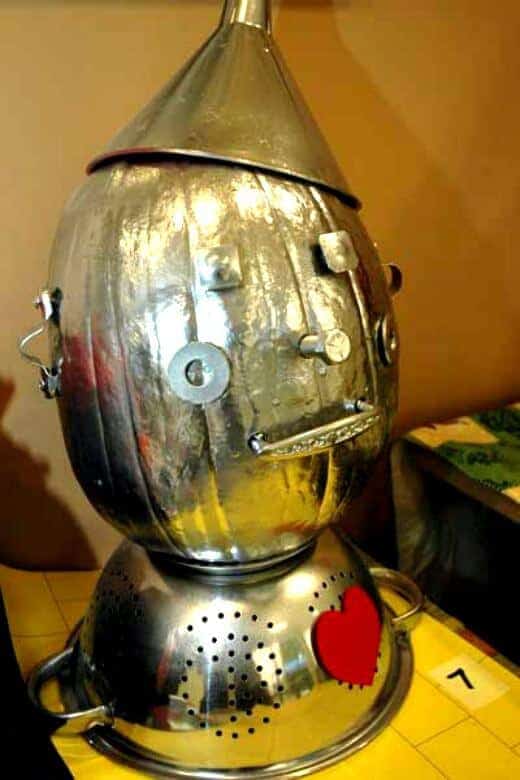 Cookie Monster Pumpkin. How adorable is this guy! So funny and creative and really easy to do!
Barfing Pumpkin. This may be gross, but you have to admit it is a super great idea!
Looking for some other GREAT Halloween ideas?
Pumpkin Carving Hacks – Make your pumpkin carving easier with these great ideas!
ROOM MOMS – looking for some great treats for your kids Halloween Classroom Party. These are all really easy to make and will delight your little trick or treaters!
Pumpkins don't need to be scary! Check out these Pretty Pumpkin Ideas.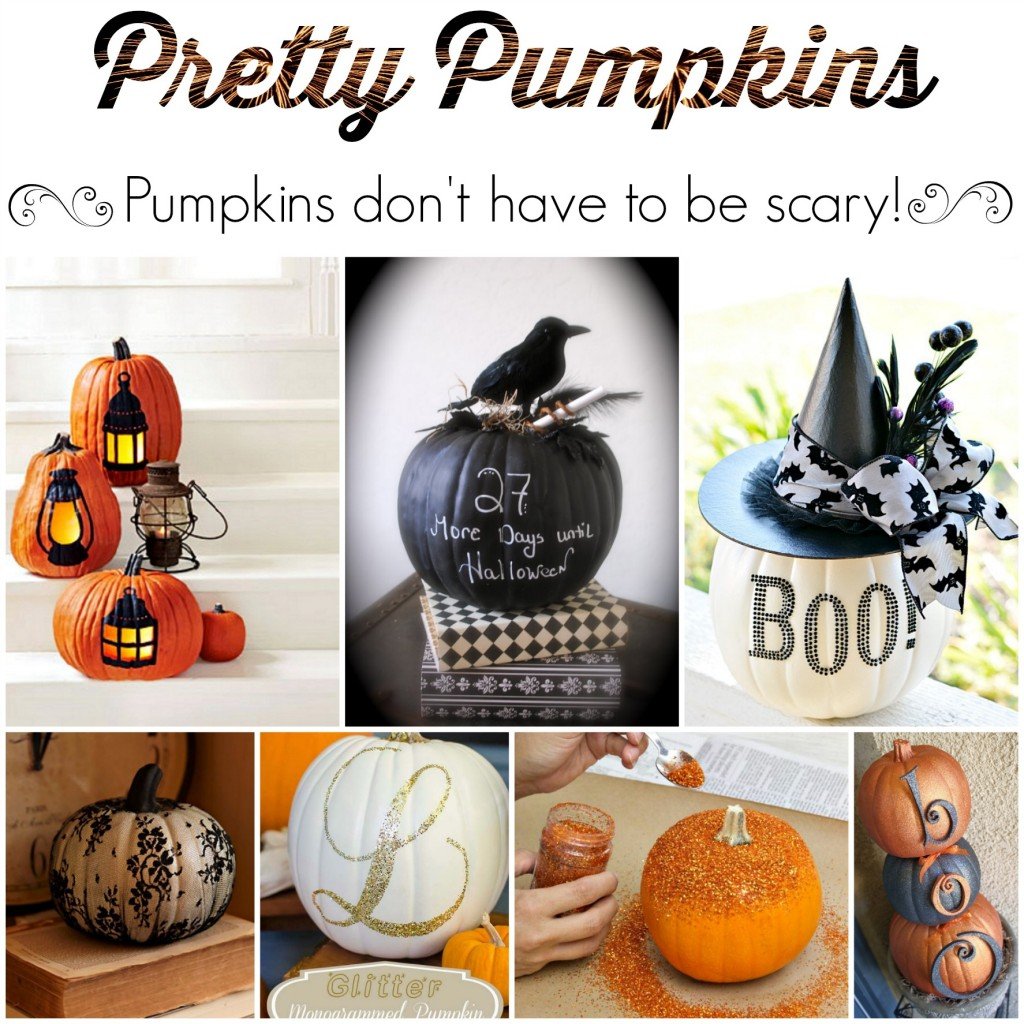 Halloween Witch Hat cookies – Halloween treats don't get much easier than this!