These camping hacks are going to transform your vacation.
Do you love to camp?  Today I have some great ideas that should help your camp life tremendously.  I tell you guys all the time, but there are some truly creative people in this world and I am so grateful that they share their little tidbits of knowledge.  These camping ideas are unique, smart, time-saving and really fun.  I have a feeling you are going to think… "Why didn't I think of that?".  I know I did!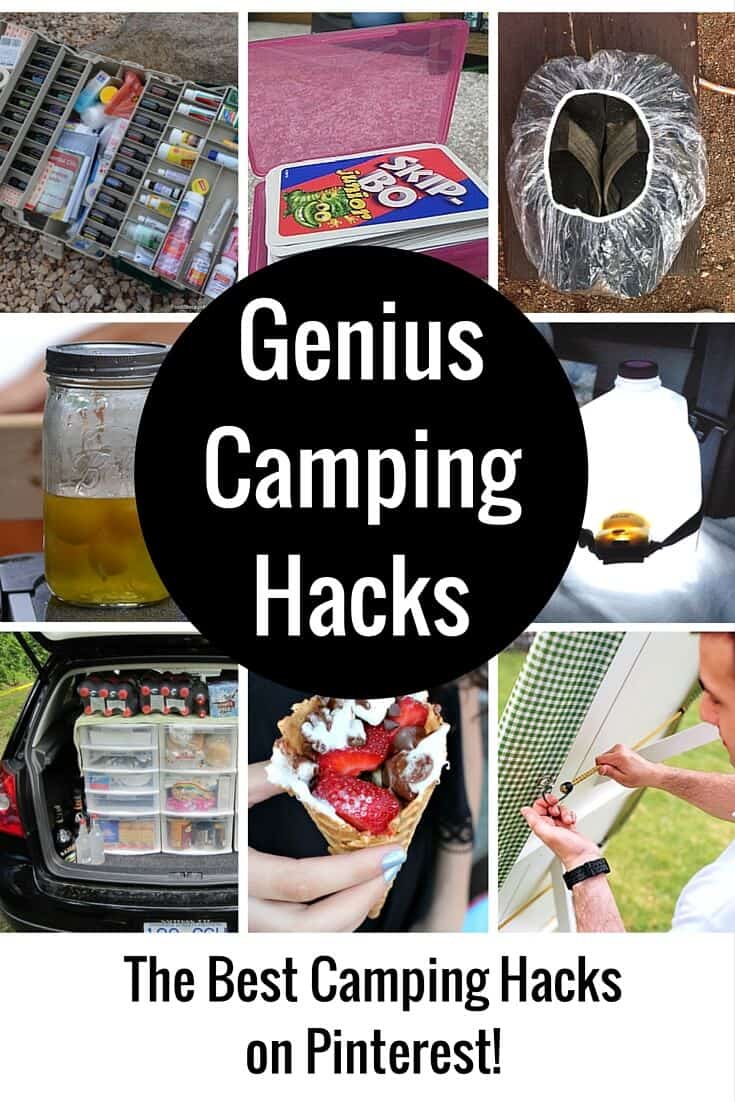 Let's see those camping ideas…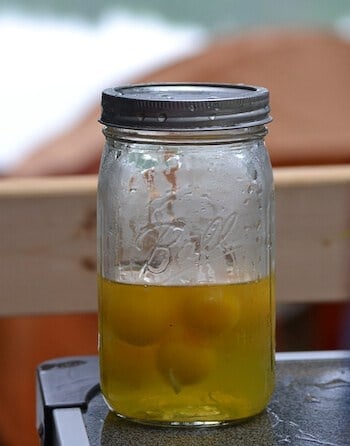 Storing Eggs for Camping by The Pomengranate Chronicles 
DIY Night Light via Flickr
DIY Fishing Tackle First Aid Box by Food Storage Moms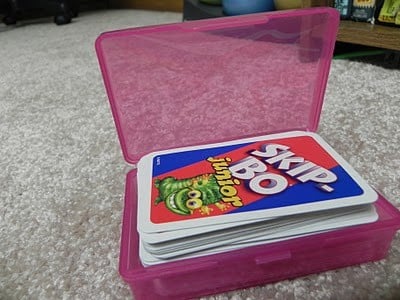 Plastic Soap Box for Cards by The Crafty Blog Stalker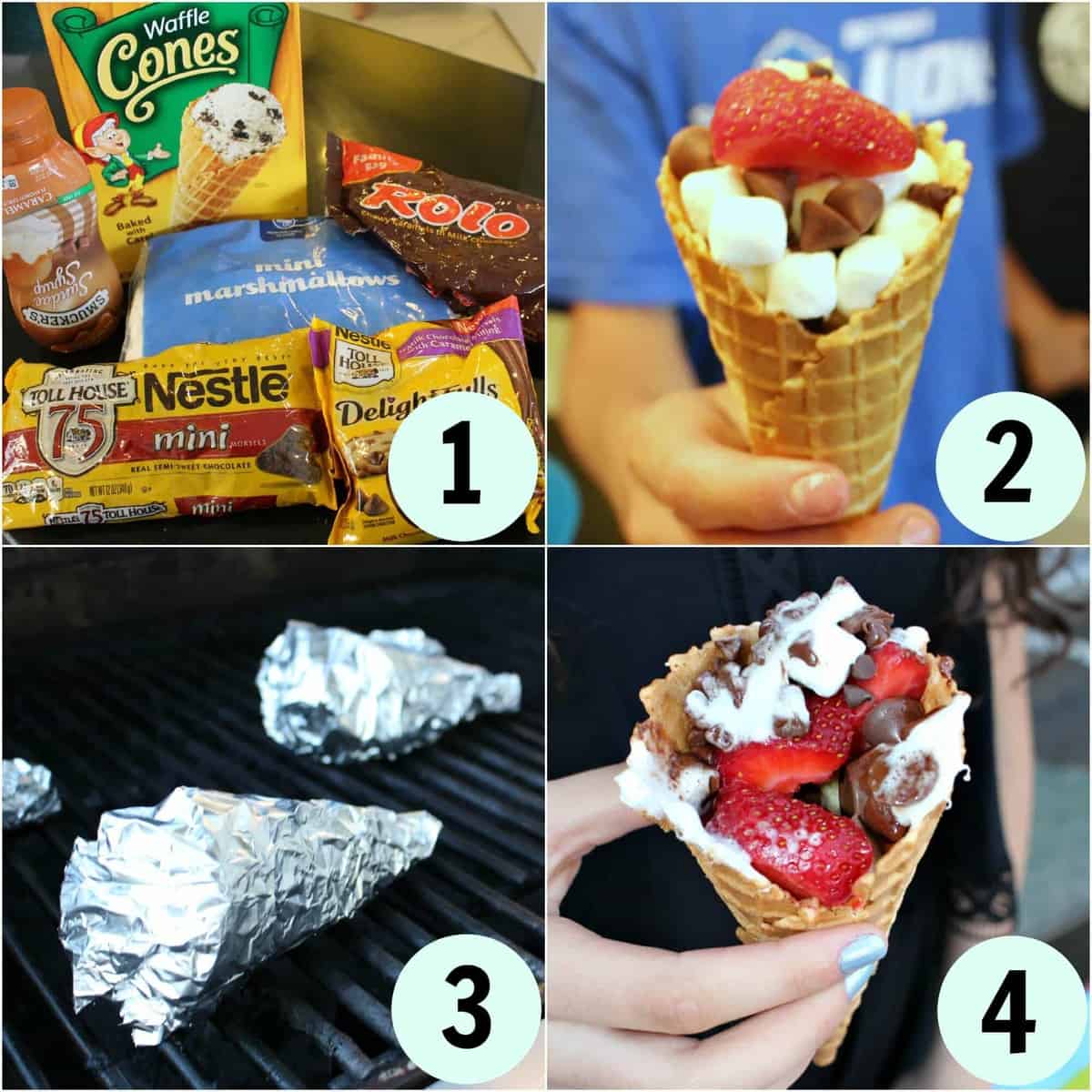 Campfire Cones by Princess Pinky Girl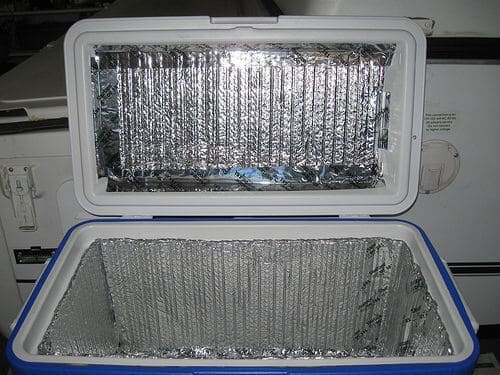 DIY Cooler Liner by DesertUSA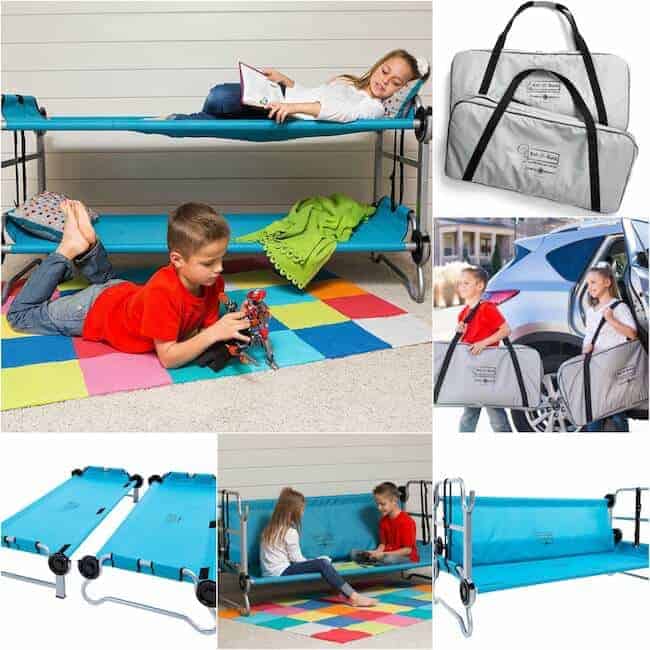 Stackable Beds for Camping by KidOBunk
Keep Bugs Out of Your Drink with Cupcake Liners by Mom 4 Real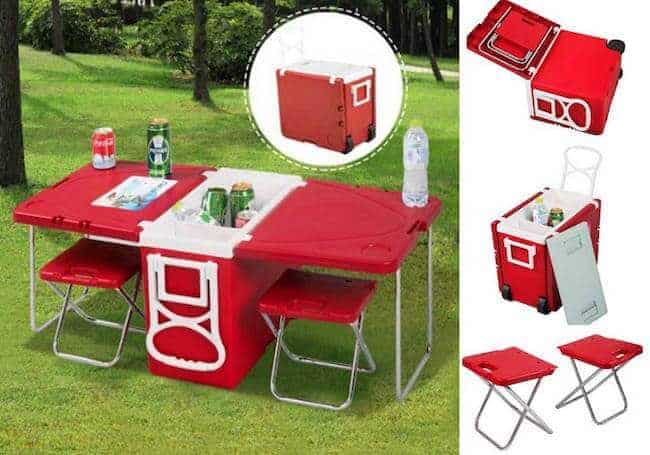 Multi Functional Folding Picnic Table with Cooler from Amazon
DIY Camping Pantry by Mountain Campingz
Mason Jar Matches Storage with a Strikeable Lid by The Burlap Bag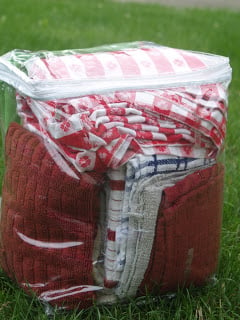 Dollar Store Bedding Bags for Camping Storage by Blue Eyed Blessings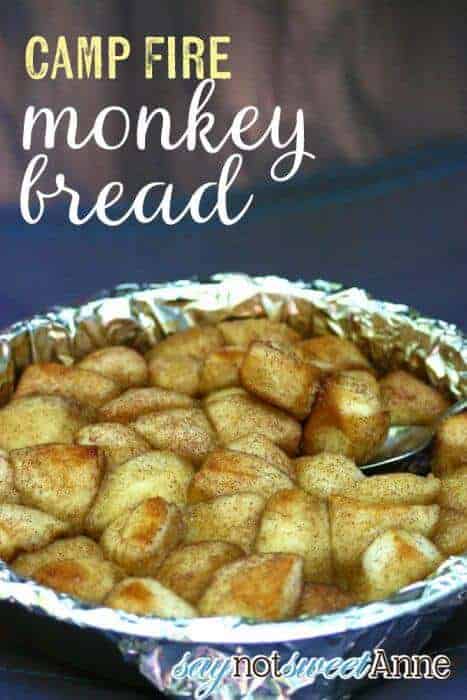 Camp Fire Monkey Bread by Say Not Sweet Anne 
DIY Tablecloth Anchor by Martha Stewart 
The Mother of All Coolers from Amazon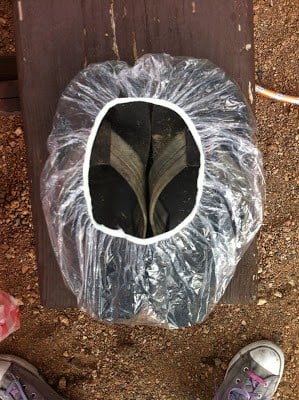 Shower Caps for Dirty Camp Shoes by The Brighter Writer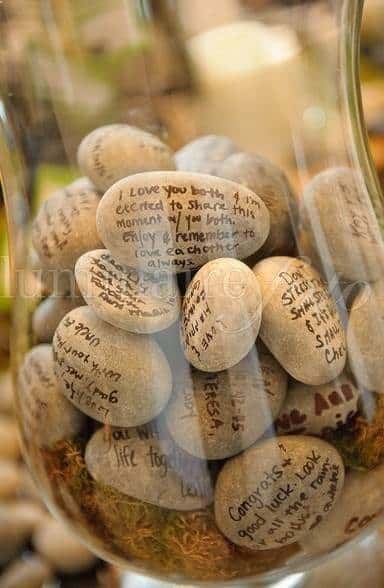 Camping Memories Rock Collection by Camping Livez

DIY Fire Starter by Over the Big Moon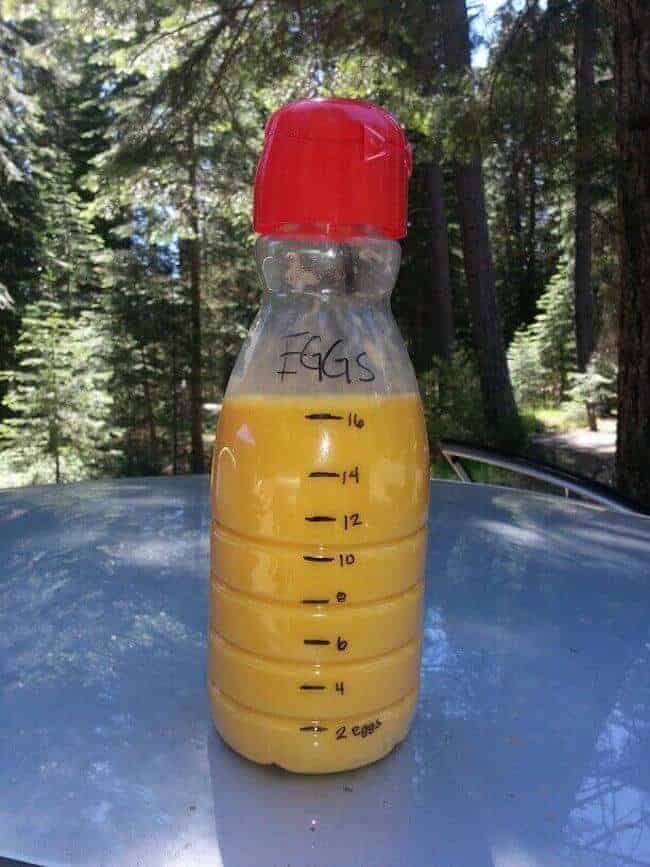 Pre-scrambled Eggs by Lifehacker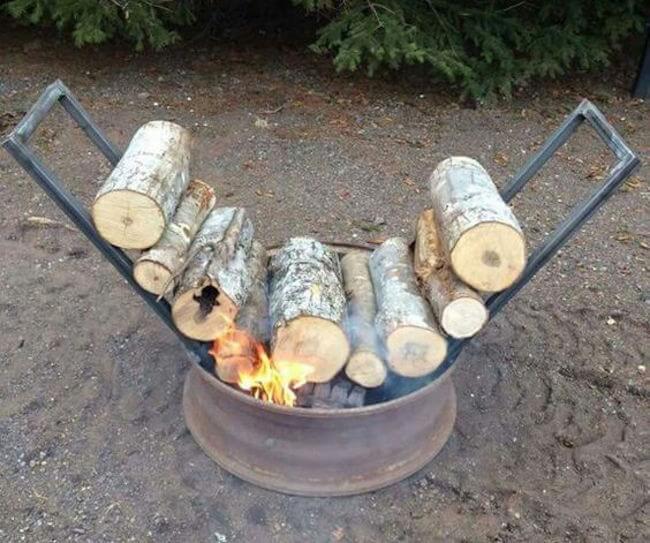 Make a campfire that will burn safely all night long (source unknown – please PM if you know the source)
Mini Medicine Cabinet from Retro Roadies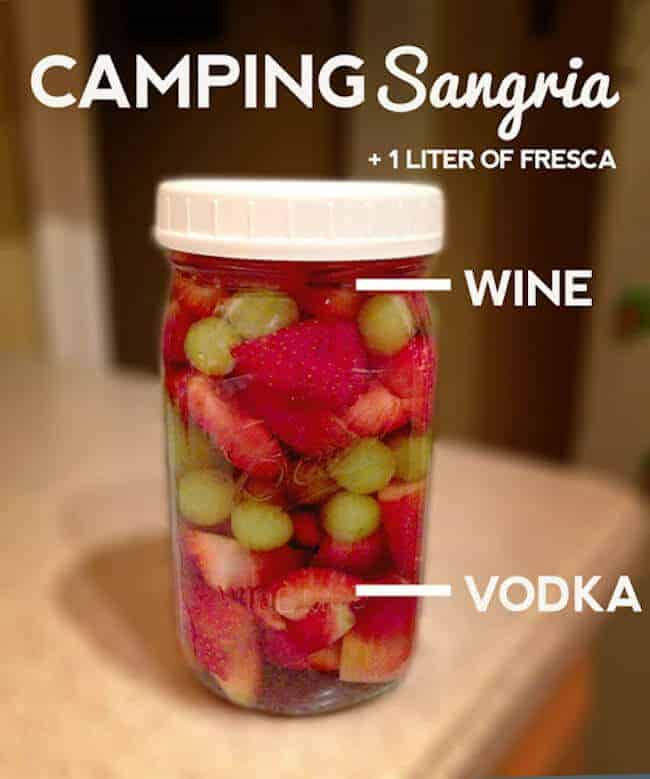 Make Camping Sangria from The Mighty Mrs.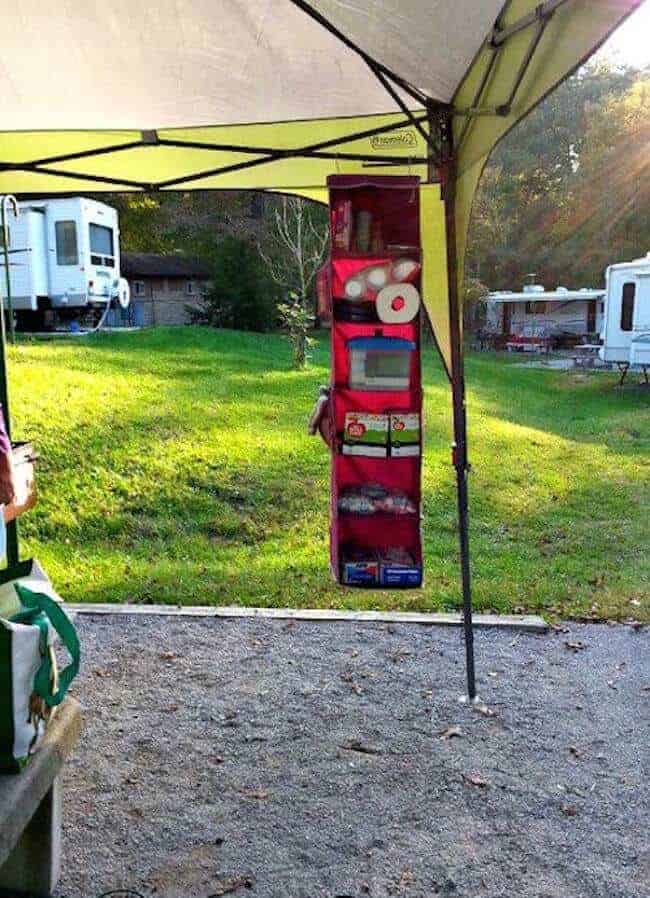 Use a shoe or sweater bag to organize supplies and get them off of the ground (get one here!)
Looking for some other great outdoor ideas – just click on the pictures below!
Sign up for the Princess Pinky Girl Newsletter and automatically receive our latest & greatest delivered right to your inbox! Follow Princess Pinky Girl on Facebook, Twitter, Pinterest and Instagram for all of the newest recipes, crafts, travels and updates!
If you make a Princess Pinky Girl creation make sure you take a picture and share it on Instagram with @princesspinkygirl ! I love seeing your masterpieces!