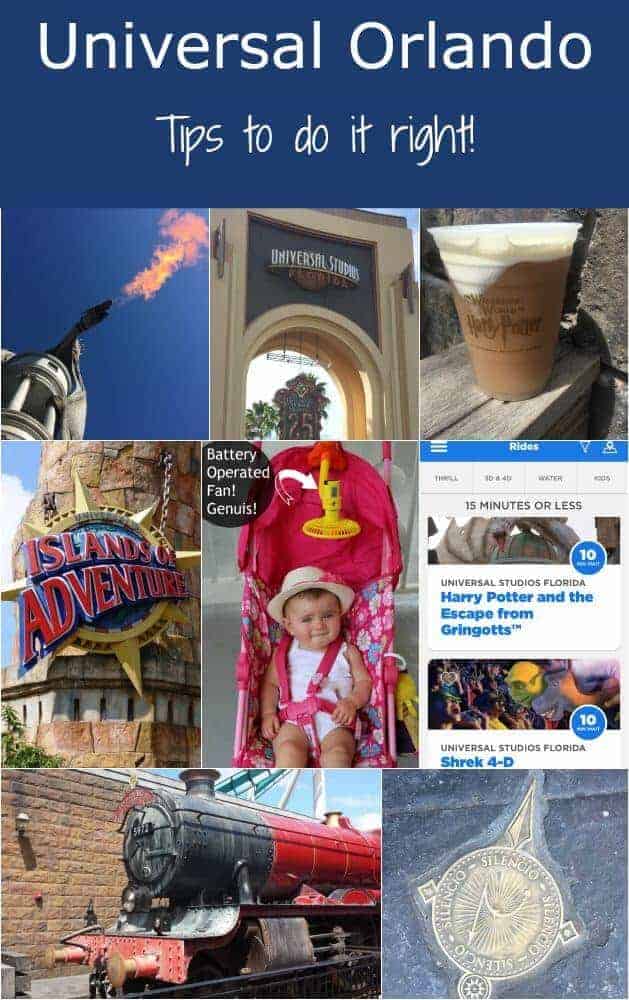 /div>
I live for, love and adore my kids, but as much as I love them, I don't want to do errands with them. It is amazing the amount I can check off my list without my kids in tow. I don't want to sound harsh, but give me a car, a list of to do's and someone watching my kids and I can maximize my time like a rockstar! Now, imagine the unthinkable…. a THEME PARK, two parents, no kids! Well, this happened! Thanks to the generosity and partnership with Universal Orlando, my husband, Adam and I spent the past weekend plowing through 2 theme parks, 9 terrifying haunted houses and 5 scare zones. That's right, we went to Universal Orlando Halloween Horror Nights without our kids and we loved it!
Adam and I had a whirlwind of a weekend! We were invited by Universal Orlando to experience their 25th annual Halloween Horror Nights press preview night. #HHN25. Let me tell you a little about our kid-free weekend!
Halloween Horror Nights!
That doesn't sound very Princess Pinky Girl-ish. I mean, my logo has a tiara on it! Well, part of my job is travel blogger, so I am up for any type of travel adventure. Full disclosure, the more I read about Halloween Horror nights, the more nervous I got. I am sort of a scaredy cat. I cannot really watch horror movies by myself. I am terrified of Ouija boards. I am convinced certain houses are haunted and won't look in the window out of fear that something will be gazing back at me. So when I say I am sort of a scaredy cat, I mean I am totally afraid of fake scary things – me and Joey Tribbiani from Friends, we put scary things in the freezer!

So back to our trip – the only thing I would have liked to put in the freezer was me because – man was it hot! Let's just say, not the best hair day for me! The event however, was spooktacular! We started out with an incredible, once-in-a-lifetime opportunity…. a Q&A session with John Landis, Director of "An American Werewolf in London," among many other incredible films, Greg Nicotero, Co-Executive Producer for AMC's "The Walking Dead" and Chandler Riggs, also from "The Walking Dead". After the Q&A we went on a RIP (sorta like a VIP, but scarier) tour of all 9 Haunted Houses – wow…. just wow. I was having heart palpitations the entire time, I was glued to Adam, I was counting down the houses and checking them off and couldn't wait to get done, but it the end I was all OMG WHAT A BLAST!! It was SO fun!!! The houses were stunning, in a psycho killer designer way! The attention to detail was incredible (when I wasn't closing my eyes)!! I am telling you, even if you don't think you would like haunted houses, you must attend this at least once in your life! The "scare zones" are where they transform areas the park into amazingly terrifying haunted areas – people pop out at you, scary scenes come to life… there is fog, strobe lights – it totally disorientates you – it was fabulously fun!
Universal Orlando
The next day Adam and I spent the day out of the darkness and enjoyed the glorious warm sunny day at the theme parks – unreal what you can accomplish with an off-peak day, an Express Pass and no kids! People might think that Universal is just for families – no way! We had the best time! It was like we were kids again. We rode all of the rides, watched the shows and ate a ton AND according to my "Health" app on my iPhone, we walked more than 25,000 steps!
UNIVERSAL ORLANDO TIP: The Express Pass makes a WORLD of difference. Almost every single ride in the park (besides the Harry Potter rides) have an Express Pass line. You literally walk right up to the front of the line. There are two ways to get the Express Pass. First, you can purchase it (they start at about $60, but depending on the day, can go up to $150 – on top of the regular ticket prices) or you can stay at one of the participating on-site resorts. When we go with our kids, we always stay at the resorts. Sure you can find a less expensive hotel, but between the Express Pass, early park admission and being walking distance to the parks, it is a total no brainer for us! Plus, the Express Pass really helps you maximize your time at the park. TIP: be sure to pick a hotel that offers the free Express Pass, not all of them do.
FUN TIPS AROUND THE PARK:
Get the Universal Orlando App – it was a life saver! It gives you approximate wait times, directions to rides, show times, dining options and most importantly, it tells you where the nearest bathroom is!!!
In order to go on the Hogwarts Express, you must have a two-park ticket. What's great, is if you have the Express Pass you can really get through both parks in one day!
Harry Potter interactive wands – these were so cool! There are these special gold medallions around the Harry Potter worlds in both parks and they literally create magic right in front of your eyes – at around $50 they are a bit pricey, but honestly I think they are totally worth it!! TIP: I hear there are some "unmarked" locations as well, we are going to have to research that a bit for our next trip!
The Child Swap program is pure genius! One parent waits in line while the other parent waits in the Child Swap room. Once the first parent rides, the second one can then go immediately to the front of the line and ride the attraction without having to wait again! Love this!
If you have a lot of stamina and are in the park towards the later afternoon or even after dinner, the lines for Harry Potter rides are much smaller. Everyone wants to knock out those rides first!
Don't knock the Hip Bag (aka fanny pack) I LIVE for mine! It was great because when all of these people had to put their backpacks and handbags in the lockers to go on the rides, I didn't! Mine came with me on every single ride and held all of my essentials!
Are you hot and wanting to go on a water ride, but don't want to get soaked, The Jurassic Park River Adventure ride is great and if you sit in either the middle of rows 3 or 4 (not on the end, but in the middle), you get wet, but not soaked!
I love this one – bringing a little one in a stroller on a hot day? Attach a battery operated fan to the top of the stroller and keep that little one cool-er!
Family Friendly Hotel
Universal Orlando gave us the opportunity to check out their very affordable and family friendly resort, Universal Cabana Bay Beach Resort. This totally retro resort has it all! The family suite rooms are GREAT. They can easily and comfortably accommodate a family of five. They have two queen beds and a pull out sofa with a room divider. They have a nicely equipped kitchenette with a sink, refrigerator and a mini fridge. Their split bathrooms are genius – toilet in one, sink in the middle and shower/bath tub and sink in the other! Great when traveling with a group! They have 2 huge pools, water slide, lazy river, bowling alley, fire pits, movies on the lawn and tons of activities! We will for sure be coming back here with our kids! It is an incredible deal and you get early park admission!! Win!!
So, if you have been stressed at work and are looking for a great, quick weekend away with your significant other, why not be a kid again, without the kids! This weekend was just what Adam and I needed. We got to be silly, hold hands, act like teenager and play together! Trust me, you don't need kids to enjoy some good old fashioned theme park fun!
While we had an amazing time and loved spending this quality time together, there just was something missing at times. What was missing was seeing the joy on our kids faces after getting off that super fun ride! So guess what? We are heading back to Universal Orlando to spend some quality theme park time with our boys! Happy Hannukah boys (let's see if they read my blog)!!
This is a sponsored post written by me of Universal Orlando Resort. The opinions and text are all mine.
Looking for some other travel tips? Check out my Princess Pinky Girl Travel section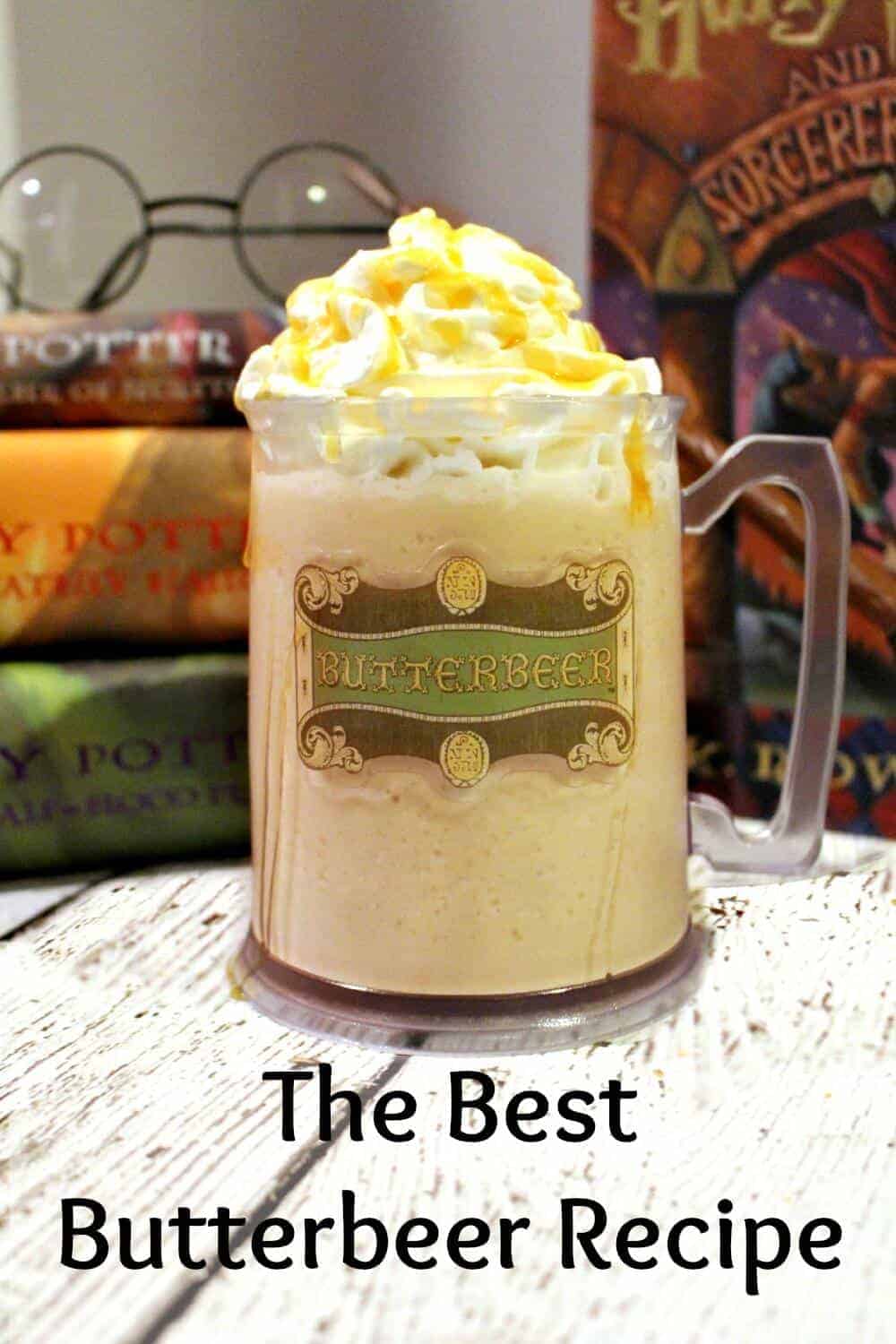 OH WAIT….one more thing! So after our last trip to Universal Orlando, I was obsessed with their frozen Butterbeer from Harry Potter World. I tried many, many, many different versions until I perfected it! When we went back, I "taste tested" the original Butterbeer at Universal and I have to say, my version is pretty darn close! Check it out here The Best Butterbeer Recipe Ever