Thanksgiving recipes and tips that will make your holiday easy as pie! Handy checklists, yummy recipes and the best kitchen tools!
The Thanksgiving holiday will be here before we know it. Can you believe it? I know I can't! But, not to worry, I have pulled together some amazing Thanksgiving recipes (for appetizers, main courses, side dishes and of course, dessert!) and some super helpful tips and tools that will make your Thanksgiving easy peasy!
When the slow-moving, laid back season of Autumn approaches, the changes are subtle. Refreshing temps offer teasing reprieve from the heat of summer, and vibrant colors spread across the landscape in lazy brushstrokes of color wonder.
We find ourselves excited with football and schedules, outdoor events and festivals. And then a funny thing happens. A sudden, shocking burst of realization bolts through our bodies as we realize the holidays are fast approaching!
This year, don't let the holiday season overwhelm you. Enjoy this magical time the way it was meant to be. With a little forethought and prep work, you'll breeze through the holidays with the presence of mind to truly enjoy the wonder around you.
To calm your senses and avoid stressful oversights, remember the 3 Ps.
Plan: Indulge yourself with a versatile organizer. Make note of the expected number of guests. Select the style of gathering you want. Will it be fun with football or fancy and formal? Pick a menu that includes family faves with a nod to a few holiday classics. Choose your appetizer list, side dishes, and dessert selection now.
Prepare: Order the bird ahead. Shop for kitchen tools. This is the time to select tableware and coordinate centerpieces. Fill the pantry with staples. Make a shopping list. Be sure to consider serving numbers and leftover containers.
Perspective: It's easy to get bogged down in the timing of meal prep and the logistics of serving. Take time – ahead of time – to define your perspective. Thanksgiving is a time of abundance and gratitude. Approach the feast with a spirit of togetherness and reflection. Remember that traditions come from happy memories, not hasty moments.
Planners
We know you're a professional around the home and office, but a crazy holiday kitchen is an entirely different opponent. Check out these planning options to arrange those brilliant ideas into harvest works of art. You will be super organized and ready to host any crowd with a smile. That goes a long way in my book, even if you are not the best chef. When the hostess is relaxed and happy, your guest will feel immediately at ease.
These free printable planners will help you be organized and ready to tackle your holiday planning and execution.
An Alli Event is a seasoned event planner, so I have full confidence that she can pull of an organized Thanksgiving gathering. She has some fabulous free printable planning sheets that will help you be a pro, too!
Spend with Pennies has this great free printable planner. It is loaded with checklists and timelines. She even includes a free printable shopping list, too!
I also love the free printable Thanksgiving Planner by Living Locurto. It is simple, straightforward and includes these sweet free printable leftover labels. You can start the giving season as your guests head out the door.
Thanksgiving Appetizers
Consider the amount of time between guest arrival and sitting down for the big meal. Browse these appetizer ideas to awaken those taste buds and build anticipation of the main event. It will also buy you a little time if you are running behind in the kitchen. These are all super easy to throw together, too!
Apple Cinnamon Bacon Bites by Sprinkle Some Fun
Hot Cheesy Pesto Dip by Crazy for Crust
Easy Cranberry Ricotta Bites by Sizzling Eats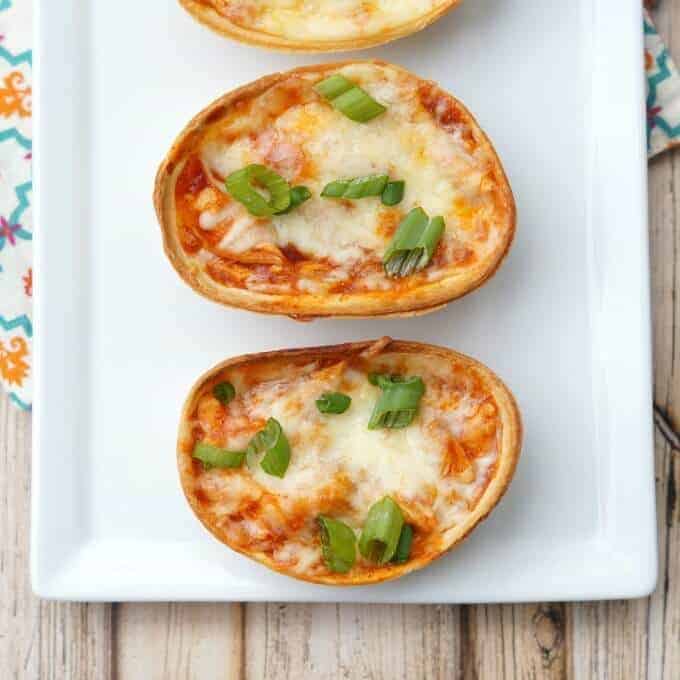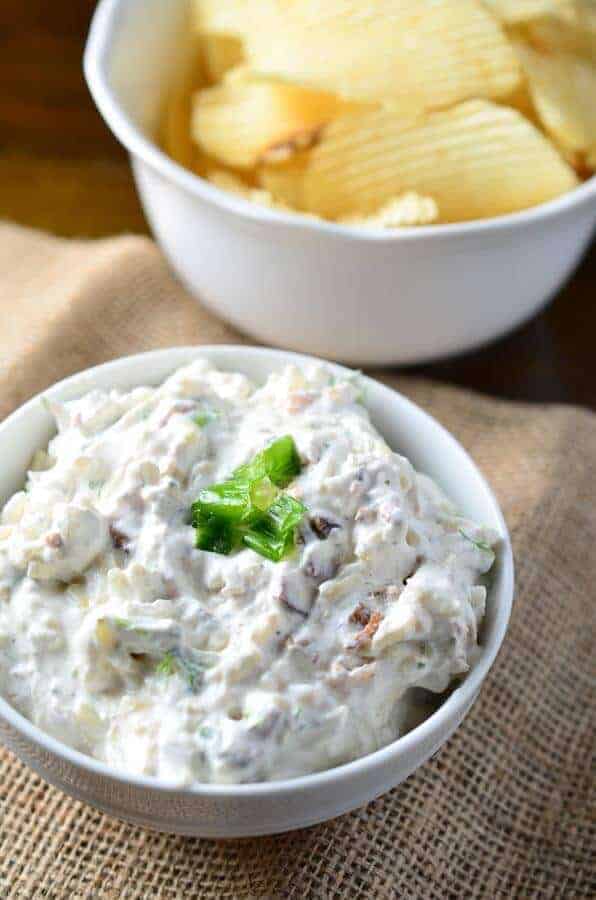 Pepper Jack Bacon Ranch Dip by Oh Sweet Basil
Thanksgiving Dinner Main Course
There are tried and true family traditions at Thanksgiving; and while nobody's giving the bird the boot, feel free to offer a another choice for their main attraction. Here are some great ideas…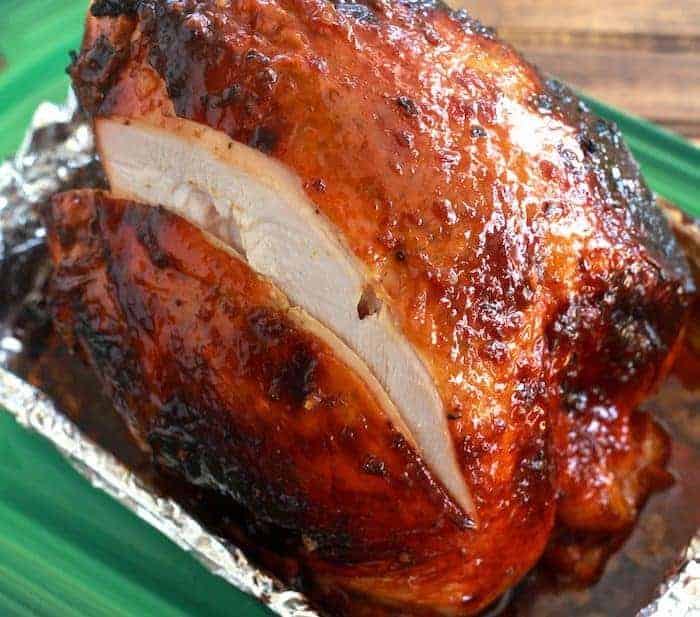 Spiced Apple Cider Glazed Turkey Breast by The Noshery
Balsamic and Dijon Glazed Ham by Barefeet In The Kitchen
Stuffed Zucchini Boats with Quinoa and Pine Nuts by A Spicy Perspective
Thanksgiving Side Dishes
By nature of the title, side dishes come in second place to the center of the table. Maybe they don't receive the family blessing or the fancy platters, but we think they hold their own. Browse this list of yummy Thanksgiving side dish recipes and decide for yourself.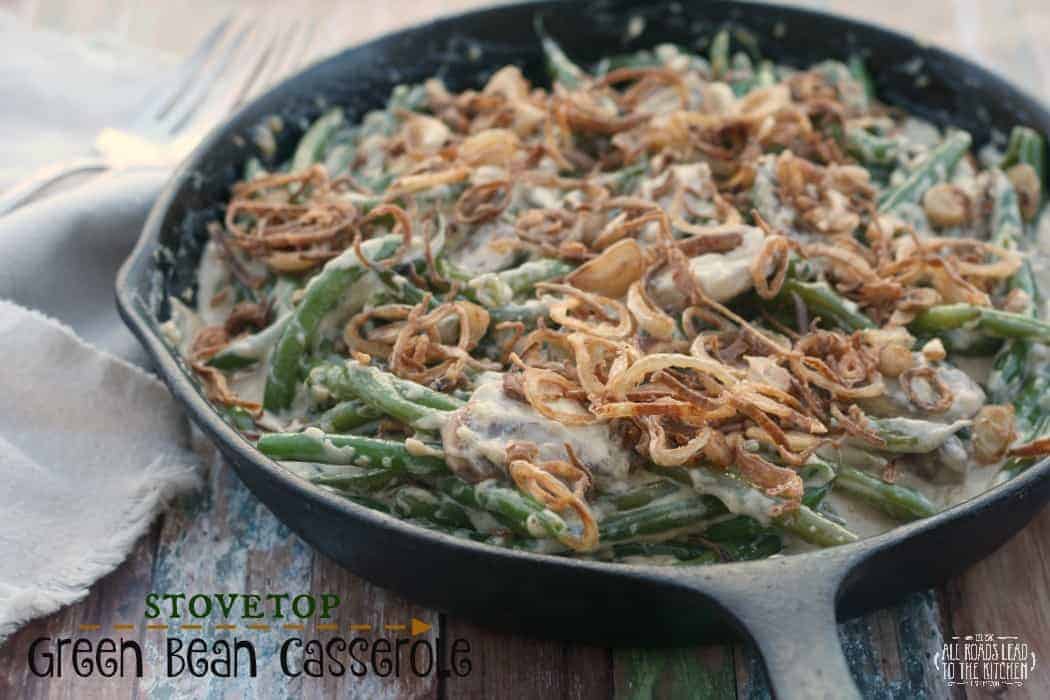 Stovetop Green Bean Casserole by All Roads Lead To The Kitchen
Crock Pot Stuffing with Wild Rice, Cranberries and Almonds by Well Plated
Roasted Potato Side Dish by Wonky Wonderful
Lemon Parmesan Roasted Broccoli by The Cookie Rookie
Roasted Sweet Potatoes with Fresh Rosemary by Two Peas in their Pod
Best Ever Cranberry Sauce by Mom on Timeout
Thanksgiving Dessert Recipes
You can give the perfunctory "No thanks, I'm stuffed" line, but we're not buying it. Whether you go for lush, light, or lavish, these tempting afterbites will keep that warm satisfaction going just a little bit longer.
Swedish Apple Pie by Texanerin Baking
The Best Pumpkin Pie by Brown Eyed Baker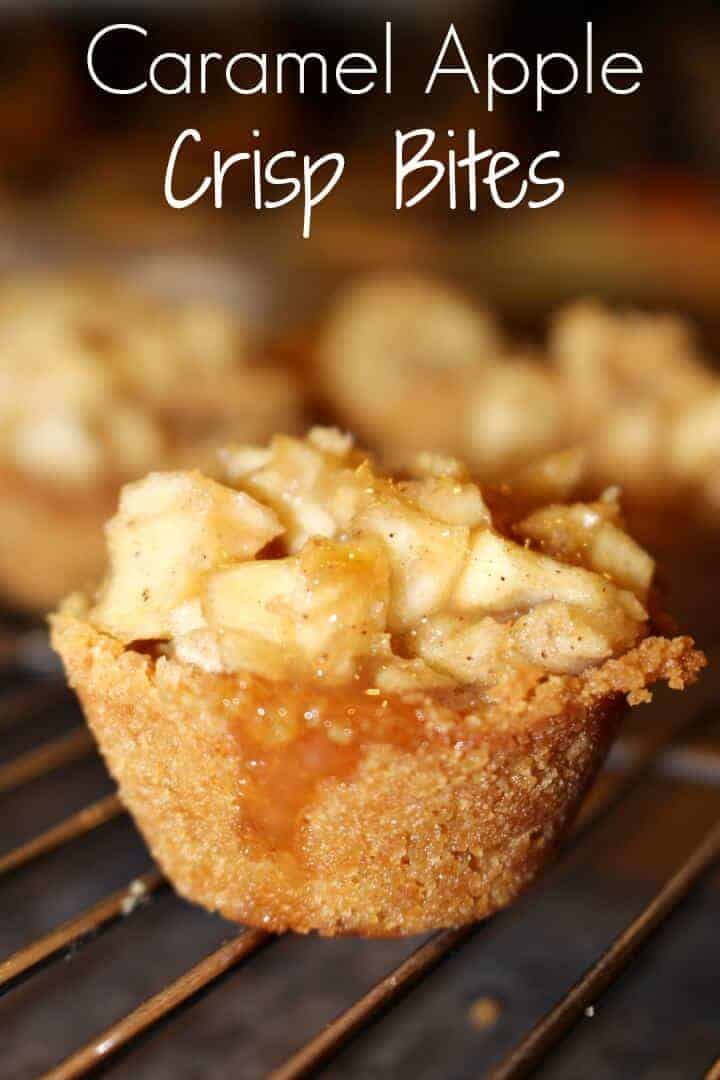 Thanksgiving Tools That Will Change Your Life!
Where's the turkey lifter when you need one? And you will need one! Check out our tips and tools for the perfect baster, carving knives, and the like. You'll be glad you did!
Stainless Steel Turkey Baster Syringe – Injector Needle With Cleaning Brush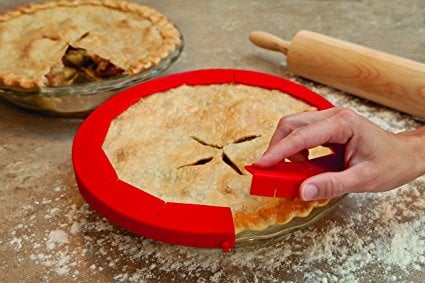 Be sure to pin this for later…