Hope you are saving room for the best course of the night….that's right, the Thanksgiving desserts! There is nothing better than filling up on appetizers, then filling yourself up even more with dinner and side dishes… only to follow up with completely pushing your stomachs limit by overfilling it to the point of uncomfortableness with dessert (you totally know that feeling that I am talking about – that "I shouldn't have eaten that last bite" feeling)
The Perfect Apple Pie
I seriously cannot even stand how totally cute this is! I mean, come on….. it is an apple pie with a turkey wearing a pilgrim's hat!! Are you kidding me… how can you not make this!! Thank you Jessica Bearak for the great recipe and the even better picture!!!
Salted Caramel Dark Chocolate Cookies
OMG – the only thing missing from this is a heaping scoop of vanilla ice cream – YUM!!
Oreo & Ice Cream Sandwich Cake
Really, does this even need any comments?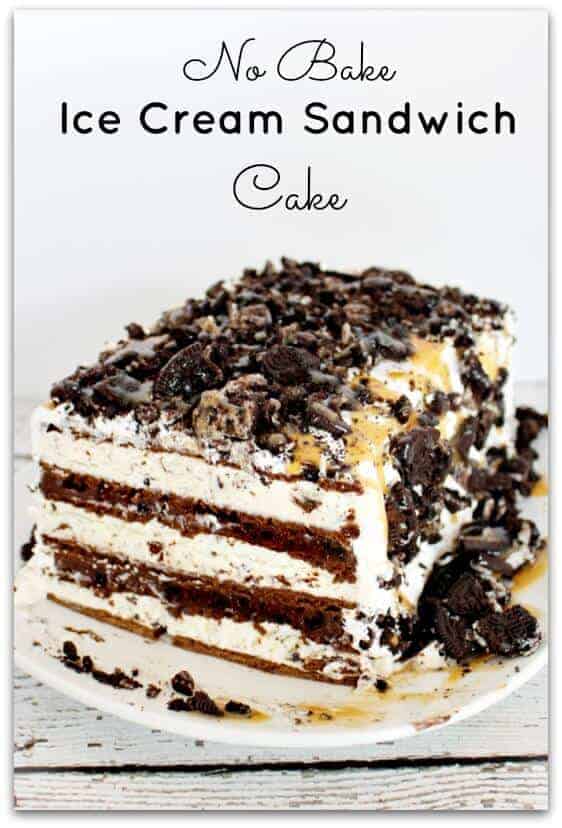 Maple Brown Sugar Pumpkin Roll
How amazing would this be with an after dinner cup of coffee – 'mmmmmmmm!!
click here for the recipe
source: bakeaholicmana.com
Chocolate Graham Cracker Peppermint Bark
There is nothing about this that doesn't sound amazing!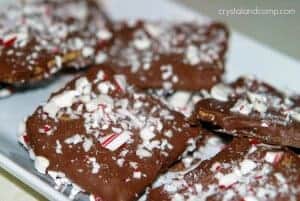 source: crystalandcomp.com
Dessert Nachos
Who says we can't have a little Mexican twist on Thanksgiving!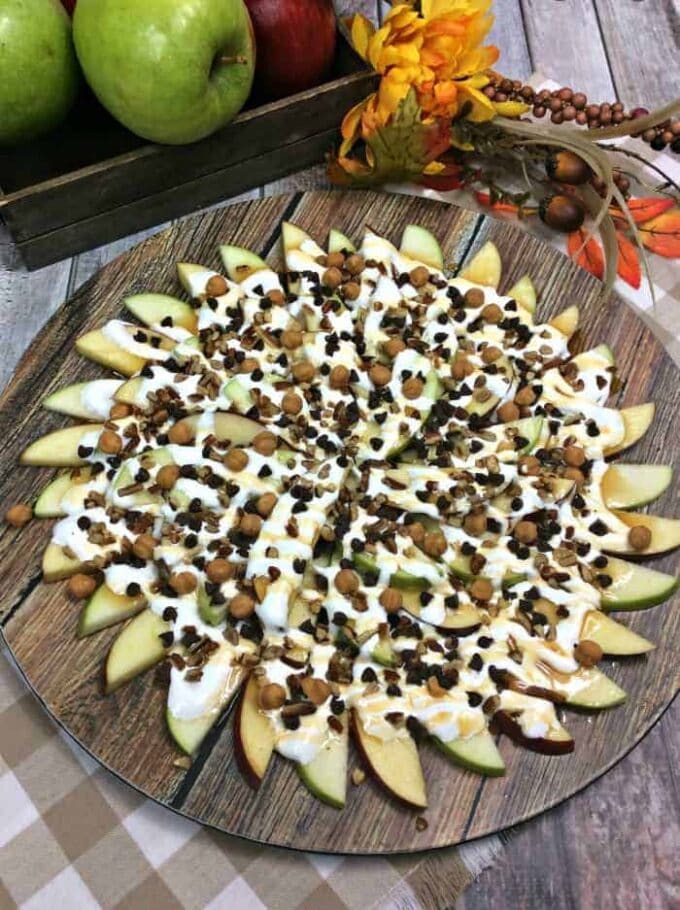 Caramel Apple Nachos – click here for the recipe
Tiramisu Cheesecake Trifle
A little Mexican and now a little Italian – we are the great American melting pot, after all!
click here for the recipe
source: shugarysweets.com
Strawberry Refrigerator Cake
The presentation is beautiful and super easy to make!
click here for the recipe
source: crystalandcomp.com
Rainbow Fruit Tray
The fruit is always the one thing that, no matter how much I put out, is completely gone at the end of this night. Check out this beautiful "rainbow" fruit tray by my friend, Karen!
I am always looking for some other amazing desserts to try! Do you have any?
xoxo