Unicorns are beautiful and magical and I can never get enough cute unicorn ideas. These unicorn recipes, crafts and products will bring your inner rainbow out!
I love all of the creative unicorn ideas that are all over Pinterest and the internet these days. They range from beautiful to funny to unicorn crafts to unicorn recipes and kids of all ages love these sweet creatures!
Love it! Pin It to your DIY Board or n Pinterest and SAVE it!
Follow Princess Pinky Girl on Pinterest for more Food, DIY, Travel & MORE!
Get ready to be overloaded with cuteness because these ideas are off the charts. From treats to fashion, there is a beautiful unicorn idea for anyone and everyone today!
Let's see those magical unicorn ideas…
Unicorn Treats
I'm giving you fair warning… you are going to want to eat everything you are about to see. They are all colorful and sweet treats that you won't be able to resist.
There is just something about eating something so fun and so full of color that I love. I know you will, too!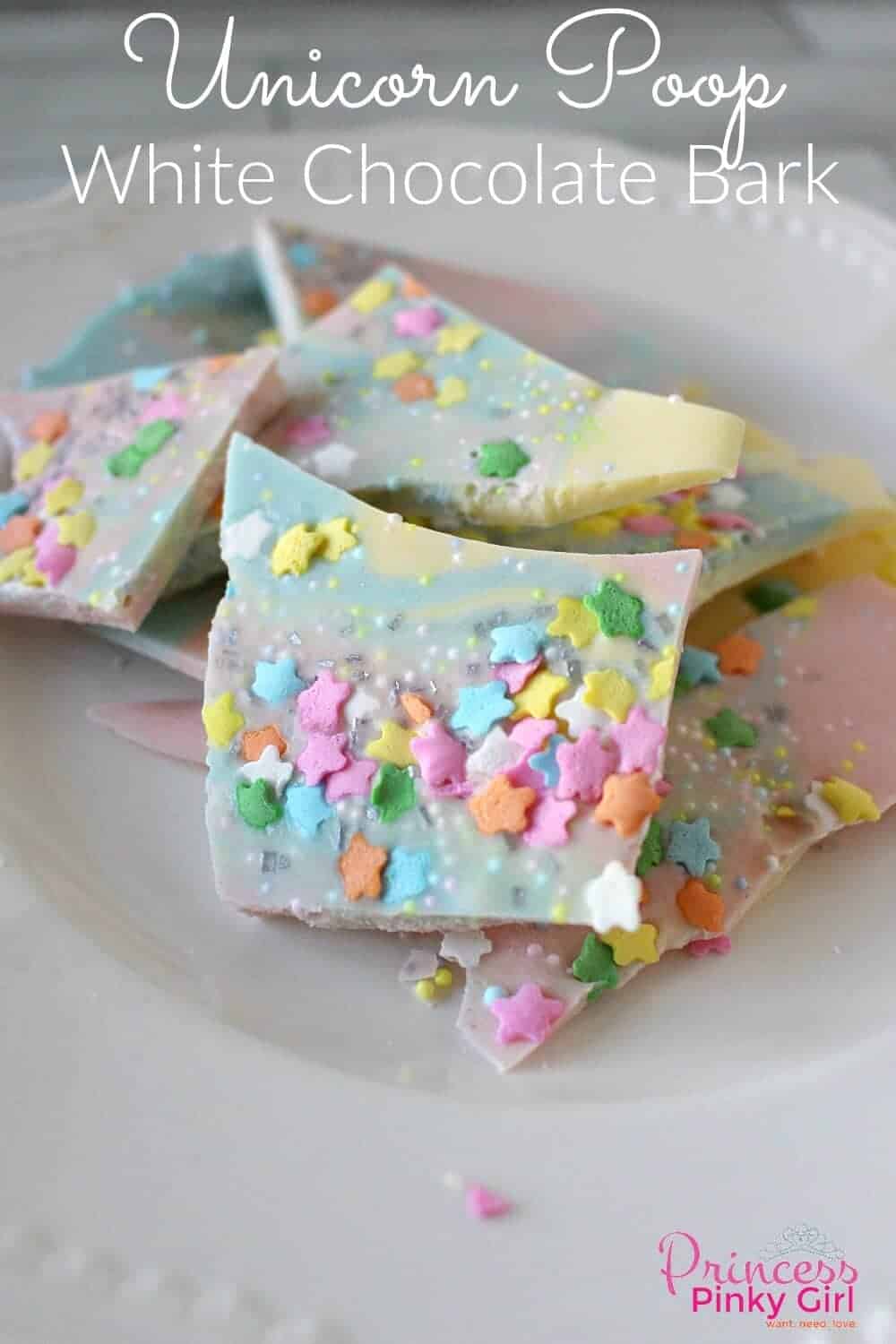 White Chocolate Unicorn Poop Bark I realize that this post is full of eating rainbow poop. You can call it whatever you'd like when you serve it to your family, but we get a kick out of it.
This bark could not be easier to make and it is a crowd pleaser.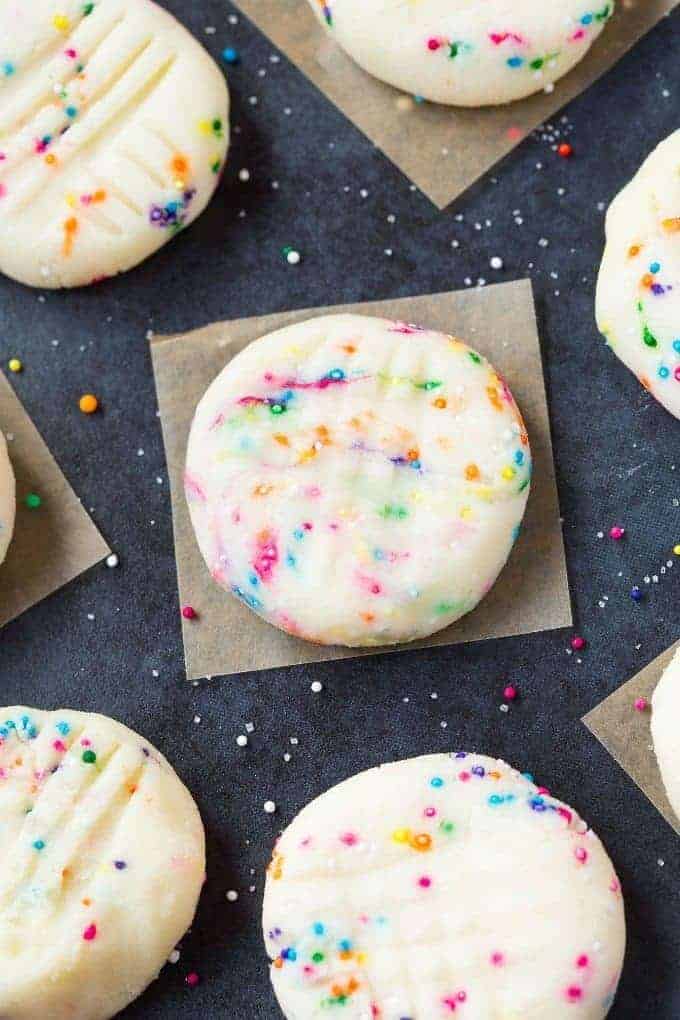 Vegan and Gluten Free No Bake Unicorn Cookies by The Big Man's World. With only four ingredients, these are perfect for those with allergies and they are packed with delicious flavor!
You don't have be vegan or gluten-free to enjoy these, but they are safe for those of us following those diets!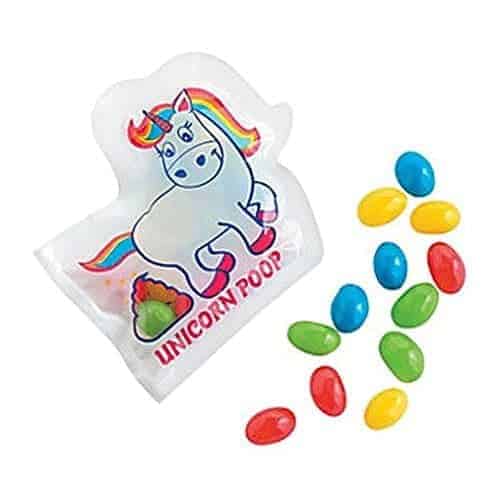 Unicorn Poop Jelly Beans These are so fun for a party favor or just as a snack for your kiddos. They also make great stocking stuffers, too!
I love any kind of sweet popcorn, but this is taking popcorn to an entirely new level. This Unicorn Popcorn by Life Love Liz is absolutely stunning and I'm sure it is fabulously delicious.
I might just need to throw a movie night just so I could make it. The Neverending Story would be perfect.
I love this dessert. It is so full of beautiful colors and flavors. This Unicorn Poop Lasagna Recipe by Living Locurto just went on my must-make list!
Unicorn Poop Truffles are always a good idea. They are so much easier than they look to make and they taste amazing.
These are delicious for kids of any age!
In the world of fudge, I choose this Unicorn Fudge by The Novice Chef. Those toppings are flat out fabulous!
Who is with me?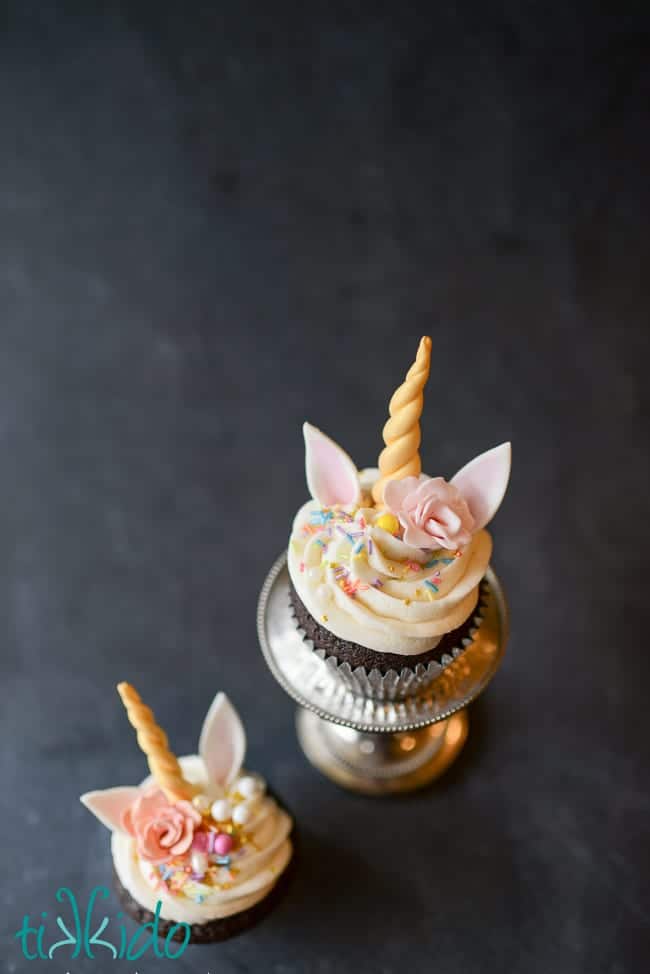 These Unicorn Cupcakes by Tikkido are simply stunning. Seriously they are like a work of art.
Don't worry… I'd still eat it, that frosting is making my mouth water!
Unicorn Cookie Cutter Make your own unicorn shaped treats when you are armed with all of the right equipment.
You have to see the beautiful cookie ideas that this cookie cutter has produced. Amazing!
Unicorn Parfaits by Homemade Hooplah are just plain fun. This would be a great idea for an afterschool treat. Maybe something to celebrate the first week of school being in the books?
Colorful Unicorn Cakes by SugarHero rock my little world. I wish I had these mad skills… maybe you do.
I am drooling again!
Crafts
Kids love all sorts of slime these days. This recipe is a great one… Easy, Borax-Free Unicorn Slime by My Frugal Adventures.

Looking for a fun sensory project? This Unicorn Kinetic Sand by Mama Plus One is one that will entice all of your senses, for sure!
Unicorn Fizzy Bath Salts by Lydi Out Loud are insanely awesome. I want to take a rainbow fizzy bath!
This craft is a good one for older kids!
Create Your Own Unicorn Garden This set comes with hand painted unicorns and so many cool accessories.
So fun!
If you were to show up to a party with this Unicorn Gift Bag by Tikkido, you would be invited to every party that person ever will throw. Just look at the beautiful design.
They thought of everything!
This Unicorn Slime by Kids Activities Blog is perfect for any kid. It is colorful and fluffy and just too cute!
This Unicorn Sensory Writing Tray by The Imagination Tree is simply genius. What a great way to incorporate a little fun into learning.
It is just so pretty, too!
Unicorn Fashion and Accessories
I want to cuddle up in this Unicorn Blanket
It really is just a fluffball of fun and so beautiful, too!
Unicorn Horn and Ears Headband from Baby Squishy Cheeks on ETSY This is all you need to channel your inner unicorn.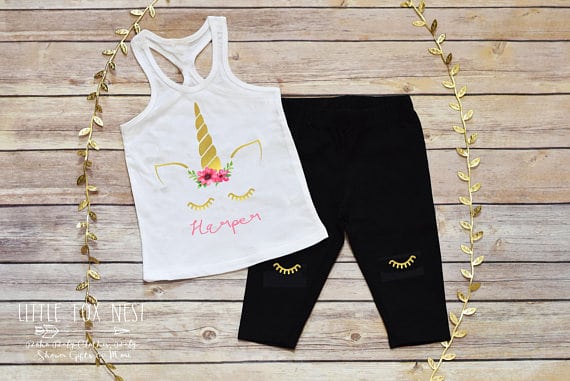 This Unicorn Birthday Outfit is perfect for the birthday girl. I love that it is personalized and just so dreamy!
Unicorn Leggings from Laced with Love Shop on ETSY! (whisper voice…they make them in adult sizes too and in a Mermaid version!)
Utter cuteness alert with this Unicorn Backpack!
Can't you just see your little cutie showing up to preschool with this adorable guy strapped to her shoulders?!
**affiliate link**
Primitive Unicorn Box Sign Because unicorns are total rock stars and totally real 😉
These Unicorn Onesies are cuddly and just so sweet.
I love that there are a few different versions to choose from in case you have multiple unicorns in your family. They also make great Halloween costumes, too!
I need this Unicorn Tape Dispenser in my life.
This would make the work day fun and rainbow filled. Shouldn't every day be filled with unicorns and rainbows after all?
Be Sure To Pin This Post for Later…
You May Also Like…