I can often be found on my laptop looking up the many things I don't know on my computer. How long until a certain food goes bad? How do I convert ounces to cups? What kind of wine do I serve with a certain type of food?
The internet is GREAT for those types of questions, but wouldn't it be nice to just have those cheat sheets on hand for whenever you need them! Well, I have a great resource for you – 7 Great Kitchen Cheat Sheets at your finger tips!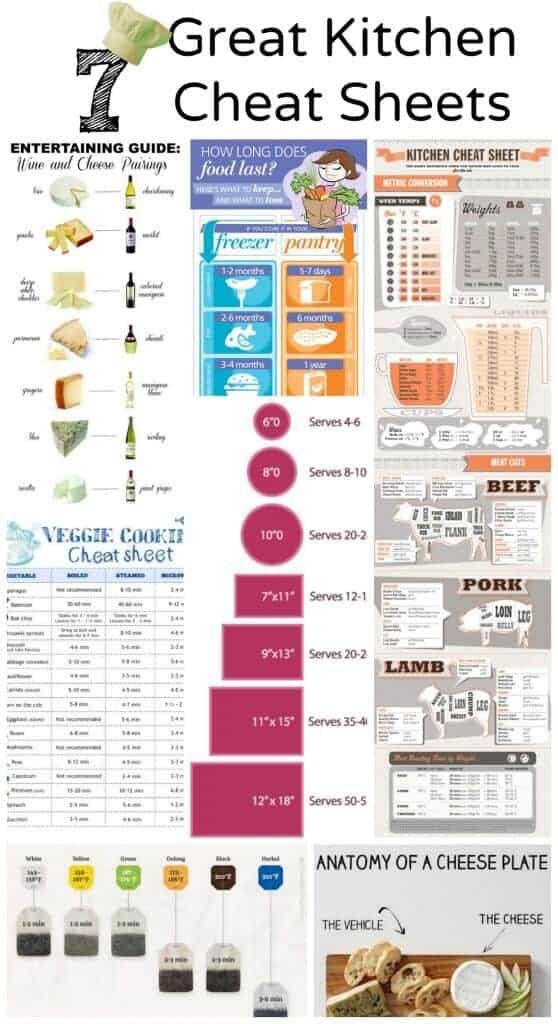 /div>
Veggie Cooking Cheat Sheet | Kidspot.com.au
Wine Pairing Chart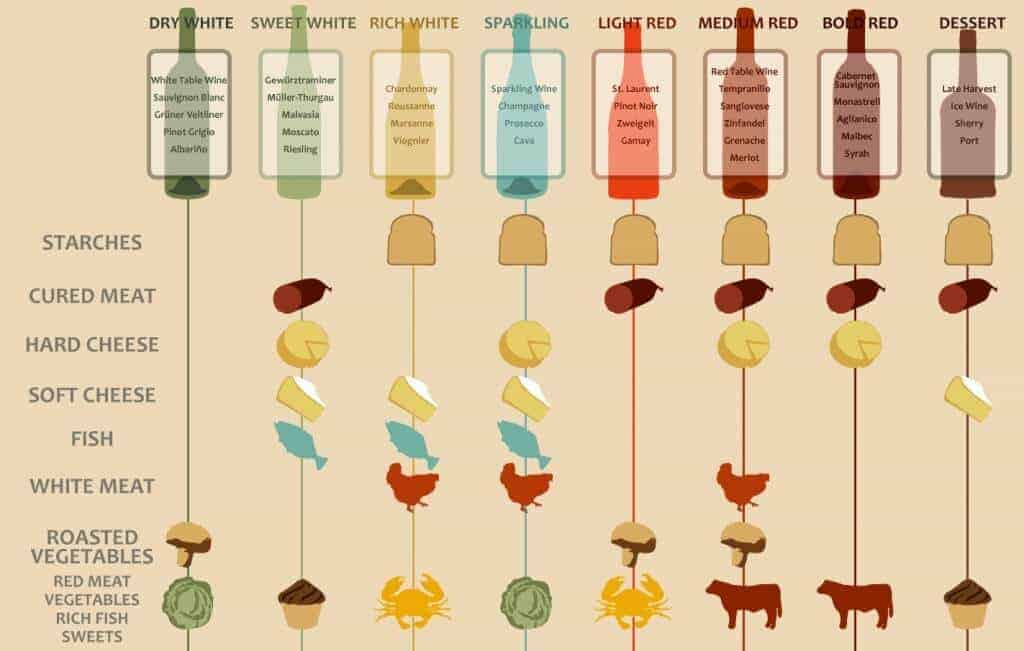 Wine & Cheese Pairing Cheat Sheet | Love Letters to Home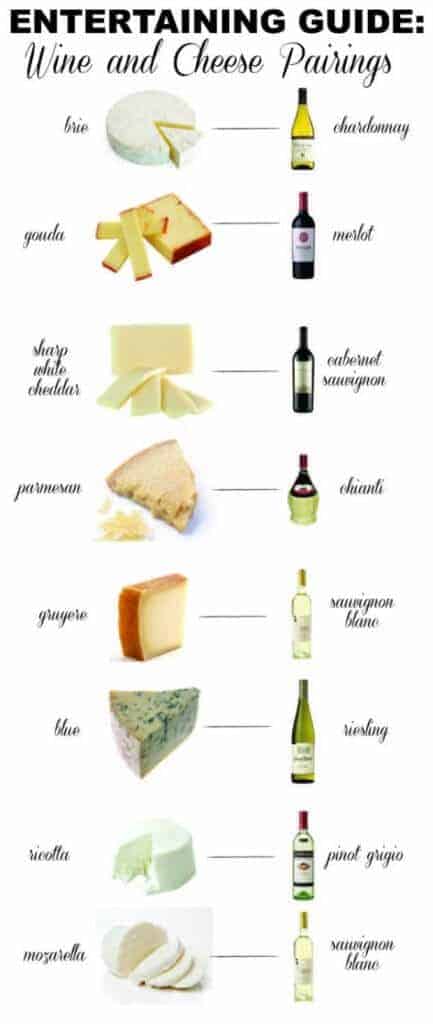 Tea Steeping Time Cheat Sheet | Lifehacker
Cheese Plate Cheat Sheet | Martha Stewart
Cake Serving Cheat Sheet | Aunt Audrey's Cake
Kitchen Cheat Sheet | Everest
How Long Does Food Last Cheat Sheet | Daily Savings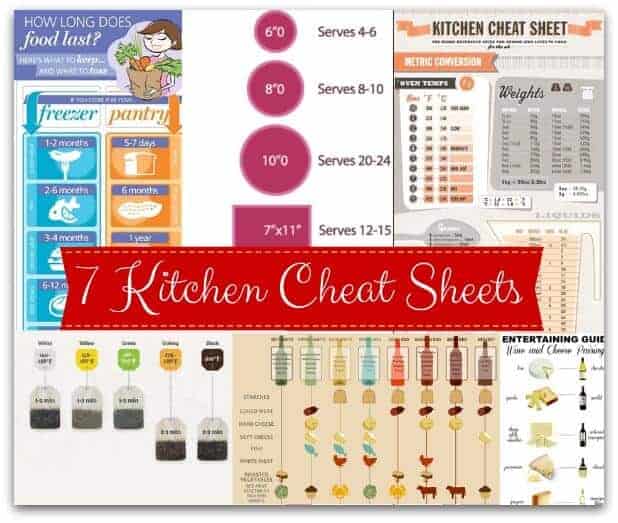 Looking for some other great home tips and tricks?