Senior Picture Ideas that totally rock. Why take a boring senior picture when you can do something fun and unique? Take a senior picture that will show your personality!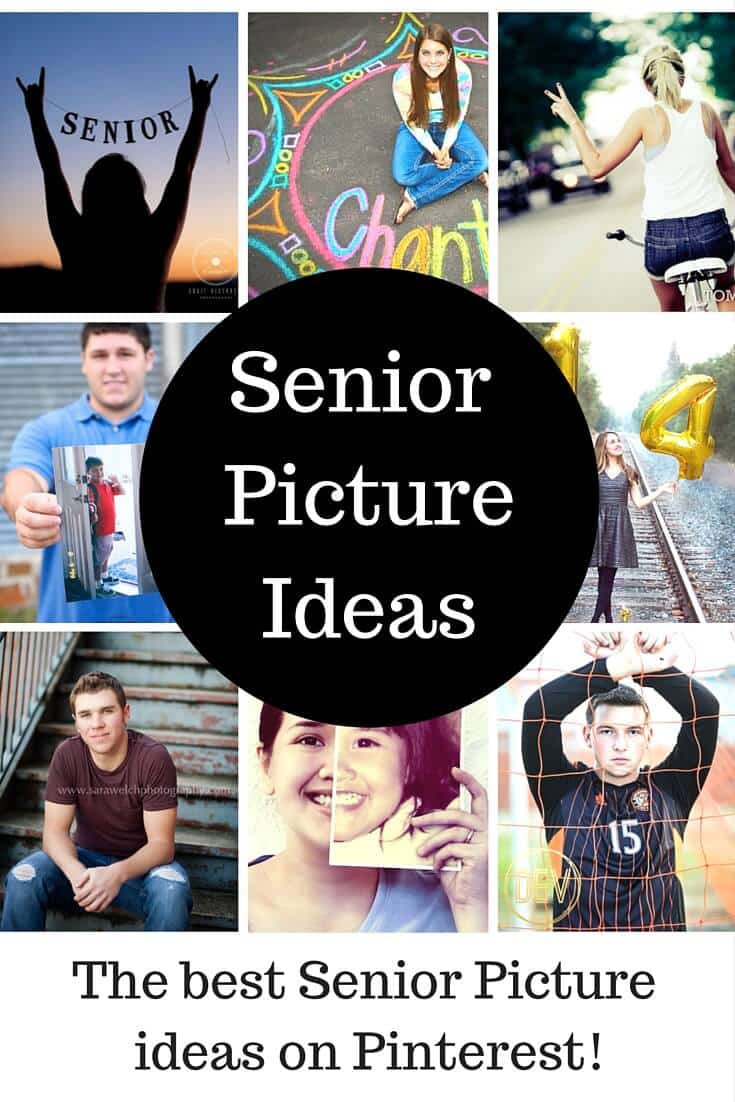 My blog follows my life, so when my oldest son was ready for his senior pictures, it was time for me to start researching fun senior pictures ideas!
When I need to plan a party for my son's Halloween class party, I create a post of great Halloween class party ideas. If I need a great Thanksgiving appetizer, I create a post of great Thanksgiving appetizers – I figure if I am searching these things, others are too.
My oldest son is going into his senior year in high school – so it is time for senior pictures – so when I started looking for some ideas, I realized, "wow, not only are these amazingly adorable, this would make a great post for others who are also looking for the best senior picture ideas!"
Let's see those great senior picture ideas…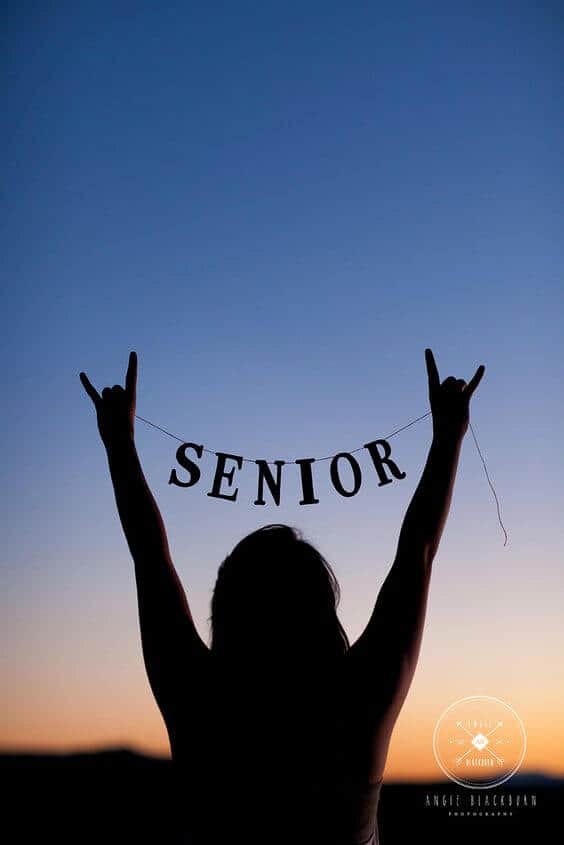 Angie Blackburn Photography has some really great ideas for traditional senior pictures, but this silhouette photo is one seriously cool picture.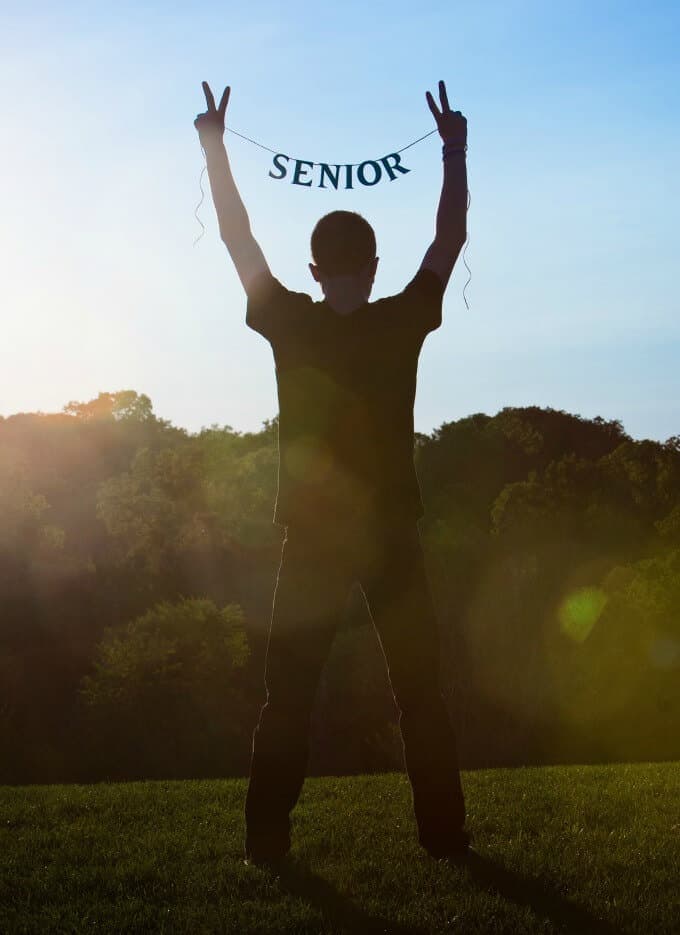 We were so excited to recreate it with my son this past year – check out our version taken by Frameable Faces (they are THE BEST if you are local! They also have an amazing blog so take a look)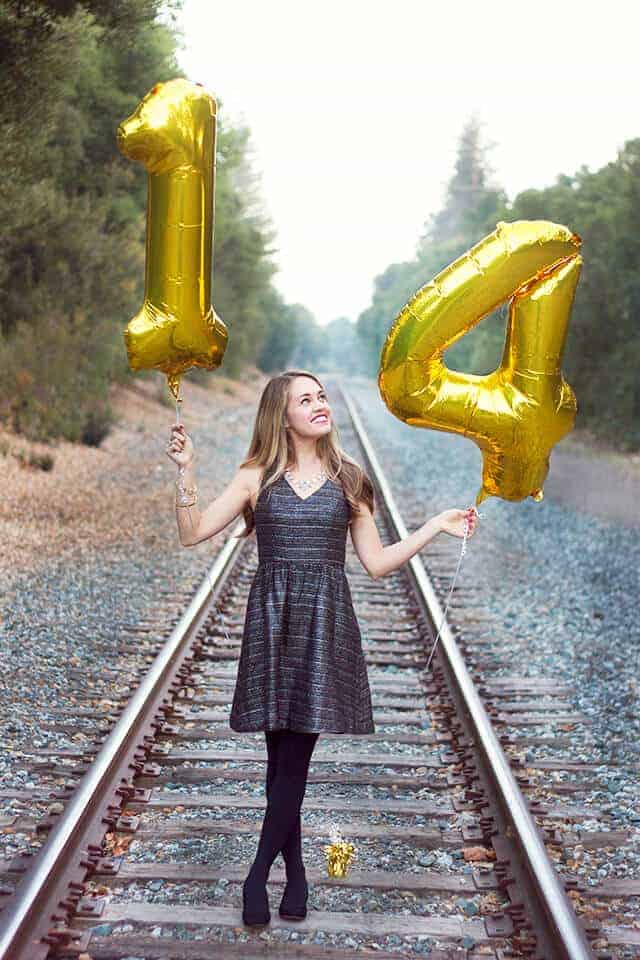 I love the idea of using oversized foil number balloons for a senior picture like this one by Michelle Noelle Designs.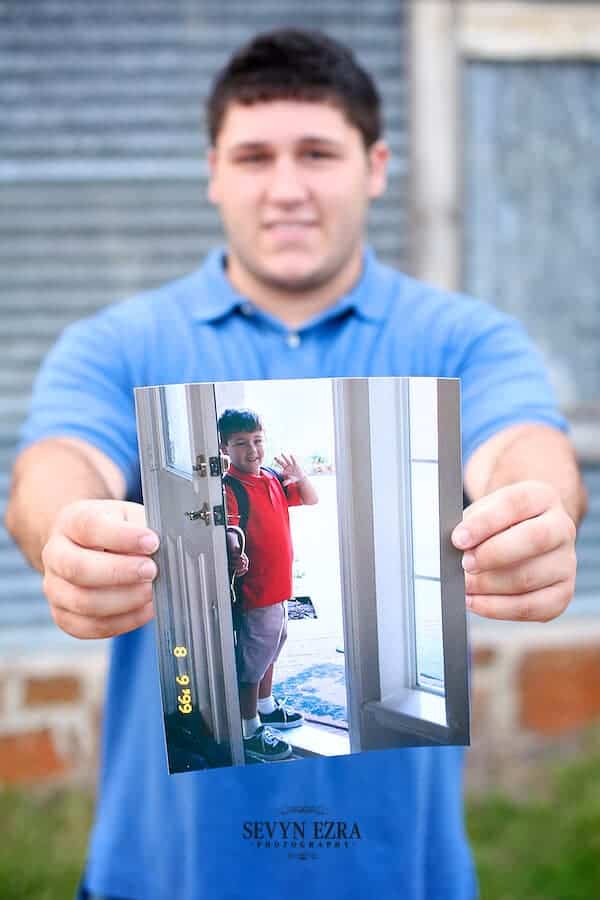 See how much your senior has grown with this great blast from the past picture idea by Sevyn Ezra Photography.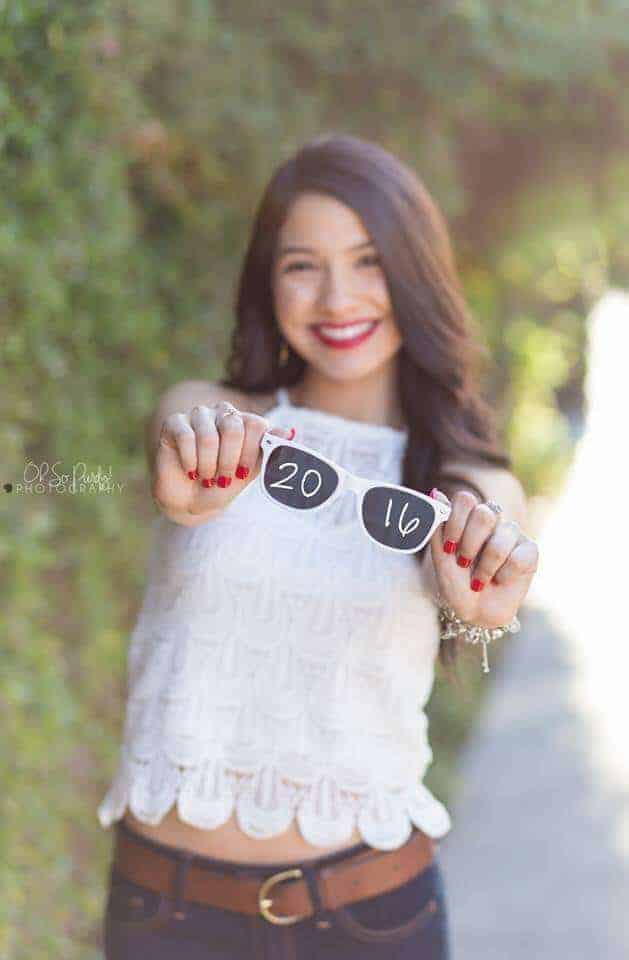 The future is bright with this sunglasses senior picture idea by Oh So Purdy Photography.
I love the idea of incorporating your senior's passion in their portraits. This is a cool soccer photo by Dev Photography.
This photo of the first day of school face off via Flickr is a really cute idea if you have a good picture to use from back in the day!
Anne Schillings Photography is one of the nation's top senior photographers and this bubblegum photo is too cute!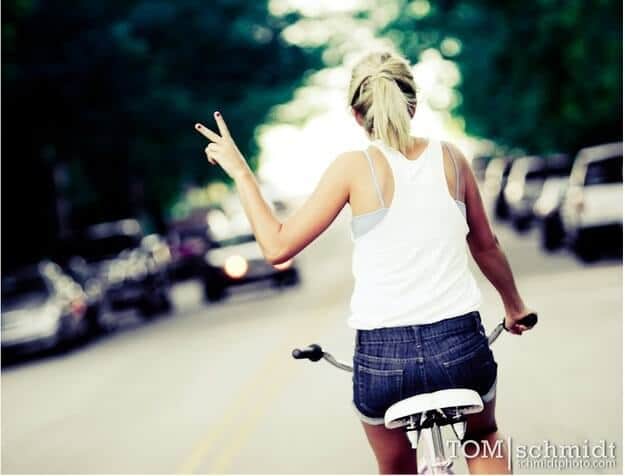 Tom Schmidt Photography captured this senior saying peace out to high school.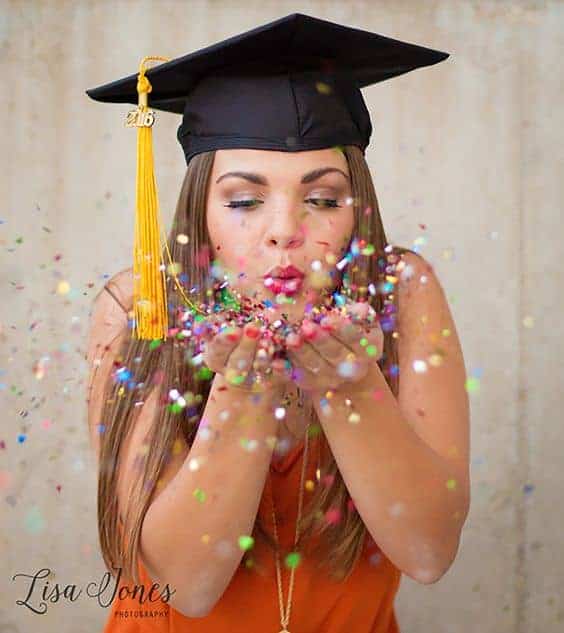 We love the use of the confetti in this great senior picture idea from Lisa Jones Photography!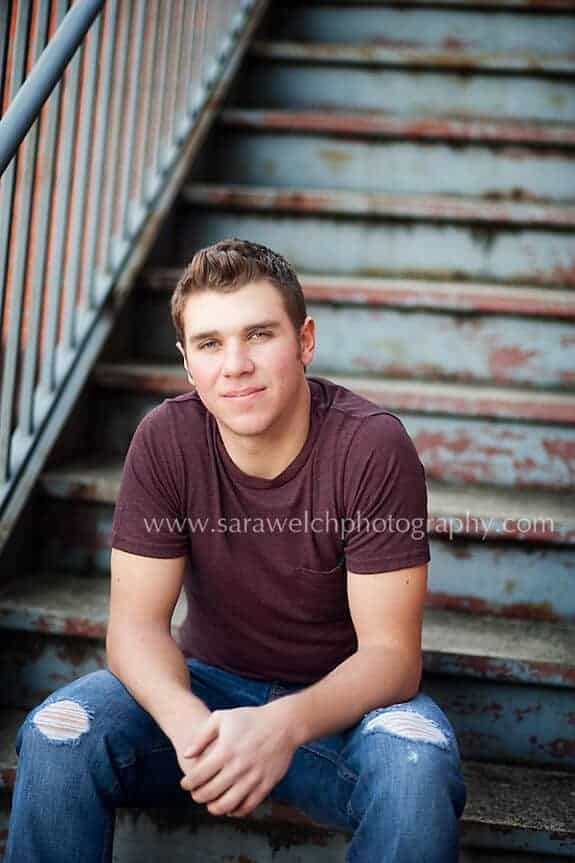 For guys, this industrial stairs setting is really cool. This picture is by Sarah Welch Photography.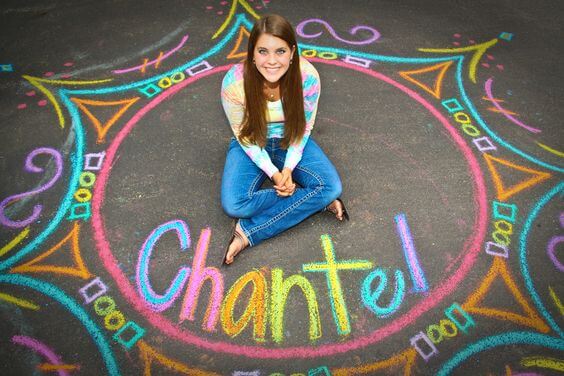 Love this colorful chalk art idea by Kaiariane Photography. So fun!
I love this white brick wall backdrop by Sarah Jane Photography.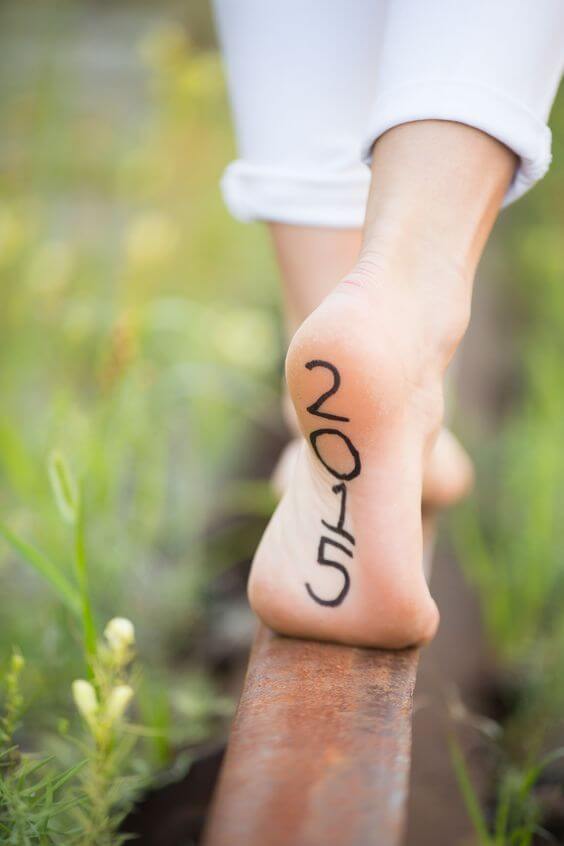 These class year feet are so cute by Cantinho da Alice.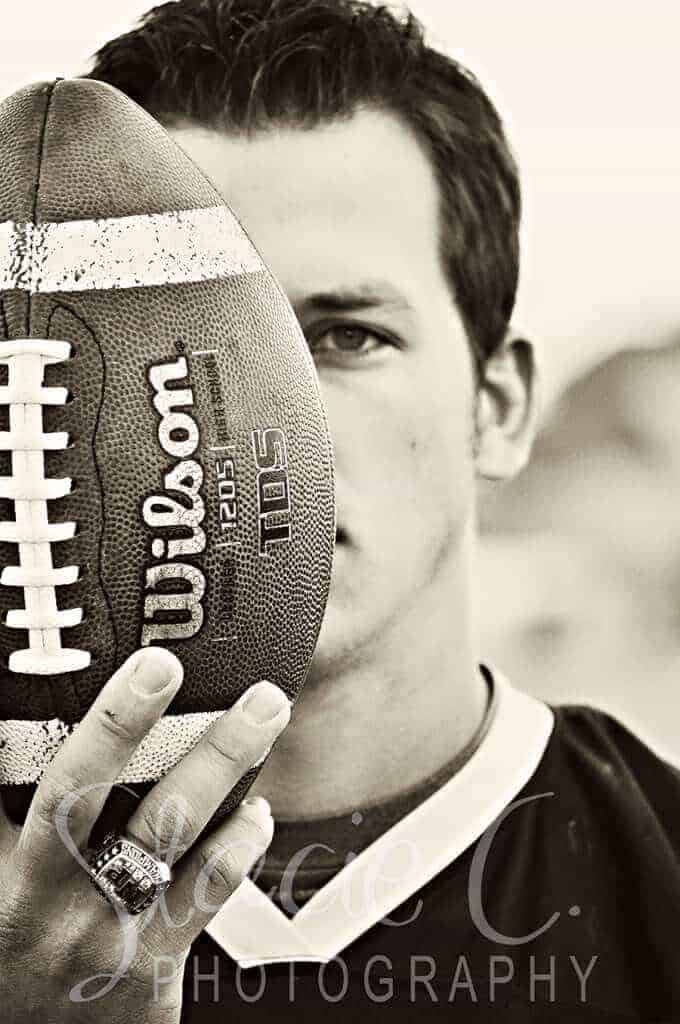 This is a very cool idea for a football player by Stacie C. Photography.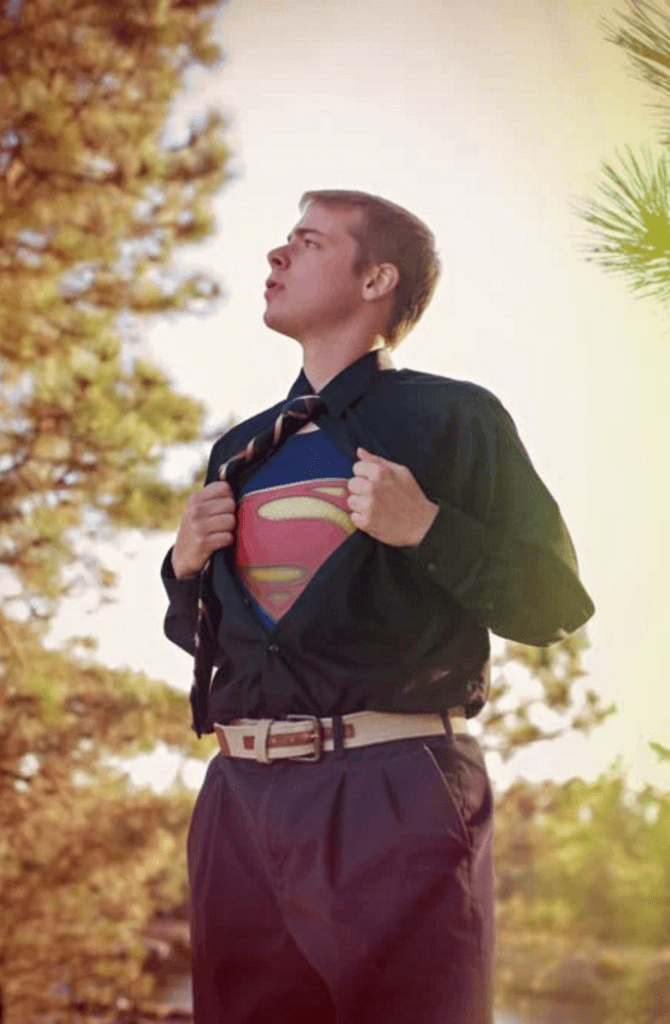 For the Superhero in each of us by Blackforest Photo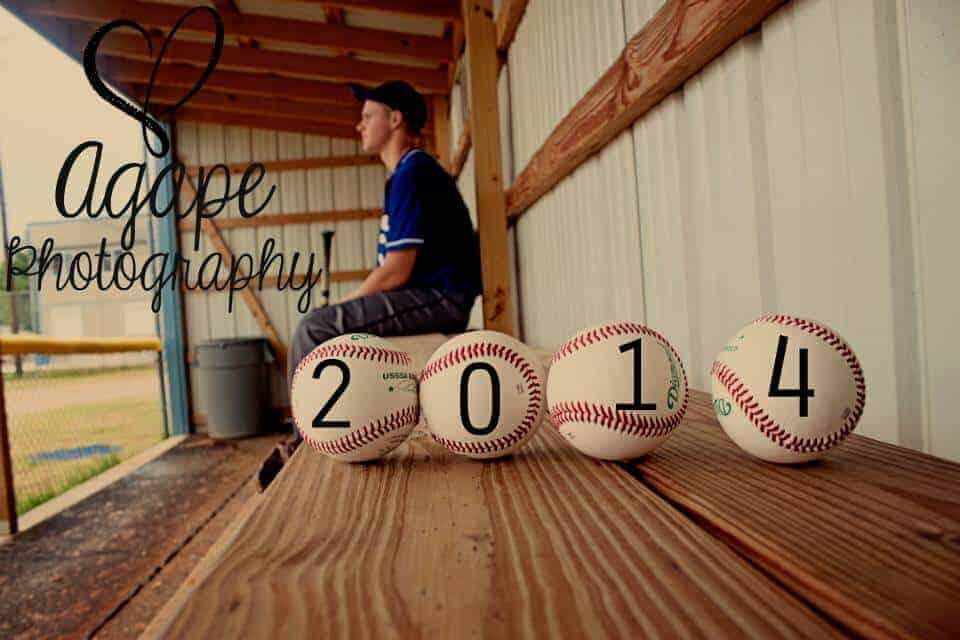 Another great athlete senior picture by Agape Photography