Instapot, Instant Pot, Pressure Cookers whatever you call it, they are a must have and we have the best Instant Pot recipes around!
Have you heard of an Instapot? You may recognize it as and instant pot or pressure cooker. Before you pass judgment, these machines are a far perfected appliance than the pressure pots our grandmothers used (like this one!).
These are electronic, digital and virtual sanity savers. Some things that take hours to make can be made in a number of minutes. They are such a great appliance to have in your kitchen! Are you ready to see some of the best instapot recipes out there?
What is an Instant Pot? Check out this article that tells you everything you need to know and more!
Let's see those delicious instapot recipes…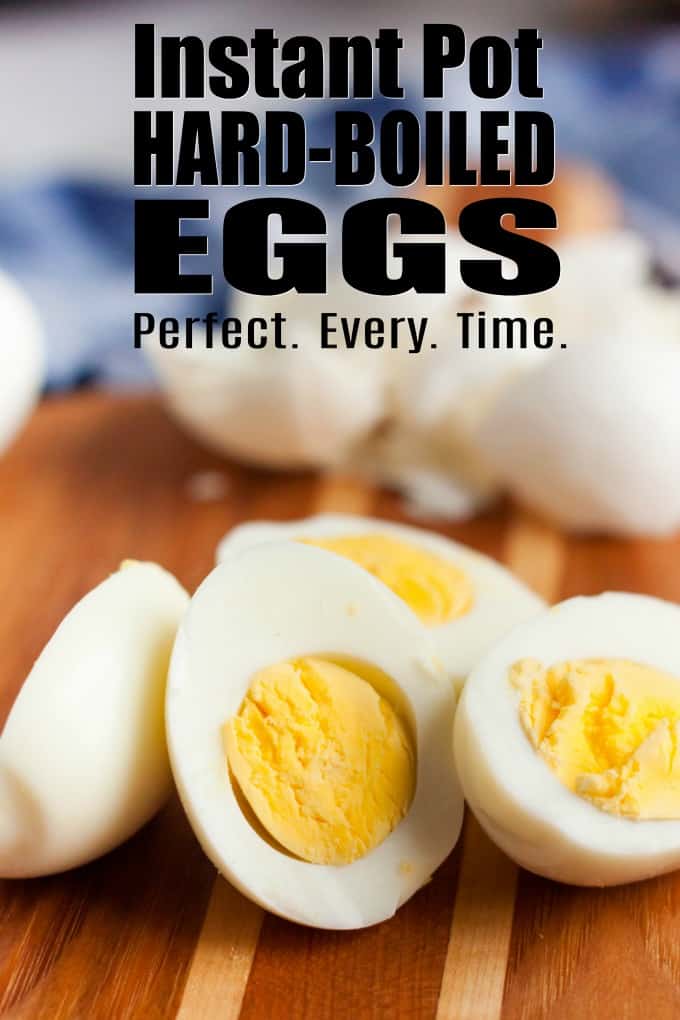 Starting out with the basics! Did you know that you can make the perfect hard-boiled eggs in the Instant Pot? They come out perfect every time and they are super easy to peel!
This mouthwatering and simple Instapot Monkey Bread recipe is the perfect recipe for new pressure cooker owners! Featured on Princess Pinky Girl from my amazing contributor, Jen from PinkWhen!
Instant Pot Lasagna is warm, cheesy and delicious. Just like a traditional lasagna recipe, it is layered with your favorite ingredients. You will never make your lasagna in the oven again!
Instant Pot Chicken Wings are the perfect appetizer for any party or game day get-together! The zesty homemade BBQ sauce is literally the icing on the cake (or the wings in this case!)
Who knew you could make French Toast in the Instant Pot? This is not only amazing Instant Pot French Toast, but it is also actually Cinnamon Roll French Toast. Why mess with a french toast casserole that has to sit all night long when you can make this delicious Instant Pot version in less than an hour!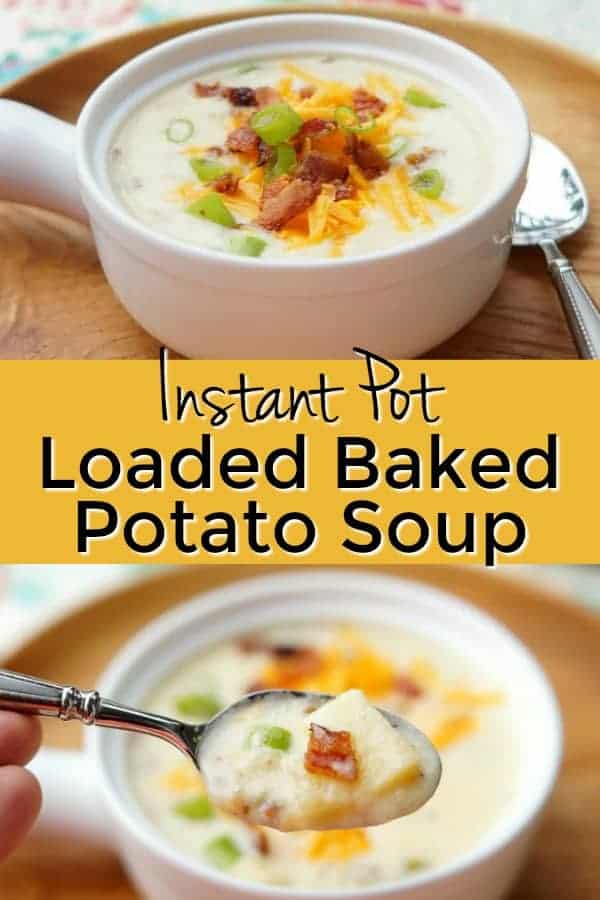 This Instant Pot Loaded Baked Potato Soup is so hearty, creamy, and comforting! The flavors of potato, cheddar, and bacon combine to make an incredibly tasty soup, made in only 7 minutes!
The Best Instant Pot Spaghetti with Meat Sauce recipe ever! Perfectly cooked pasta, delicious ground beef or turkey tomato sauce and all ready in under 30 minutes in a true one-pot meal! If you are looking for an easy weeknight dinner, this easy spaghetti recipe is for you!
Instant Pot Pesto Tomato Tortellini Soup will warm you up on a col winter day. This makes such an easy family dinner and your family will love it – mine does!!
If you love Mexican food as much as our family does, you definitely should try out this pressure cooker Mexican Rice and Beans side dish by Skip to My Lou. Not only does it look so delicious, the fact that you can make it so fast!
I totally agree that the Instapot is the perfect appliance for the non-planner. You can run by the store on your way home and have a Mexican spread in a flash. You can also use these for tacos, enchiladas, quesadillas, burritos, you name it!
I made this Instant Pot Honey Sesame Chicken from Pressure Cooking Today and my family devoured it! It was very easy to make and a total crowd pleaser!!
Up for a little Thai food? The Creative Bite has made this delicious Pressure Cooker Thai Peanut Chicken Noodles in less than 30 minutes. Yes, you heard that right!
This is a healthy and low-carb version that your entire family will love and it is so full of flavor. I love that entire meal is cooked in one pot, which means only one pot to clean. Score!
When winter weather hits, I immediately start craving soup and I love a soup that fills me up. This would definitely be the case with this Pressure Cooker Baked Potato Soup by Tatertots and Jello.
My boys will actually eat a soup like this because it is so hearty and we can add our favorite ingredients. The potatoes are a crowd pleaser, this soup would be a winner in most homes!
Instapots are good for more that just cooking main dishes and side dishes! Pint Sized Baker actually cooked this pumpkin cheesecake in a pressure cooker. I would have never thought you could!
You'll have to head on over to the post to get all the details, but she said it was easy enough for a weeknight! That means even I can probably actually pull this one off, too!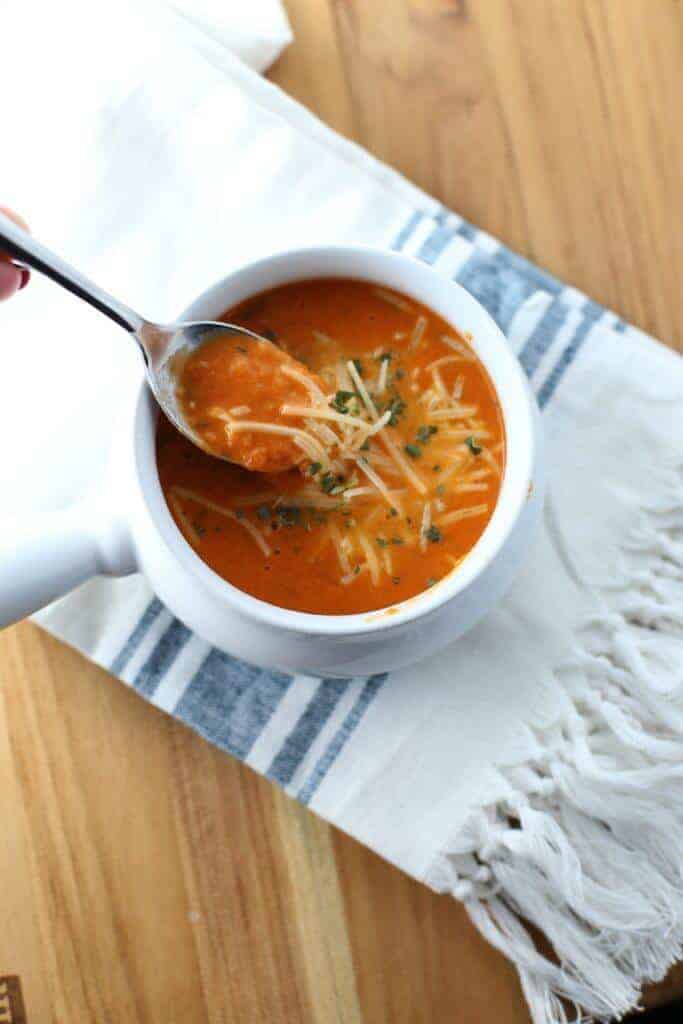 According to my friend Chrissy at The Taylor House, this is the best recipe to get your feet wet with the Instapot. She is an amazing cook, so there is no doubt in my mind that this Tomato Basil soup also tastes amazing.
I can't wait to try it out, because I also love that the ingredient list is what I normally carry in my pantry, too.
Do you love a little Caribbean vibe sometimes? To me, this Instant Pot Kalua Pork by Cooking in Stilettos looks out of this world. Even in the photos you can see how tender and juicy the meat is.
This recipe usually takes all day to cook, but in her pressure cooker she can pull it off in under 90 minutes. Sounds like a winner to me!
If you want to see some really cook hacks and info about how to use an instapot, this post by How Does She is filled to the brim. They also share this recipe for Pressure Cooker bread that looks amazing. You guys know I'm all over a good hack!
Do you love shrimp gumbo? One Crazy House has a delicious Instapot recipe for gumbo and it looks so easy and so yummy! She also gives a really good review of her Instant Pot, so you could find lots of of good info.
She brought up a lot of good points and this meal only took her 15 minutes to make, too!
You guys will never look at a spaghetti squash the same again. Do you wonder what people actually do with them? They are amazing to cook with and DIY Candy is showing how to make a complete meal including spaghetti squash in no time at all when you use a pressure cooker.
Are you thinking again what I'm thinking? Only one pot to wash… love that every single time.
Amanda's Cookin has come up with a genius idea. While this Cheesy Ham and Chicken Chowder isn't all made in the pressure cooker, she shares her tip on how to make a quick batch of shredded chicken in a flash.
This is definitely a time saver on so many levels for me guys!
Do you love Salisbury Steak? This recipe from Noshtastic is a hit and can be made in the instant pot in just a matter of minutes. I love that this a meal than normally takes quite a while to put together can me made really quickly! This one is on my t0-try list!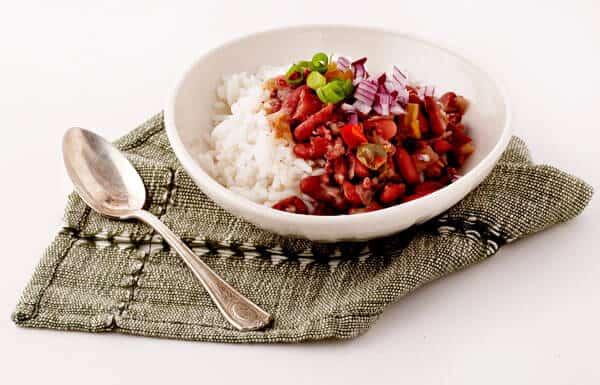 Finally, any red beans and rice fans out there? Southern Living shares their pressure cooker recipe to cook this favorite recipe.
They also get into the technical details on what makes a modern pressure cooker so amazing and how it cooks things super fast. There is a great wealth of information here.
Want to learn more about how to use your Instapot? Check out my Everything you Need to Know about an Instant Pot article here!
Looking for more easy meal ideas?
Sheet pan meals make dinnertime a breeze. Load delicious food on a pan, bake it & enjoy! The best part – one pan to wash and leftovers for the next day.
Be sure to check out these easy freezer meal ideas!