Table of Contents
Gluten Free Recipes have never tasted SO good! A gluten free diet can lead to improved health. We have found the best gluten free breakfast, appetizer, dinner, side dish and dessert recipes! They are all tasty, easy to make and a crowd pleaser for the entire family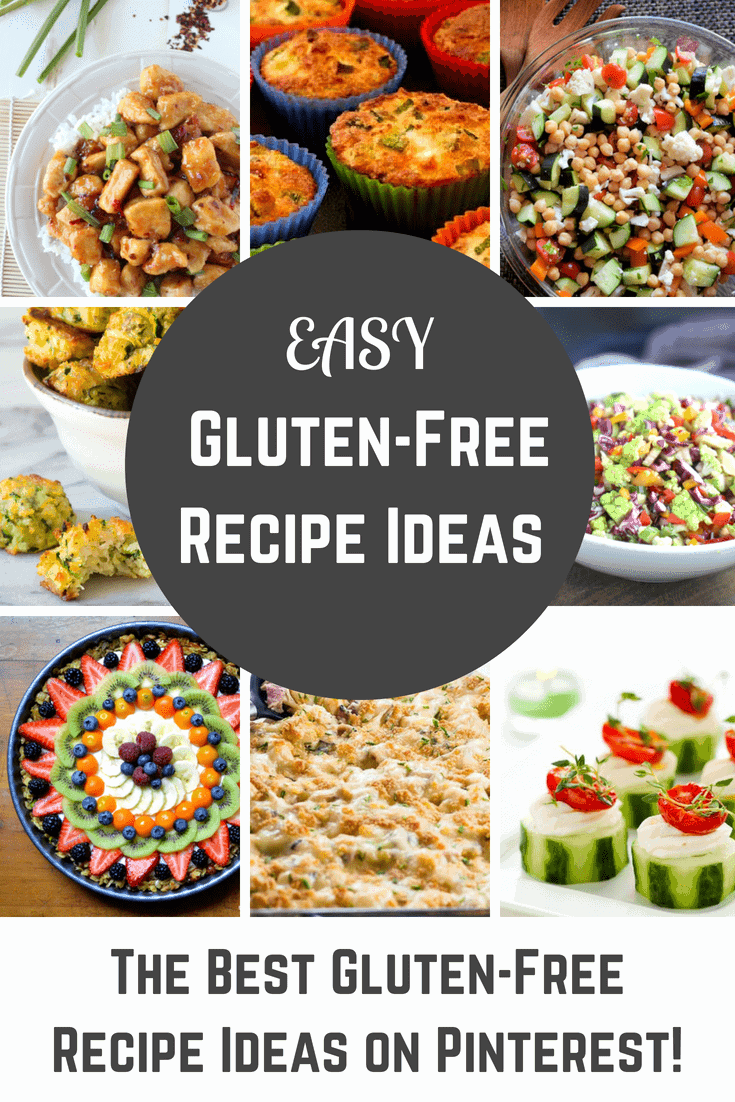 The Best Gluten Free Recipes!
If you follow a gluten free diet, chances are you are always on the search for a good recipe. I love that we have so many ways to find delicious and healthy recipes for gluten free food these days. There is no shortage of yummy gluten free recipes to be found, but today, I've rounded up some of the most simple and delicious gluten free recipe choices for you. They are all tasty, easy to make and a crowd pleaser for the entire family!
What is a Gluten Free Diet?
Before we dive in to the yummy gluten free recipes, let's chat about what a gluten free diet really is.
A gluten free diet is a diet that excludes the protein gluten. Following a gluten free diet is necessary for those who have celiac disease and other medical conditions that stem from consuming gluten.
Some have even chosen to adopt this way of eating even if they have no medical related condition with gluten. The benefits of this diet are linked to improved health.
Gluten Free Breakfast Recipes
Starting your morning with a good breakfast is the best way to begin your day! There's no exception to this when thinking gluten free. All of these recipes are easy to throw together and everyone in the family will love them. These are also great if you are having guests or are serving up brunch.
Let's see those gluten free breakfast recipes…
Overnight Gluten Free English Muffin Breakfast Casserole by Boulder Locavore
Beautiful Gluten Free Breakfast Fruit Tart by The View From Great Island
Gluten Free Cottage Cheese and Egg Breakfast Muffins by Kalyn's Kitchen
Gluten Free Chunky Monkey Smoothie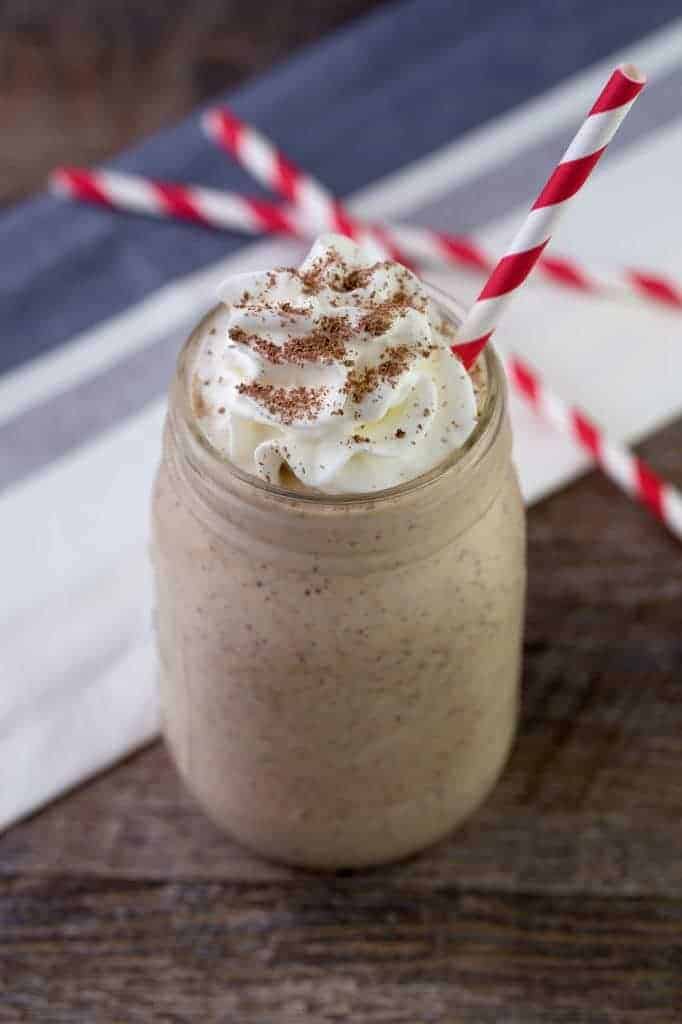 Single Serving Gluten Free Breakfast Cookies by The Big Man's World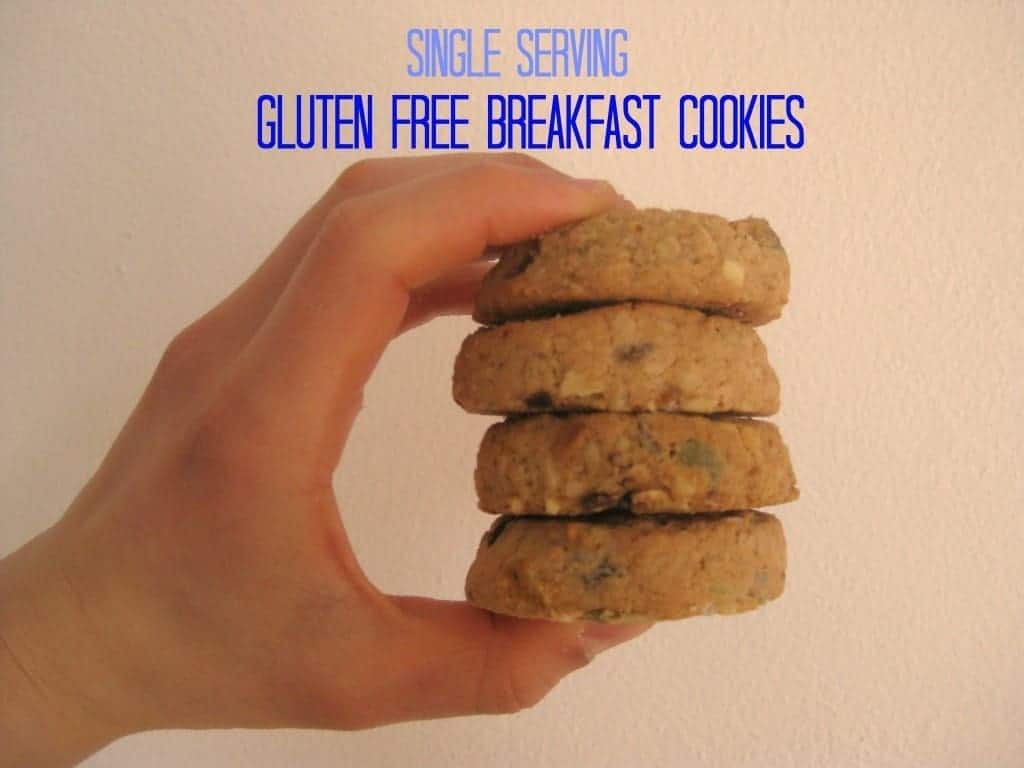 Gluten Free Appetizer Recipes
Many of your favorite classic appetizers and new fun treats can be made gluten free. Fun finger-foods, dips, and trays can be made just as yummy as their gluten-filled counterparts. I just know you will enjoy these party starter recipes. You are going to want to make them all… of course!
Let's see those gluten free appetizer recipes…
Gluten Free Bacon Ranch Quesadillas by My Gluten Free Kitchen
Bacon Grilled Jalapeno Poppers by A Mindful Mom
Gluten Free Mini Bacon Guacamole Cups by All Day I Dream About Food
Gluten Free Quinoa Spinach Stuffed Mushrooms by Lauren Kelly Nutrition
Slab Bacon and Apple Lettuce Cups by Mid Life Croissant
Easy Cucumber Appetizer by Blessed Beyond Crazy
Gluten Free Main Dish Recipes
Many people think they won't be able to have their favorite foods when they decide to eat gluten free, but that's so far from the truth! Even the best fried foods can be made gluten free using different types of flour. So don't fret about losing your family fried chicken night! The following recipes are so yummy and you won't feel like you've sacrificed a thing. You are going to want to make these every single week.
Let's see those gluten free main dish recipes…
Gluten Free Lemon Chicken Recipe by A Spicy Perspective
Gluten Free Spaghetti Pie Recipe by Skip To My Lou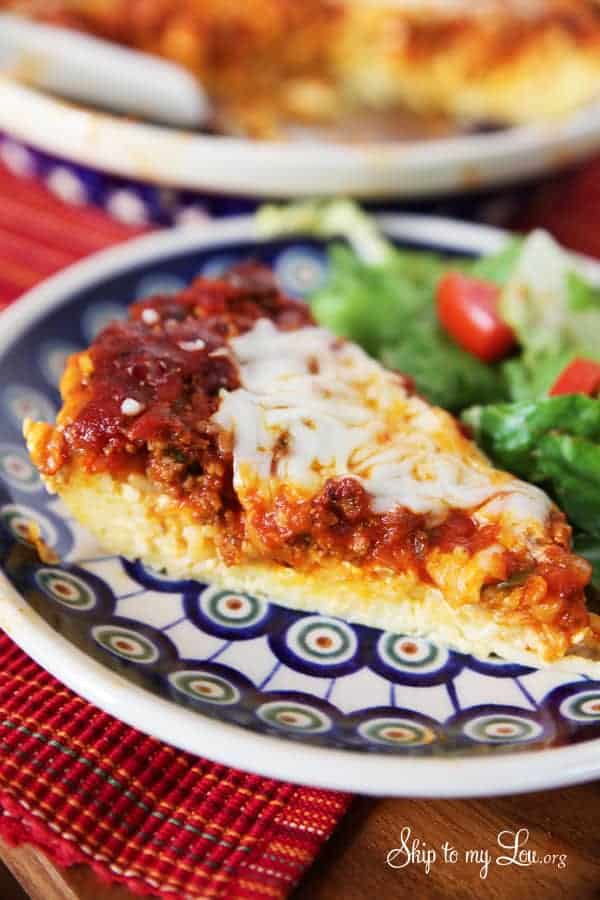 Gluten Free Chinese Honey Chicken by Whitney Bond
Low Carb Gluten Free Chicken Cordon Bleu Casserole by Wholesome Yum
Gluten Free Chicken Parmesan by The Bewitchin Kitchen
Gluten Free Side Dish Recipes
Sides can usually be easily adapted to be gluten free. Lots of vegetable side dishes are already gluten free, so no worry when it comes to those. For your favorite sides that aren't gluten free, they can be easily adapted with a few changes to the recipe! These recipes are crazy delicious and you won't feel like gluten free is limiting at all.
Let's see those gluten free side dish recipes…
Easy Gluten Free Baked Brown Rice by My Gluten Free Kitchen
Summer Confetti Salad by Sugar Free Mom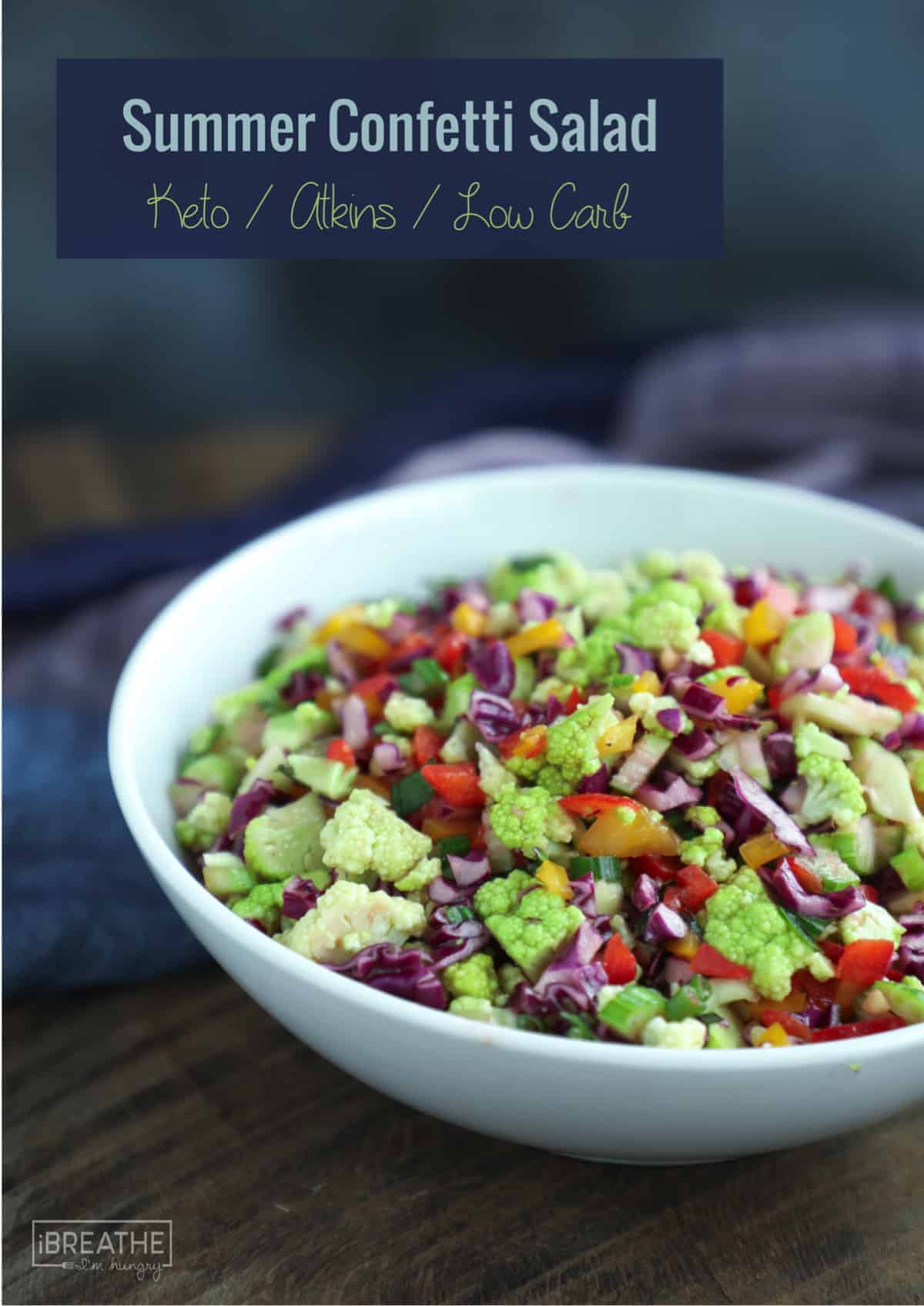 Gluten Free Zucchini Tots by A Spicy Perspective
Gluten Free Veggie Bacon Feta Salad by Blessed Beyond Crazy
Gluten Free Cornbread by Gluten Free Palate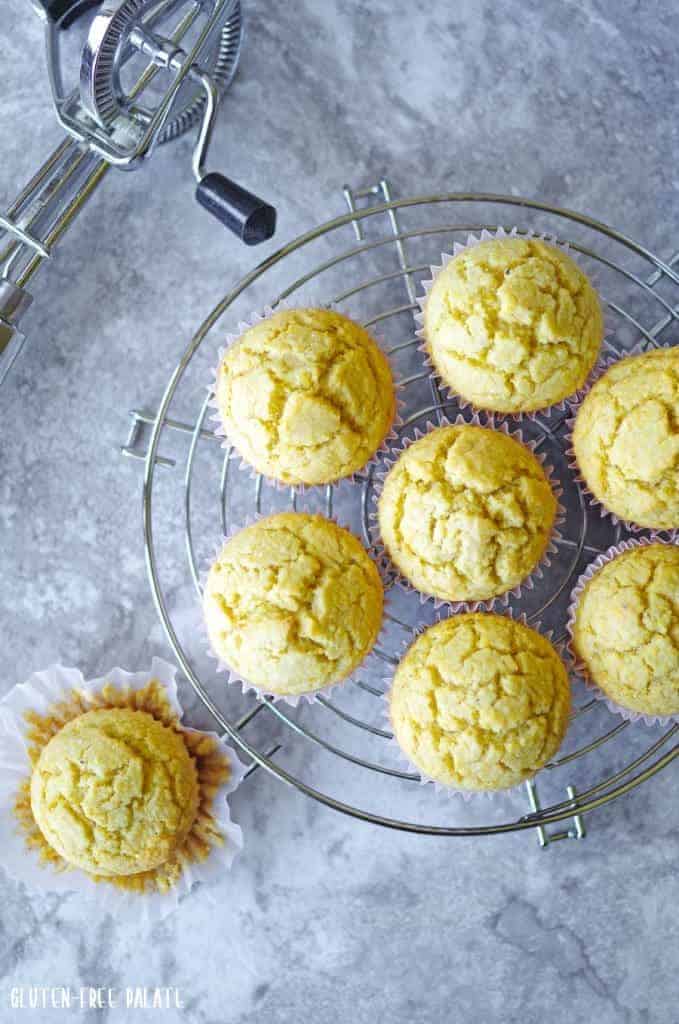 Gluten Free Dessert Recipes
Dessert can be the most daunting part of eating gluten free for sweets lovers. But knowing how to adapt classic dessert recipes into gluten free alternatives can make for a healthier, yummy treat! You will be delighted by all of the great recipes that I am going to share. They are all easy to make and taste amazing.
Let's see those delicious gluten free dessert recipes…
Gluten free Lemon Bars by The Cookie Rookie
Gluten Free Cookie Cake by A Mindful Mom
Gluten Free Chocolate Chip Cookies via Thirty Handmade Days
Be sure to pin this post for later…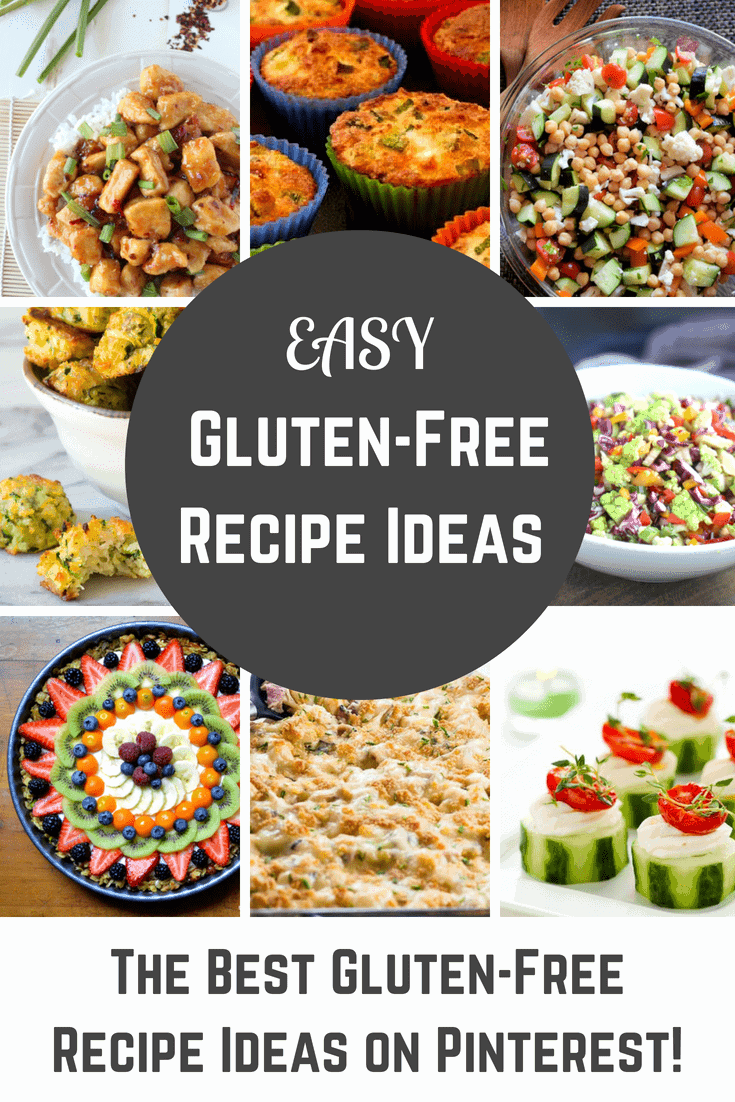 You may also love these great posts…
Easy and Delicious Make Ahead Meals