We just love breakfast in my house.  We go through an incredible number of eggs every week – thank goodness for Costco and their 24 pack of organic eggs.  However, sometimes we need to shake things up a little and move away from the standard scrambled eggs.  So, make way for our newest creation (of course, it is bite sized, because I adore anything bite sized!!) Bacon, Egg and Cheese Bites.
Not only are these totally scrumptious – like everything I make – they are super easy!  5 ingredients and about 25 minutes is all the time you need.  Make some extra and throw them in the refrigerator for a quick weekday breakfast. We used turkey bacon in our bites, but you can use whatever kind you like in yours!! (check out this amazing list of other great things you can make in a muffin pan! I love these)
Here is what you need (for 10 servings):
Refrigerated crescent dough
6 eggs
10 pieces of Bacon (partially cooked- not crisp)
Milk
Shredded cheese (to your preference)
Here is what you do:
Preheat oven to 350 degrees
Spray muffin tin with non-stick cooking spray
Unroll crescent dough, seal up the perforations to make one big sheet.  Cut dough into even squares.
Place dough into muffin cups along bottom and slightly up the sides.
Scramble eggs and add a little milk (makes eggs fluffier)
Cut bacon stripes in half and place on top of the crescent dough in a criss cross pattern.  The bacon will come up along the sides of the cup.
Carefully pour egg mixture in cup – fill 2/3 way full
Sprinkle cheese on top of egg mixture
Bake approx 18 minutes – until eggs are set
Let cool about 3 minutes – loosen with a knife and pop out of pan
Enjoy!
Looking for some other great easy recipes?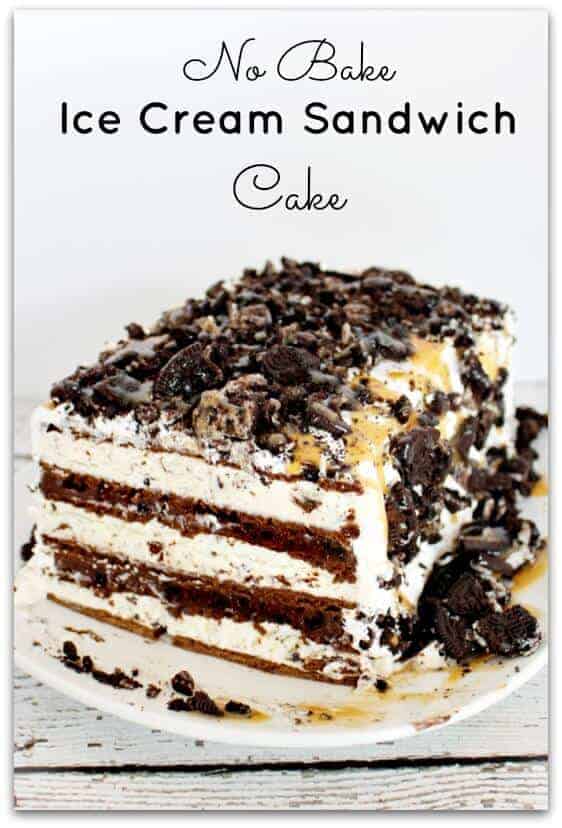 Sign up for the Princess Pinky Girl Newsletter and automatically receive our latest & greatest delivered right to your inbox! Follow Princess Pinky Girl on Facebook, Twitter, Pinterest and Instagram for all of the newest recipes, crafts, travels and updates!
If you make a Princess Pinky Girl creation make sure you take a picture and share it on Instagram with @princesspinkygirl ! I love seeing your masterpieces!