These totally awesome Indoor Forts! Whenever the kids are starting to get bored, making a fort is always a great option to beat the boredom! These indoor forts mostly use stuff that you can find around the house! Let's get creative and keep the kids active and entertained!
EASY Indoor Forts
My kids love to build forts – who doesn't? These amazing fort inspirations are going to help us through a possibly long, cold winter! While I can wait for the cold weather – I am kinda excited to try some of these out!
Sensory Light Box from The Toolbox.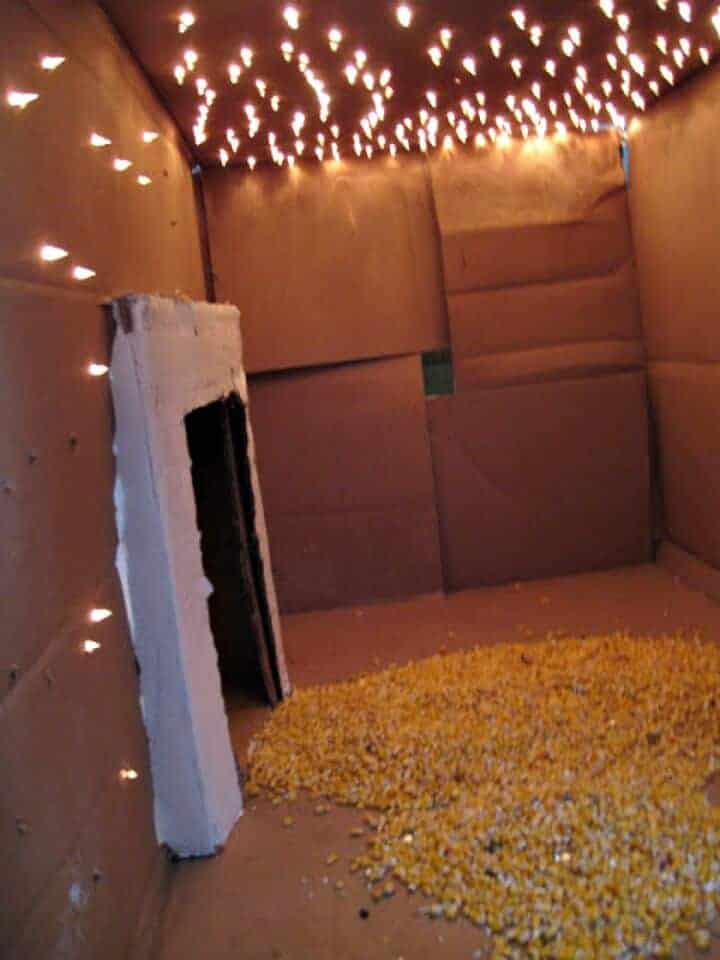 Cardboard City from Paint on the Ceiling
Milk Jug Igloo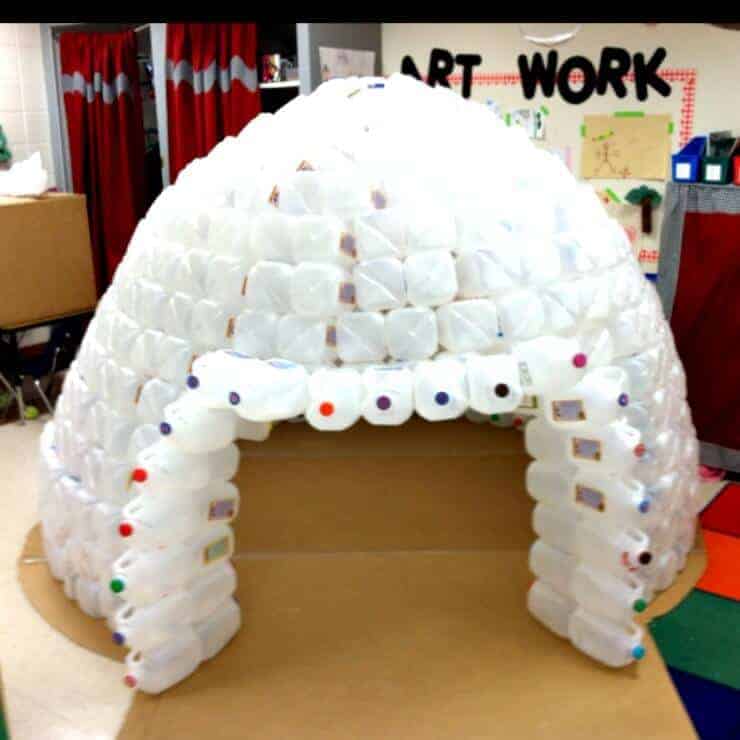 Fan Fort
Castle Fort from Cornerstone Confessions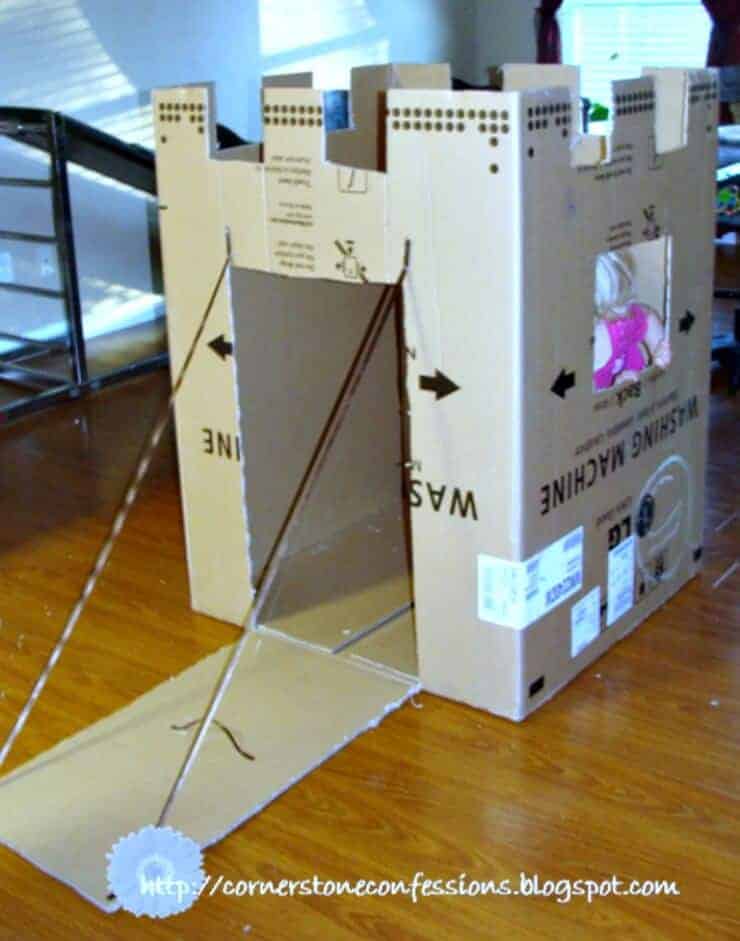 For those who are a little more ambitious!
Playhouse under the stairs from Mossy Mossy
Under the stairs treehouse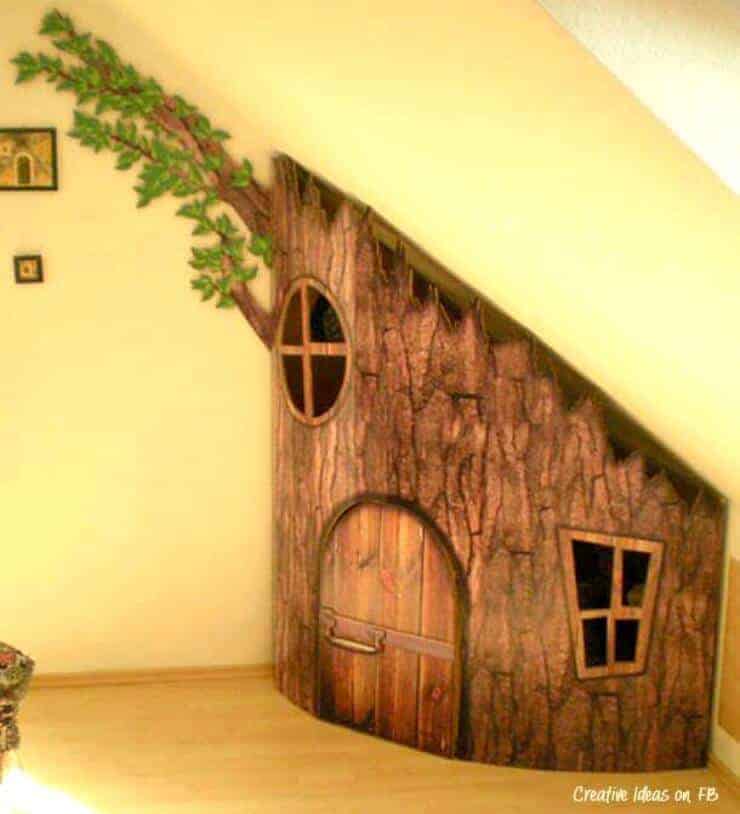 Indoor Fort Bedroom