So….this happened this weekend – S'mOreos happened in my house and it was amazing!
What, you may ask, is a S'mOreo? A S'moreo is an amazingly delicious dessert consisting of s'more, Oreo and brownies!
These S'more Oreo Brownie Bars, aka the S'mOreo, is the perfect summertime dessert (or anytime for that matter) and best of all, it is really easy to make!
See "How-To" Video and Full recipe below:
Here's what you need:
Here's what you do:
Preheat oven to 325 degrees
Prepare brownie mix according to the directions on your box
Line a 9 x 13 glass baking dish with parchment paper
Lay graham crackers all along the bottom of the dish
Using a spatula, spread a layer of the brownie mix over the graham crackers – covering as much of the crackers as possible
Place a layer of Oreo cookies on top of the brownie layer
Layer the marshmallows over the top of the cookies (I used the flat s'more marshmallows – but I cut them each in half so there was a thin layer of marshmallow 
Use the remaining brownie batter to cover the marshmallows and along the sides of the Oreo cookies – spread it as evenly as possible.
Bake for 45 minutes (this may vary depending on your oven – check around 35 minutes to see if they are done. Personally, I prefer them a little overcooked than undercooked).
Take out of oven and place a layer of marshmallow on top of the brownies (again, I cut my in half). Place them under the broiler until they start to get golden brown – NOTE: Do not take your eyes off of them, they burn really, really fast. The longest you will need to leave them is 2 minutes.
Let them cool completely before cutting – otherwise you will have a huge mess on your hands! I left mine for about 2 hours before I cut them!
Enjoy!
Looking for some other delicious and super easy desserts – click on the pictures below!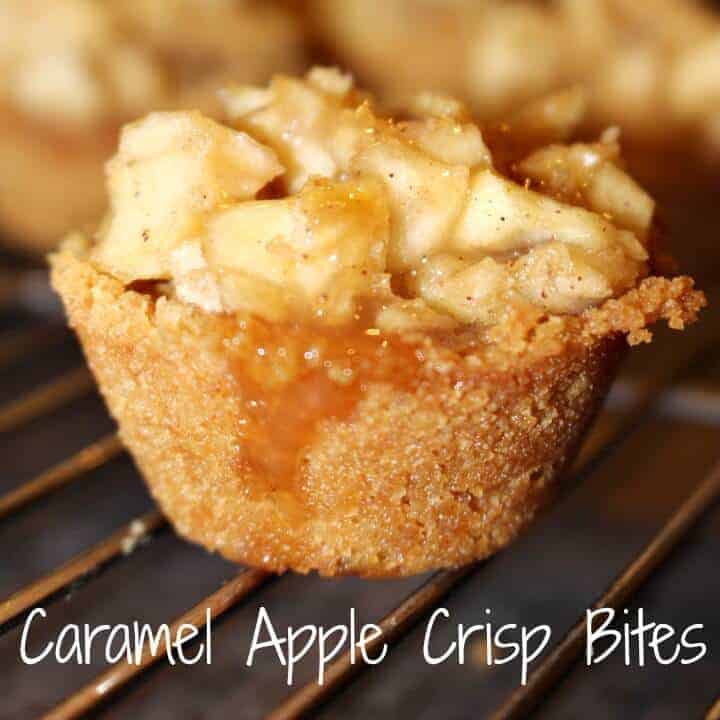 Sign up for the Princess Pinky Girl Newsletter and automatically receive our latest & greatest delivered right to your inbox! Follow Princess Pinky Girl on Facebook, Twitter, Pinterest and Instagram for all of the newest recipes, crafts, travels and updates!
If you make a Princess Pinky Girl creation make sure you take a picture and share it on Instagram with @princesspinkygirl ! I love seeing your masterpieces!