This post may contain affiliate links. Read my disclosure policy here.
These Peanut Butter Chocolate Chip Cookies are super easy to whip together in minutes.
Hello Everyone! My name is Diane Roark. I share super simple recipes at Recipes For Our Daily Bread. I recently started a second blog at Our American Travels where I share family fun places we have visited all over America.
I am a mother of five children between 12 and 23 years old. Life can get extremely busy, so I truly love easy recipes. I am sharing with you an easy Peanut Butter Chocolate Chip Cookie recipe. If you do not eat flour, you will love these flourless cookies. They are delicious and easy enough to whip up quickly. I am always grateful to be a guest blogger on Princess Pinky Girl. Jennifer does an amazing job with her blog.
If you asked all of them to name their favorite foods, peanut butter would be high on their list. If you asked my son, Casey, who is now 18, he would tell you he could not live without peanut butter. He eats it on everything and even eats spoonfuls of peanut butter all by itself. I have been whipping up these cookies for a long time. They are easy and always a hit. My favorite way to eat these Peanut Butter Chocolate Chip Cookies is hot right out of the oven. The peanut butter is very soft, and the chocolate chips are a melted creamy chocolate goodness. My children will say they like these Peanut Butter Chocolate Chip Cookies after they have cooled down. They enjoy them firmer so they can dunk the cookies into a glass of cold milk. They fall apart easier when they are warm. The way I love them.

These Peanut Butter Chocolate Chip Cookies are super easy to whip together in minutes. The main ingredients are peanut butter, sugar and eggs. These Cookies do not have any flour. When making these cookies, you do not have to cream together the butter and sugar and then add in the dry ingredients like you would most cookies. They are much easier to make. You simply mix all the ingredients together. I use my regular ice cream scoop and drop these cookies on a baking sheet lined with parchment paper. Because I add the chocolate chips, I do not mash them down and make the fork marks like on regular chocolate chip cookies. I like to double this recipe. After scooping the cookies out on a baking sheet, I place the baking sheet in the freezer. I place the cookies in large ziplock freezer bags to be able to have homemade peanut butter cookies in no time.

Peanut Butter Chocolate Chip Cookies
Ingredients
2 cups sugar
2 cups peanut butter
2 eggs
2 tsp vanilla
2 tsp baking soda
⅛ tsp salt
1 bag semi-sweet chocolate chip cookies
Instructions
It is so easy! Just combine all these ingredients.

Drop onto a baking sheet using a regular ice cream scoop.

Bake at 325 degrees for 15 minutes.
Check out some of Diane's amazing recipes! Click on the pictures below!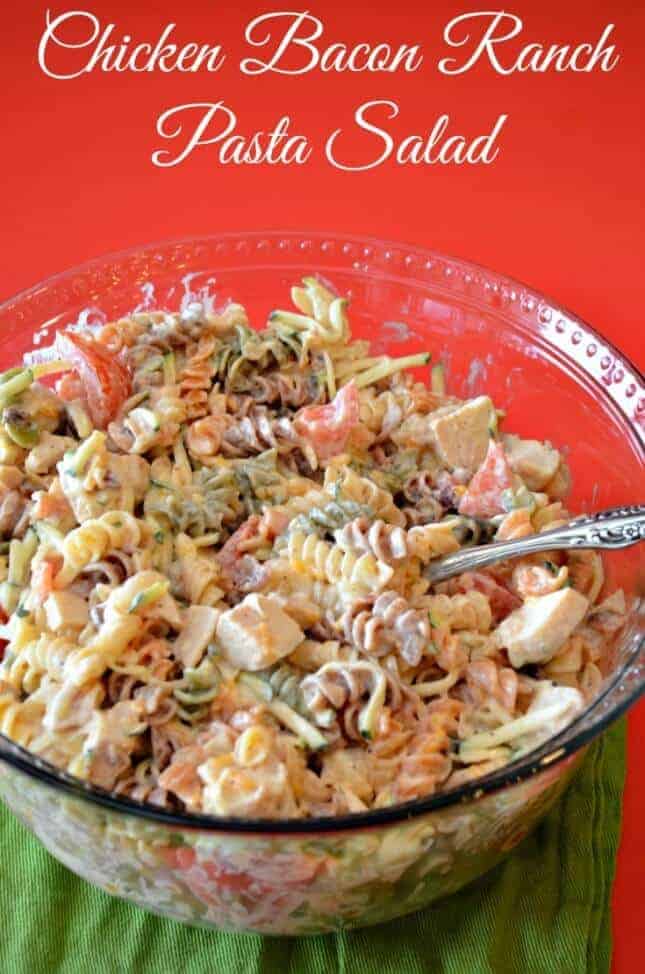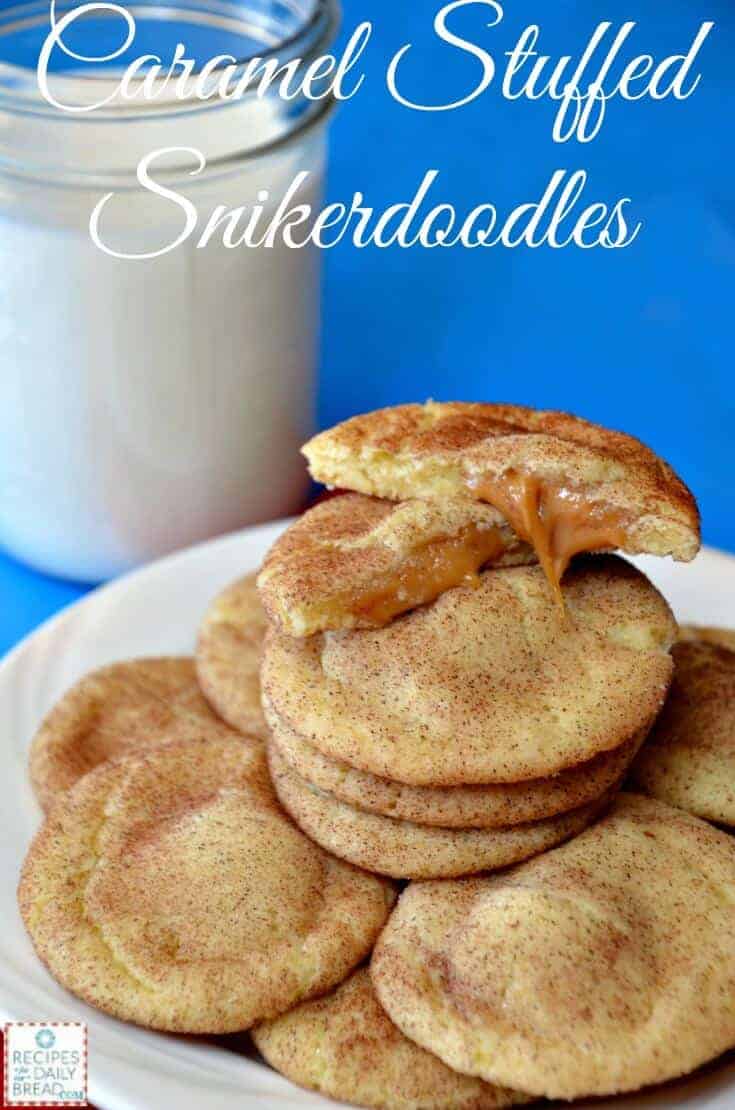 Sign up for the Princess Pinky Girl Newsletter and automatically receive our latest & greatest delivered right to your inbox! Follow Princess Pinky Girl on Facebook, Twitter, Pinterest and Instagram for all of the newest recipes, crafts, travels and updates!
If you make a Princess Pinky Girl creation make sure you take a picture and share it on Instagram with @princesspinkygirl ! I love seeing your masterpieces!