Of course, I don't condone excessive drinking any day of the year, but I must say, I do love some fun drinks – especially on New Year's Eve! Surprisingly, when I looked around the internet, I had a tough time finding anything great. So, I thought I would put together my own list of fun New Year's Eve Drinks!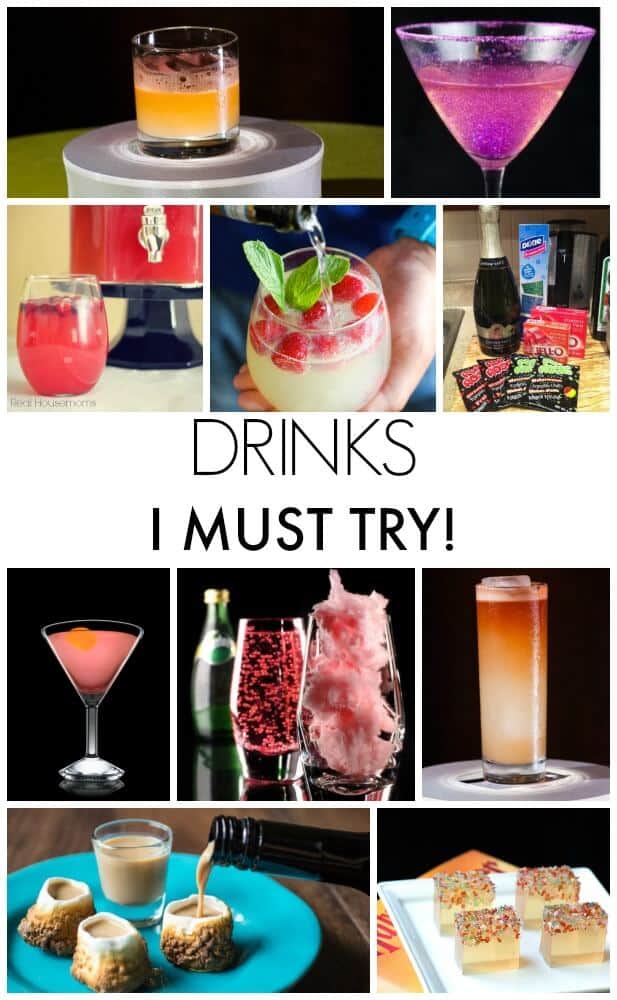 The first two are from my good friend Sophie Frye, her son Yani is an award winning mixologist. She was kind enough to share his winning drink recipes! Enjoy – but be careful…
The Room Key
1.5 oz Angostura
5 Year Rum
.5 oz elderflower liqueur
.5 oz fresh lemon juice
.5 oz raw ginger syrup
Soda
Shake all ingredients with ice, and strain into a collins glass over an ice spear. Top with soda. Heavily top drink with Angostura aromatic bitters.
The Morning After
2 oz Rum
.5 oz fresh lime juice
.5 oz maple syrup
Angostura Bitters foam
Shake all ingredients and strain into a rock glass without ice. Top with Angostura Aromatic Bitters foam and add a light dusting of cayenne pepper.
If you have ever been to the restaurant Tao, this is my favorite drink – we made these for New Year's a few years back, and let's just say it was a super fun night!
1 Part Malibu Rum
1 Part Lime Juice
Fill a shaker with ice cubes. Add all ingredients. Shake and strain into a chilled cocktail glass.
These are on my list to do this year!
Fill glass with pink cotton candy and slowly pour champagne over it…. easy and pretty!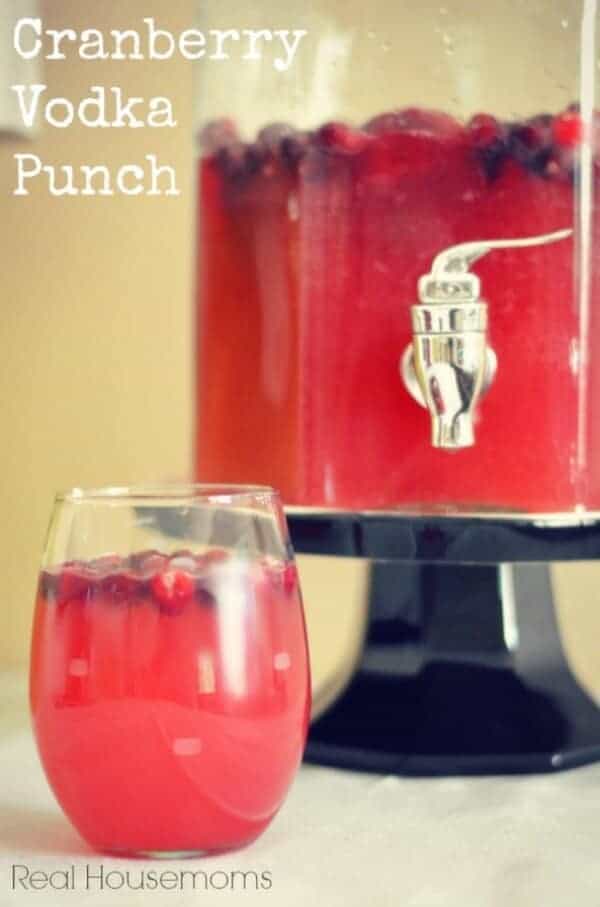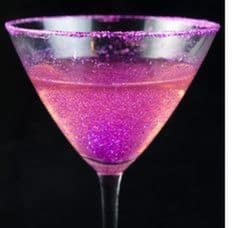 STOP THE PRESSES! Just found this amazing thing – Disco Dust – edible glitter! – it can make ANY drink into an extra special drink experience!!
check it out here: celebrationgeneration.com
click here to buy it online! OR click here for sanding dust (same thing, different colors)!
Remember – DONT DRINK & DRIVE!!!
Looking for some easy appetizers to go with your yummy cocktails – click on the pictures below: