This post may contain affiliate links. Read my disclosure policy here.
Mediterranean Chicken Flatbread Pizza – Warm flatbread in a toaster or toaster oven. Layer with hummus, pesto, sliced bell peppers, artichoke & chicken.
Hi guys! It's Yvonne again from Tried and Tasty with another great recipe for you. Each month I've been bringing you sweet treats – this month I decided to switch things up a bit. It's the beginning of the new year and just about everyone is working on their resolutions. Or at least they've attempted resolutions. I personally didn't make any. Sure, I've got goals I've set professionally but nothing really about what I want to change, how much weight I want to lose, ways to improve myself. I suppose I probably should have, but hey, no one keeps resolutions much after the first few weeks of the year anyhow right? But really we're here to chat about this yummy pizza. It's surprisingly simple and pretty darn healthy. So if you ARE trying to stick to a diet of some sort, this will not derail you!
I just got back from Napa Valley, California last weekend where I learned all about pulses. Pulses? I know that's what you're thinking. Well they are the superfood of the year. The U.N. has declared 2016 the year of Pulses. Well what are they? They're dry peas, beans, lentils and chickpeas. They have HUGE health benefits and are recommended to be incorporated regularly into your diet. I'll help you out and give you this recipe for starters. With a hummus base, it's absolutely perfect. I'm a huge fan of Mediterranean food. If you are too, you'll love this recipe!
Mediterranean Chicken Flatbread Pizza
2 small pizza flatbreads
1/4 c. roasted pine nut hummus
1/4 c. basil pesto
1 red bell pepper, sliced
1/2 c. chopped artichoke
1 c. shredded rotisserie chicken
Warm flatbread in a toaster or toaster oven. Layer with hummus, pesto, sliced bell peppers, artichoke & chicken. Enjoy!
Be sure to check out these other great recipes!
Copycat CPK BBQ Chicken Pizza
Looking for some other easy and delicious recipes…just click on the pictures below: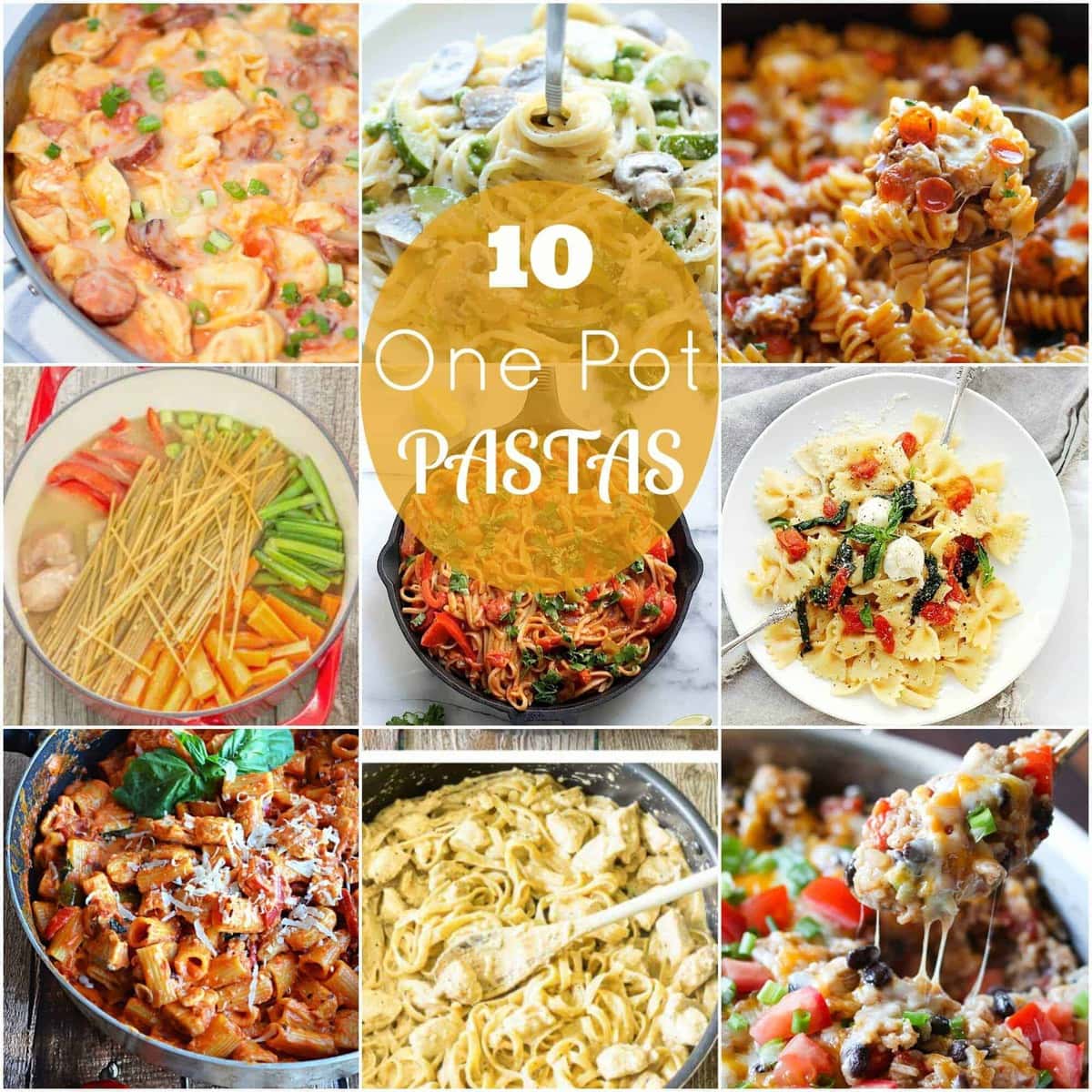 Sign up for the Princess Pinky Girl Newsletter and automatically receive our latest & greatest delivered right to your inbox! Follow Princess Pinky Girl on Facebook, Twitter, Pinterest and Instagram for all of the newest recipes, crafts, travels and updates!
If you make a Princess Pinky Girl creation make sure you take a picture and share it on Instagram with @princesspinkygirl ! I love seeing your masterpieces!