Can we ever get enough of DIY holiday gift ideas? I know I can't! I am always looking for something clever to bring as a hostess gift or for a teachers gift or just for a friend!
BUT, as with all of my projects and recipes – most importantly, it needs to be EASY! So here we go…. some easy and adorable holiday DIY gifts!! (want more ideas – check out my other Easy DIY Gift Ideas article here!)
/div>
I have seen so many hot cocoa mixes in a jar, but I have never seen them in an ornament. This is such an adorable gift!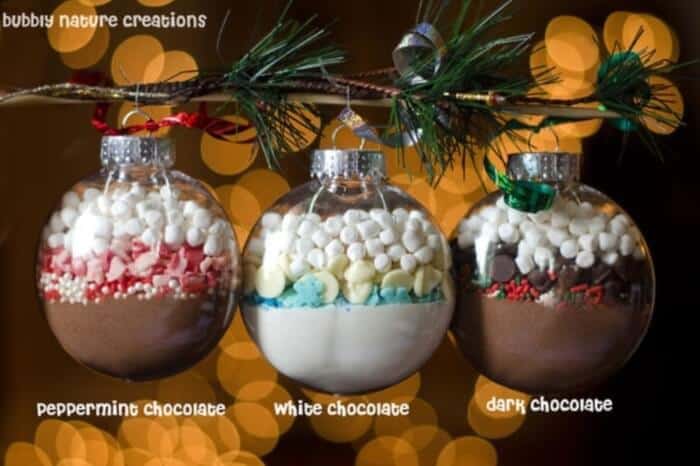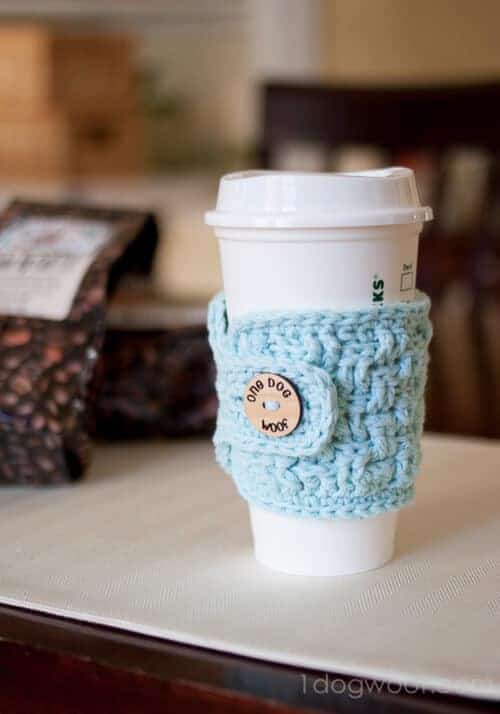 Everyone has a Sharpie and it is super easy to find a cute mug at the dollar store, Ikea, Home Goods, etc. This makes an adorable and very personal gift!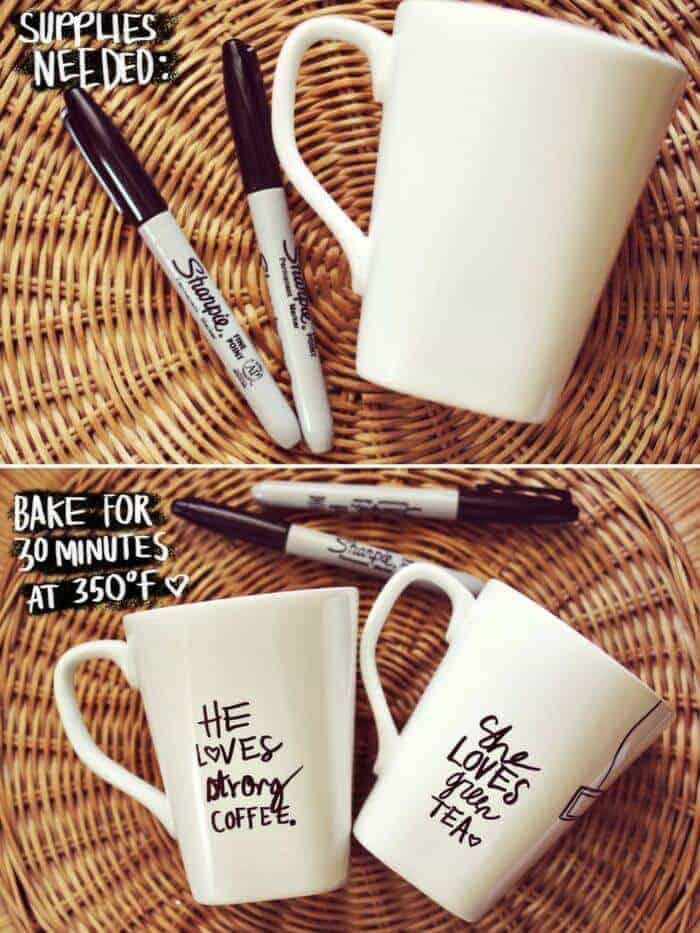 I made some very similar to these. They are really easy to make and you will never forget which glass is yours again! Tie a piece of colored chalk around each glass – will make a cute presentation too!
Gingerbread Cookie Mug from Brit & Co.
These are actually made from a cookie cutter and they are super cute. Dip the top in chocolate and cover with toppings – endless possibilities!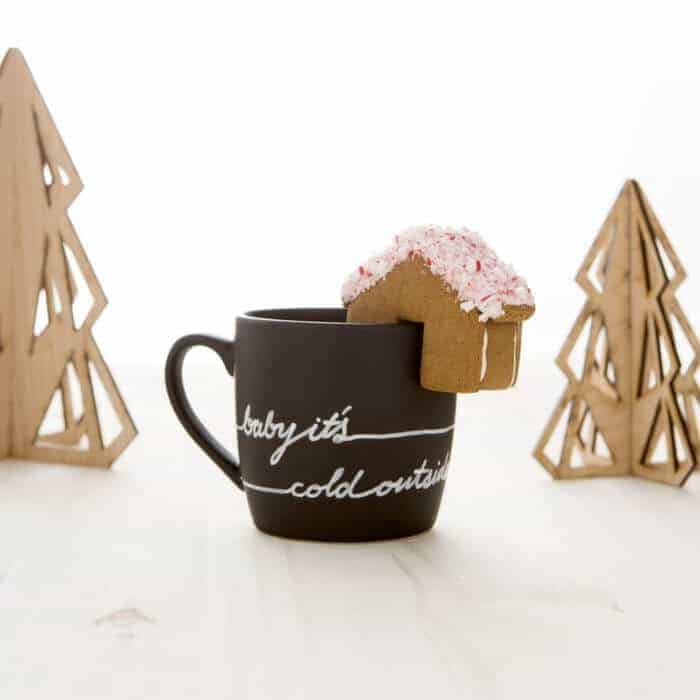 DIY Candle Transfer from A Girl in Paradise
This is such a wonderful grandparent gift or girlfriend gift – turn any dollar store candle into a truly personalized gift!
I always love anything in a jar!
Scrabble Coasters from Inhabit
I am a total sucker for anything having to do with scrabble – what's so great about this is your can really personalize it for the recipient!
There are sooooo many projects you can do with etched glass – fill the jar with their favorite candy!
DIY Picture Bookmarks from Creative Family Moments
These are IDEAL for the grandparents – they will looooovvvee them!
So cute and SO creative and easy!!!
Thanks so much for sharing your ideas – together, we can tackle this holiday season!
Looking for more holiday ideas?