Looking for something to watch with the kids? These are the 51 best family movies to watch and will bring you back to your childhood!
We love family movie nights! Cuddling up on the couch with popcorn, lights off and snuggled under blankets. My oldest son is my biggest movie buff. He is constantly looking for something new to watch.
So lately I have been digging deep for some of those oldies but goodies that I grew up watching! These are the movies that, even now when they come on TV, I get totally sucked into!
Depending on the age of your kids, you may want to edit the list and make sure they are age appropriate, but for the most part, they are all pretty family friendly (this coming from someone whose 3 year-old knew every word to every Star Wars – you have been warned!)
51 (why stop at 50) Best Throwback Family Movies
We love Amazon Prime because we can easily rent and stream the movies and we find their prices better than traditional pay-per-view. Also, Amazon Prime features free streaming with your membership AND more importantly, free shipping on TONS of their products. They offer a free-30 day trial – we tried, kept it and love it! Click here to try it out.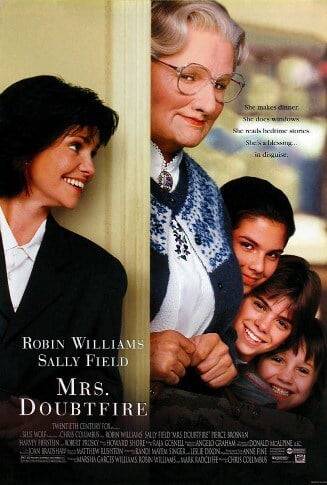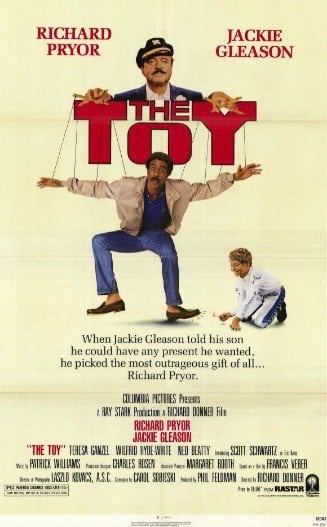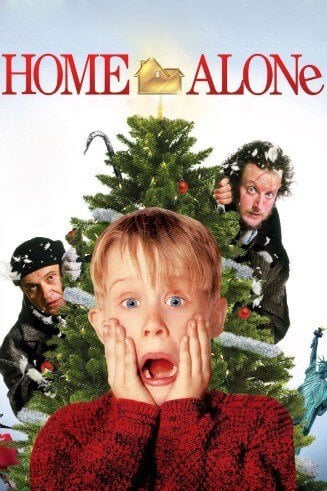 The Sandlot
Big
Elf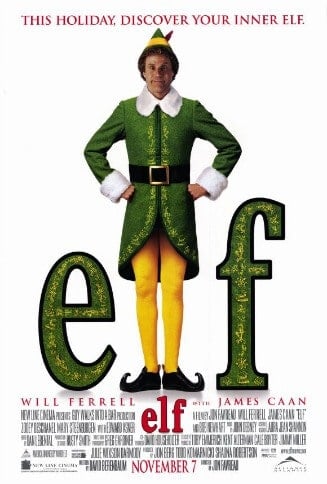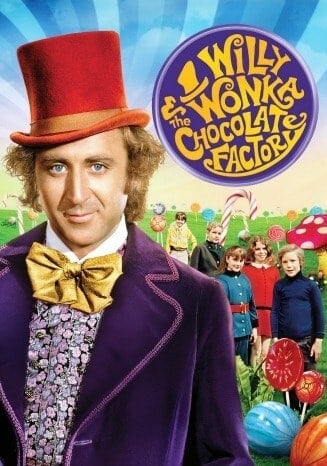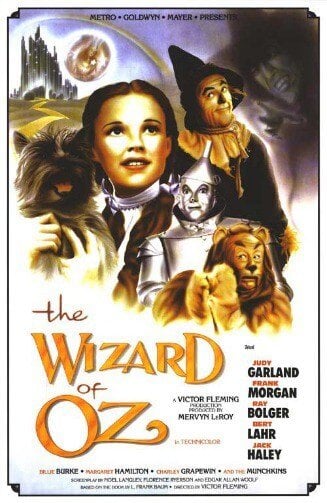 The Sound of Music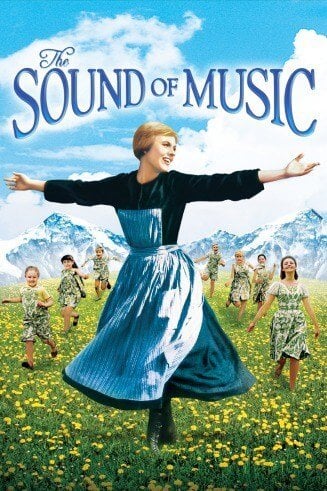 The Muppet Movie
e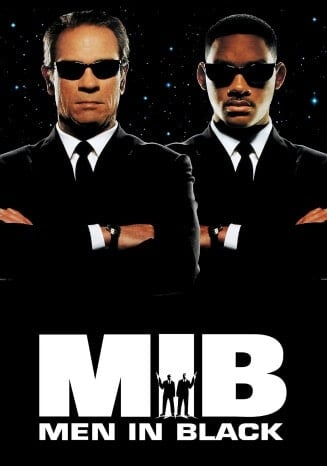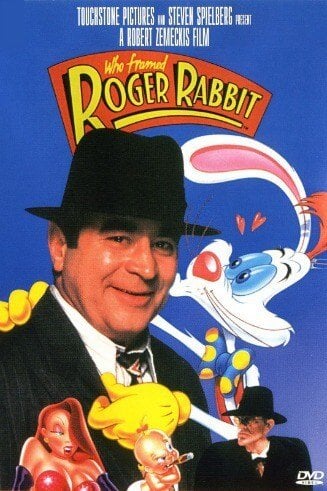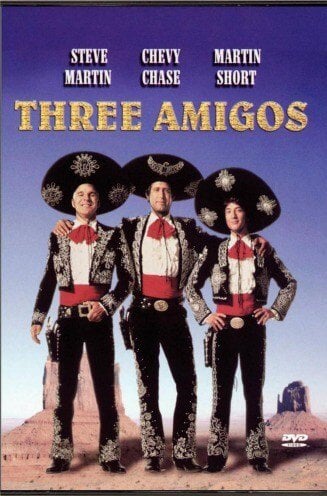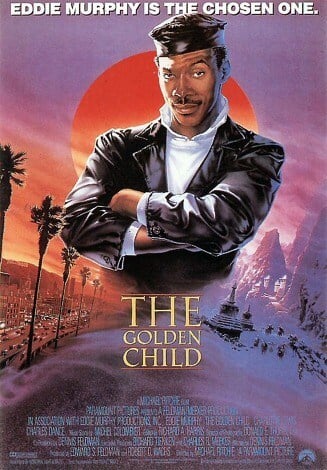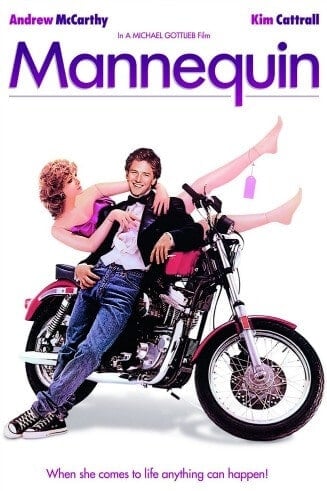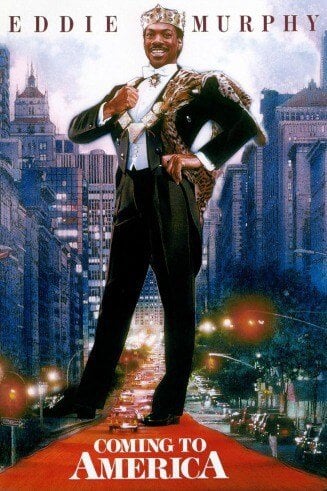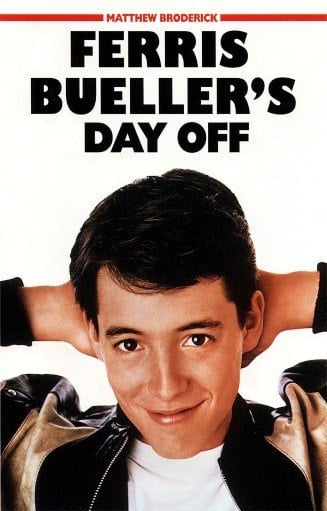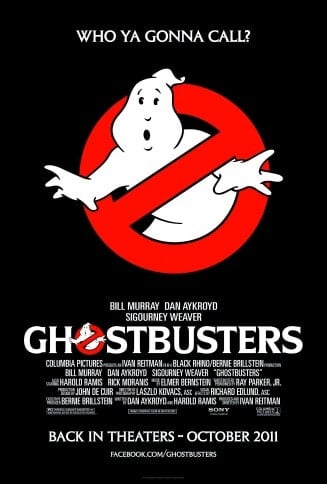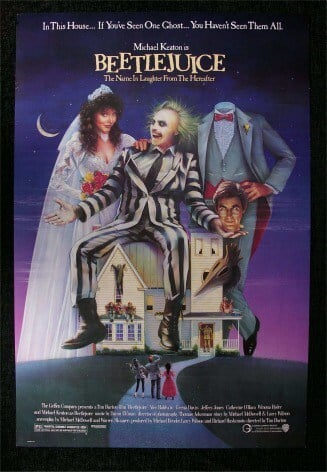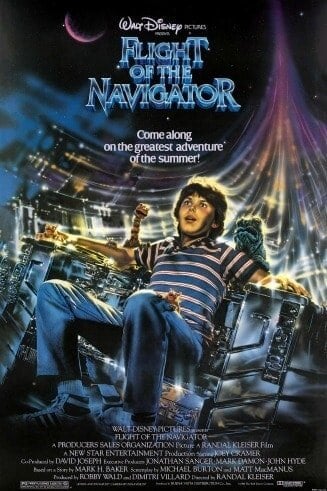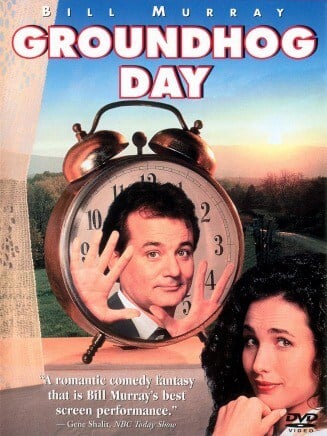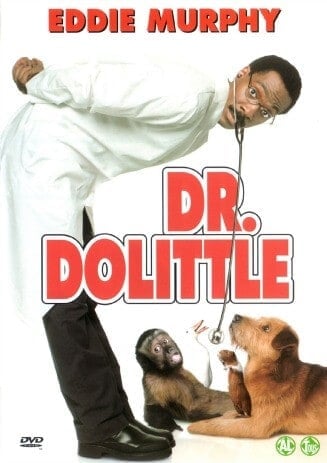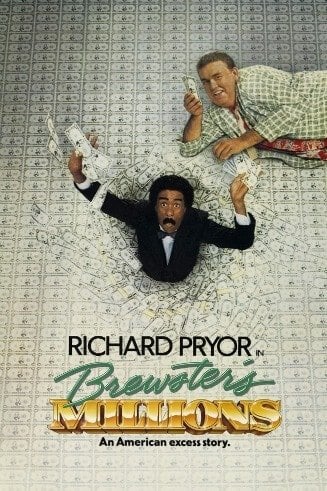 Pfew…. that's a long list – this should keep you busy for a while! How many of these movies have you seen? What was your favorite??
Now… give 'em up…. what were your favorites? My family could use some new ideas!!!