Do you love to bake, but often find yourself in a baking fail. Well, these baking hacks are the best baking tips and trips ever!!
I love to bake, but there are so many times that things don't quite come out like I expected! Does that ever happen to you? Well, no worries, this list of the BEST BAKING HACKS will help you avoid those common baking disasters (and just some other really cool ideas!)
How to make perfectly domed cupcakes from Party Animal Online – click the picture for more information!
Want to learn how to make your own fondant? Check out this easy to make marshmallow fondant recipe from How Does She
Decorate a birthday cake using a cookie cutter – perfect if you are like me and cannot write on a cake! (from Little Life of Mine)
The ULTIMATE guide to chocolate chip cookies (from Handle the Heat) Click the picture for more info
Take the guesswork out of halving a recipe with this printable cheat sheet (from He and She Eat Clean)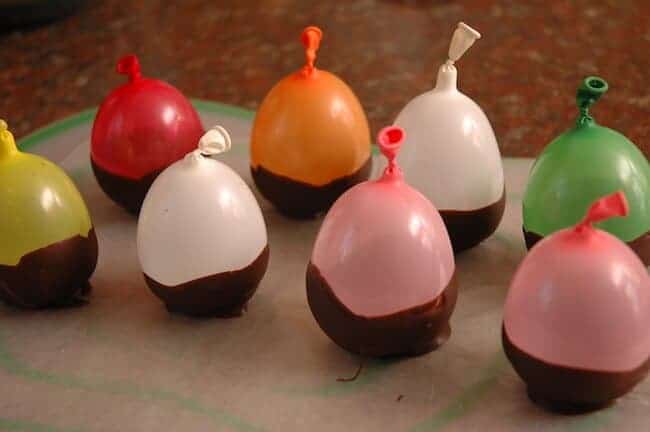 Use a balloon to make chocolate cups (from Teacher By Day Chef By Night) – Click the picture for more information!
Fill cupcake tins like a champ with an ice cream scoop and non-stick cooking spray (from Honest and Truly)
Don't have any frosting – use lace and powdered sugar (From Sweet Verbena) – Click on the picture for more information!
Amazing baking conversion chart from (Java Cupcake) – Click on the picture for a printable version
To get the eggshell out of a bowl, wet your finger and place it next to the shell. (from People) – Click on the picture for more information!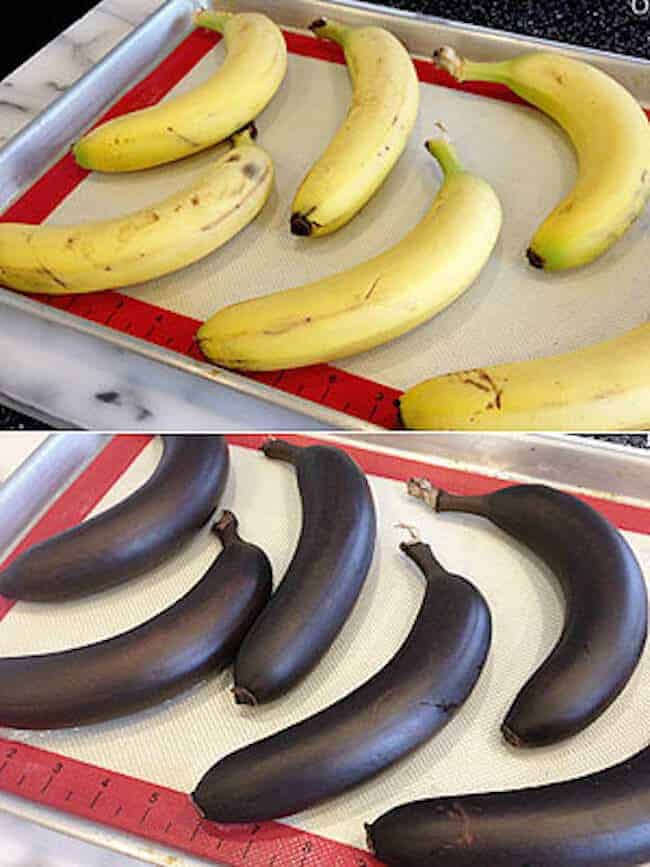 Need ripe bananas right now? No time to wait for them to ripen on their own? Find out how to ripen bananas in no time (from One Good Thing By Jillee)
Ever wonder about all of those piping tips and how to use them? Well Gygi has it all figured out for you!!
Have a recipe and don't have eggs? Here are some great egg substitutions from Muffin Paradise!
How to soften butter quickly, but not in the microwave! I tried this and it totally works!!!
Love hacks? Check out these great Party Hacks