More than 20+ of the Best Weight Watchers Recipes! Whether or not you are on Weight Watchers, we all like to make healthy dinner choices, but don't want to give up on taste!
With these amazing recipes you won't miss any flavor and these healthy recipes are so simple to make, too!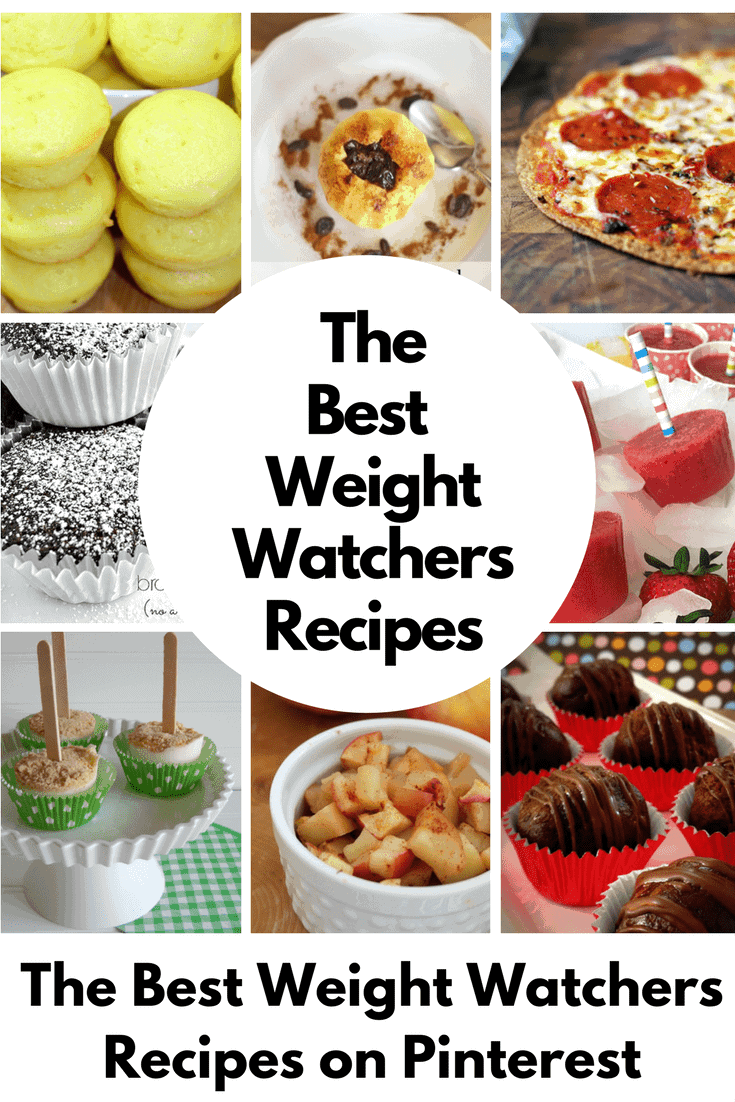 Weight Watchers recipes are so popular and these are the best that you will find anywhere around!
Love it! Pin It to your Weight Watcher Board
on Pinterest and SAVE it!

Follow Princess Pinky Girl on Pinterest
for more Food, DIY, Travel & MORE!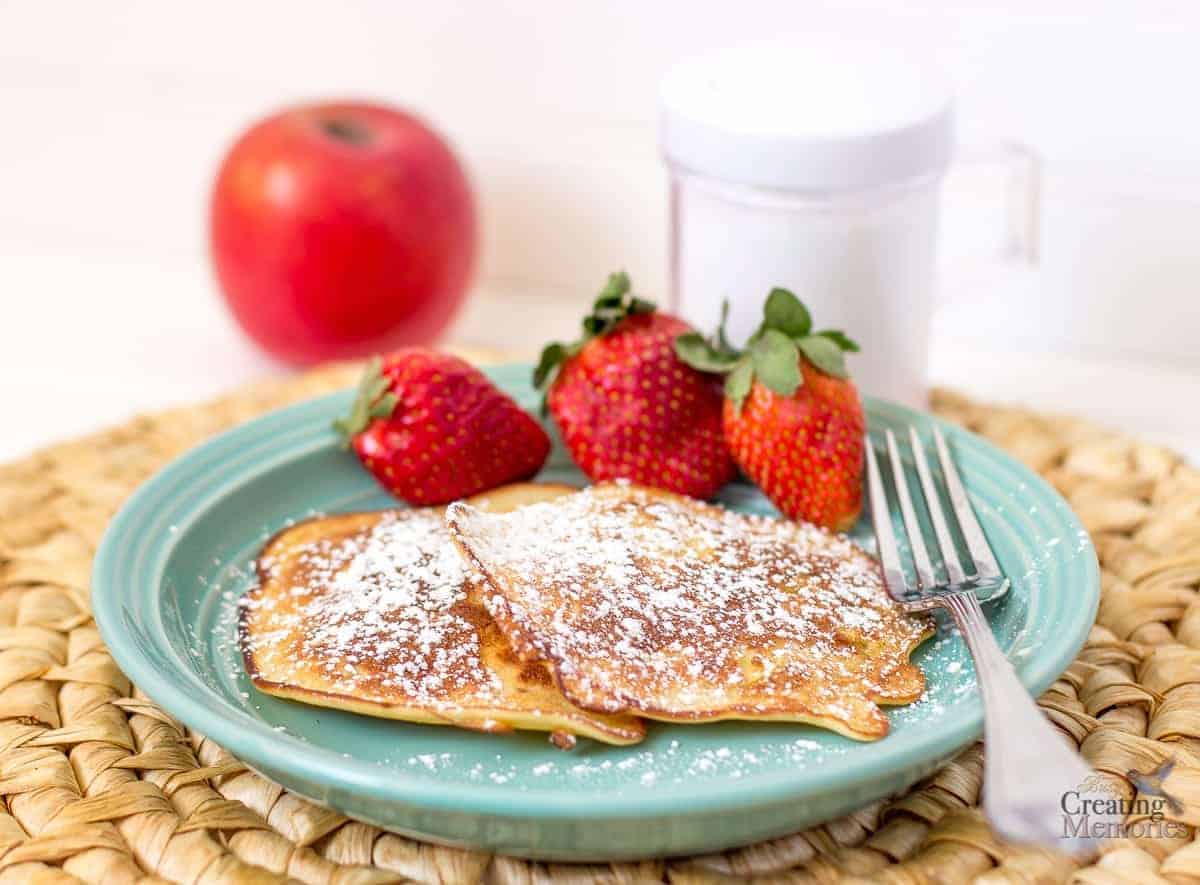 Hello Weight Watchers Apple Fritters Pancakes by Busy Creating Memories.
I am officially in love.
Seriously, my love of apple fritters combined with my love for pancakes and they are a Weight Watchers Recipe. I could eat these at every meal.
Is that allowed? Ha!
All She Cooks Easy Cheesy Weight Watchers Biscuits
This cauliflower pizza crust is always a healthy choice for our family.
Confession – I made my kids and husband try it without telling them what it was – they LOVED it! My ten year old made me promise to say in this post that it was "10-year old approved" – my husband surprisingly loved it too!
I love a good muffin. When cupcakes are not an option a good muffin always does the trick for me.
These Lemon Weight Watchers Mini Muffins by Penny Pincher Jenny look amazing and they are not a splurge. Score!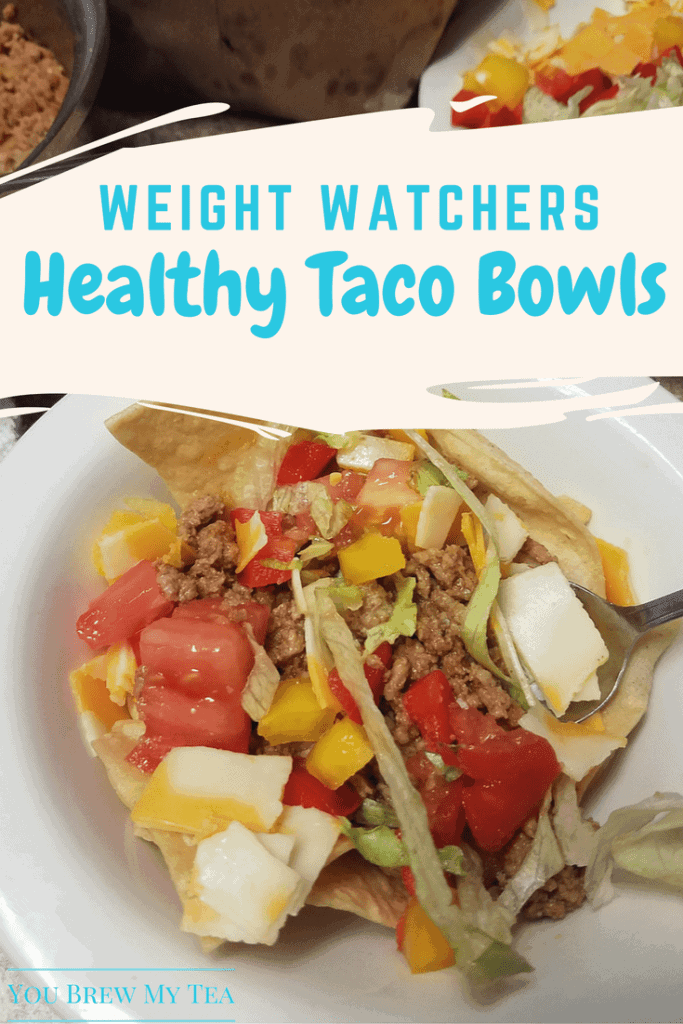 These Weight Watchers Healthy Taco Bowls by You Brew My Tea is such a great recipe for the entire family.
I think this one you could slide right into your family meals and no one would know the difference.
This mama doesn't have time to make two meals and this is perfect.
I feel like Annie when she visited Daddy Warbuck's home… "Oh my Goodness, Oh my Goodness!". This looks amazing and only one Weight Watchers Point. Only one point.
Savvy Saving Couple and their 3 1/2 Minute Baked Apple and Raisins may be the quickest and easiest way to my one Weight Watchers Point loving heart.
Bring on the apples and Raisins!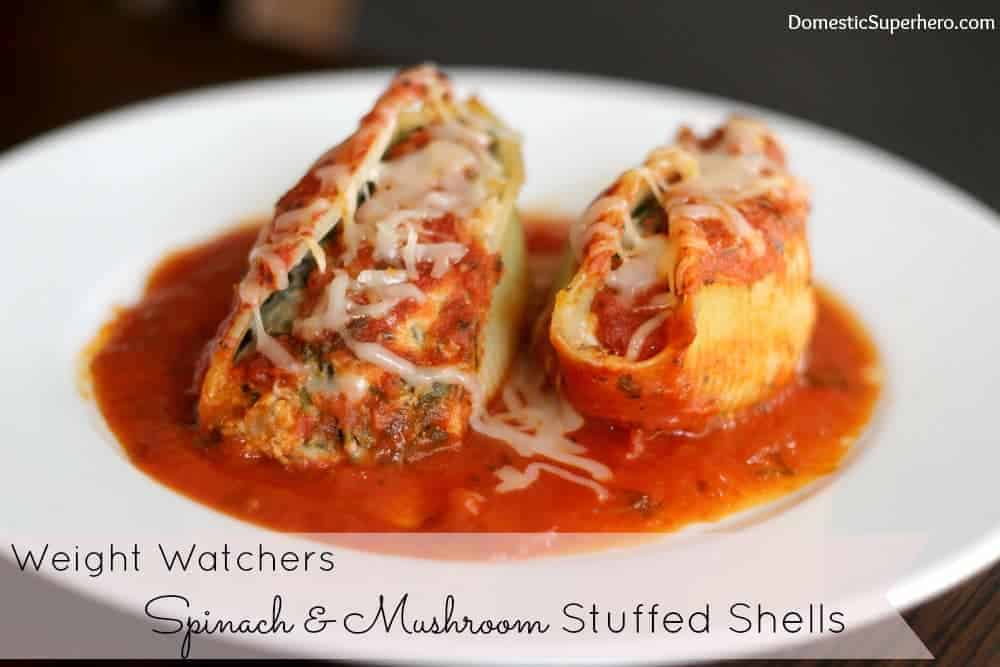 Sometimes when you think of dieting, you throw all thoughts of eating any sort of pasta out the door.
Not this time!
This Weight Watchers Spinach and Mushroom Stuffed Shells by Domestic Superhero will ease your fear of eating no pasta.
This makes me so happy. Pasta really does make me SO happy.
Dinner then Dessert can please any picky eater with this Pepperoni Tortilla Pizza. Just look at how simple it is.
It is definitely one of those "Why didn't I think of that?" recipes and it is definitely on the menu at my house next week. I can't wait!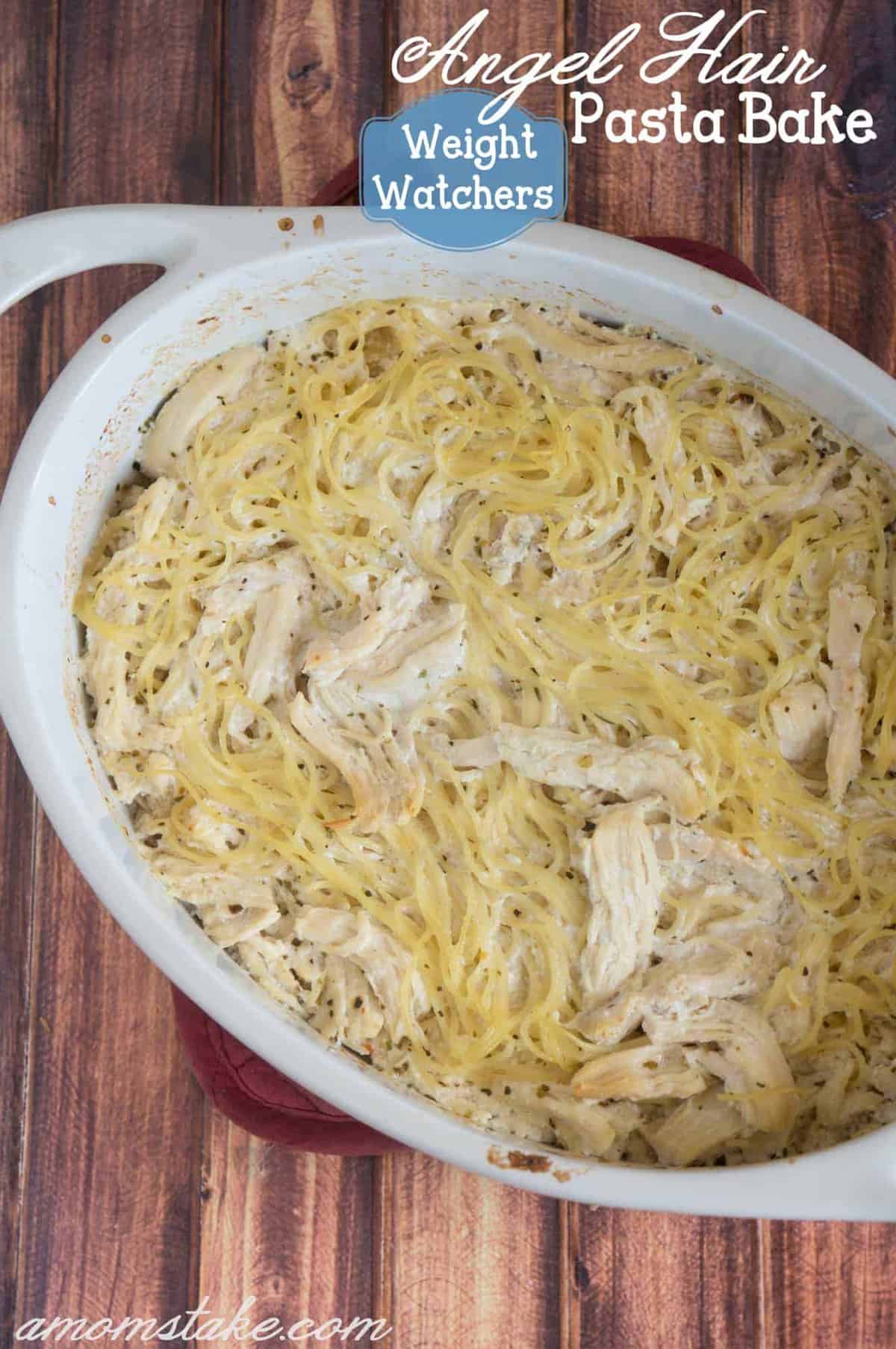 Here is another winner for my pasta lovers.
Weight Watchers Chicken Angel Hair Pasta Bake by Dinner then Dessert.
The picture alone has me craving this dish, how about you?
KEEP SCROLLING!
There are TONS of MORE great recipes!
Life is Sweeter by Design Weight Watchers Chicken Enchilada Bake is going to become your favorite weeknight healthy and delicious dish.
It is so simple to throw together and even the kids won't know that this is any sort of healthy meal. I promise. (But it totally is)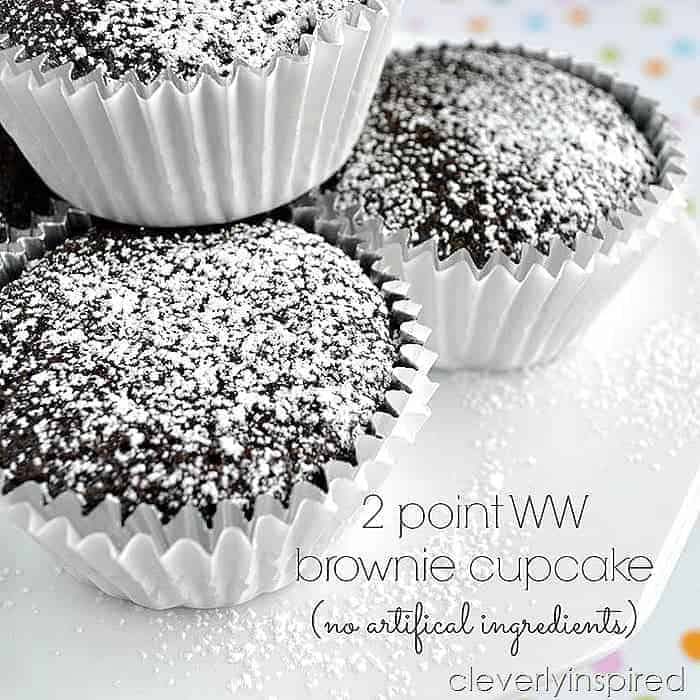 At only 2 points, these Weight Watchers Brownie Cupcakes are a Must by Tatertots and Jello.
When I look at them, they make me smile. They look like decadent chocolate dusted with snow and they would be a great treat!
They also don't look like they are only 2 Weight Watchers points. That is for sure!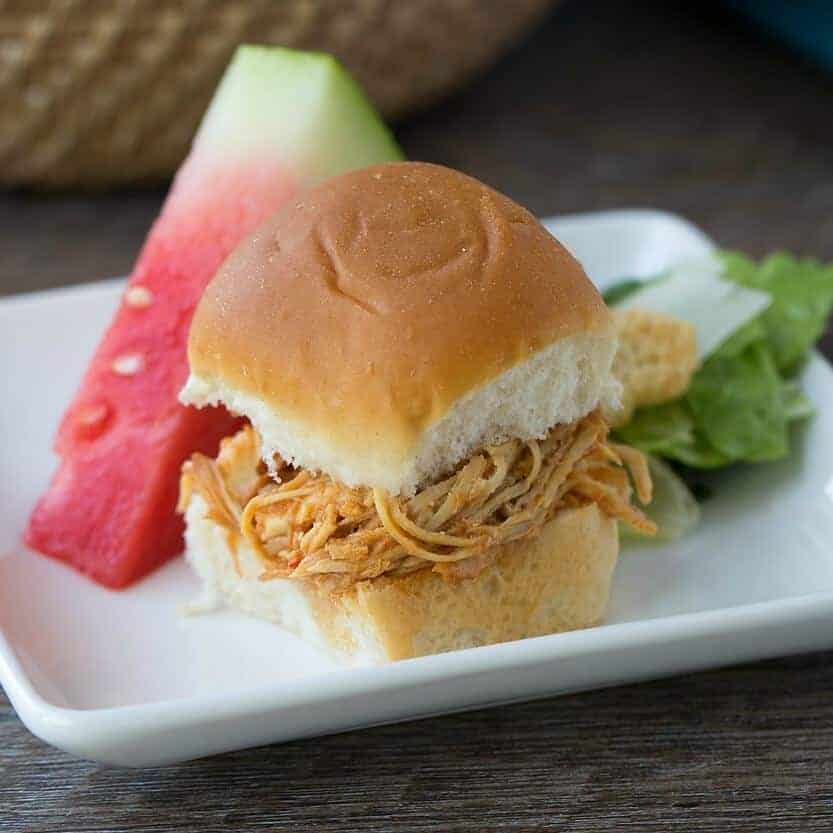 I love a good slider. They are always the perfect size and they make such a great dinner option with a twist.
These Slow Cooker Pulled BBQ Sliders are so good and a healthy choice for dinner and a favorite around here.
These Weight Watchers Yogurt Parfait by Busy Creating Memories look like a great snack or dessert idea.
I always love a parfait… they are like a party in a glass.
This Mama Loves Baked Tortellini Soup is a hit and a mixture of so many delicious flavors you will make it again and again!
Just look at all of those colors!
Skinny Key Lime Pie Pops by Shaken Together Life.
You heard that right… but if you are like me, you are wondering if this is too good to be true. I can't wait to try them!
This Skinny Crustless Apple Pie by The Happier Homemaker not only is delicious, but it is so easy to make, too!
This is a great recipe to whip up anytime your sweet tooth is calling and it even makes a great side dish, as well!
Pint Sized Baker makes these amazing Weight Watcher Brownie Truffles that are only 1 1/2 points. You just can't beat that folks.
When I look at them I see something sinfully delicious, but they aren't. Guilt be gone!
If you are on the hunt for a great option for a grab and go breakfast recipe, you have come to the right place.
These Weight Watchers Breakfast Pizza Cups Recipe is exactly what you need. Stop by Cutefetti!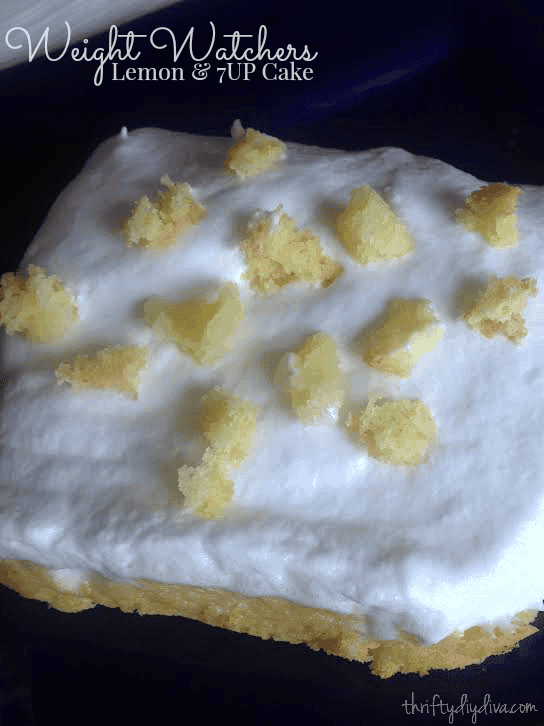 The Thrifty DIY Diva has created this Weight Watchers Lemon and 7 Up Cake that is what dreams are made of.
You would never guess that this treat wouldn't bust your diet. Yum!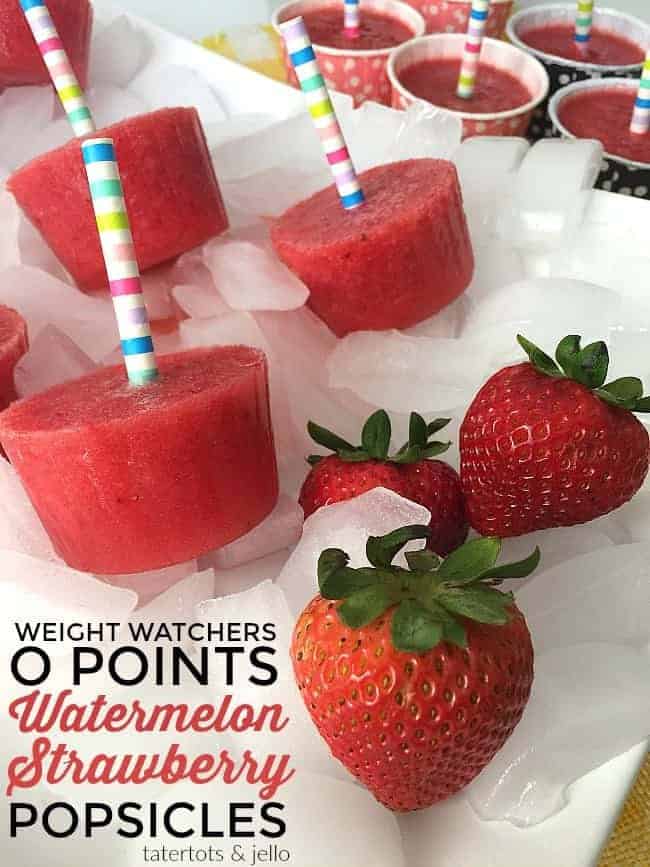 Speaking of not busting your diet…
Tatertots and Jello shared a really refreshing Weight Watchers Watermelon Strawberry Popsicle. Don't they look amazing?
The best part is that if you are counting points… these are zero. You did read that right! Nada, nothing, zilch! We have a winner here!
Be sure to pin all of these delicious and simple to make Weight Watchers recipes for later…