Table of Contents
What smells better than walking into someones house and being overcome by the wonderful smell of fresh cookies in the oven? This is why there are so many fresh baked cookies candles, soaps, hand lotion – everyone is trying to capture that wonderful scent! However…. we all know the only way to really catch it is to really bake them (or have you sister do it in your own kitchen – what gets better than that???)
Many of you may have already seen my last post of Christmas Cookie Swap – there were some really fun and delicious cookie recipes there – but here are even MORE great holiday cookies for your cookie recipe enjoyment!!
(To get more details and instructions click on the link or picture at the top of each image – also, see the other amazing creations from these uber talented bloggers!)
(these are actually ornaments – but I think they are SO pretty!)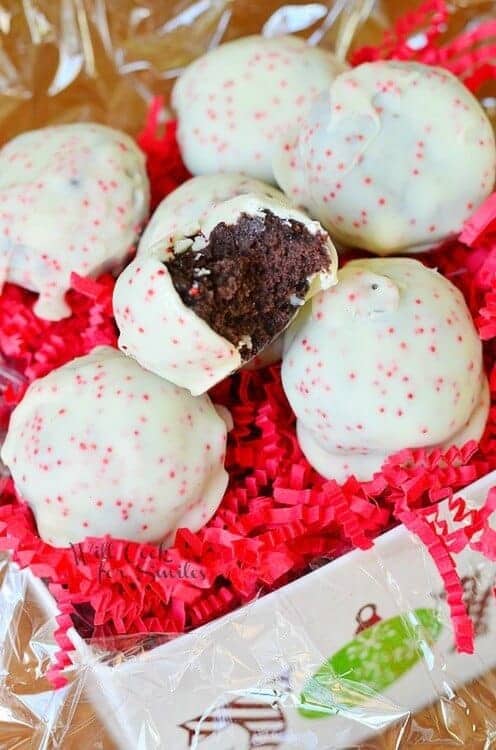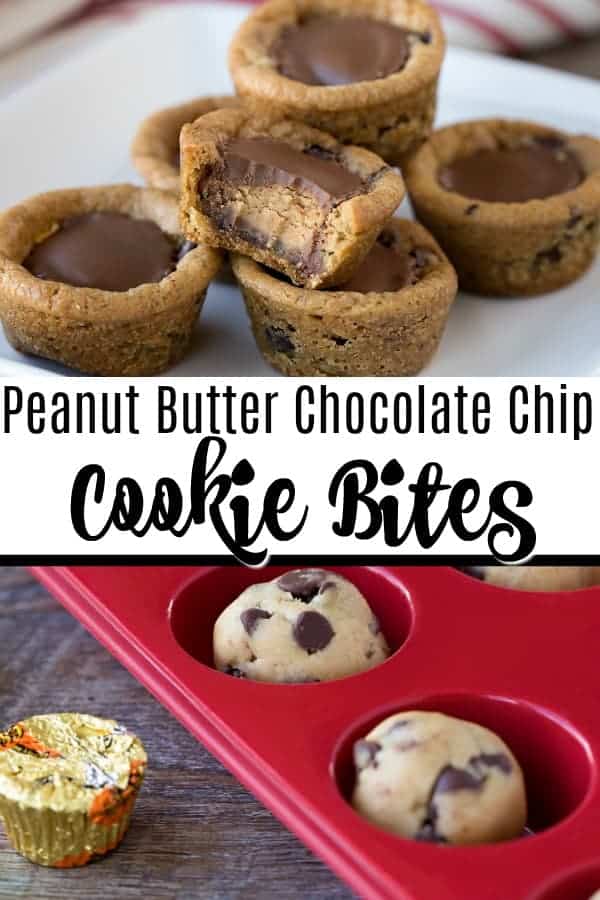 Rice Krispy Peanut Butter Balls from Rice Krispies
Pretty Package Cookies from BHG
Santa Nutter Butter Cookies from Raining Hot Coupons
Like these – wait there is more! Check out my other post Christmas Cookie Swap!