The Ultimate Holiday Gift Guide for Kids
The holidays are HERE! I almost start hyperventilating even typing those words. I've learned buying presents for kids can add a whole new level of stress to the holidays. They either have no idea what they want, or they want ALL THE THINGS!
Everyone wants to hit a parental gifting home run, but it's tricky business. Can I let you in on a little secret to success that will make your life waaaaaay easier? You can get all your shopping done in one place at Overstock.com. Really, they've got all the toys and gifts your kids are hoping for this year. If you need a little inspiration, I've put together a few guaranteed winners for your babies and toddlers, kids, and pre-teens. Oh, and did I mention I'm giving away a $250 Overstock.com gift card?
Yeah, that. You can enter at the bottom of this post. Now you can stop breathing into that paper sack and start shopping!
The Biggest Deals
Stay up to date with all of the best deals for Black Friday and Cyber Monday! Heads up – things sell out, so if you see something you want – GRAB IT!!
Babies and Toddlers
Melissa & Doug Happy Giddy Play Tunnel
Melissa & Doug Chomp and Clack Alligator Push Toy
Playgro Play and Explore Gift Pack
Vulli Sophie the Giraffe Teether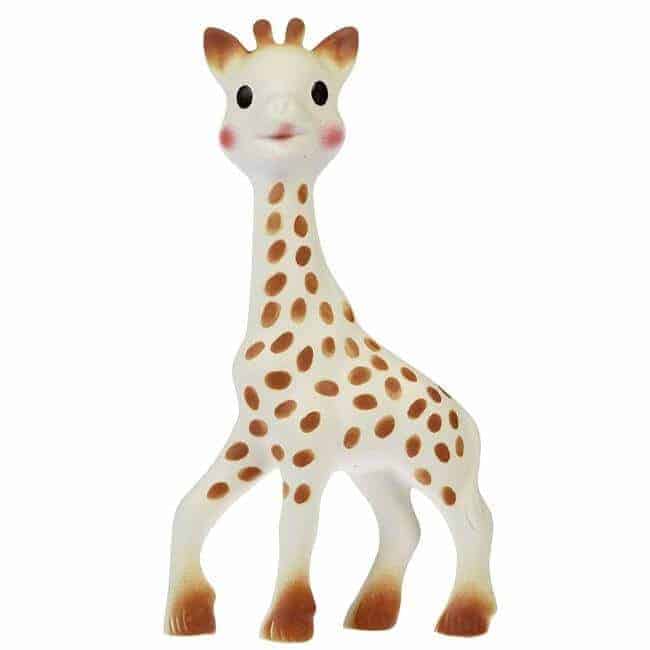 Children's Car Set
Green Toys Multi-size Stacker
Munchkin 5-piece Bath Crayons
Wonderworld Rocking Raffy Rocker
Tiny Love Gymini Deluxe Lights/ Music Activity Gym
Kids 3-7
Magformers Rainbow 30-Piece Construction Set
Discovery Kids Zig Zag Teepee
Melissa & Doug Slice and Bake Cookie Play Set
American Plastic Toys Cookin' Kitchen Play Set with Realistic Burners
Teaching Cash Register
Discovery Kids Digital Camera with Video Capability
KidKraft Sweet and Sunny Lemonade Stand
Let's Go Fishin'
Kids 8-12
Battery Powered Balance Scooter
Riviera RC 4-channel Multifunction Roller Drone
Mattel Uno Attack Relaunch Game
Maranda Classic Lawn Darts
Air Kicks Medium Anti-Gravity Boots
Zing Air Bow
Green Science Dynamo Torch Generator Kit
Syma 3.5 Channel S107 Mini RC Helicopter
Emoji Heart Eyes Yellow Round Plush Pillow
Karaoke GF829 DVD/CD+G/MP3+G Karaoke System with 7" TFT Color Screen
Enter to WIN!
This post is sponsored by Overstock.com. The ideas and opinions are mine.