I don't know about you, but dinner has become quite the challenge as of late. Every night it seems someone has to be somewhere. The concept of a nightly family dinner is a sad joke in my house. If we can sit down once or twice a week with the majority of us – I take that as a win! So most nights I am throwing chicken nuggets in the oven, mac & cheese on the stove and some nights, it is a quick bowl of cereal. On the nights that we can actually sit down for dinner, I am usually still running a carpool here, there and everywhere and don't have much time to even throw something together AND then, who knows who in my family will actually eat it (we have some picky eaters around here) – top that off with my lack of cooking skill and Houston, do we have a problem!!!
This challenge motivated me to try to find some better alternatives for dinner – when I say "better" – I mean quick, easy and ingredients that I would already have in my house! So, here is my list of some new quick and easy family friendly recipes that I am going to try around here!
These scream my name – everything on the ingredients list is something I already have at my house AND my kids will love them!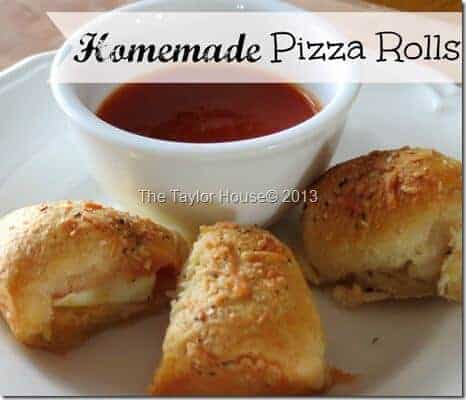 click for source & recipe
This is actually a family favorite in my house! It is super easy and you will have most of the ingredients in your house already!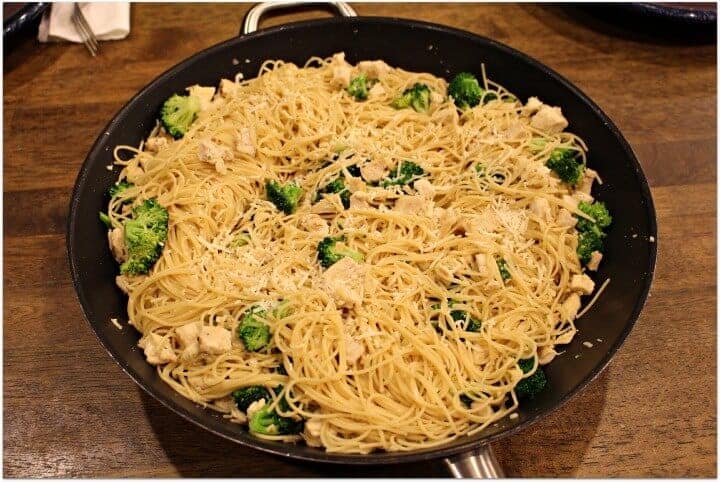 My son, Joey, will be all over this! Meatball subs are his FAVORITE. This recipe uses homemade meatballs, but I have a bag of frozen meatballs in my freezer at all times – this is a total no brainer!!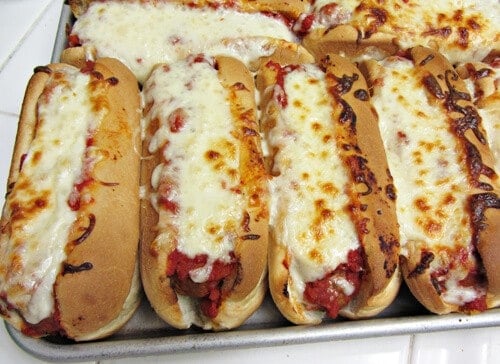 click for source & recipe
Chimichangas | A Peak into My Paradise
This is a fast and easy version of a non-fried chimichanga!

click for source & recipe
This is the "use what you got" recipe! Love it – take your pre-made ravioli, jar of sauce and some shredded mozzarella cheese and you've got a meal!

click for source & recipe
BBQ Chicken Pizza Pinwheels | The Frugal Female
Two of my favorite things rolled in a cute little pinwheel!! How fun is that??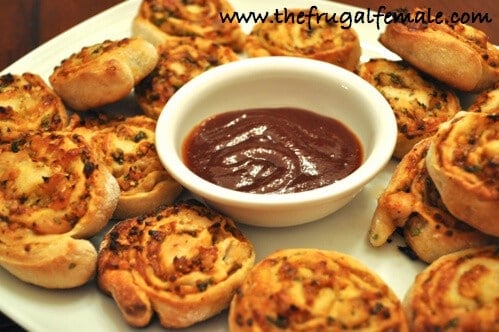 I am always looking for great new family friendly recipes – if you have any send them my way!!
Check out some of my other quick and easy options 4 Easy Family Friendly Recipes . . . for the cooking Challenged!