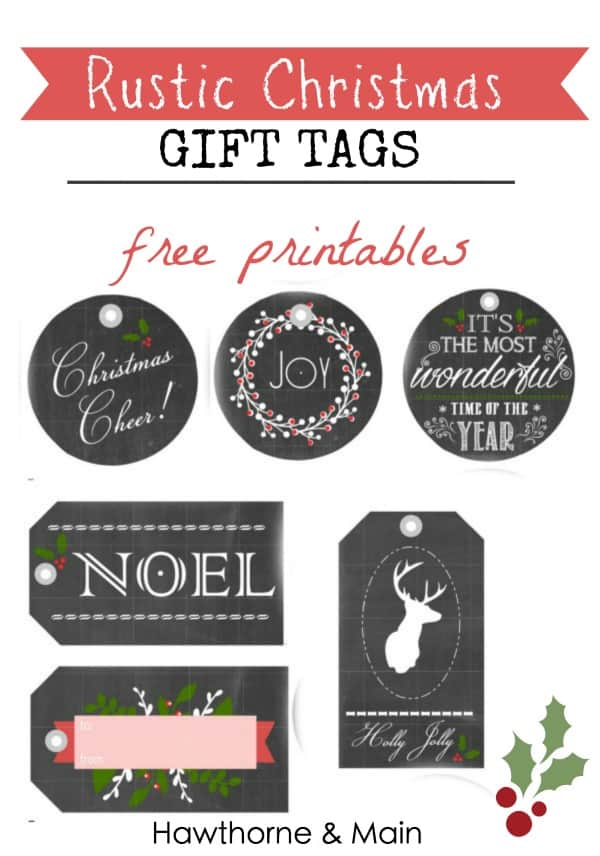 Hello Princess Pinky Girl readers. This is Shonee from
Hawthorne and Main.
I'm pretty excited to be here with you today! Can you believe that Christmas is only one week away!! This month has been so busy and so fun!! Are you ready for Christmas??
If you are anything like me, you still have some gift wrapping to do. I really really try hard to find the perfect gift for everyone on my list. Most of my gifts are purchased in the months of November and December. There are a couple people in our family who can be hard to shop for. For those people I have my eye out all year looking for a great gift.
Since I am usually pretty good at getting all of my gifts either bought or made before the middle of December you would think that I would have plenty of time to get them wrapped on time.
This is how it usually goes.
They stay in the store bags until the very last minute, I'm talking Christmas Eve….. I frantically start wrapping dozens of gifts and get so caught up in trying to hurry that they usually don't look cute. It's not that I hate to wrap, it just seems that wrapping always gets pushed to the back burner.
I almost never had cute gift tags. I end up writing in permanent marker right on the wrapping paper the famous TO and FROM.
This year is going to be different!!
I am determined to have awesome gifts as well as awesome gift wrapping. For some added motivation I decided to make my own gift tags this year and guess what, I am sharing these cute tags with all of you!!
They are super simple to print out at home or at your local print shop. Simply cut around each tag, use a hole punch to punch the hole, tie on a string and voila!
Look how cute they look on these–already wrapped gifts—!!
***Scroll down to the bottom to get your free copy of these super cute gift tags. And, hopefully you guys will be better gift wrappers than me!
*Since most of these tags are black on the front, I wrote TO and FROM on the back!*
Here are a few other Holiday projects from Hawthorne and Main: