This post may contain affiliate links. Read my disclosure policy here.
This amazing Pasta Puttanesca recipe comes from Michelle over at Thrifty DIY Diva – be sure to check her out!
Ok guys, I have a confession to make I had this Pasta Puttanesca at least 2 times this past week and I'm not even a bit sorry. Say what? Having the same meal for dinner almost every weeknight? Well yes, I mean when you have a dish as delicious as this one it's totally acceptable. This is one of my FAVE Fall dishes.
But to be completely honest with you all the fact that's completely and so incredibly delicious (because it is) is not the only thing that has encouraged me to make it every day. Is the fact that's so super easy to make that pushes me every day to make it.
If you have never heard of Pasta Puttanesca before, it's a traditional Italian dish with a sauce made with tomatoes and olive oil and garlic and all those delicious Italian flavors that we know and love. The thing that differentiates it a bit from a normal tomato sauce is that we are going to be adding anchovy paste.
The anchovy paste is something that really elevates this dish and I can't seriously recommend it enough! You can find it in almost all supermarkets close to where they keep the olives, and if not a quick question will guide you to it.
Since we have been having this almost every day, I've been looking for ways to cut the cooking time as much as possible. My favorites so far are using a kettle to boil the water (it literally boils it in 10 seconds!) and making the sauce ahead of time. You can make a big batch of sauce and it will last you through the week.
SO you can have a nice and fun cooking night with your family on the weekend and then have enough of it to last you for other meals. A great experience + comfort what else can a girl ask for?
Ingredients
10 oz Spaghetti pasta
1 Can tomato sauce
4 Garlic cloves, minced
½ Tomato, chopped
¼ Cup olive oil
¼ Cup basil, chopped
½ Cup parmesan cheese
1 Tbsp anchovy paste
1 Tsp oregano
1 Tsp red pepper flakes
Salt and pepper to taste
Instructions
Boil water in a kettle.
Transfer to a pot over medium-high heat, add salt and the pasta.
Stir the pasta, and cook until al dente following the packaging directions.
While waiting, stir in a saucepan over medium heat the olive oil, garlic, and anchovy paste for 2 minutes.
Pour the tomato sauce, chopped tomatoes, salt, pepper, oregano, and red pepper flakes. Stir for 5 minutes.
Drain the pasta and transfer to the sauce. Add the basil and mix.
Serve on plates and add the parmesan cheese.
If you enjoyed this delicious breakfast recipe, be sure to check out my Garlic and Olive Oil Pasta!
Looking for some other great dinner ideas? Just click on the pictures below!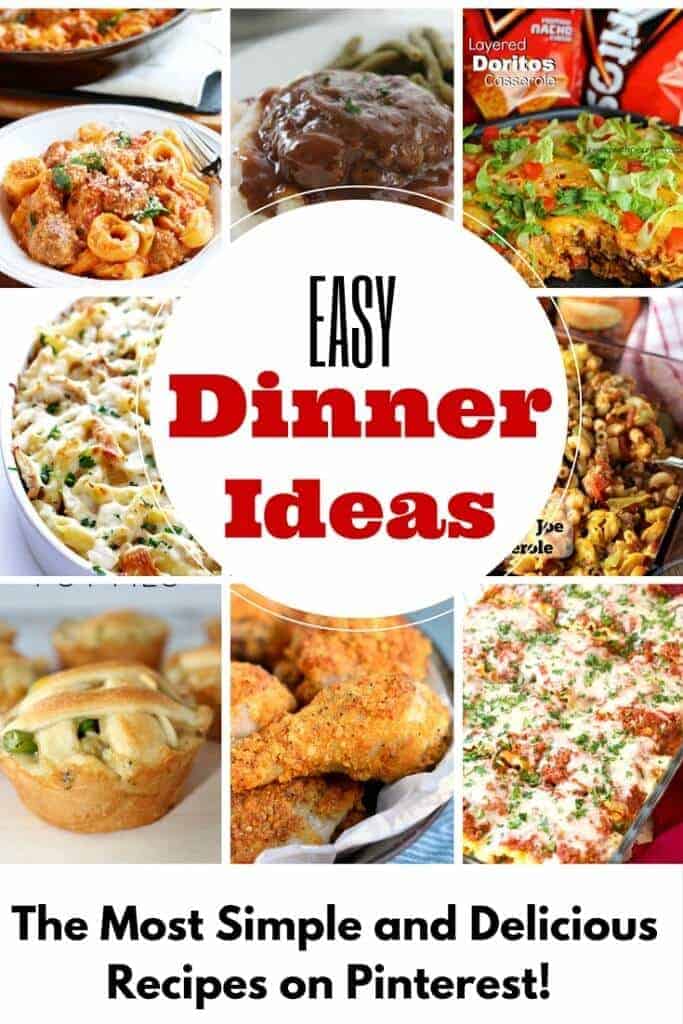 Sign up for the Princess Pinky Girl Newsletter and automatically receive our latest & greatest delivered right to your inbox! Follow Princess Pinky Girl on Facebook, Twitter, Pinterest and Instagram for all of the newest recipes, crafts, travels and updates!
If you make a Princess Pinky Girl creation make sure you take a picture and share it on Instagram with @princesspinkygirl ! I love seeing your masterpieces!