Mini Thankful Chalkboard Crafts – a fun and simple craft that helps teach kids to be grateful!
Hi Princess Pinky Girl Readers! It's Katie from Made to be a Momma here again to share a fun and simple craft that helps teach kids to be grateful! This Mini Thankful Chalkboard is perfect for a Thanksgiving Craft.
My son has had a really fun time having me write down something new each and every day. I love some of the simple funny things he is thankful for but what a great lesson right?…to be thankful for even the small things!
This is also a great craft to do with a classroom for a Thanksgiving craft! I know as a room mom, I am constantly looking for cute and inexpensive ideas to do with my kids classroom – this one is perfect because it is so personal and is a great decoration for the Thanksgiving table.
Here's what you need to make your own mini chalkboard: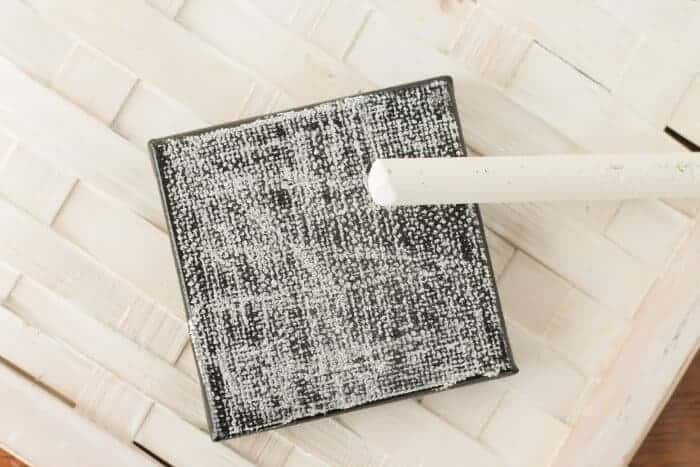 Paint your easel your desired color and let dry. Using your chalkboard paint apply a coat of paint to your mini canvas. Apply second coat if needed. Follow the directions of your chalkboard paint bottle on whether or not your need to rub chalk on it before writing on it. I used a chalkboard marker for the "Thankful For"part as it tends to be a little more permanent.
I hope you enjoy! For more Thanksgiving ideas check out these: