Hi friends, it's Amy from A Cup Full of Sass. Today I am sharing one of my favorite dishes with you. I love fresh garden vegetables. This Mini Caprese Salad is something I can't get enough of. It makes a perfect snack, lunch or dinner. Or even serve it as an appetizer at your next diner party. This dish is so easy to make. And it's a crowd pleaser.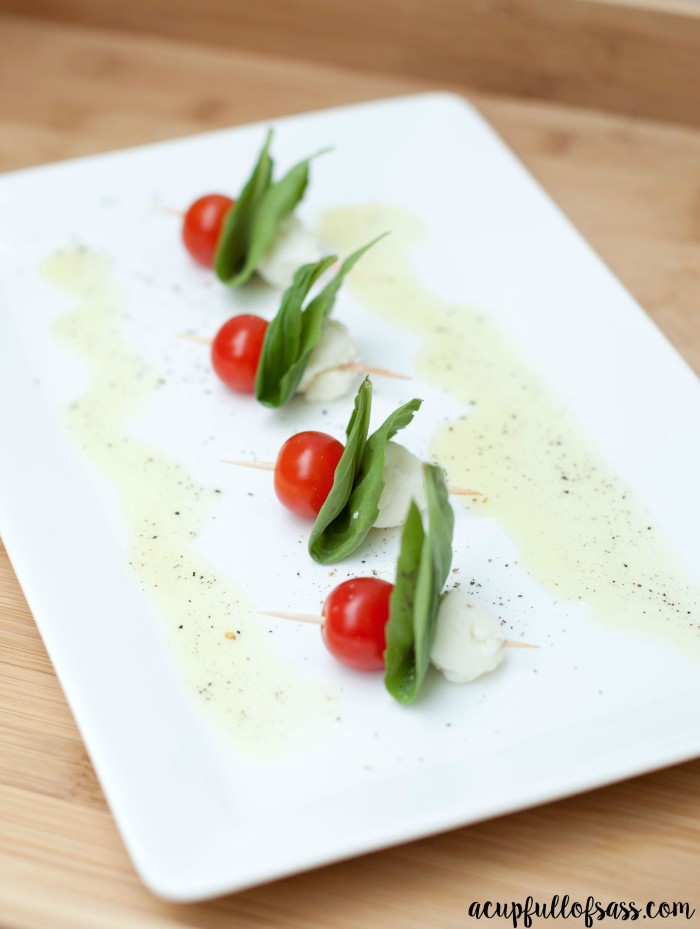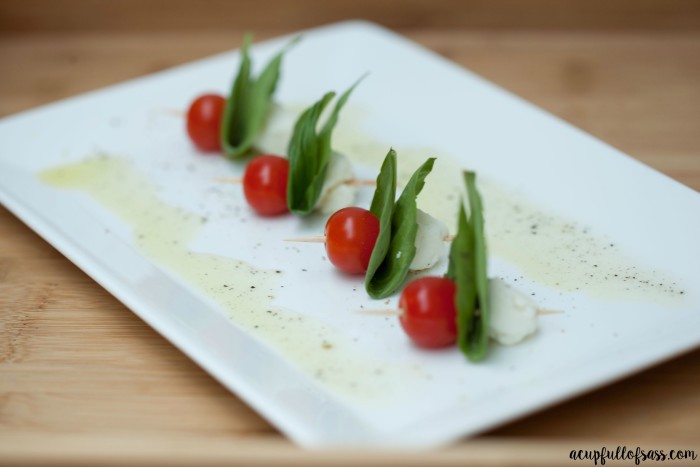 Ingredients:
24 grape tomatoes
24 fresh mozzarella balls
24 fresh basil leaves
Toothpicks
Extra virgin olive oil
Salt and freshly ground pepper to tastse
Directions:
On a toothpick add your tomatoes.
Next add a piece of fresh basil.
Then add mozzarella cheese ball.
Last drizzle extra virgin olive oil over top and add salt and freshly ground pepper to taste.
Enjoy!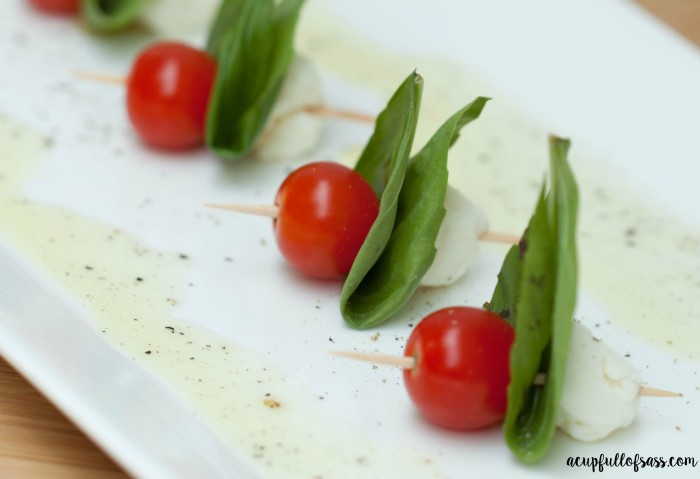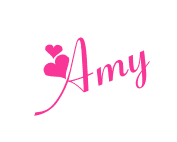 Facebook | Pinterest | Twitter| Instagram