This post may contain affiliate links. Read my disclosure policy here.
Are you a fan of Cheeseburgers from Krystals or White Castles?
If so, you will love these cute, fun, delicious oven baked sliders.
Hey, Princess Pinky Followers, this is Diane from Recipes for our Daily Bread. As always, I am thrilled to be a guest blogger. If you follow Jennifer for any length of time, you know that she has the best Roundups. I am always amazed at how she finds such wonderful recipes, hacks, and DIY projects to put in her roundups. Whatever Jennifer blogs about it is normally easy to make and looks amazing.
My recipes are also easy to make and delicious, including these cheeseburger sliders which are baked in the oven. I know Krystal's burgers are cooked on a flat top, but these burgers are my at home super simple way to make a similar burger. They are so delicious you will catch yourself eating way more than you thought you could eat. My family loves Krystal's or White Castle's burgers with the onions, gooey cheese, and the soft bun. To make these sliders, I simply flatten two pounds of ground beef in a large 12 x 17 baking sheet, season the meat well, add onions and bake the burgers. I use Montreal Steak Seasoning and a little Seasoned Salt to flavor the beef. The last few minutes of baking I cover the ground beef with cheese and return it back to the oven.
I enjoy these cheeseburger sliders on a soft bun like Hawaiian rolls or soft dinner rolls, but my husband and teenage boys love these cheeseburger sliders on these cute and tiny Ciabatta rolls I found in my grocery's bakery. No matter what small roll you use, these cheeseburger sliders will make everyone want another one or two or maybe three. You will notice that I stacked three pieces of meat together to make the slider in the picture. This triple burger was for one of my teenage sons. He even ate another one.

Ingredients:
2 pounds ground beef
1 tablespoon Montreal Steak Seasoning (cover the meat well after flattening it out)
1 onion, grated extremely fine
1 teaspoons Seasoned Salt
about 24 Hawaiian Wheat Rolls, Dinner Rolls or Cabache Slider Rolls (any slider buns will work)
It will make around 20 to 24 SINGLE burgers.
TOPPINGS:
mustard for each burger
a couple of hamburger pickles for each burger
Instructions:
Preheat oven 375 degrees.
Flatten 2 pounds of ground beef in a 12 x 17 inch baking sheet that has been sprayed.
Cover the meat well with the Montreal Steak Seasoning, grated onion, and seasoned salt.
Bake 20 to 25 minutes or until the meat is no longer pink.
Remove the meat from the oven and drain the grease.
Add 2 cups of shredded cheddar cheese on the ground beef.
Return to the oven for an additional 10 minutes or until the cheese is melted.
Remove from the oven.
Cut into squares with a knife or pizza cutter.
Add some mustard to the bun and top it with the burger.
Top the burger with a couple of pickles.
Looking for some other great quick and easy dinners?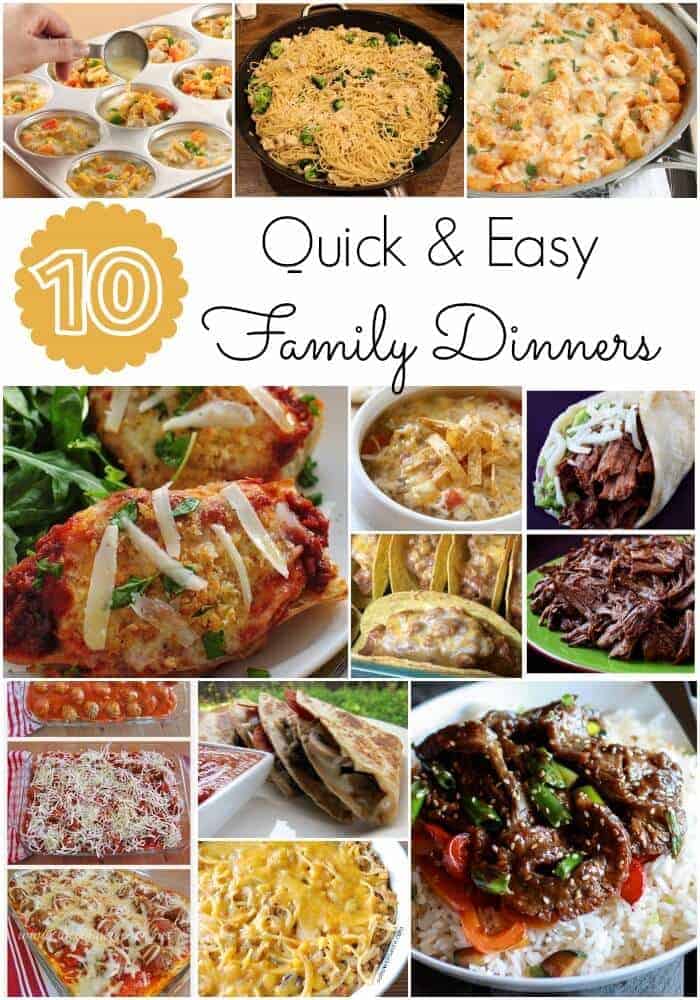 Sign up for the Princess Pinky Girl Newsletter and automatically receive our latest & greatest delivered right to your inbox! Follow Princess Pinky Girl on Facebook, Twitter, Pinterest and Instagram for all of the newest recipes, crafts, travels and updates!
If you make a Princess Pinky Girl creation make sure you take a picture and share it on Instagram with @princesspinkygirl ! I love seeing your masterpieces!