This post may contain affiliate links. Read my disclosure policy here.
We love chicken pot pie, but I have never tried making it myself. If you know me, not only do I love to make everything small and bite sized, I also only make super easy recipes. You truly know that if I successfully pulled off a recipe – you can too! These Mini Chicken Pot Pies, while they are not bite sized, they are cupcake sized – and boy are they good! I tried the bite sized version and these just came out better! One thing I can promise you is that they are super easy to make – only four ingredients – it is actually hard to say that I even "cooked" them, technically, I assembled them.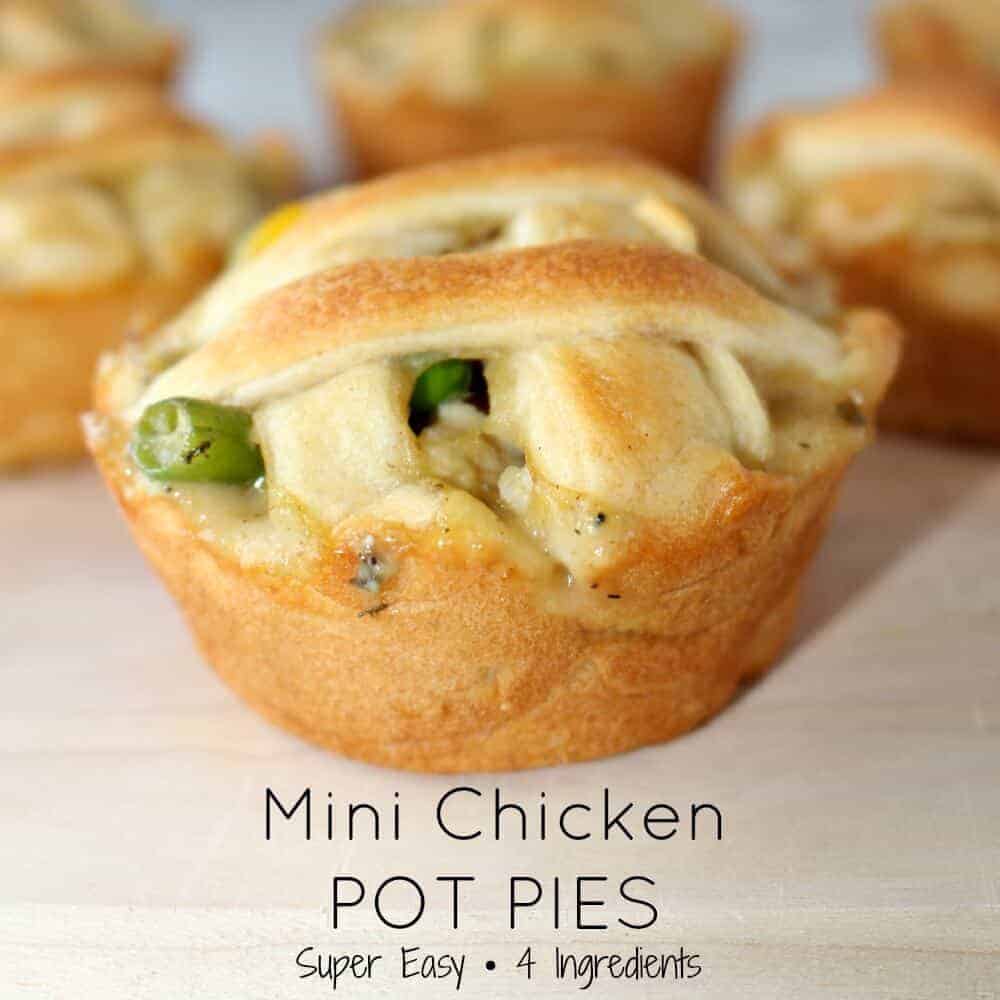 Here is what you need:
Campbell's Creamy Herb & Garlic Soup – the one I found was by the chicken stock, it was in a 14.5 oz small box
2 packages Pillsbury Crescent Rolls – Seamless Dough Sheet
Frozen Vegetables, thawed
1 Cup of Chicken cut into small pieces- I used Costco Kirkland Brand pre-cooked chicken strips (I LOVE THESE)
3-inch round cookie cutter
Cupcake pan
Here is what you do:
Pre-heat oven to 400 degrees
Lay the crescent roll flat and cut out 12 rounds
Press them in the cupcake pan along the bottom and up the sides
In a bowl mix the soup, thawed vegetables and cut up chicken
Spoon the filling mix into the cups – be careful not to overfill – it will bubble up while cooking
Using a pizza cutter, cut strips of crescent dough to cover the top of the cups – I did 2 across each way – so four strips total per cup.
Bake about 18 minutes – until top and sides are golden brown. If the top gets too brown, cover it with foil until the bottom is cooked. I used a knife to peek along the side of the cup to check to see how cooked the sides were.
Let cool and then use a knife to loosen and lift out of cups.
Enjoy!

Looking for some other easy recipes? Click on the pictures below: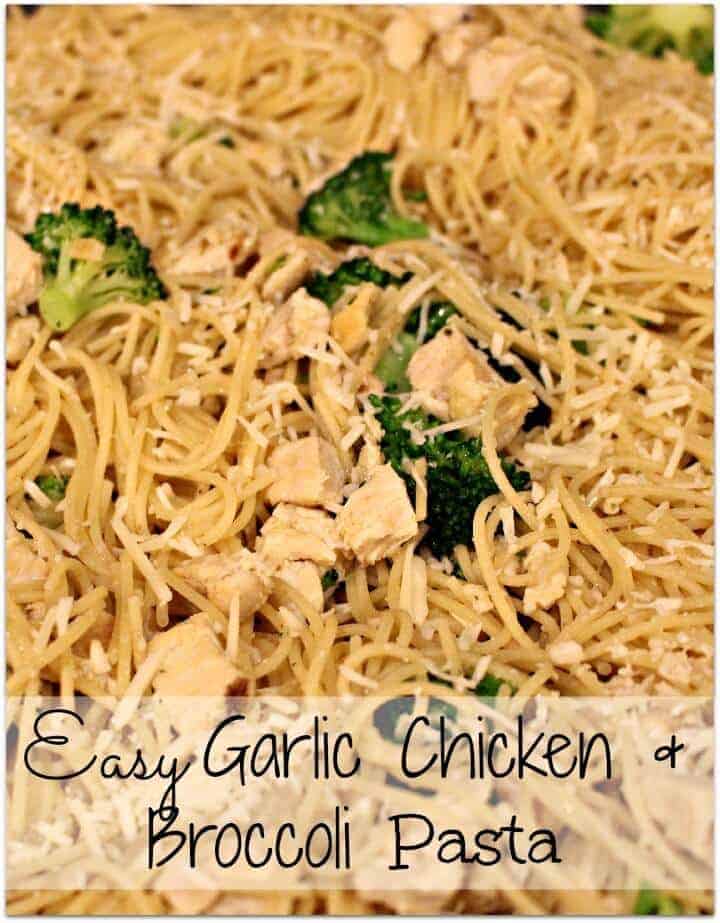 Sign up for the Princess Pinky Girl Newsletter and automatically receive our latest & greatest delivered right to your inbox! Follow Princess Pinky Girl on Facebook, Twitter, Pinterest and Instagram for all of the newest recipes, crafts, travels and updates!
If you make a Princess Pinky Girl creation make sure you take a picture and share it on Instagram with @princesspinkygirl ! I love seeing your masterpieces!